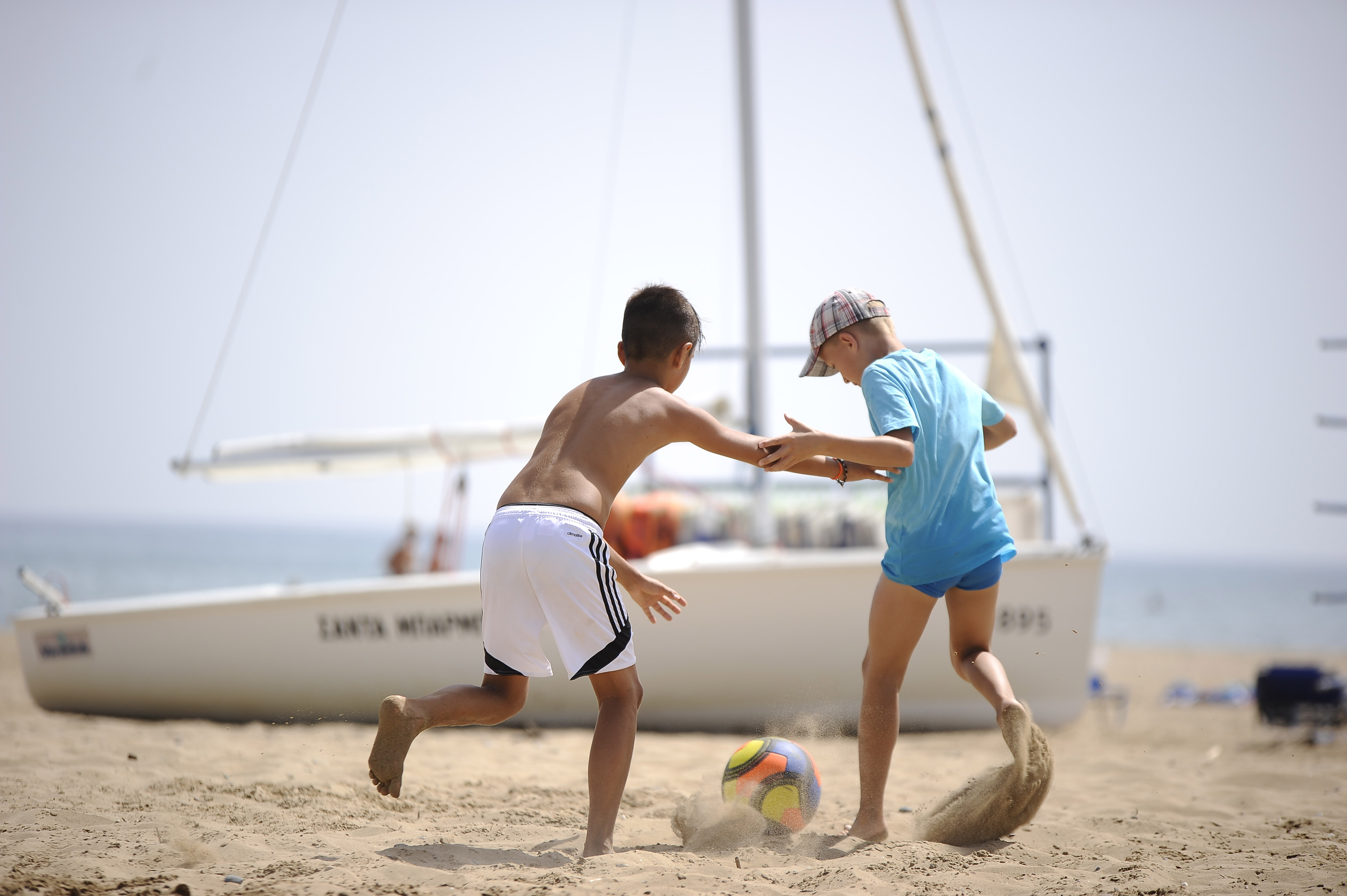 Top Things to Do in Georgioupolis
If you plan a holiday in Georgioupolis, you will find that our destination offers sunshine, beach activities galore, great dining, and enough shopping opportunities to keep you busy for weeks.
Shopping Galore
We have a mini market and jewelry shop at Mythos Palace Resort & Spa, and a Shopping Arcade at Anemos Luxury Grand Resort with many luxury goods by world-class brands. Beyond the walls of our flagship Georgioupoli resorts, you will find all kinds of shops to buy daily essentials, luxury fashion, and souvenirs. There are several supermarkets in the center of the town, as well as close to the most important resorts that line up along the coast and the Greek National Road 90.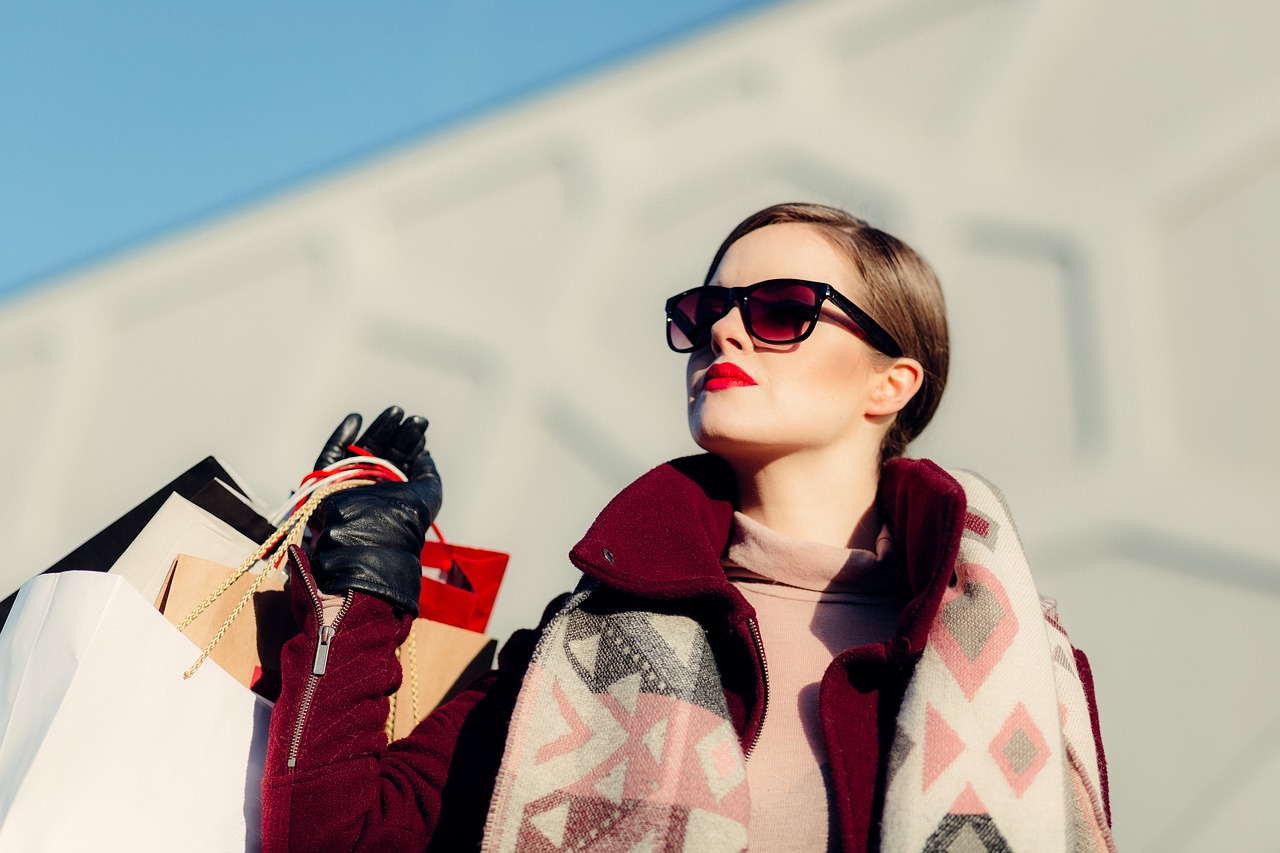 Beach Fun
Our hotels, Anemos Luxury Grand Resort, Mythos Palace Resort & Spa, and Eliros Mare have private beaches with complimentary sun beds and umbrellas for guests, but if you want to explore more of our destination, Paralia Georgioupolis is a long, sandy beach, stretching more than 10 km – offering enough room for beach volleyball and other beach activities, plus all kinds of water sports. The Blue Flag Paralia Georgioupolis starts at the small church of Agios Nikolaos, on the jetty built to link the church to the land, and extends to Episkopi and Petres.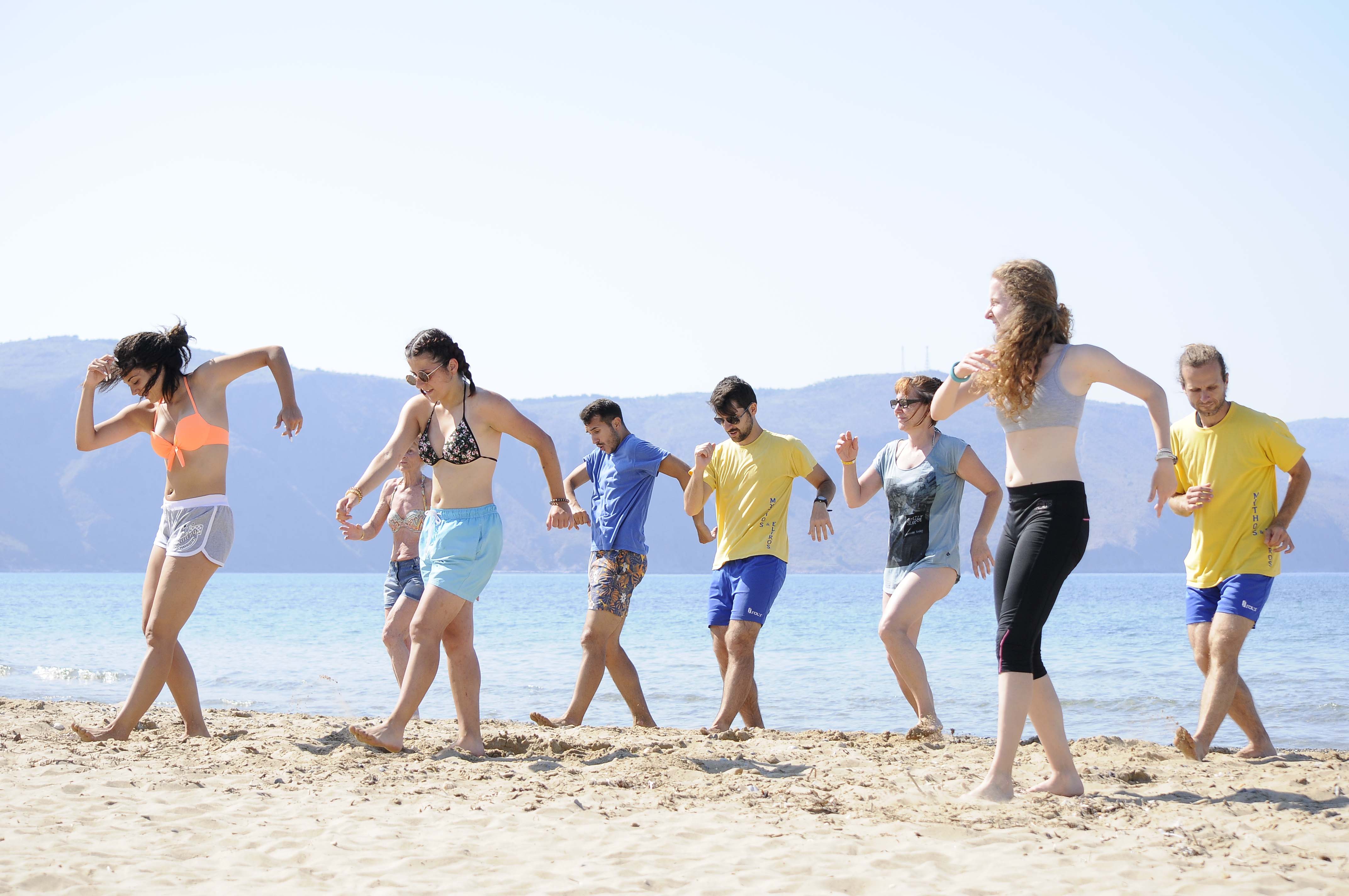 Wellness for all Ages
If you plan a vacation in Georgioupolis, you will also enjoy all kinds of spa and wellness opportunities. All our hotels and resorts offer spa packages. While most spa moments are designed for adults, the little ones can always have fun at one of the fish spas in town. A fish spa offers ichthyotherapy treatments, which are safe and fun for all ages. Garra rufa is toothless fish, also known as doctor fish. The fish will nibble the calluses and dead skin off the feet, leaving skin softer and healthier.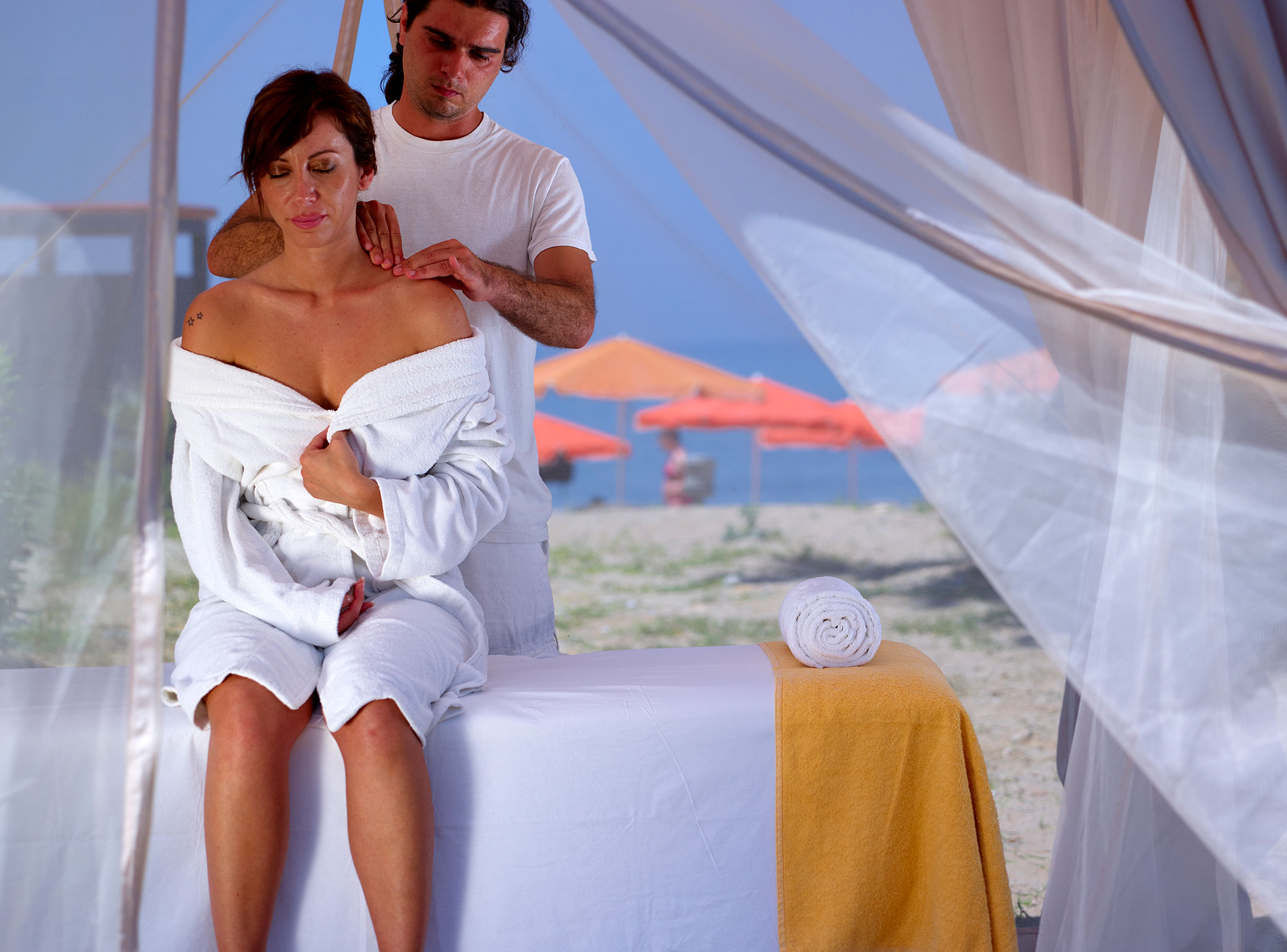 Sports and Active Pursuits
All our resorts offer activities and sports for young and old. You have beach volley, football (soccer), and aqua gym at Mythos Palace Resort & Spa; beach volleyball, football, tennis, yoga, aqua gym, and much more at Anemos Luxury Grand Resort; as well as swimming, aerobics, aqua gym, Pilates, yoga, traditional dance lessons, volleyball, and football at Eliros Mare. But you can always check with your concierge for hiking tours from the Mythos Palace to Kournas Lake, cross-fit workouts, personal training, scuba diving, snorkeling, parasailing, windsurfing, and much more. Even the little ones will have a blast in Georgioupolis.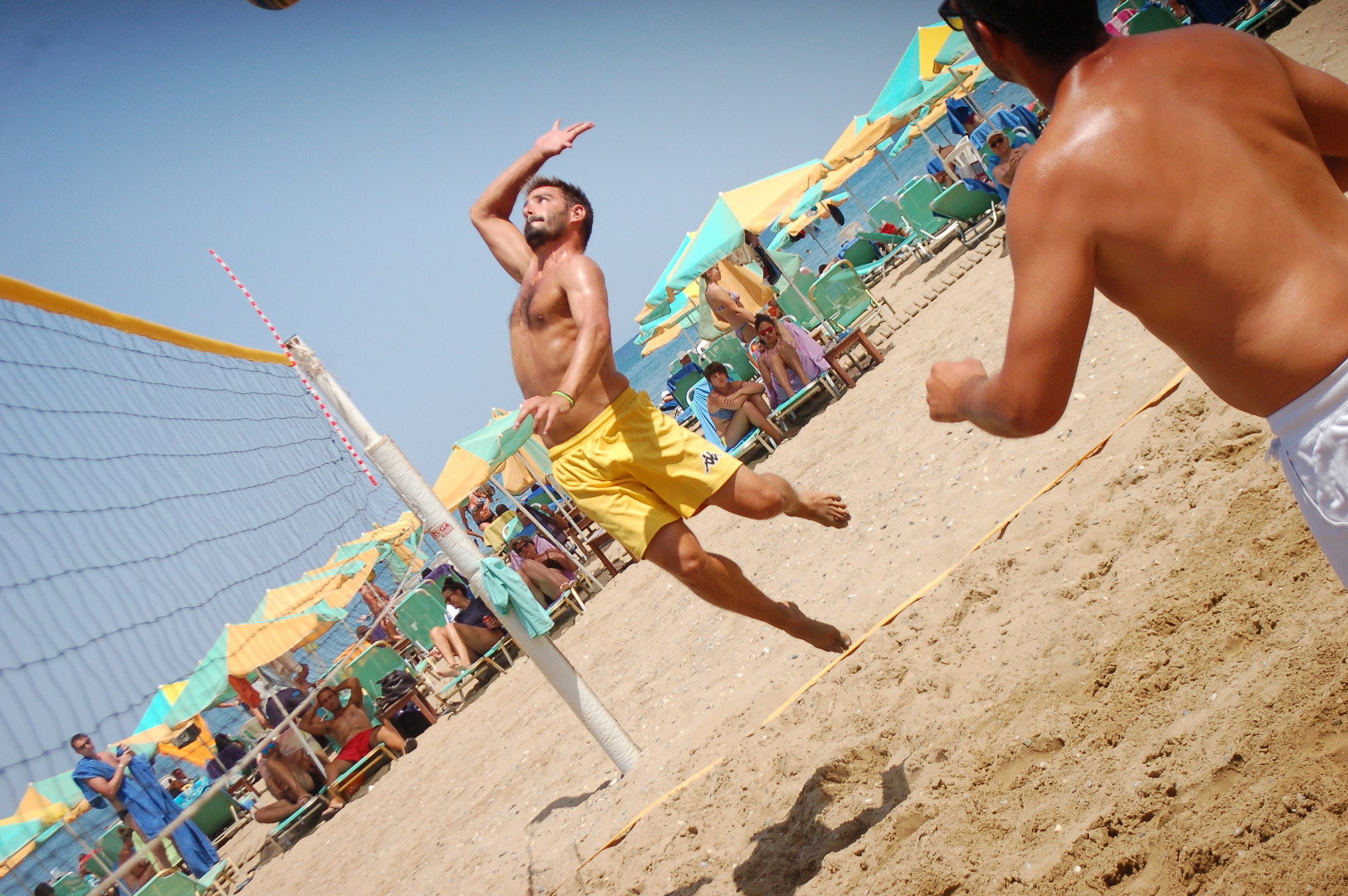 Time for Romance
Georgioupolis can be a romantic spot to tie the knot or to spend a honeymoon. Couples will find our destination peaceful and charming too. Anemos Luxury Grand Resort is great for posh seaside escapes, while Mythos Palace Resort & Spa offers more affordable accommodation, yet with class and elegance in every aspect of your stay. Ask for our wedding packages if you want to say your I dos in Georgioupolis.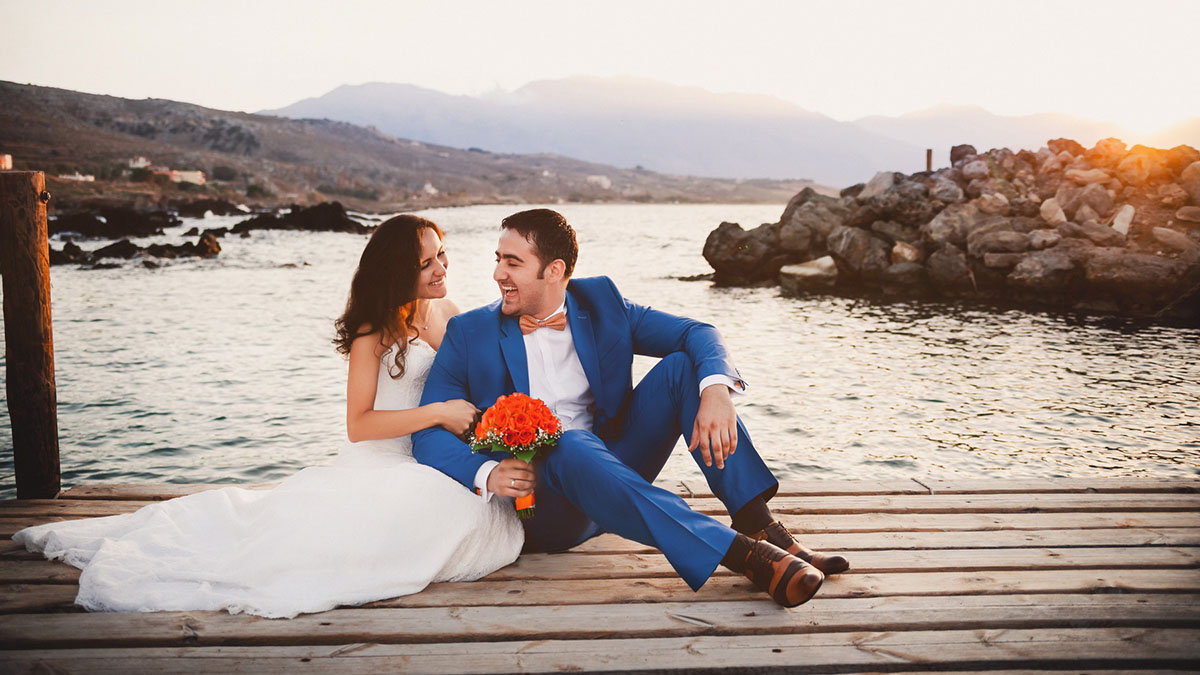 Besides these activities, you can also choose Georgioupolis as the starting point to discover Rethymno – it is a fascinating Cretan region with rich history, tradition, culture, and natural wonders like no other.