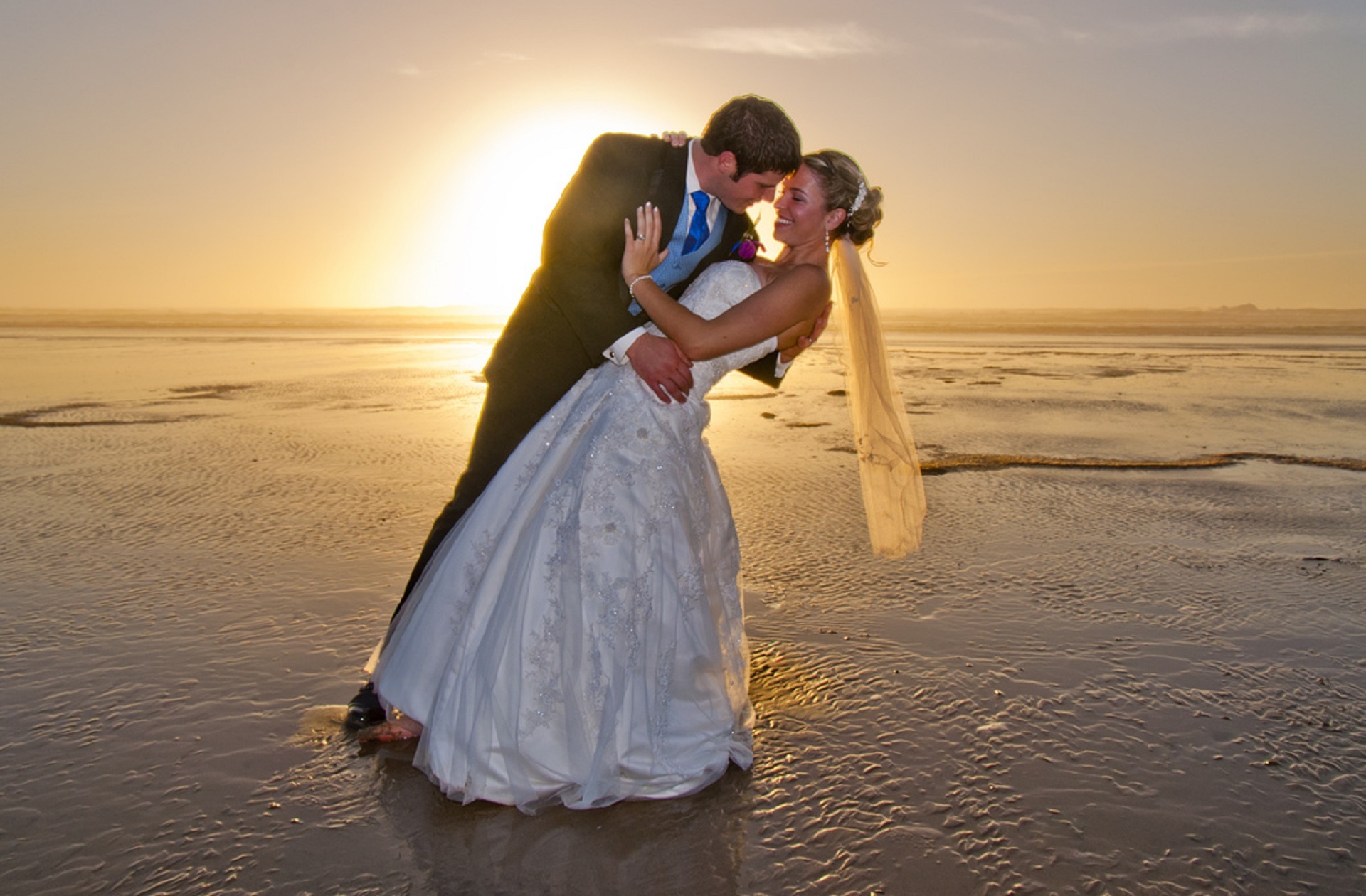 Romantic Weddings on Crete: Georgioupoli Honeymoon
Crete Honeymoon Destinations
Crete is one of those destinations that inspire the "ever after," – that perfect ending to a love fairy-tale, where the prince and princess have a dream wedding, and an everlasting honeymoon.
There are many locations on the island with the potential to provide the perfect backdrop for the dream wedding, and Georgioupoli, with its untamed nature, beautiful stretches of sand, and fragrant air, perfumed by eucalyptus trees, counts among the most fascinating. You will not find a better place for the ideal Orthodox wedding, then the pristine white of a Cretan chapel, like that of St. Nicholas on Georgioupolis Beach, for example.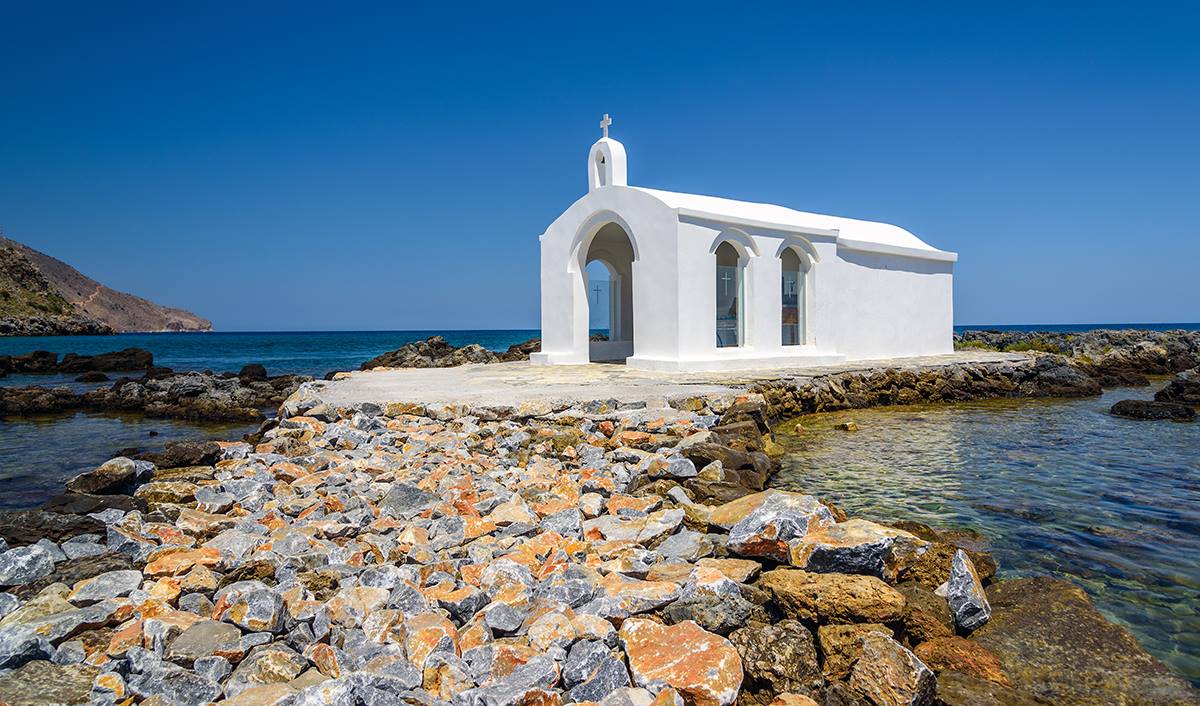 Once you have marked down the perfect location for the religious ceremony, choosing the beach resort for your honeymoon is a breeze – nothing quite compares with genuine Cretan hospitality. We propose Anemos Luxury Grand Resort for its palatial architectural features, with pristine walls mirrored by the crystal waters of the pools, and arched terraces adding a note of exotic reminiscent of the Arabian nights. Honeymooners here may enjoy special accommodation in luxury maisonettes with spectacular views of the Cretan Sea, and interiors made for royalty.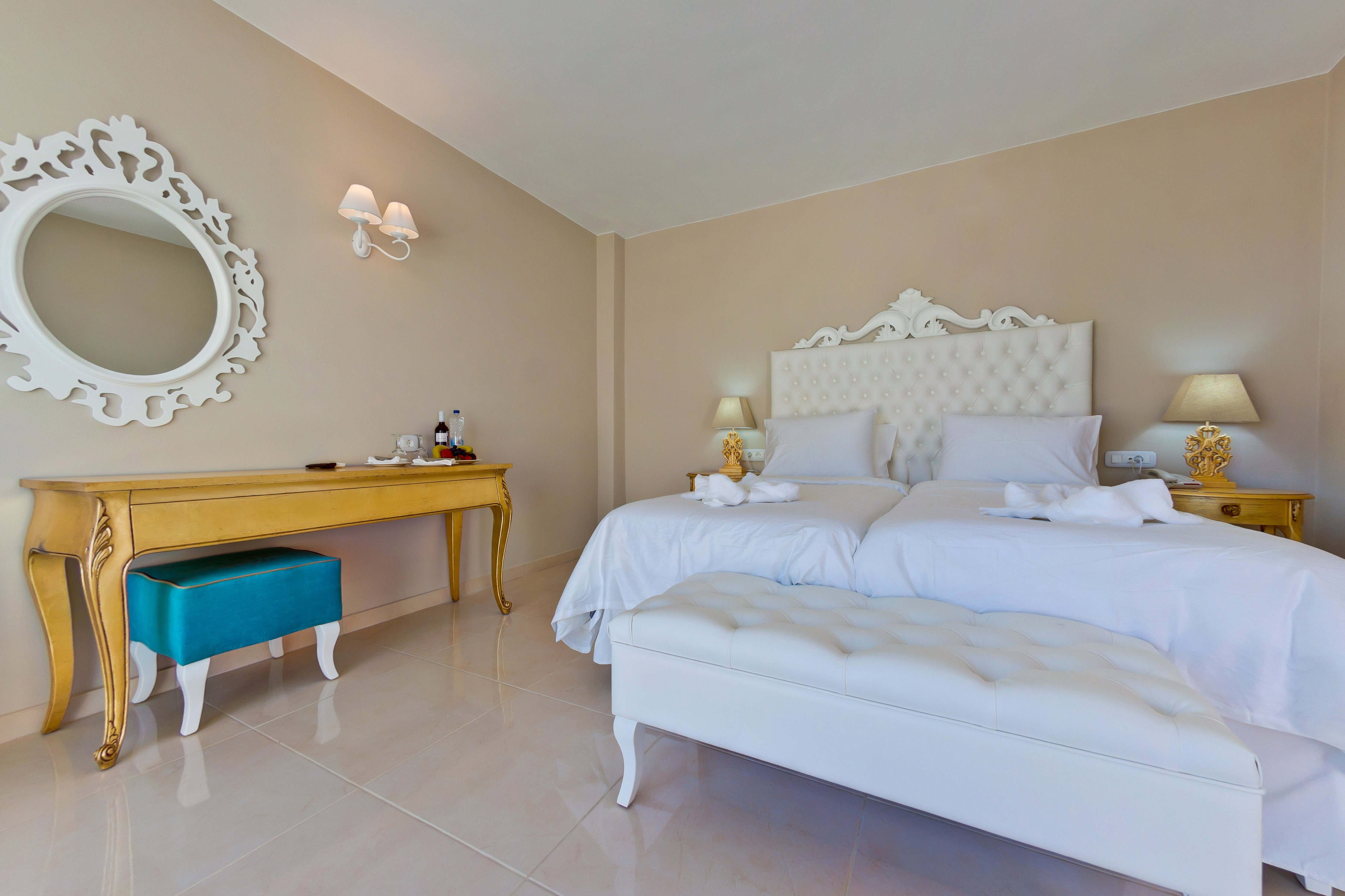 For a special package, complete with sweets, seasonal fruits, sparkling wine, and flowers, Mythos Palace Resort & Spa is a great choice. It stands on one of the most beautiful Blue Flag beaches on the north coast, and offers luxurious accommodation with enormous, Princess-and-the-Pea-sized beds, covered in lush linen, with comfy pillows and colorful cushions that make you want to linger for hours between the sheets in the morning.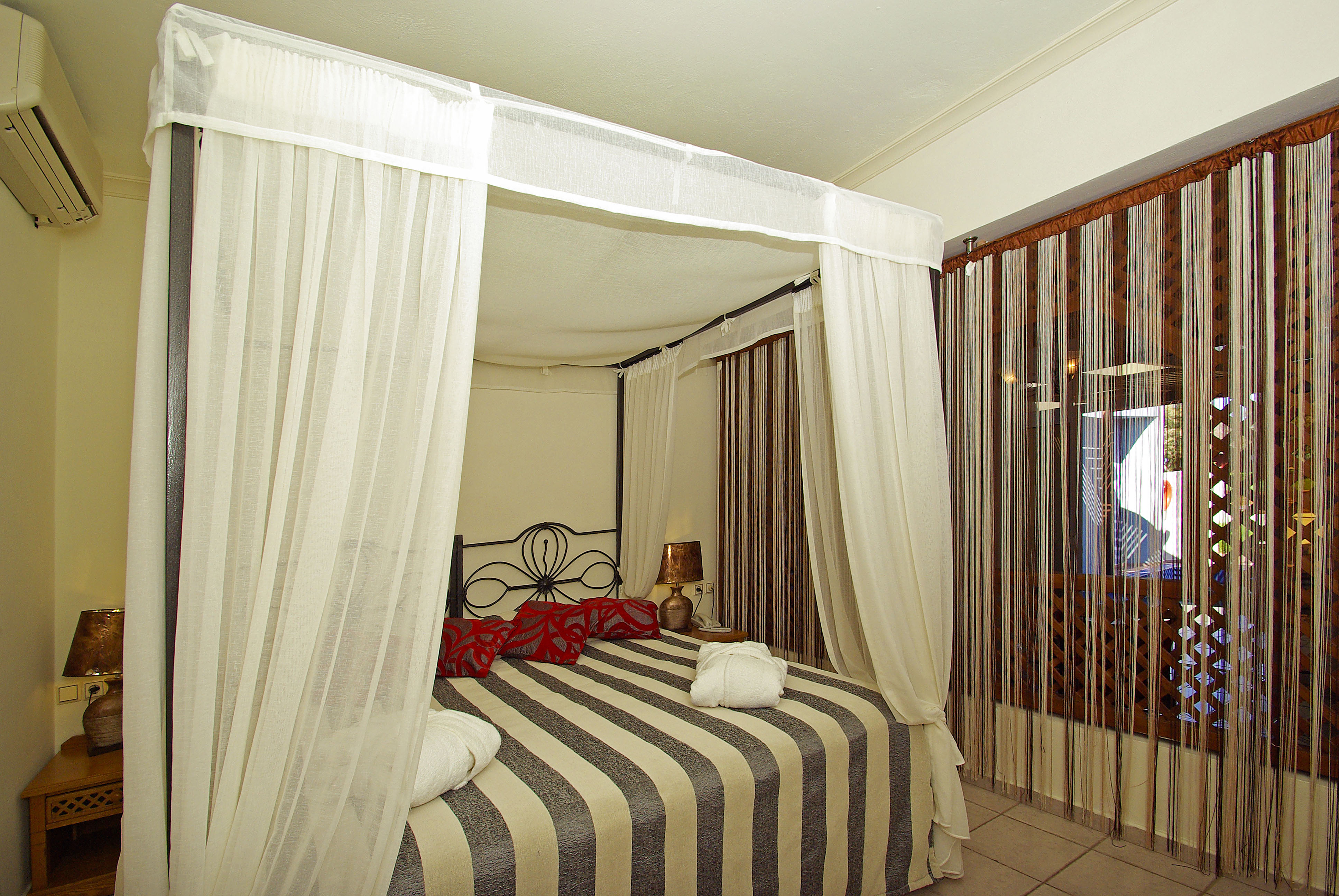 Last, but not least, Eliros Mare on Kavros Beach is a fascinating place for couples wishing to spend a memorable honeymoon on Crete. The authentic Cretan hospitality here is reflected in architecture, decor, and cuisine.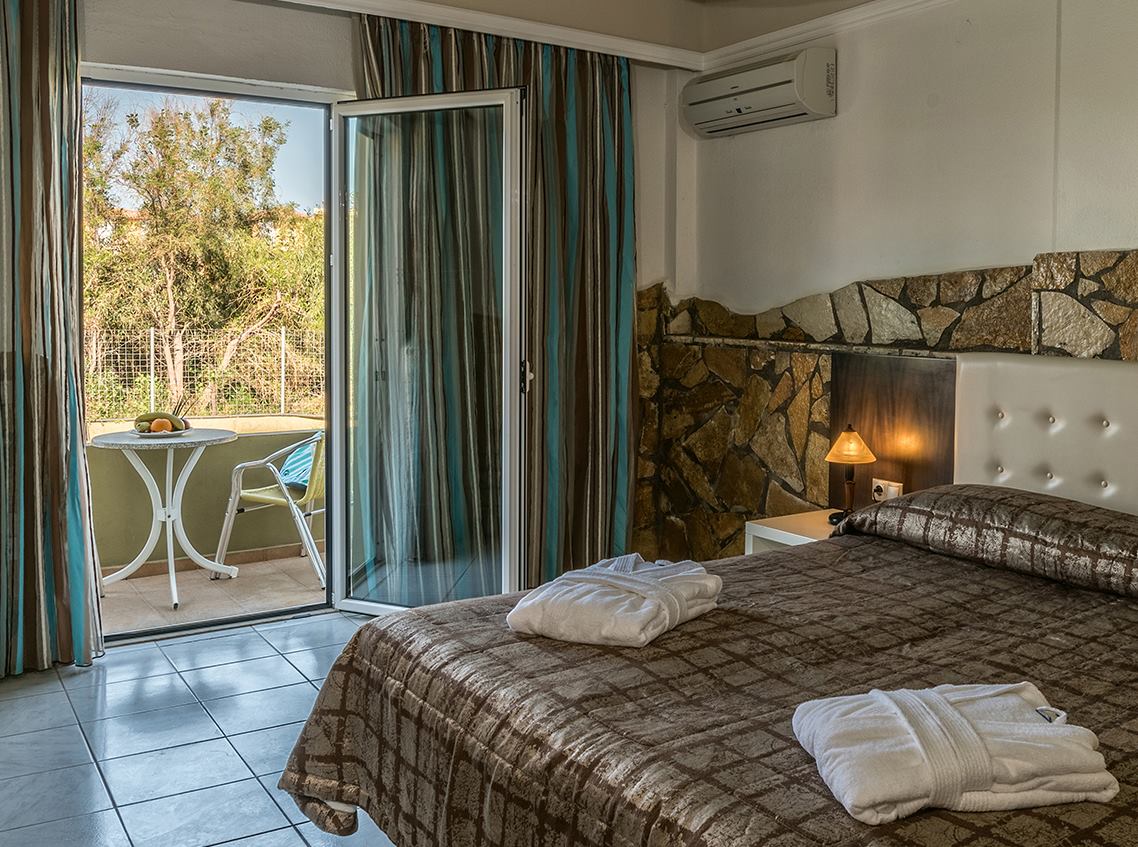 All our resorts can be perfect destinations for your Cretan honeymoon, each offering picturesque settings to make memories to share over and over again. Consider our spas to make your stay even more rewarding, and count on the room service to spoil you with treats and fine drinks. See our hotel pages for honeymoon and wedding packages, and get in touch for a custom plan.