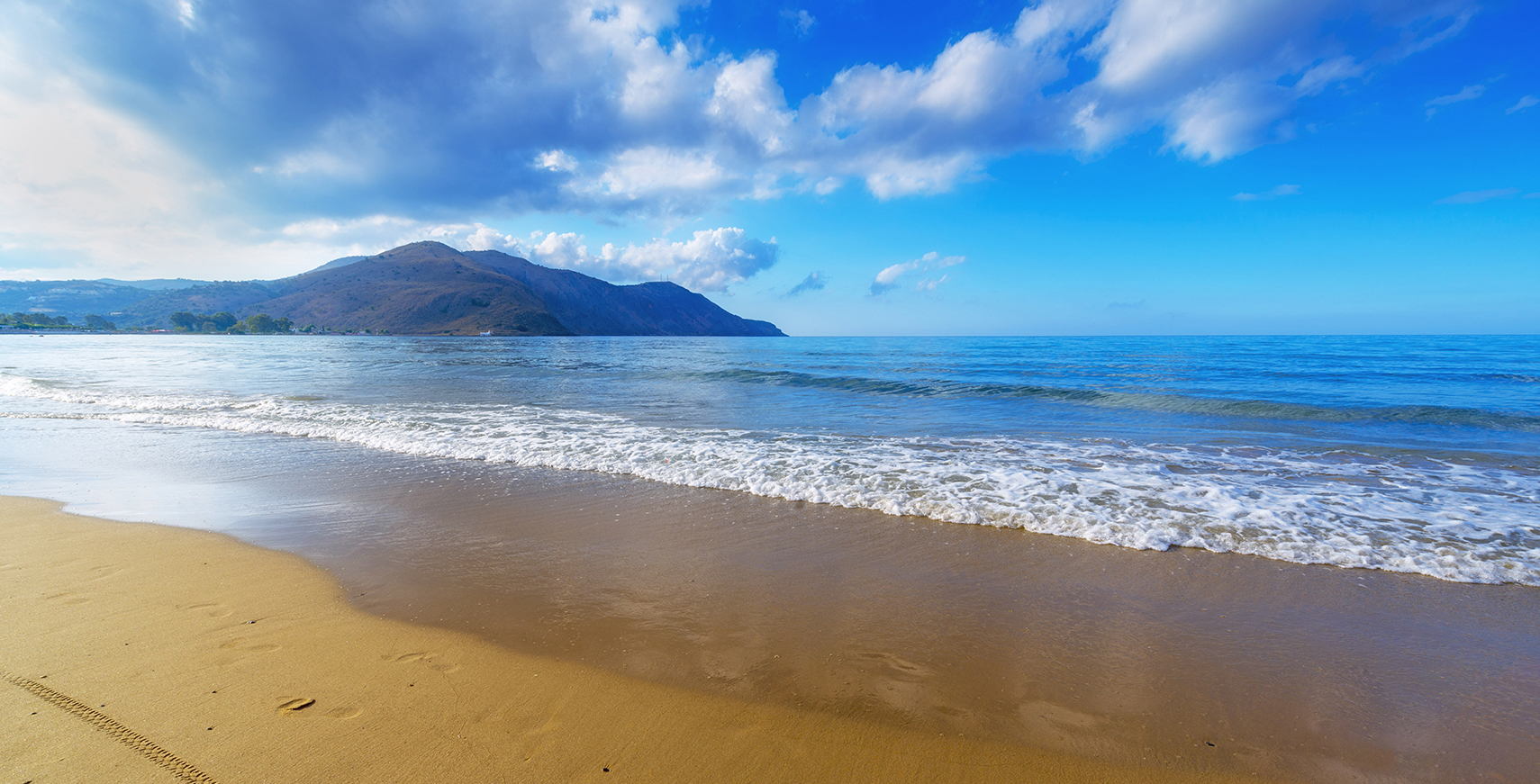 European Blue Flag Georgioupolis Beach Is Popular Every Summer
Georgioupoli: A Charming Destination
Georgioupoli is a charming destination and its main attraction is a 10 km stretch of sand, Georgioupolis Beach, which is awarded the Blue Flag label every year, for environment, water quality, safety, and access for all.
Luxury Resorts: Your Cretan Paradise
Anemos Luxury Grand Resort is a Cretan summer paradise with a private beach, Mythos Palace Resort & Spa has its own beach too, and Eliros Mare is located on a Blue Flag beach as well, but if you want to see the most popular tourist spot of Georgioupoli, spend a day at the main beach of the village, the Blue Flag Georgioupolis Beach.
Endless Fun: Activities for All
It may be highly popular, attracting hundreds of locals and tourists alike, but the main Georgioupolis Beach stretches for more than 10 km, offering a place for all. Children can play safely, you will also see kitesurfers taking advantage of the breeze to ride the waves of the Sea of Crete at the apex of Almiros Bay. There's enough room for beach volleyball and other beach activities, as well as water sports and fun including scuba diving. The Almiros River separates the main beach from Kalivaki Beach – a great spot for snorkeling, since the waters are clean and clear, and the marine life is abundant. A stable offering beach horseback rides can be found close to Kalivaki Beach too.
Nature and Wildlife: Discover the Beauty
The Blue Flag Georgioupolis Beach offers excellent conditions to observe nature and wildlife too. As already mentioned, this is where the Almiros meets the Sea of Crete. The beach starts at the small church of Agios Nikolaos, on the jetty built to link the church to the land, and extends to Episkopi and Petres.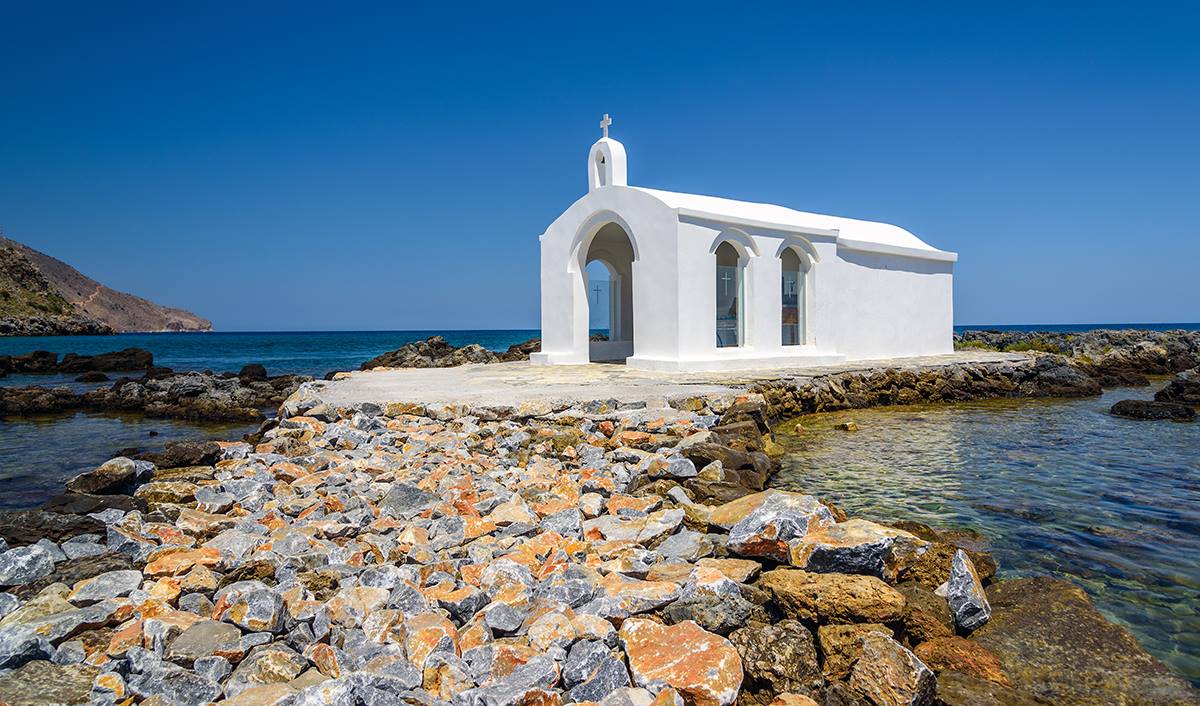 Beach Amenities: Comfort and Cuisine
Georgioupolis Beach offers excellent conditions for beachgoers. Besides sunbeds and umbrellas, there are also facilities for disabled people, showers, and lifeguards, as well as enough cafes to tame your thirst and hunger, all serving fresh, local cuisine.