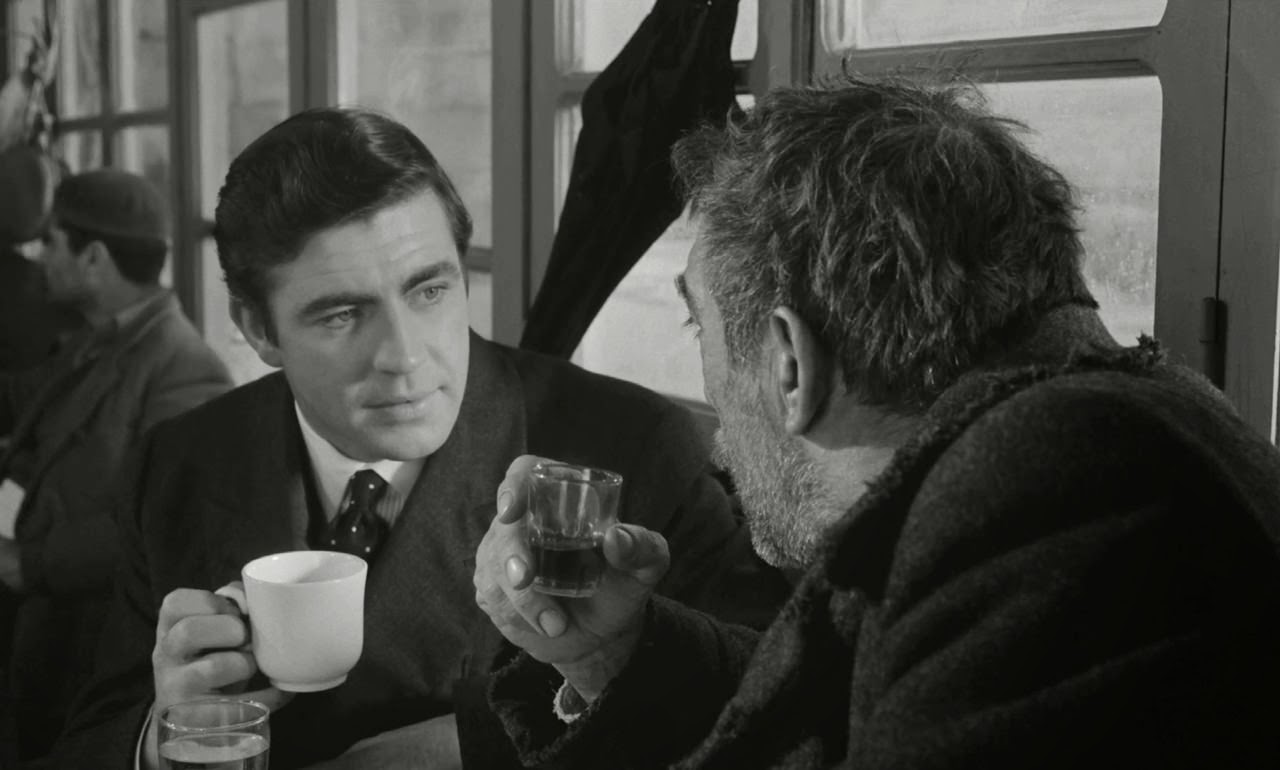 In the Footsteps of Zorba the Greek
Zorba the Greek: A Cinematic Journey
The legendary Zorba the Greek starring Anthony Quinn, Alan Bates, Lila Kedrova, Irene Papas, and Sotiris Moustakas, was filmed on Crete, mainly in the Chania regional unit, with many locations not far from Georgioupoli.
Exploring Kokkino Chorio: In Zorba's Footsteps
If you want to explore the northwest part of Crete in the footsteps of Zorba the Greek, start your journey at Kokkino Chorio, a traditional village with stone houses and beautiful churches located in the Vamos municipal unit of Chania. The main square of the village is famous as the setting of the famous scene of the weeping widow (Irene Papas). Several other scenes were filmed in local taverns here. Kokkino Chorio is only a short, 30-minute drive from Georgioupoli.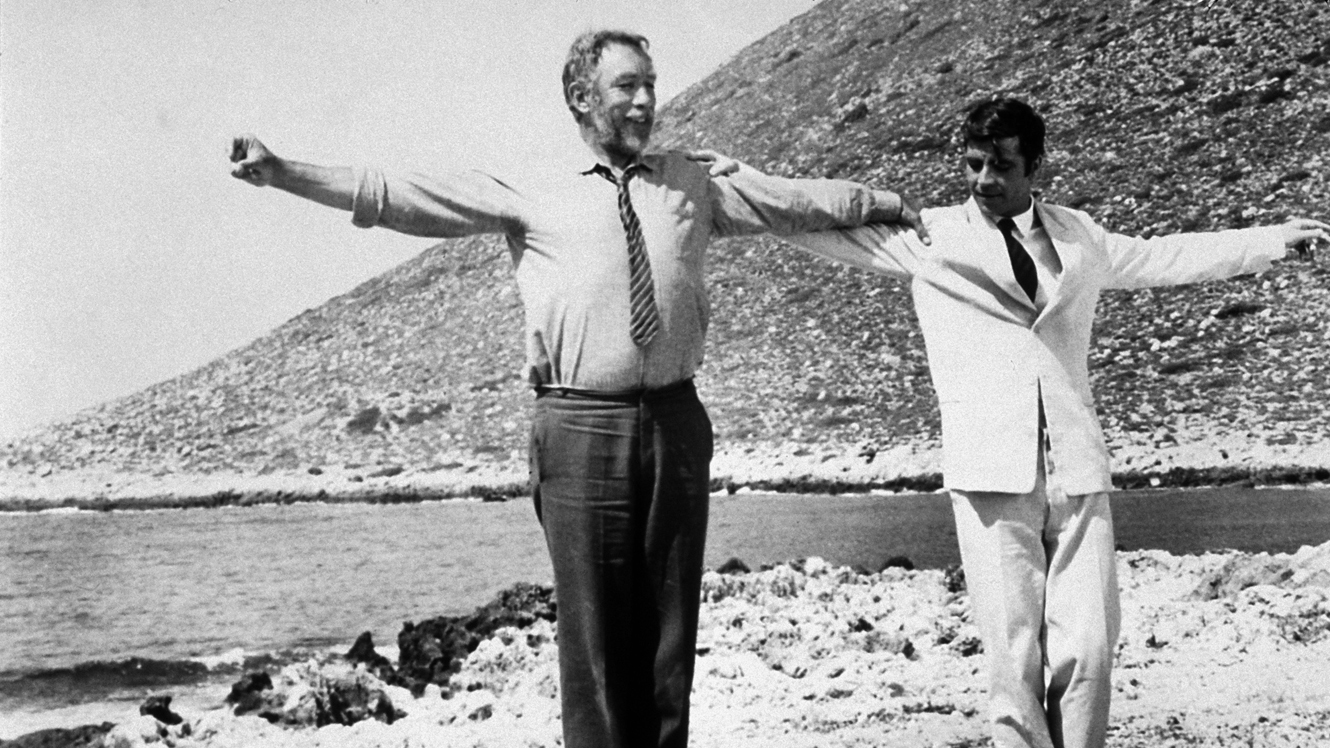 Stavros Beach: Where Zorba Danced
To find the beach that served as the stage for the most famous scene from the movie Zorba the Greek where Zorba and Basil dance the Syrtaki, you need to drive from Kokkino Chorio past Souda to Stavros, in Akrotiri, to find a beautiful sandy beach, with fine white sand and shallow turquoise waters. A second, secluded beach, smaller than the main Stavros Beach, is found 200m northwest. Both beaches are popular in the summer season, partly due to their fame for visitors who are retracing the footsteps of Zorba the Greek, but also for their spellbinding natural beauty. Many other scenes from the movie showcase the beauty of Akrotiri – some areas remained the same, while others changed as the tourist influx that followed the release of the film in the years after 1964 demanded more accommodation and taverns. As you explore the peninsula you will see many new villas, but they are usually in the proximity of existing settlements, so much of the landscape still fascinates with rolling hills along the northern coast, and spectacular views of the sea and the Souda Bay.
Chania's Old Town: A Cinematic Setting
Finally, Chania's Old Town and its harbor served well for many of the street scenes of the film. The streets are not easy to recognize, but the harbor holds special significance for fans of the movie.
We invite you to discover the Chania regional unit following the footsteps of Zorba the Greek, and to enjoy authentic hospitality at Mythos Palace Resort & Spa, Anemos Luxury Grand Resort or Eliros Mare.
Zorba the Greek (Βίος και Πολιτεία του Αλέξη Ζορμπά Vios ke Politia tou Alexi Zorba, Life and Times of Alexis Zorbas) is a novel written by Cretan author Nikos Kazantzakis and published in 1946. The movie is a famous 1964 British-Greek comedy-drama directed by Michael Cacoyannis. The soundtrack was composed by Cretan composer Mikis Theodorakis.