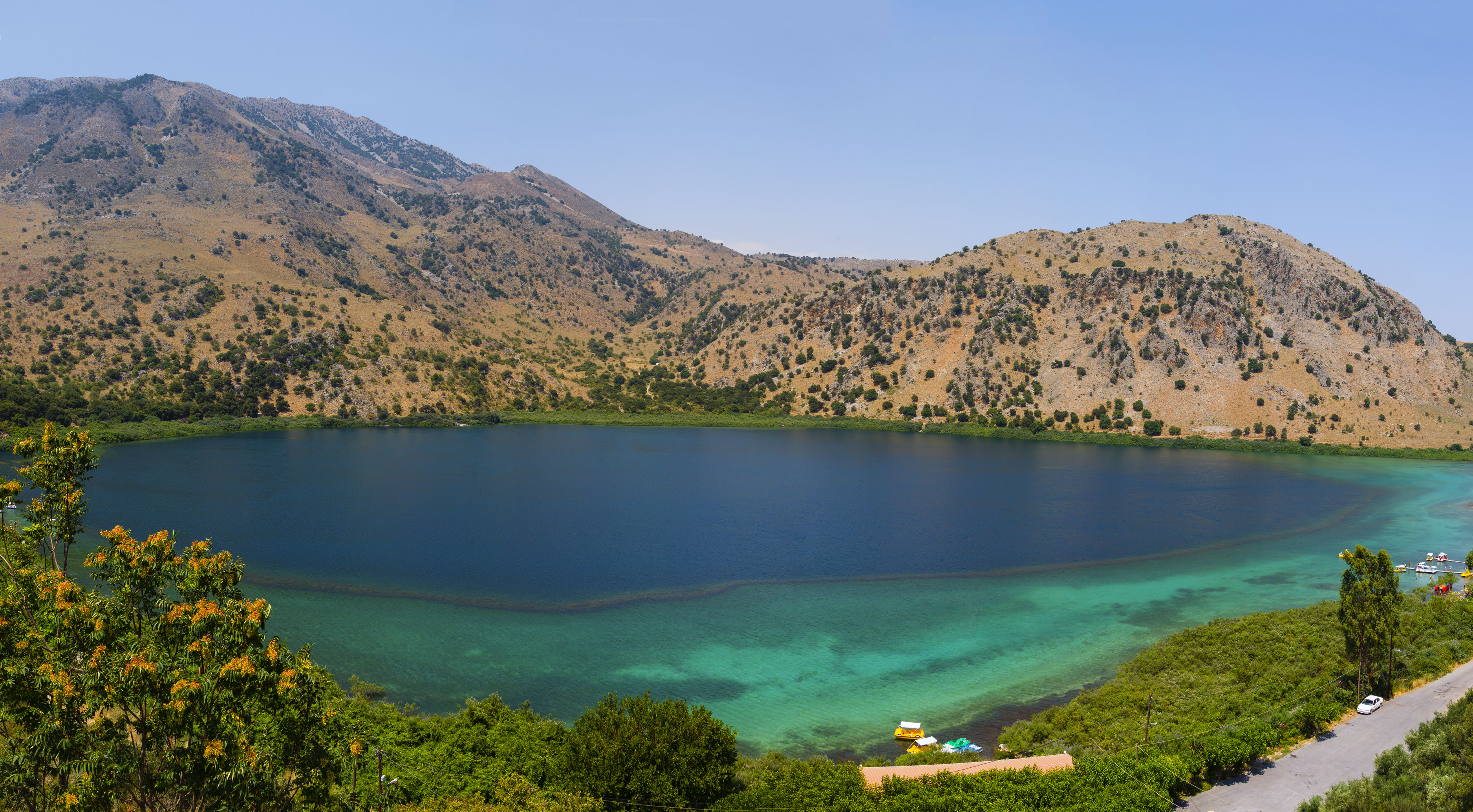 The magnificent lake of Kournas
Lake Kournas
Only 4.9 km away from Anemos Luxury Grand Resort, there is the wonderful lake of Kournas. It is the only lake with fresh water in Crete and it is situated in a wonderful location.
Although it is a small lake, it is known since antiquity with the name Korisia and it is a perfect destination for a day trip or an afternoon walk since the stroll takes less than one hour to be completed (3.5 km). Especially if you are a nature lover, you should definitely visit this unique landscape since it constitutes one of the most important ecosystems of Greece.
In this wonderful lake there are two fountains, although only one of them is visible, especially at the end of summer. This lake was created by the accumulation of groundwater coming from the White Mountain. The water gushes from Mati (the Greek word for "Eye") which is over the lake surface during the summer months, while it's hidden below the surface during winter.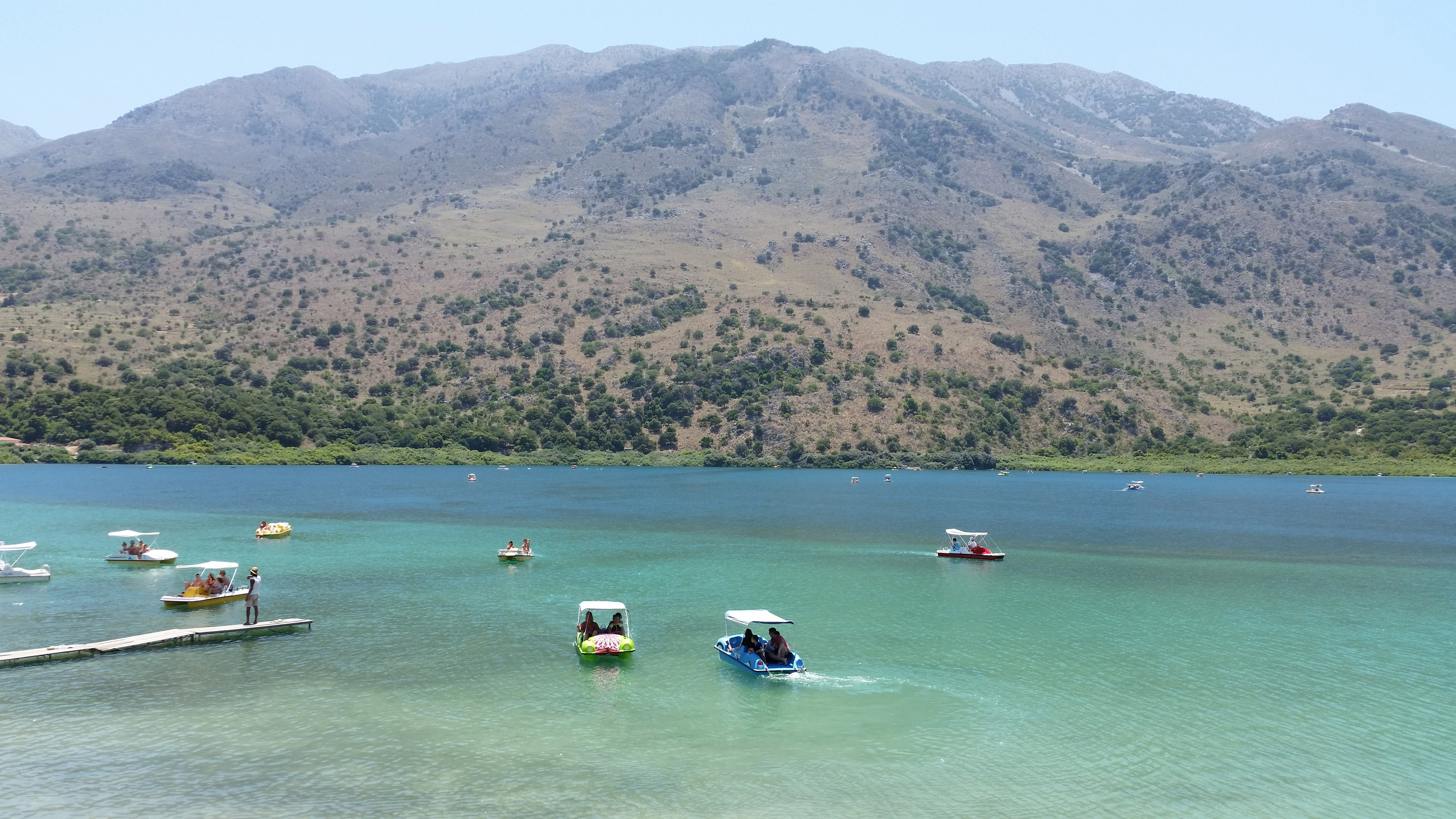 Another magnificent thing to notice in the Kournas lake is the ecosystem. The whole area of the Kournas lake is surrounded by lush vegetation and rare aquatic plants and trees, and many species of birds find shelter in this lake. That is why it is protected by the Natura 2000 program.
On one side of the lake, there are many cafeterias and restaurants overlooking the lake, where you can enjoy your meal or refreshment. Also, next to some cafeterias, there are a few small beaches formed with white sand where you can swim and rent umbrellas.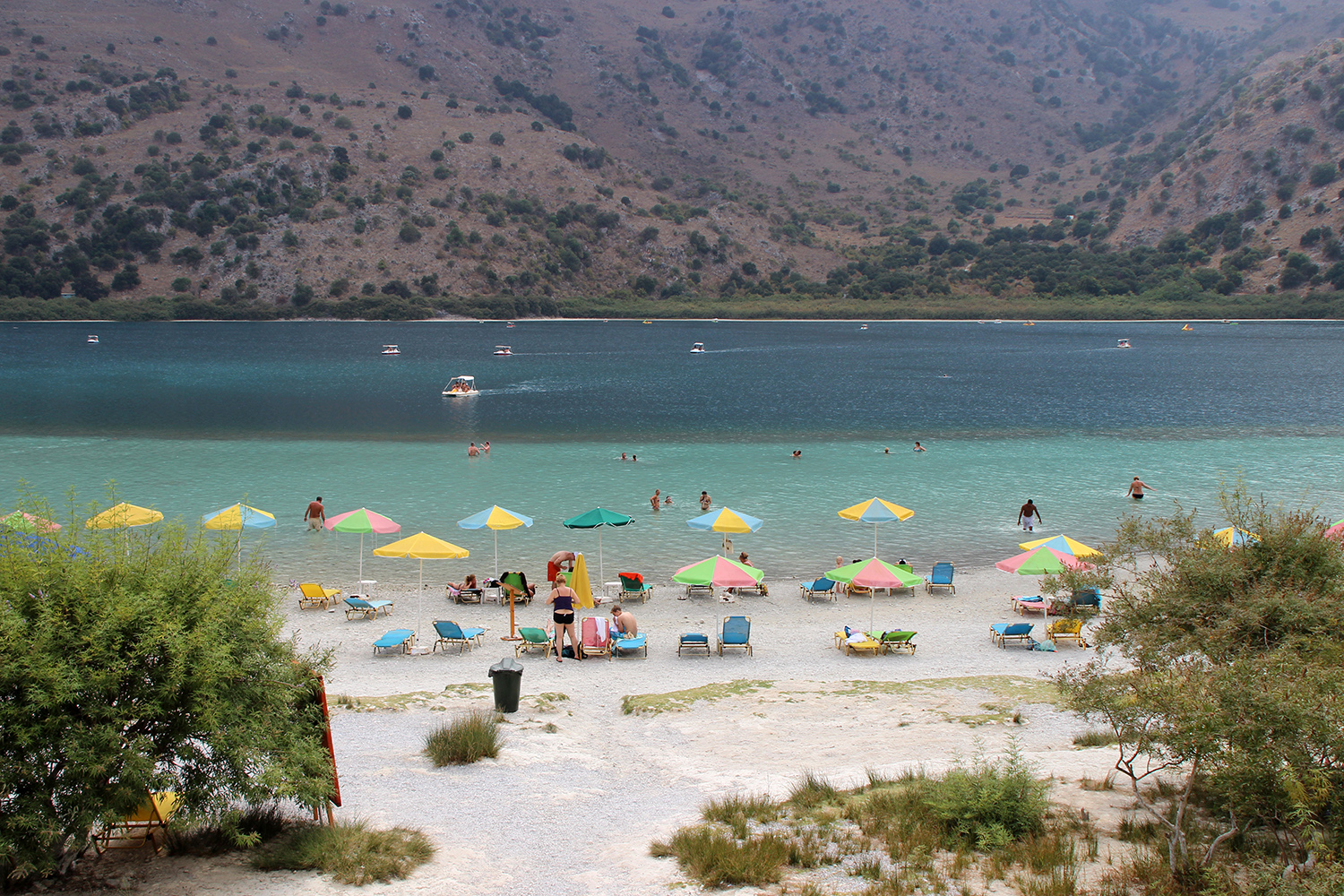 For those interested in sports, there are kayak and pedal facilities. The perfect time for these activities is the afternoon when the lake is really calm and has wonderful colors.
Unfortunately, during the winter time, the lake is not accessible for a walk because the water levels are higher and the vegetation is lush near the bank.
As you can see from all the photos, Kournas lake is a wonderful destination that you should definitely visit during your stay in Georgioupolis and Chania!