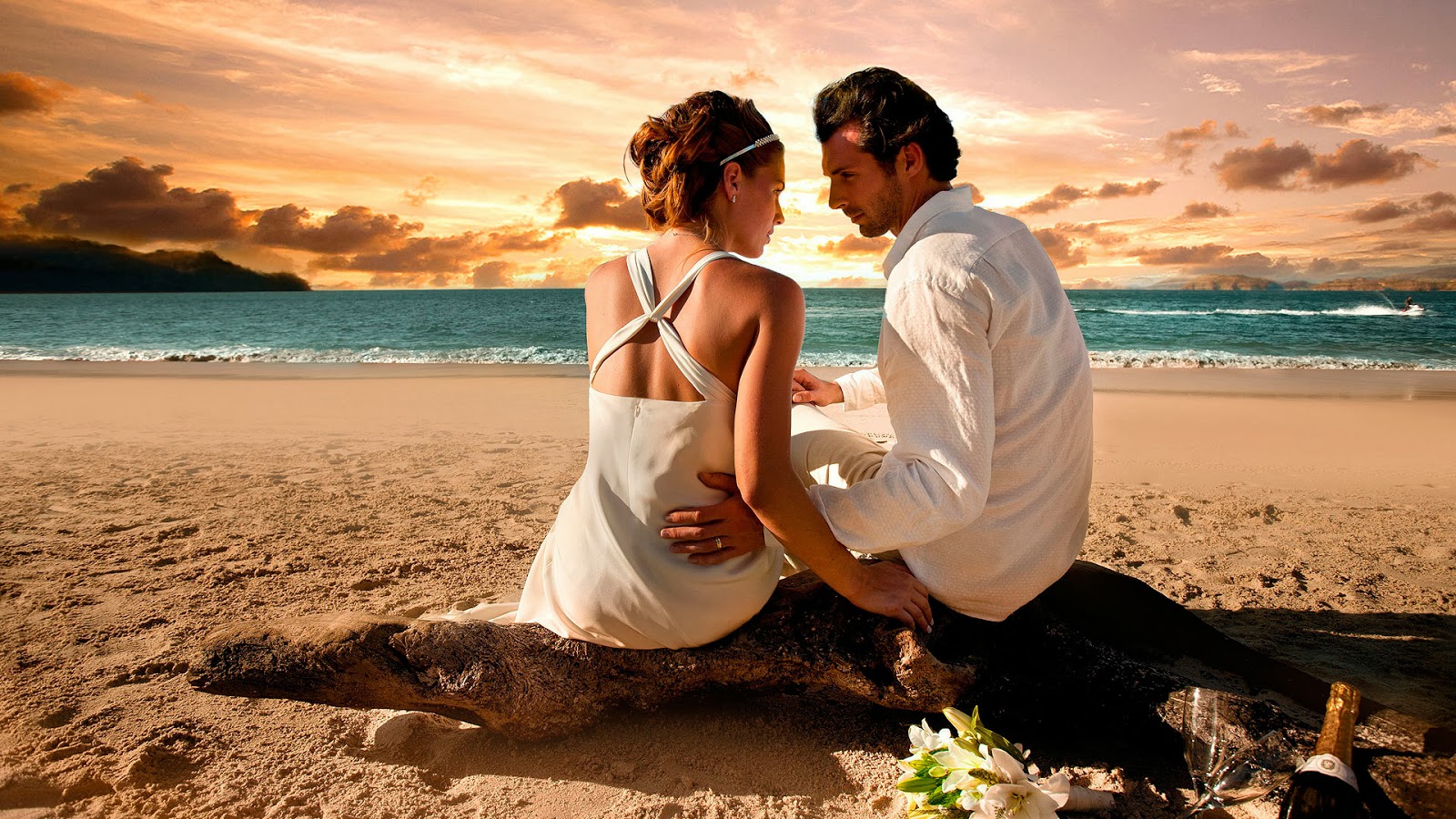 Romantic Holidays in Georgioupolis Crete
If you are thinking about traveling to Crete with your significant other in order to celebrate a special occasion like your honeymoon, your wedding or anniversary or if you simply want to enjoy your love for each other, then Georgioupolis is your ideal destination!
The scenery on the beach is magnificent and ideal for couples, especially when the sun sets since the colors of the sky are breathtaking.
Especially for our guests at Anemos Luxury Grand Resort, we have prepared a variety of romantic activities to ensure that you have memorable holidays.
1. Romantic Candlelight Dinner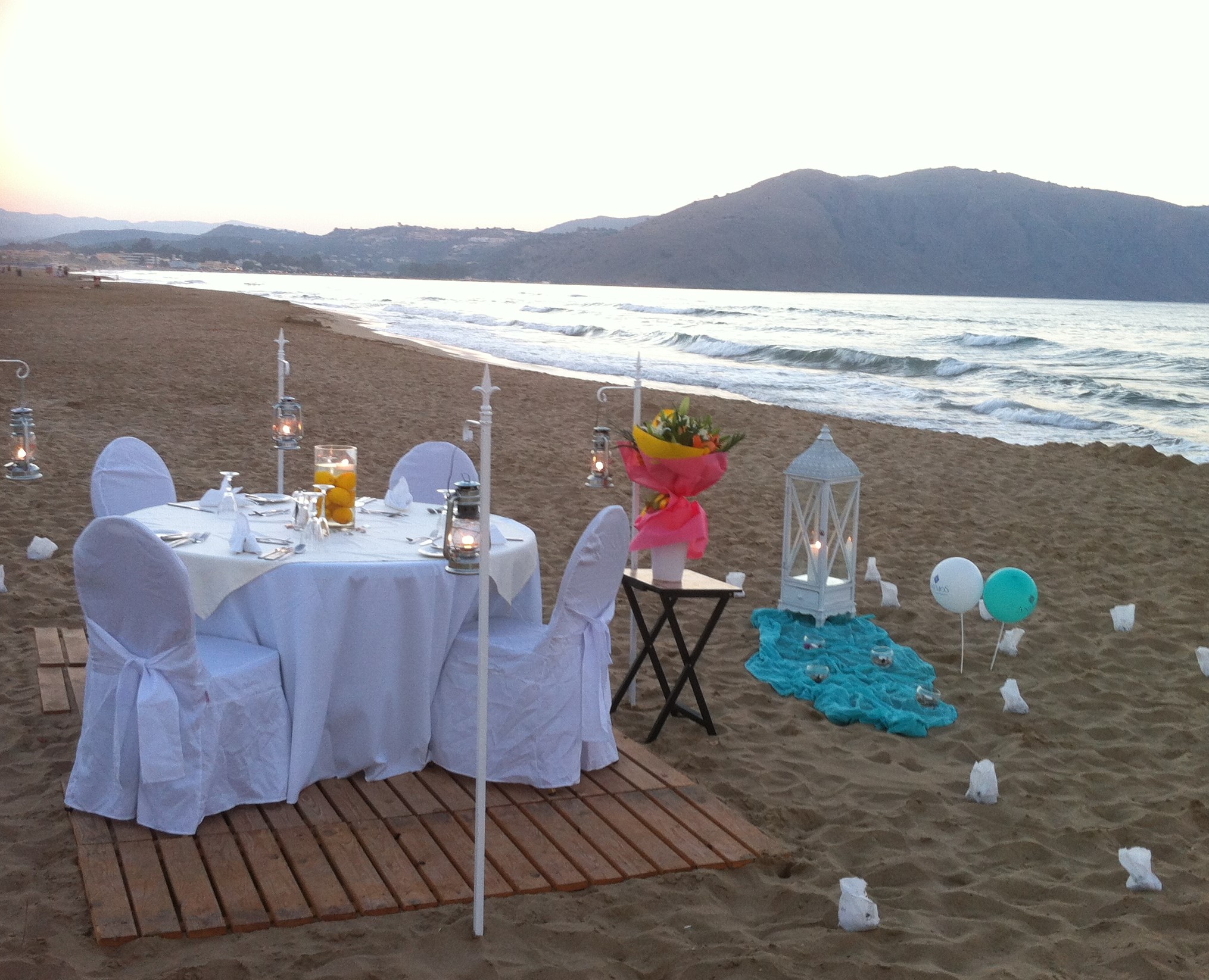 If you are dreaming about the perfect and most romantic dinner for your summer holidays in Georgioupolis, then you should definitely try the Romantic Candlelight Dinner that Anemos Luxury Grand Resort offers. The scenery is composed of your table next to the sea, decorated with colorful flowers, candle lights, and a musician who plays romantic and relaxing music. The menu is delicious and especially designed for you, according to your instructions and wishes. Enjoy a glass of champagne and the company of your significant other in the most romantic setting!
2. Honeymoon Packages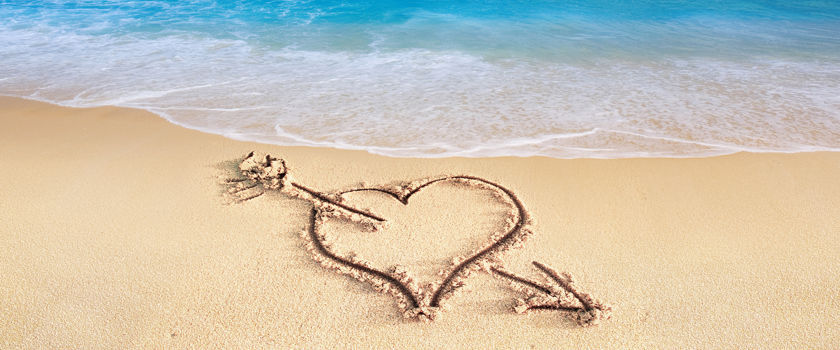 For those who choose Anemos Luxury Grand Resort as their honeymoon destination, the experienced staff of Anemos Luxury Grand Resort has created various stylish and luxurious packages. Enjoy the personalized service you deserve, spoil yourself and your significant other! For more information about our honeymoon packages, visit Anemos Luxury Grand Resort.
3. SPA Treatment for 2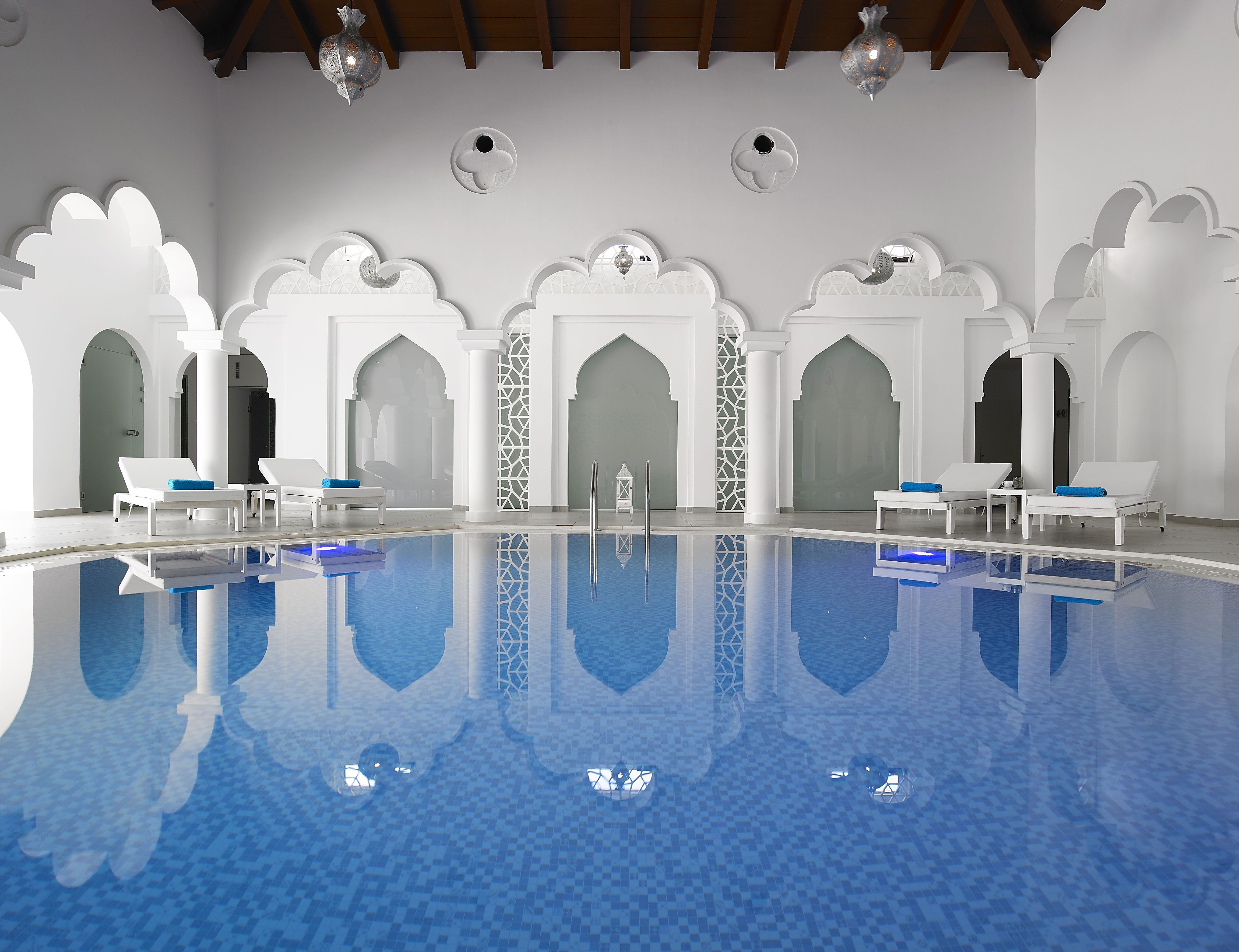 For those who wish to spoil themselves with a SPA treatment, Anemos Luxury Grand Resort offers private SPA treatments especially designed for couples. The AURA SPA & Wellness Center facilities will impress every guest, and our experienced staff is ready to satisfy every guest's dream, wish, or request!
As you can see, there are plenty of options available at Anemos Luxury Grand Resort for couples who want to celebrate their love during their summer holidays. Our experienced staff is always ready to assist you and help you create your dream event! Do not hesitate to contact us for more information!