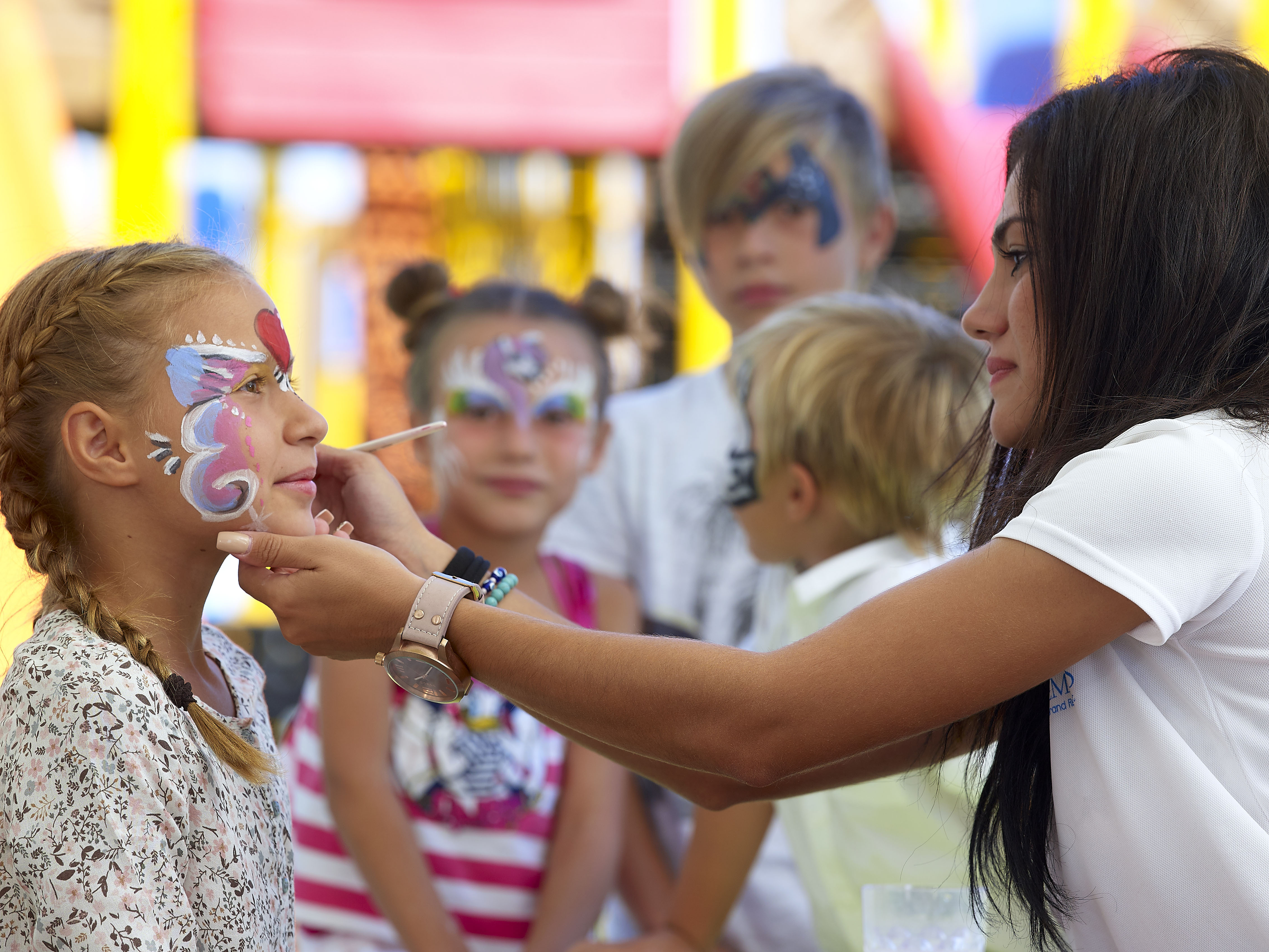 Best Things to Do in Georgioupolis with Children
Although it is a small seaside resort, if you visit Georgioupolis with children, they will have fun. Whether you stay at Eliros Mare, Anemos Grand Luxury Resort, or Mythos Palace Resort & Spa, you will always enjoy Georgioupolis with your little ones.
You may not be familiar with Georgioupolis and travel forums usually describe this destination as too quiet and boring for children. But there are still things the little ones can enjoy and here are some of the top activities recommended for them.
A ride in the Talos Express
There's always something magical about train rides, and the touristic Talos Express takes you around Georgioupolis, under leafy eucalyptus trees, on the narrow streets of the village, and along the promenade.
Fun at all our Georgioupoli Hotels
Eliros Mare has a club for young guests, and a colorful playground with grass turf right on the beach, and Mythos Palace Resort & Spa offers fun activities, slides, swings, and a kiddie pool. If you adventure outside the resorts, you can still find a lot of fun places to spend quality time with your family.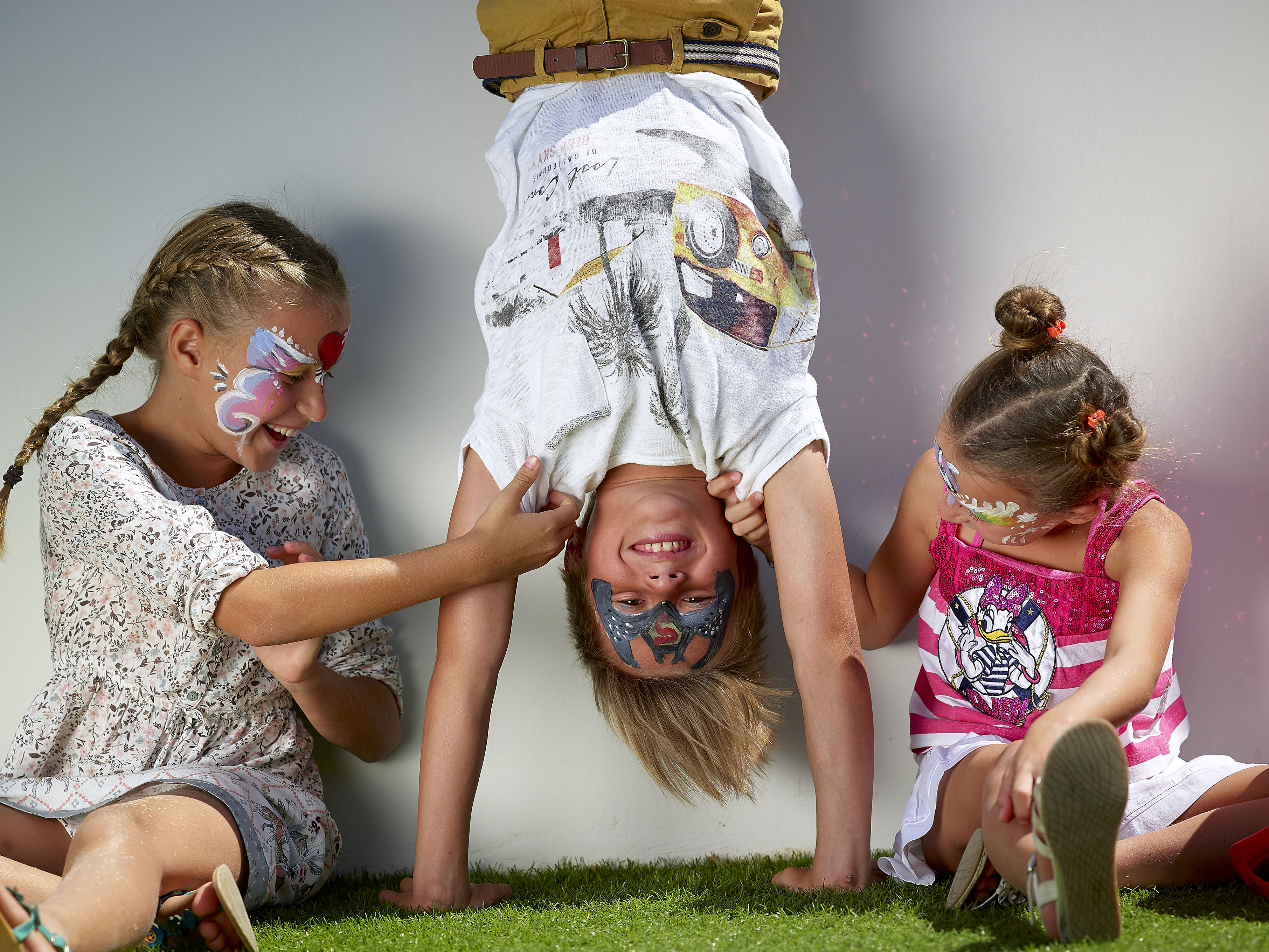 Sand and water games at Kalivaki Beach
Kalivaki is one of the beaches of Georgioupolis, and a favorite for families with children as it has shallow waters, fine sand, and beautiful dunes where the river Almyros meets the sea. This is a nesting area for the endangered loggerhead sea turtle – in fact, if you walk close to the river bank, you may sometimes observe the small creatures. They are protected, so step carefully and don't disturb them.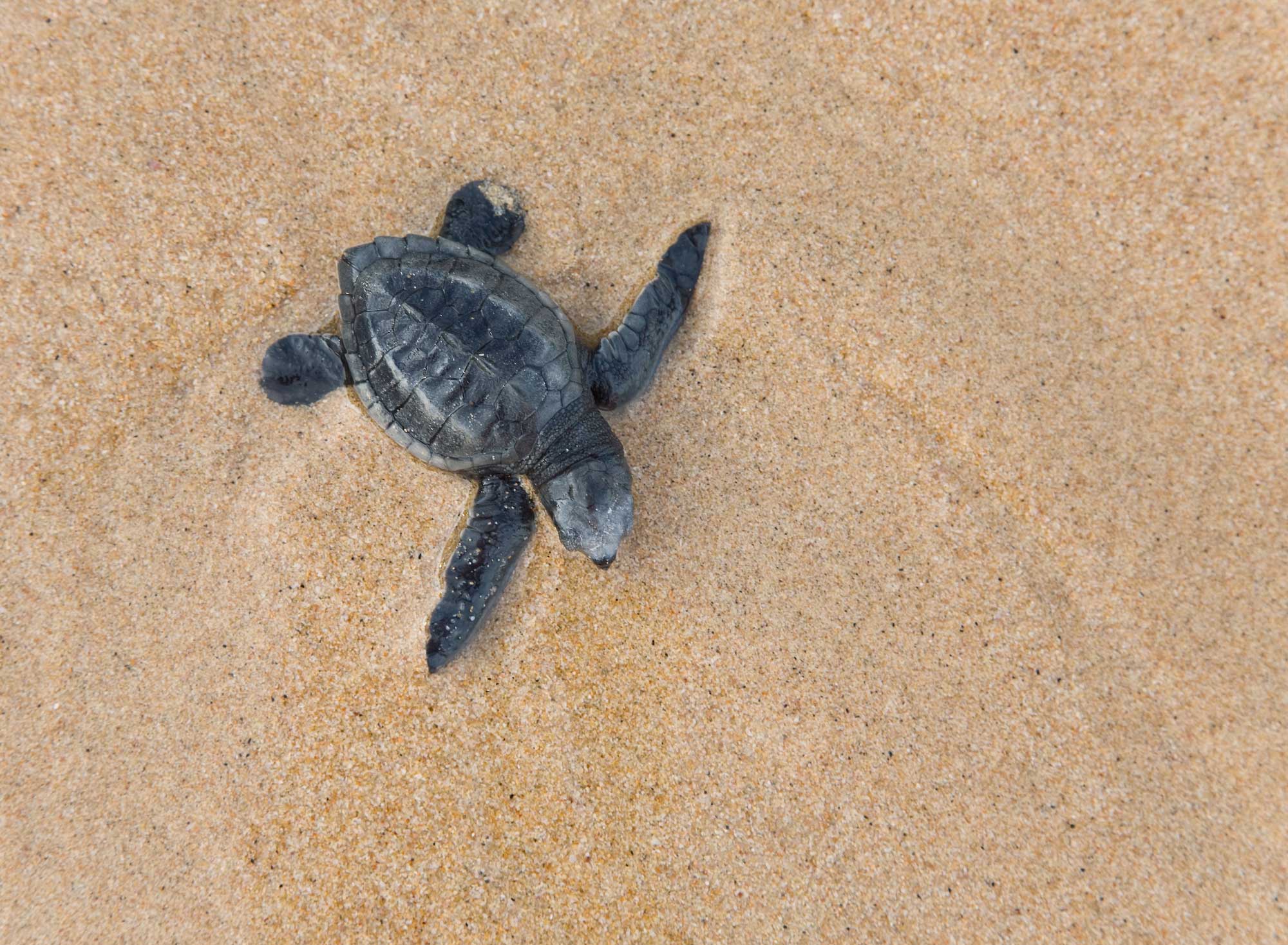 Horseback riding by the sea
Horseback riding is one of the best ways to enjoy Georgioupolis and there are tours for young vacationers too. Check out our recommendations here or ask your concierge to help you book a tour.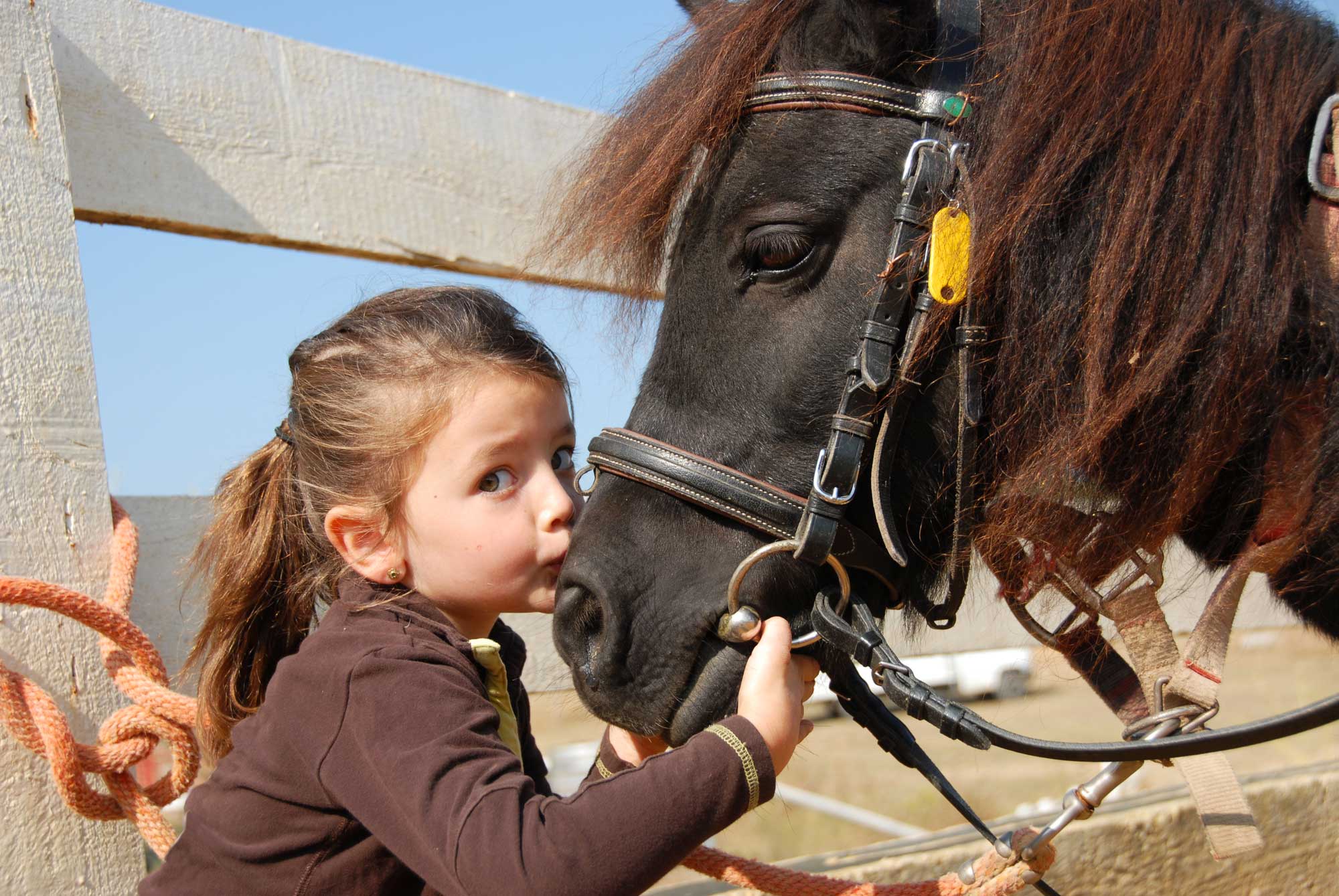 A day at the funpark
Funpark Kavros (Palea EO Chanion Rethimnou 19) is one destination for all: it has a mini petting zoo with dogs, cats, rabbits, and chickens. Adults can enjoy a drink at the sports bar, while children feed the animals. You can even adopt pets here. Besides contact with little innocent creatures, the park has a mini golf course with challenging obstacles, inspired by Greek mythology. Billiards and video games complete the offer here.