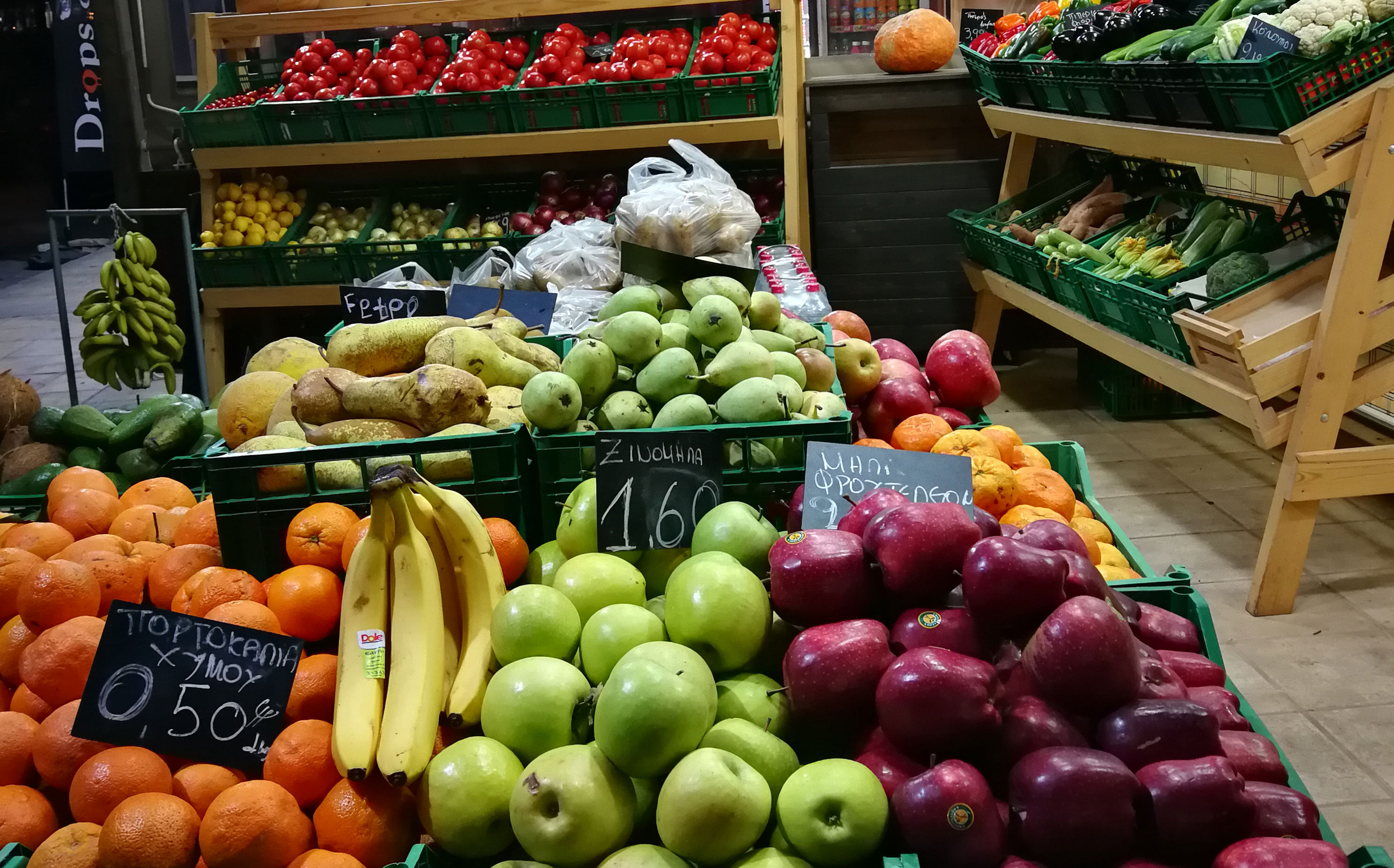 You Asked, We Answer: Shopping in Georgioupolis
Shopping in Georgioupolis is not a glamorous experience. You only get to purchase essentials like organic veggies and fruit, beachwear, and authentic Cretan produce and souvenirs.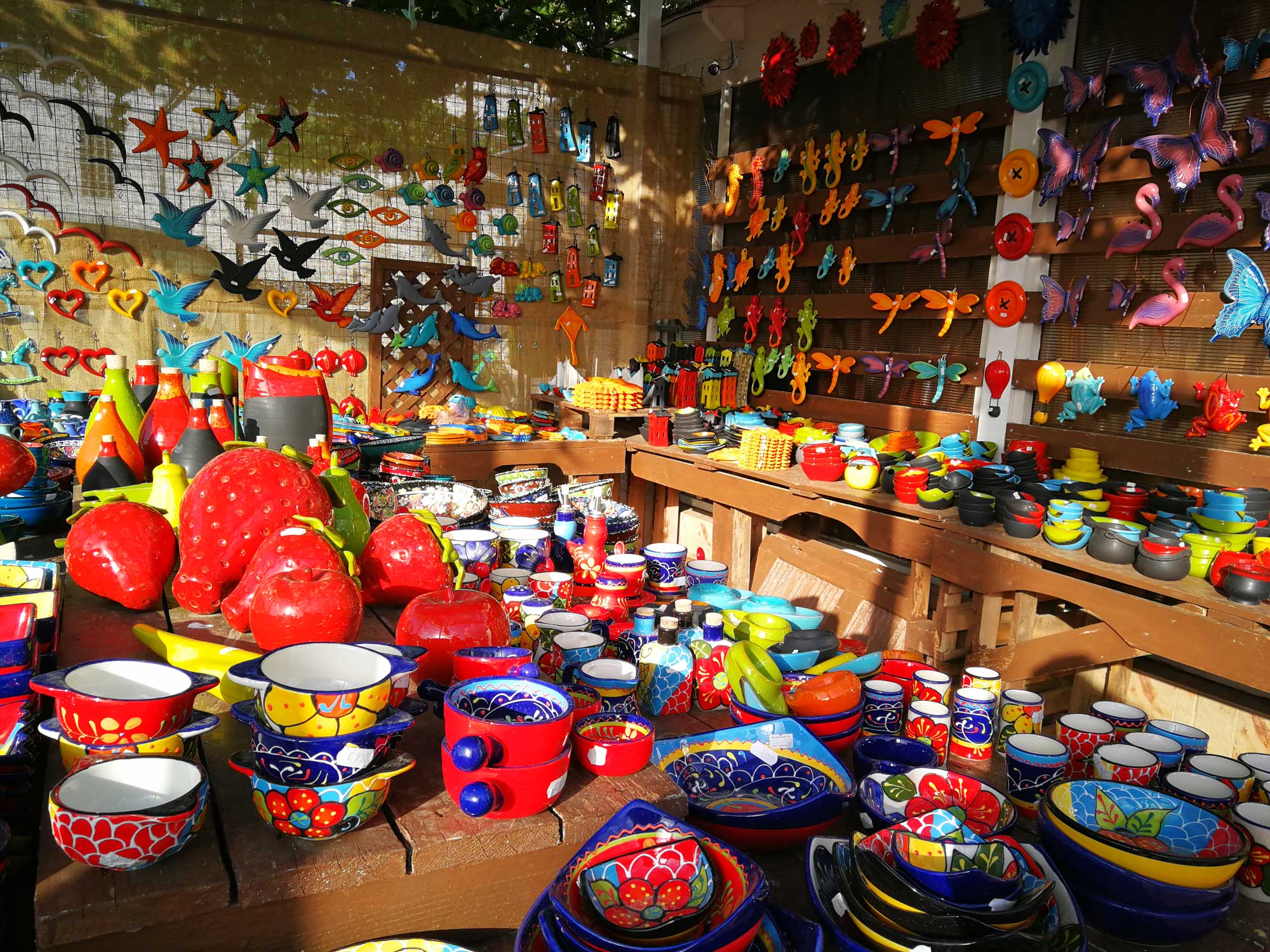 Top Things to Know About Shopping in Georgioupolis
As already stated, shopping in Georgioupolis is not a glamorous experience. You can only buy essentials and souvenirs. So this is not a destination for shopaholics.

Most shops are in the village, clustered around the main square. You will find Cretan leather goods, souvenirs including arts and crafts, pharmacies, art deco, jewelry stores, and mini-supermarkets.

Beach essentials like towels, swimming suits, inflatables, beach toys, sunglasses, and more, are available too.

There are no big store brands in Georgioupolis. Everything is a mom-and-pop venture.
Cretans are generous and friendly, and they will give you a "special price, just for you," but they don't haggle. Prices are low anyway.
Legally, all shops and sellers on Crete are bound to give you a receipt for your purchase. Do not leave the store without one.
Ask for Cretan products as much as you can: raki, cheese, olives, olive oil, Cretan honey, Malotira mountain tea, Cretan herbs, local oranges, Cretan bananas (yes, they grow bananas on Crete), avocados, potatoes, and so on. If you buy local, you'll win their hearts.
Mythos Palace Resort & Spa has on-site mini-market selling food, drinks, souvenirs, and beach essentials (daily from 9:00 to 20:00). The resort has a luxury jewelry shop too, open daily from 18:30 to 22:00.

Eliros Mare has a mini-market too.
Anemos Luxury Grand Resort only has a souvenir shop selling Anemos branded items.
All Georgioupolis hotels are close to a supermarket.
For a glamorous shopping experience, you can go shopping in Chania or Rethymno – both a short drive away from Georgioupolis.