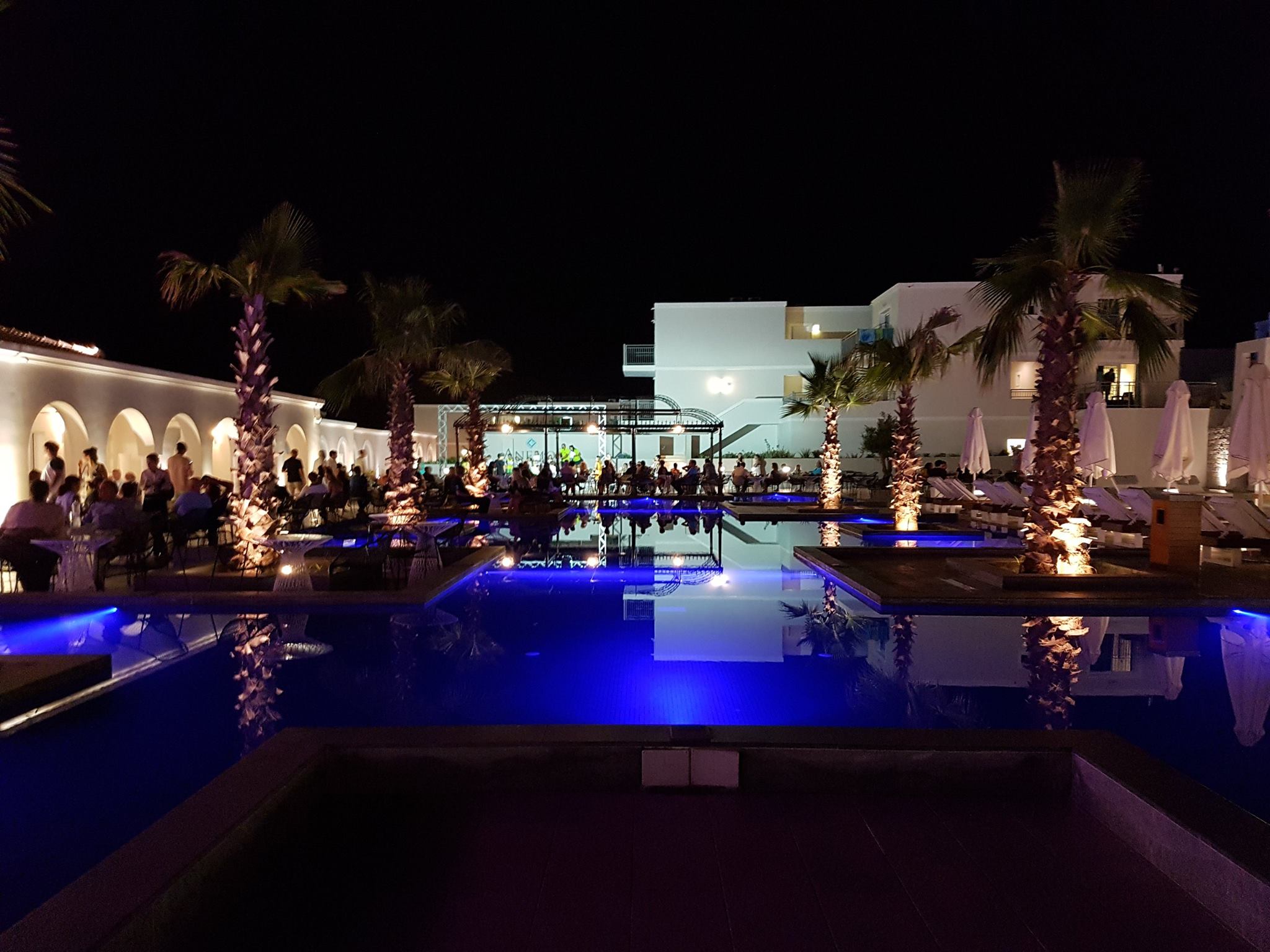 Georgioupolis Nightlife: Things You Need to Know
Georgioupoli – A Cretan Island Destination
When it comes to the Georgioupolis nightlife, if you are not vacationing here during the tourist season, you will not see too much. Only summers are full of music here.
It's all in the streets: Georgioupolis comes to life in the summer when locals and tourists alike celebrate dancing and singing under the skies around the central square and on the beach. Resorts like our own Anemos Luxury Grand Resort, Mythos Palace Resort & Spa, and Eliros Mare Hotel, organize thematic activities to keep you entertained too. But what you need to know about the Georgioupolis nightlife is that this is not party-central. In other words, it is not suitable for youth searching for wild hangouts and Ibiza-style blowouts.
But when the heat of the day wears off the local taverns get busy and although you cannot go clubbing, you will still enjoy the atmosphere. In the central square of Georgioupolis, nightlife takes the form of live entertainment. Cretan music fills up the air and dancers perform under the stars on a temporary stage. The rhythms are hard to resist and many of the patrons from the tavernas with street-side terraces around the square will join in and dance until midnight.
Or, you can join one of the beach bar crawls, which are very popular in the summer. At Sinatra's British pub you can play Bingo and cards, or come for after-hours drinks. There's always something going on. Tropicana is a popular beach bar with great views and live music with the occasional dance parties that make an evening fun.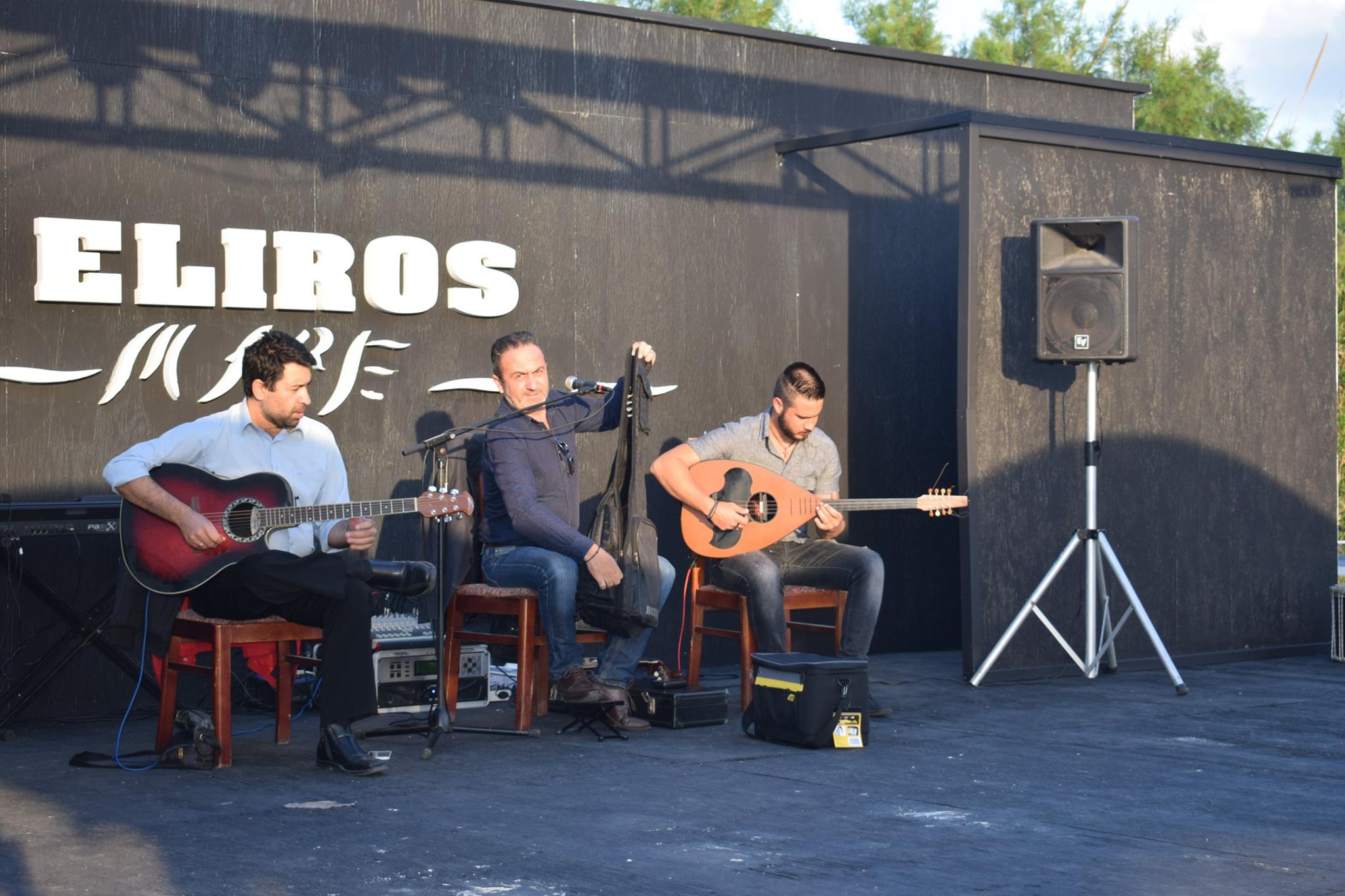 Eliros Mare Hotel live music
But you don't need to leave our Georgioupolis resorts to look for nightlife activities in the village. At Anemos Luxury Grand Resort we have all kinds of events for all ages, including late-night entertainment for adults and mini-disco for the little ones. Mythos Palace Resort & Spa organizes disco nights too and Eliros Mare Hotel has all kinds of surprises to entertain guests from morning till late at night.