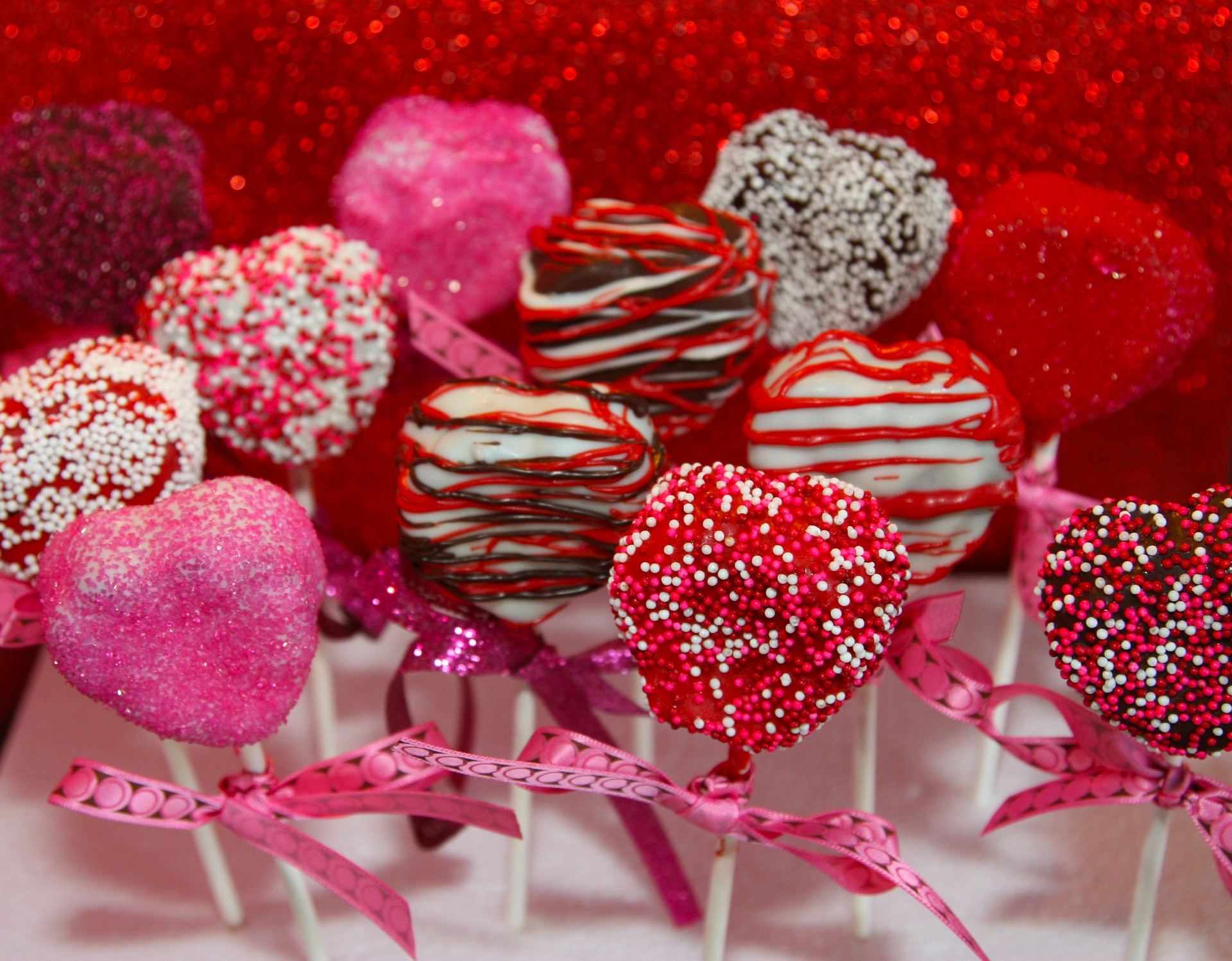 Valentine's Day in Chania
Not many people make a big fuss about Valentine's Day in Chania. Because the Greek Orthodox Church does not observe this holiday, only young people will mark their calendars to exchange gifts and chocolates. The Roman Catholic Church of Chania can be found in the town centre at Chalidon 46, between the Folklore Museum of Chania and the Archaeological Museum of Chania. The Roman Catholic Church of Chania has an international congregation, and mass is often held in English.
If you choose Chania to celebrate Valentine's Day, there are many restaurants and cafes that offer themed menus. Besides these, here are other romantic activities to pursue in this beautiful side of Crete on February 14.
Take a romantic stroll in the Old Town of Chania. Its narrow streets are peaceful offseason, still colorful and vibrant, especially if the weather is sunny. Nothing beats the blue of the Cretan sky on a sunny February day.
Walk along the sea wall at the Old Venetian Harbour at sunset. The temperatures are mild, with averages of up to +15°C. Wear comfy shoes and explore the city, which remains lively and active in winter too.
See the art galleries of Chania too: it's nice to explore them unperturbed by tourists who are always in a rush to get to the next top attraction.
Rent a car and visit the traditional villages of the Chania regional unit: Vryses in the municipality of Apokoronas for its lovely fountains and traditional tavernas; Argoules at the foot of Lefka Ori for breathtaking views of the Libyan Sea; Temenia for the ruins of Hyrtakina; Gavalochori for charming walks, churches, and Roman ruins; and the list could go on. Find out what other interesting things you can do in Chania in winter here.
Besides youth influenced by Occidental trends, only local Roman Catholic devotees and tourists celebrate Valentine's Day in Chania on February 14. The Greek Orthodox equivalent to St. Valentine is Agios Yakinthos, or St. Hyacinth, whose feast is celebrated on July 3. If you choose this time of the year to visit Chania as a couple, stay with us, either at Anemos Luxury Grand Resort, at Mythos Palace Resort & Spa, or at Eliros Mare Hotel. Our hotels offer excellent facilities and services for couples and for honeymooners.