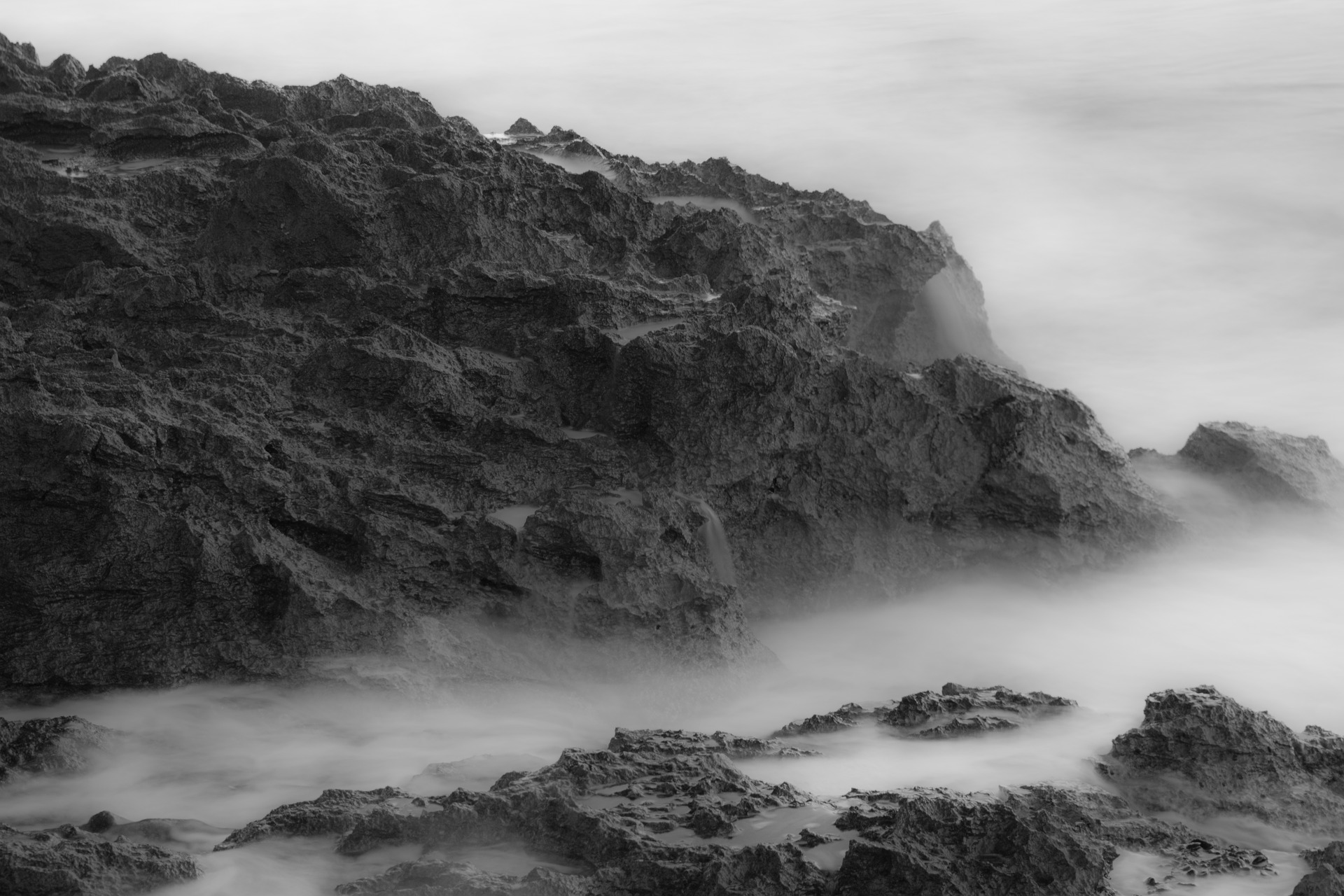 5 Things to Do in Chania in Winter
3.
5 Things to Do in Chania in Winter
Have you ever visited Chania in winter? It's such a charming destination, and unlike seeing it in summer, you will find it peaceful and serene.
Winters are often bright in Chania because the town is colorful, with cheerful traditional architecture, with sparkling Christmas decorations in December, with ornaments, and all kinds of fun activities. Here are some of the most interesting things to do in Chania in winter.
Perhaps the most fun for children of all ages, the Santa Run in Chania takes place on December 26th at the 1st Gymnasium of Chania. It starts at 13:00 (1:00 pm) but to participate in the run you have to register at the Santa Run House (on the side of the central municipal market of Chania, 9 Hortatson square) by the 1st of December. This is where you get your Santa costume too. Sure, you can be a spectator too, and buy souvenirs from the Santa Run House if you want. Registration is 15 € for adults and 10 € for children aged 4 to 12 years. Proceeds go to institutions that take care of children with health issues. You find more information on the official site of the run.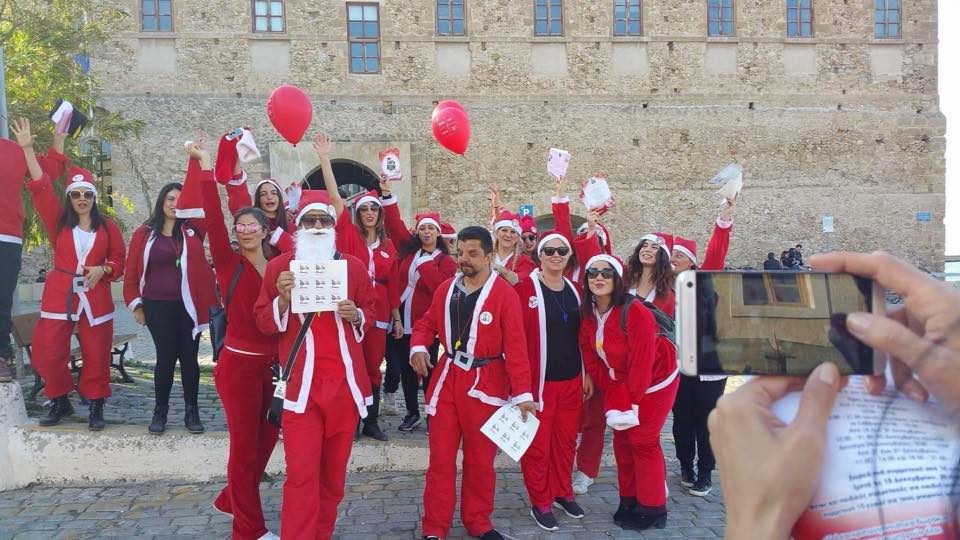 The Divine Liturgy at the Saint John the Hermit Cave is another must-attend event in Chania in winter. The cave is located in the Marathokefala area at Spilia, 3 km from Kolymbari, and about 25 km drive from Chania town. Inside the cave, there is a temple dating from the 15th century. The Nativity scene will be represented with real animals, making the experience unforgetable, especially for children. But be advised that the mass is joined by hundreds of people. Greek Orthodox frescoes decorate some of the walls of the cave, but the general aspect is simple, purposedly humble.
Art space MEGALo O remains open in winter, offering a variety of workshops, exhibitions, and other events. This could be an interesting address for visitors who are in Chania in winter too. They have live music, theater for children, dance, and all sorts of activities to keep you entertained.
The Municipal Art Gallery of Chania remains open in winter too, and it is a great destination for art lovers. The gallery offers temporary and permanent collections of fine Greek art, educational programmes, creative activities for children and families, as well as conferences and seminars.
Last, but not least, you can join a yoga class at F Space, the perfect spot to cure the winter blues in a peaceful environment, that will bring harmony between mind, body, and spirit.