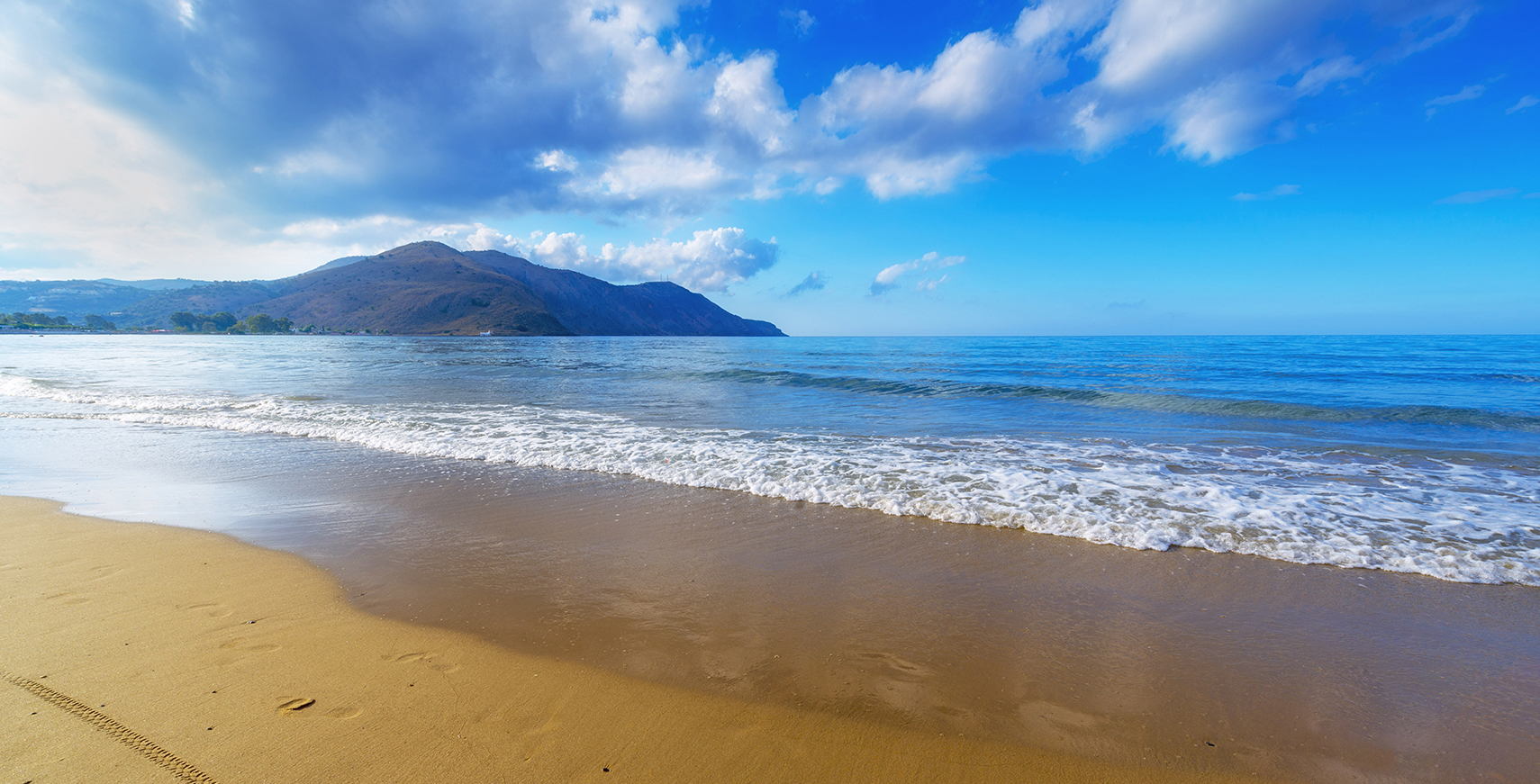 Georgioupoli, a Top Destination among German Tourists
The Sete Intelligence of the Greek Tourism Enterprises Confederation (SETE) has recently named Georgioupoli a top destination with German tourists.
Georgioupoli joins Athens, Thessaloniki, Santorini, and Cretan destinations among the top choices for German tourists in the spring of 2018. According to the SETE Institute (INSETE), the research department of the Greek Tourism Confederation (SETE), and Trivago; Athens, Thessaloniki, Fira on Santorini, as well as Georgioupoli and Rethymno on Crete, are popular tourist destinations among German vacationers in the spring of this year. British tourists prefer Athens, Fira, and Imerovigli on Santorini, Corfu, and Thessaloniki. Interestingly, the top five tourist markets for Greece are Germany, UK, Italy, France, and the US, as GTP reported.
The fact that Georgioupoli is one of the top destinations preferred by German tourists is not a surprise: in this area with a strong tradition in welcoming vacationers from this part of the European mainland, German vacationers feel at ease and find the best facilities and amenities for a comfortable stay including high-class family-friendly resorts like Anemos Luxury Grand Resort, Mythos Palace Resort & Spa, and Eliros Mare Hotel.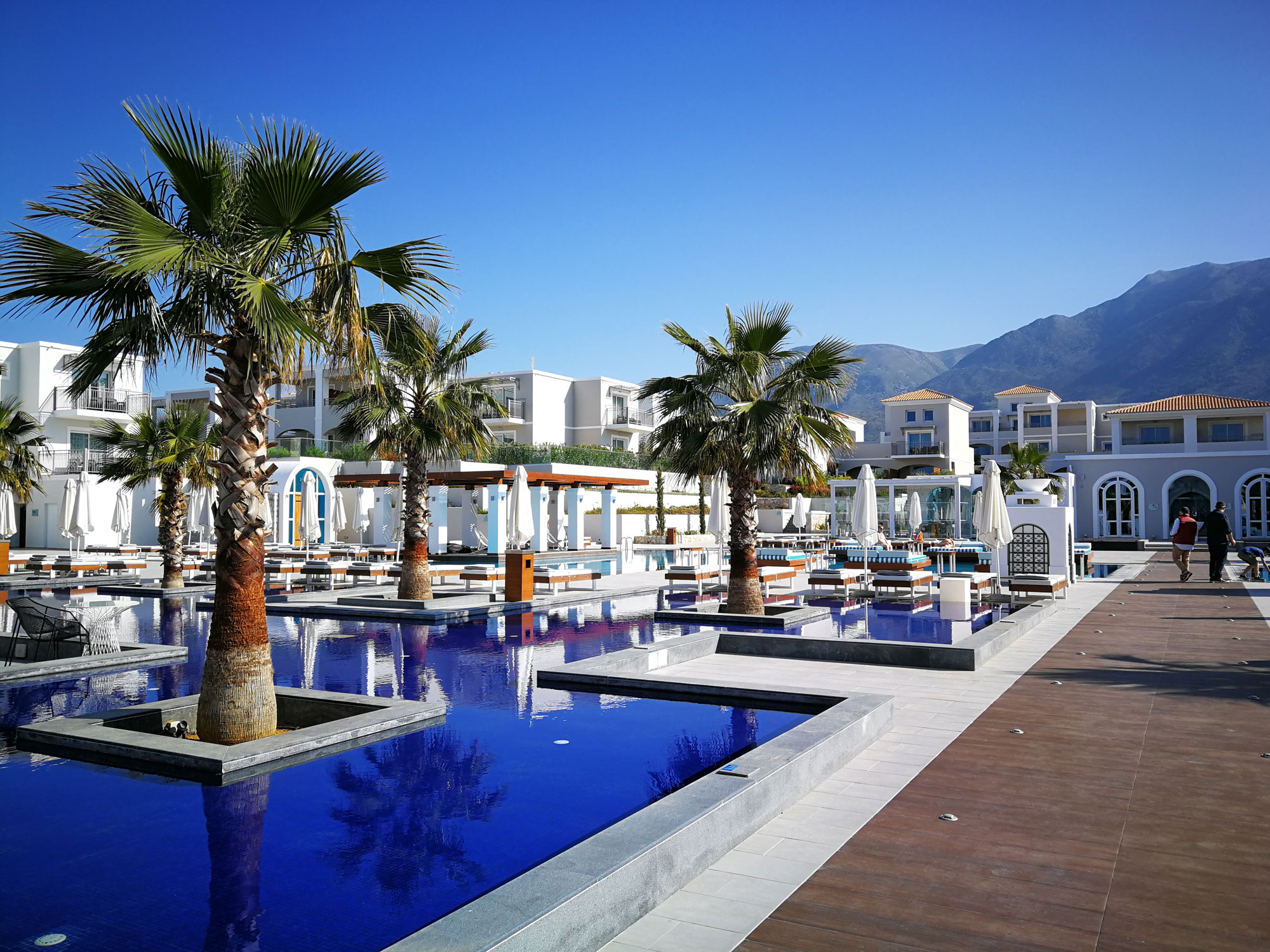 With pristine, Blue Flag, and Natura 2000 beaches, these resorts satisfy the demands of the modern beachgoer. All boast excellent facilities and amenities, plus fun attractions for the little ones. Georgioupoli itself is one of Crete's loveliest sea-shaped resorts, nestled where Almyros meets the sea at the bay of Almyros between Chania and Rethymno.
Although it is touristy, this former fishing village is still a Cretan gem, with streets flanked by fragrant eucalyptus trees, a lovely traditional square with tavernas, a small marina with fishing boats, and accessible beaches for sunbathing, swimming, and watersports (with kitesurfing being the most popular). This is also a perfect spot to start exploring this part of the island, which is well-known for attractions like:
Kokkino Chorio, which was the filming location of the 1964 film Zorba the Greek starring Anthony Quinn (30 minutes drive from Georgioupoli).
Lake Kournas, Crete's only freshwater lake
Trip to Souda, a charming seaside destination, the main passenger and commercial port of the prefecture of Chania.
See Melidoni Cave, former place of worship for Talos, the bronze automaton that, according to the Greek legends, protected Crete against pirates and invaders.
Enjoy all kinds of activities with the little ones
See the picturesque local neighboring villages
Drive the Kallikratis (if you dare)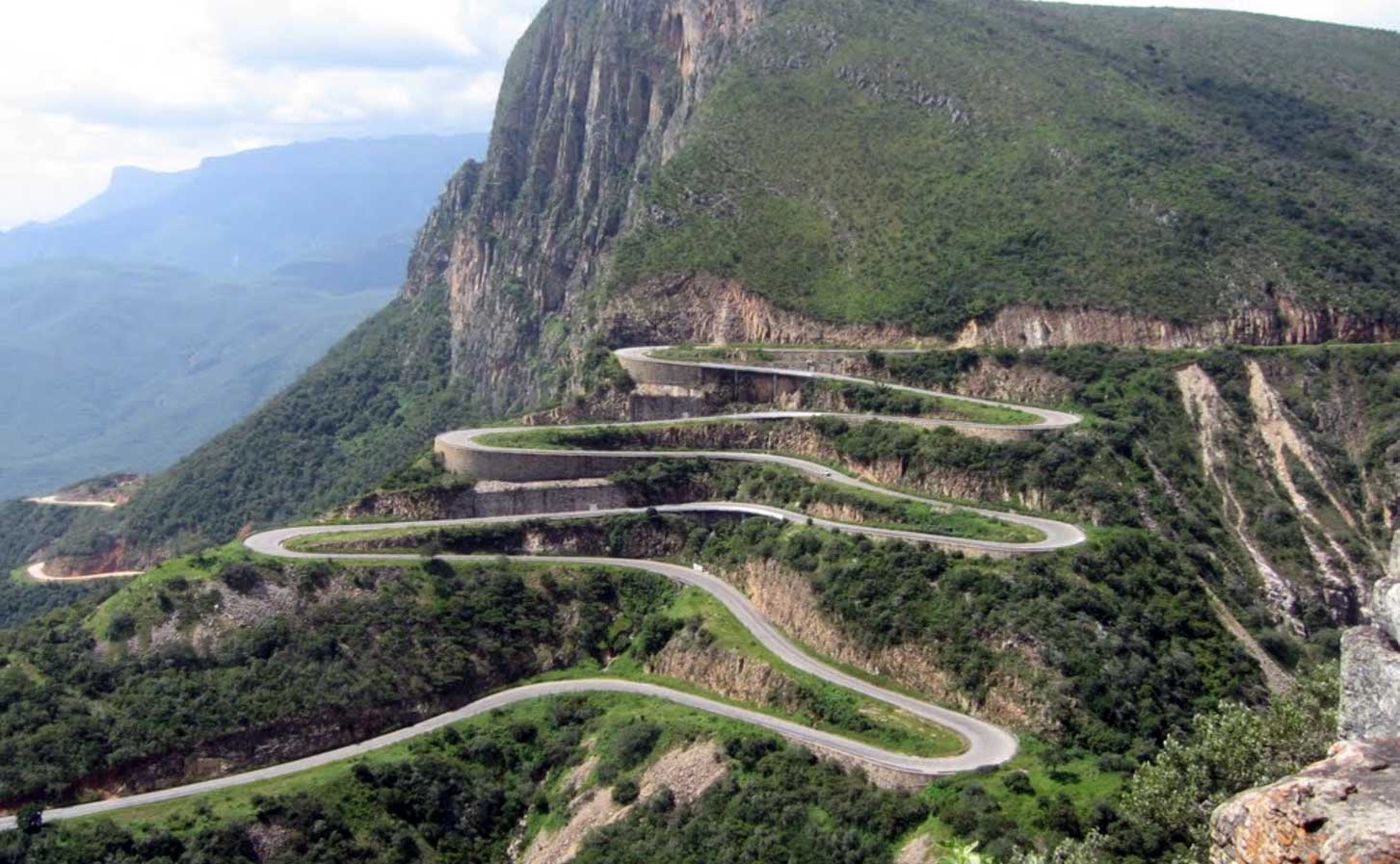 The list goes on and on. Just browse our blog to find out more about this destination: we have gathered more information than the travel guides to help you make up your mind.