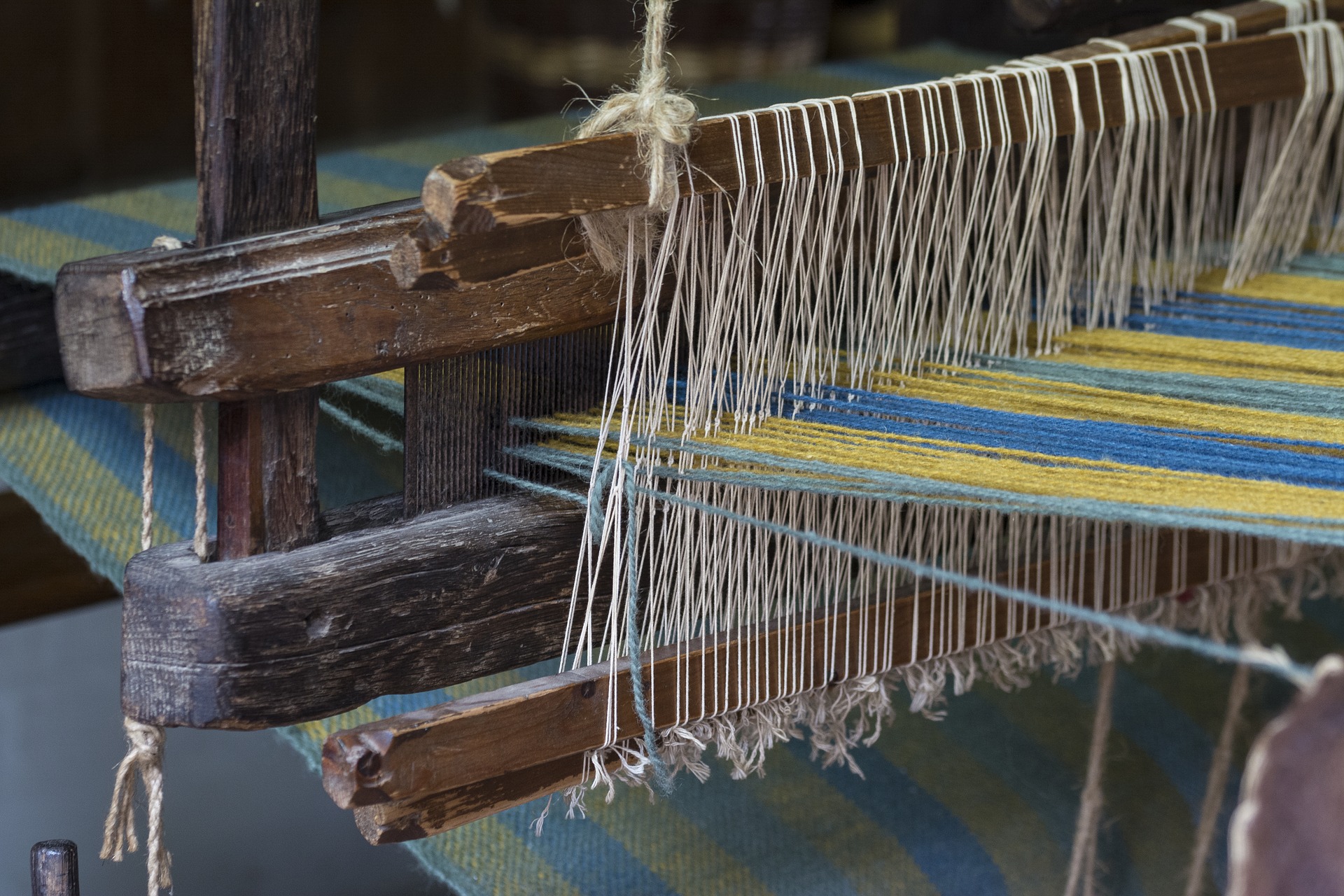 Folklore Museum of Gavalochori: Must-See When You Stay in Georgioupoli
The Folklore Museum of Gavalochori is about thirty minutes drive from Georgioupoli and well worthy of attention. Unofficially, it opened its doors in 1967, but it only has official status since 1993.
The Folklore Museum of Gavalochori is a unique attraction in the Apokoronas municipality of Chania. It is housed in a traditional two-level building dating partially from the Venetian occupation and from the Ottoman era. The same edifice once hosted the Community of Gavalochori.
The building housing the Folklore Museum of Gavalochori is a typical architectural archetype, with arched rooms, courtyard, and several other spaces redesigned to accommodate the museum. The building is a donation from George and Maria Stylianaki.
At the Folklore Museum of Gavalochori you can get a sense of the authentic peasant lifestyle of the region through exhibits and documents organized in seven spaces as follows: the arched house (kamarospito), silk, pottery (inspired by Minoan models), lace-making (kopaneli), stone carving (lintels, doorsteps, door and window pilasters, frames, stairs, fireplaces, chimneys, and more), church, and woodcarving. The historical section of the museum showcases weapons used during the island's long struggle for freedom. Clothing, tools (including a life-size functional loom), folk art, and other relevant objects are on display too. There is also a small collection of coins: Roman, Byzantine, Venetian, Turkish coins, coins of the Cretan civilization, and coins of Syracuse (405-345 BC).
Monday to Friday: 9 am – 8 pm
Saturday: 9 am – 7 pm
Sunday: 10 am – 1:30 pm and 5 pm – 8 pm
Winter: November 1 until March 31: 8:30-15:00
Telephone : +30 28250 23222
Admission for children under 12 years of age: FREE
For pricing and administrative information, visit the official website.