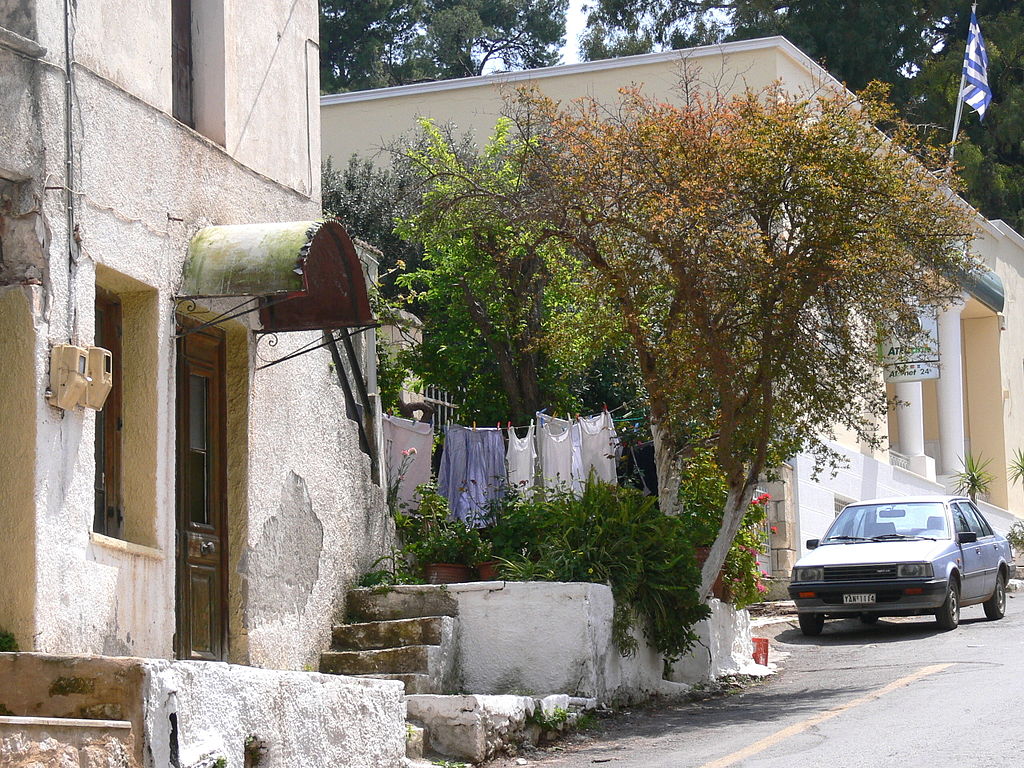 Top Things to Do in Vamos, Apokoronas
Vamos is one of the villages surrounding Georgioupoli. It was the capital of Apokoronas and today is a state-recognized traditional village.
The Vamos traditional village is a sustainable tourist destination, which attracts a fair number of visitors. It offers a wide range of activities that can keep you occupied for a while. Here are the top things to do when you visit Vamos in Apokoronas.
Enjoy the traditional Cretan architecture
Vamos boast typical Cretan architecture, with traditional stone houses and cottages, some more than 200 years old, beautifully restored to their original beauty. It's quite a sight and a perfect destination for photographers and artists who want to capture the beauty of this Cretan village. Keep in mind, the houses are restored because all of them are used to provide tourists with accommodation. The entire village is a resort of sorts.
Cultural events galore
Regardless the season, Vamos has something on its calendar of events. There are many cultural activities, piano concerts, live music, traditional Cretan singing workshops, and much more. You can follow them on Facebook to see what's on when you visit Vamos.
The Kalamitsi Arts Group (K.A.G.) organizes the Apokoronas Art Week every June. There is a Jazz Festival in July, organized by "Vamos-Art and Thought." Finally, August is marked by a variety of concerts, theatre, and many other cultural events.
Panigyria – village festivals
Panigyria are village festivals typical in rural communities in Greece. Vamos has two: the day of "Agio Pnevma" (Holy Spirit – like the Pentecost) around Easter; and on the 25th of July, the day before the celebration of Agia Paraskevi (Αγία Παρασκευή).
Cooking lessons
Vamos is one of the best destinations in this area to go to learn something about Cretan cuisine and its traditions. Cooking lessons with Koula Barydakis, author of "Foods of Crete: Traditional Recipes From the Healthiest People in the World." The venue hosting the cooking lessons is quite a sight too: it is an old olive press dating from 1846 and locally known as Fabrica.
Walks and hikes
Vamos enjoys a fortunate location, close to some of Crete's most beautiful gorges. The two that are closest are Imbros Gorge and Diktamos Gorge. You can either enjoy a self-guided hike or find a local guide.