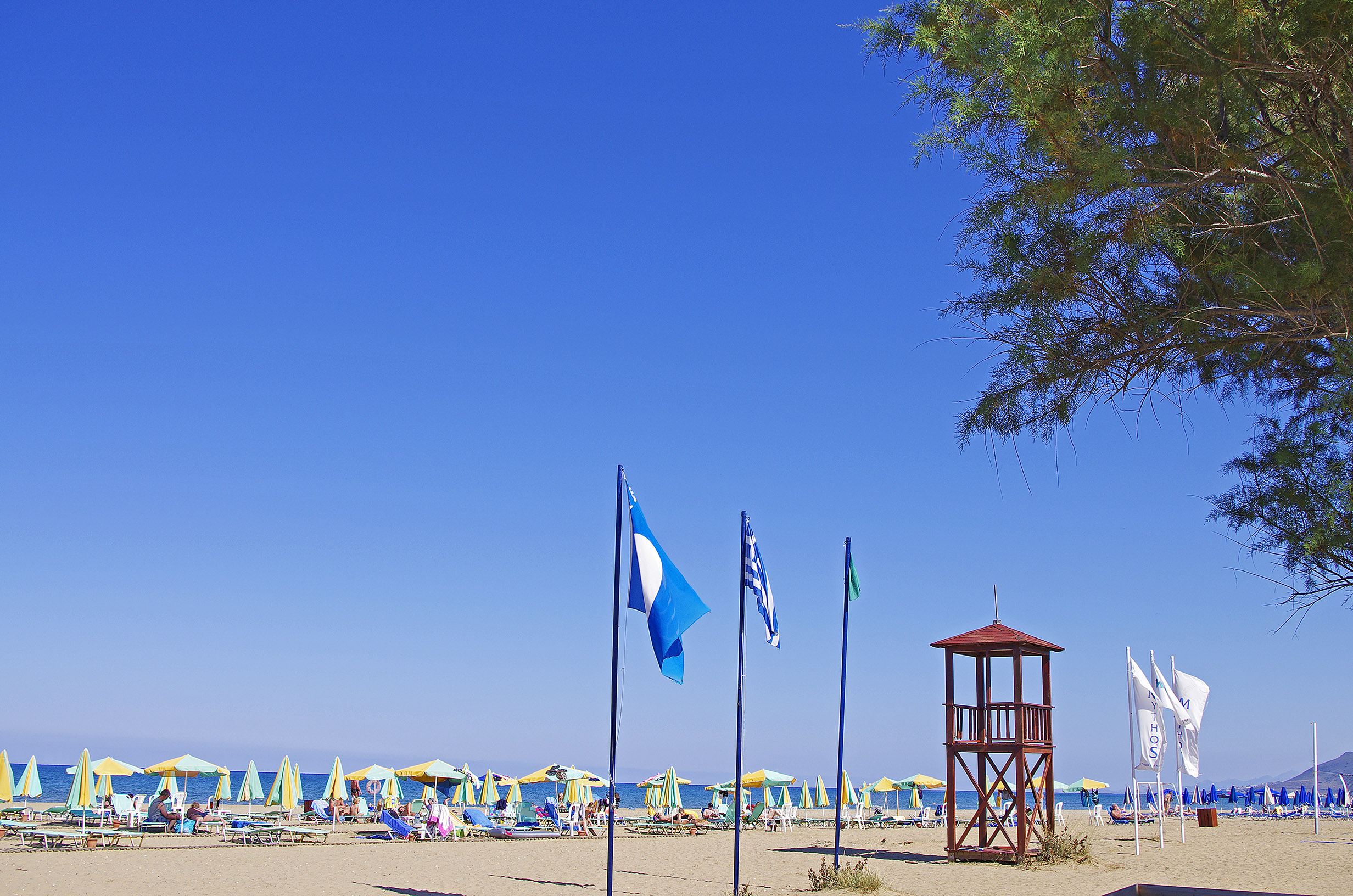 10 Blue Flag Beaches in Apokoronas
The mayor of Apokoronas, Charalambos Koukianakis announced today that the municipality will have no less than ten Blue Flag beaches in 2018.
The first Blue Flag was raised today in front of the Georgioupolis Resort, and nine more are expected to be seen on the beaches of Almyrida, Anemos Luxury Grand Resort, Eliros Mare Hotel, Mythos Palace Resort & Spa, Kalyves Xyda, Kiani, Maistrali, Mare Monte, and Pilot Beach. On the occasion, the mayor of Apokoronas stated that the municipality has many beautiful, safe beaches, and invited the tourists and the locals to maintain them clean and to respect the protected areas.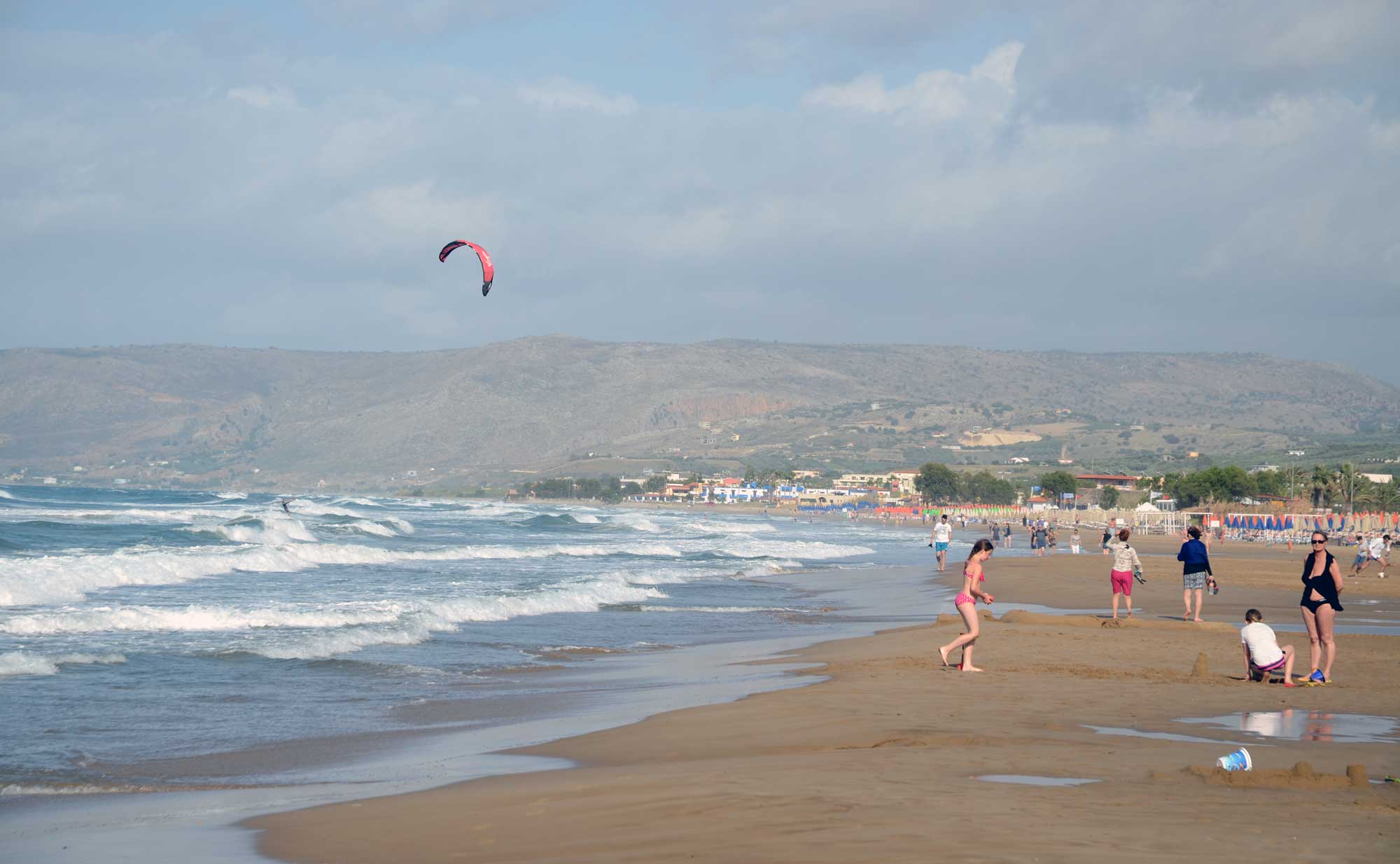 With 519 Blue Flag beaches, Greece comes in second in the world on the 2018 Blue Flag quality award list, among 47 countries, right after Spain. A full list of the Greek Blue Flag beaches (in Greek) is available here.
The Blue Flag certification is awarded by the Foundation for Environmental Education (FEE) for the coastal environment, water quality, safety, and access for all. The Blue Flag Programme started in France in 1985. It has been implemented in Europe since 1987. Over the years, the Blue Flag has become a highly respected and recognized eco-label working to bring together the tourism and environmental sectors at local, regional and national levels. You can read the official Blue Flag beach criteria here.
The private beaches at Anemos Luxury Grand Resort, Eliros Mare Hotel, Mythos Palace Resort & Spa, our Georgioupoli Hotels, have been compliant for years. You know when you stay at any of our properties that we promote sustainable recreation and tourism and we care deeply about the environment and your safety.