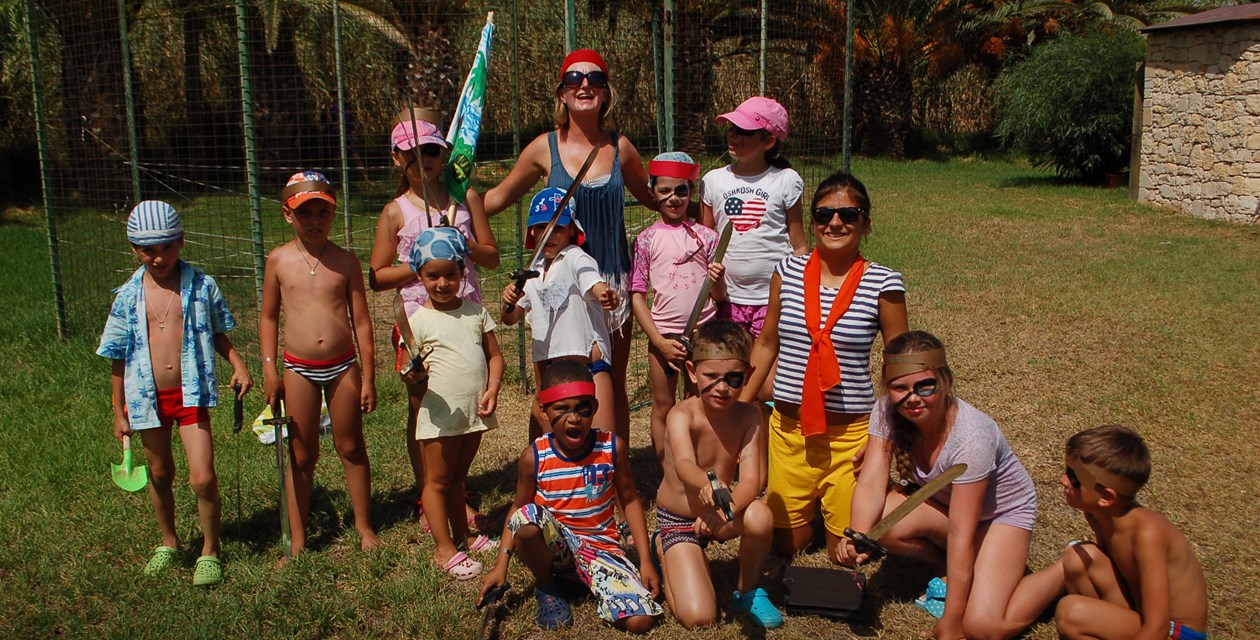 Five Exciting Things to Do with Children In and Around Georgioupolis
Family-Friendly Activities in Georgioupoli
Whether you stay at Eliros Mare, Anemos Grand Luxury Resort, or Mythos Palace Resort & Spa, you will always enjoy Georgioupolis with your little ones.
Eliros Mare has a club for young guests, and a colorful playground with grass turf right on the beach, and Mythos Palace Resort & Spa offers fun activities, slides, swings, and a kiddie pool. If you adventure outside the resorts, you can still find a lot of fun places to spend quality time with your family.
Funpark Kavros
Funpark Kavros (Palea EO Chanion Rethimnou 19) is one destination for all: it has a mini petting zoo with dogs, cats, rabbits, and chickens. Adults can enjoy a drink at the sports bar, while children feed the animals. You can even adopt pets here. Besides contact with little innocent creatures, the park has a mini golf course with challenging obstacles, inspired by Greek mythology. Billiards and video games complete the offer here.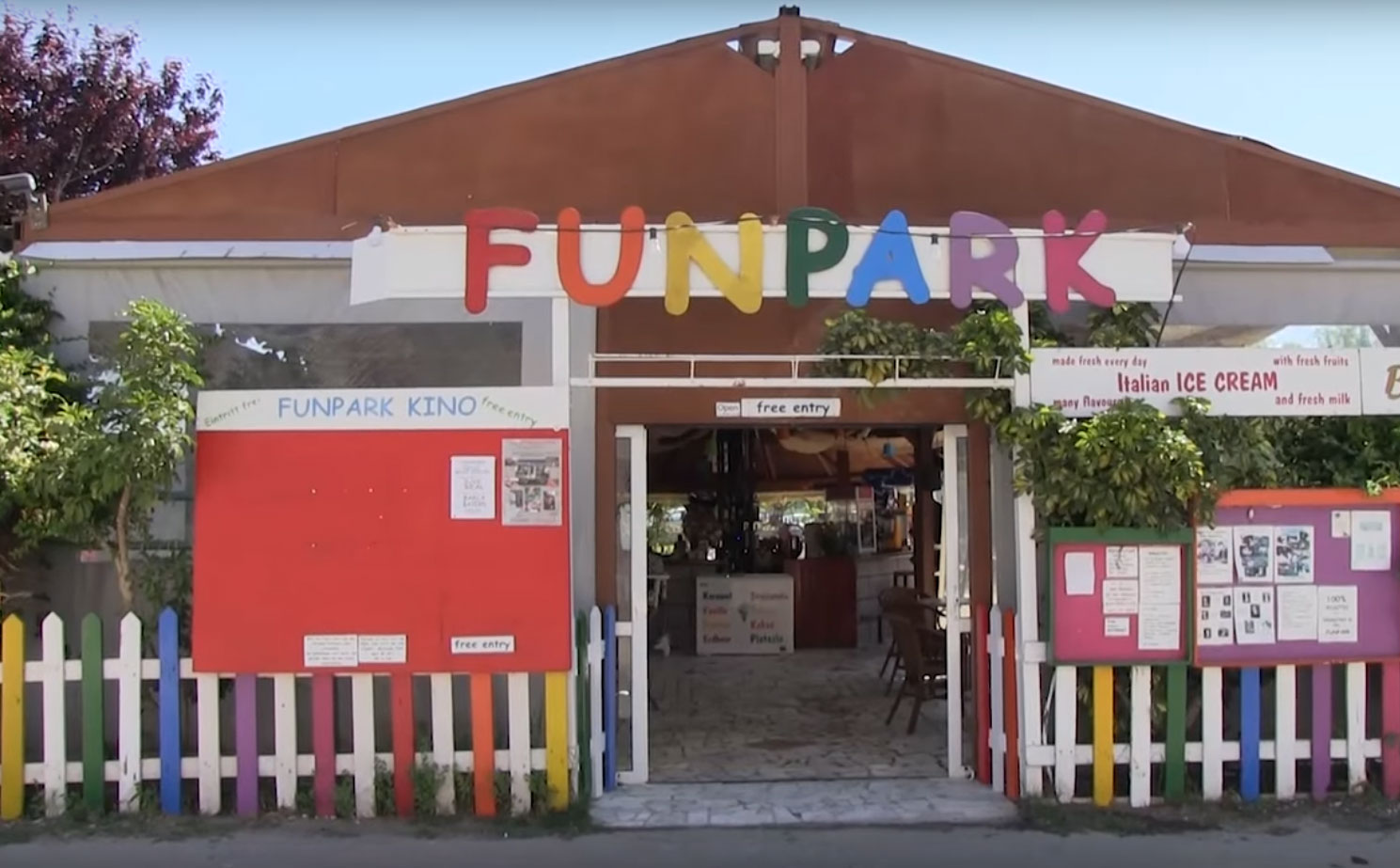 Limnoupolis Water Park
Limnoupolis Water Park (Varipetro, Chania) is another exciting family destination. It is only 8 km outside Chania, easy to reach. It is a massive site, with water slides, pools, jacuzzi, tavernas, and bars. They have all kinds of games – in or out of the water, a minimarket, and a wealth of special events every season (from May to October).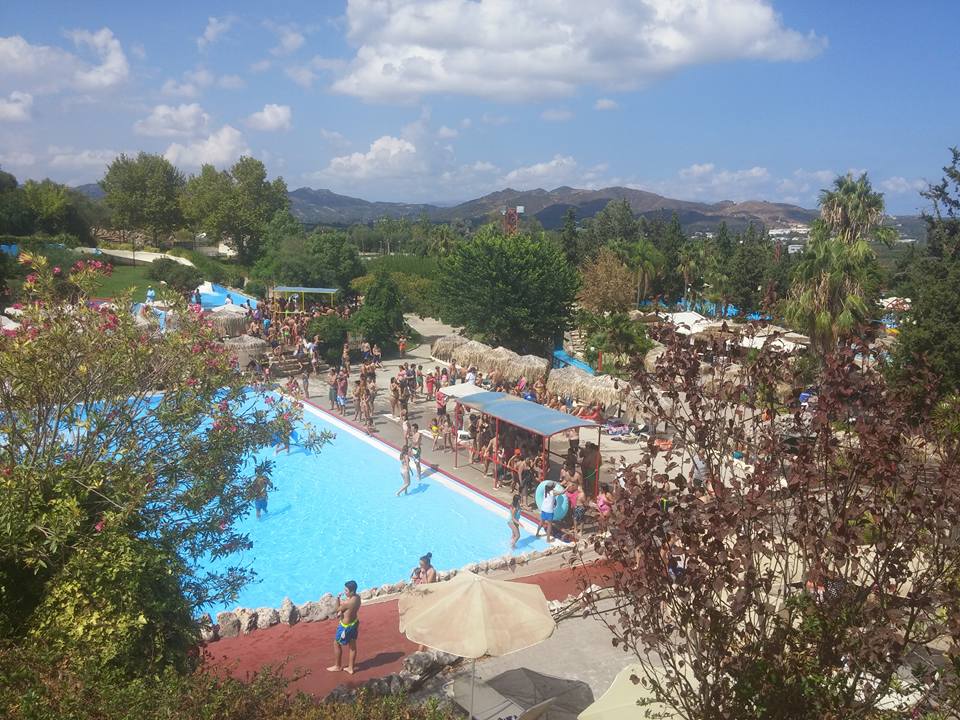 Motorsport Center "PistaPark"
In the same area with Limnoupolis, you will find the Motorsport Center "PistaPark" (Theriso) which offers an ultra-modern track with 5 right turns and 7 left turns. You can drive CART circuit, SUPERMOTO, MOTOCROSS and track radio-controlled cars, as well as racing cars, rally, drift and more. The more experienced can test their skills on a dirt road. After the race, enjoy a bite at their cafe, which boasts spectacular views of the mountains, sea, and the track. They also have electronic games and a boutique selling pro gear and apparel.
If you are an adrenaline junkie and you encourage your children to explore the wild side of life too, Power FLY (Theriso) is a child-friendly paragliding club, as they have a range of parachutes for teens and children, and the flight is always under the supervision of qualified instructors.
You may also want to visit the School Life Museum in Nerokourou village, 4 km south of the city of Chania. The museum shows what schools used to be like on Crete, and their evolution, from the old-fashioned wooden desks, till present time.