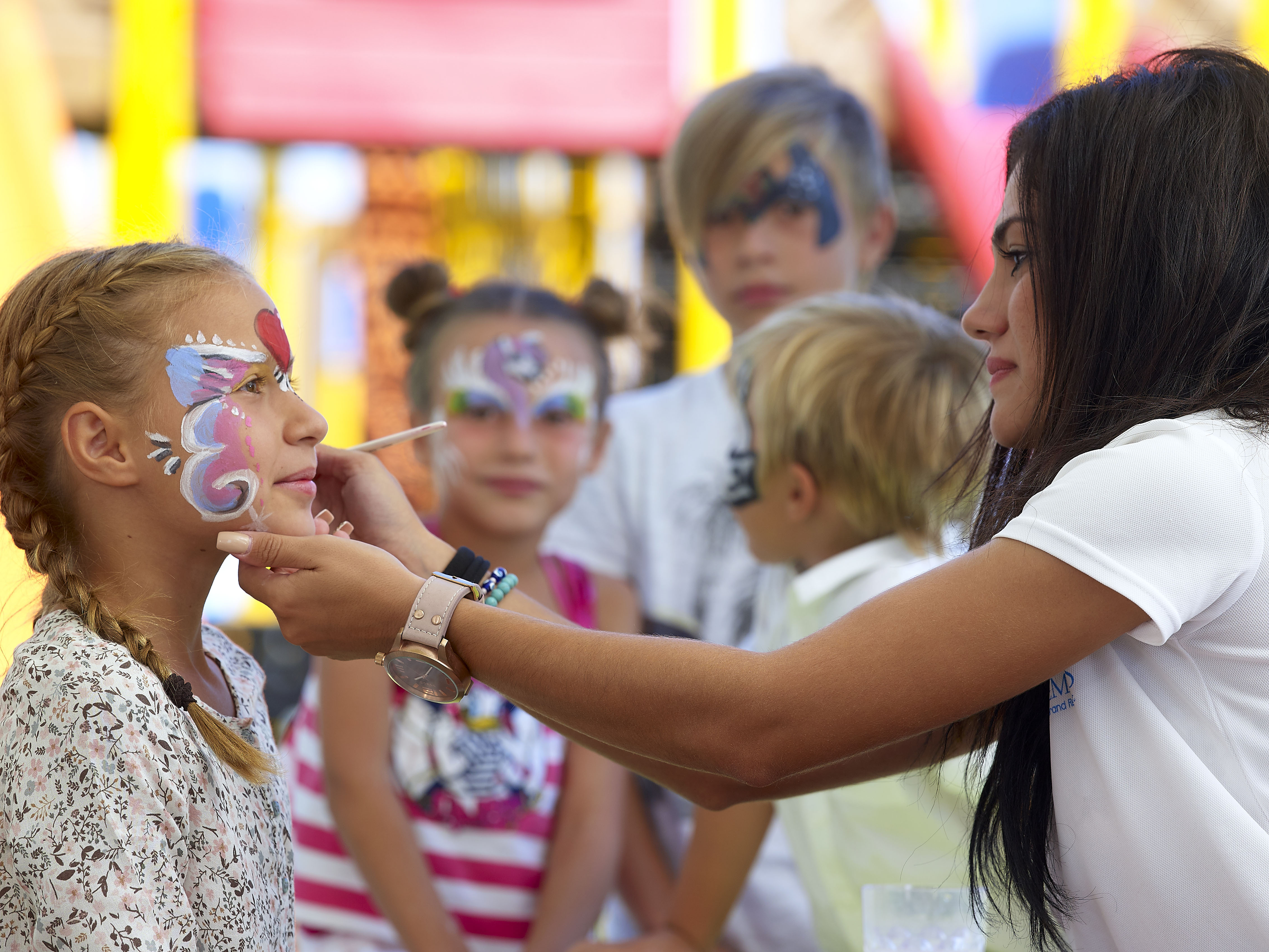 Children's Activities at Anemos Luxury Grand Resort
Family-Friendly Amenities at Anemos Luxury Grand Resort
Anemos Luxury Grand Resort offers excellent conditions for children to spend a summer to remember under the Cretan sun. A high-end resort by all definitions, our complex caters to young guests too, offering them perfect conditions to learn and play.
The Anemos Luxury Grand Resort Mini Club was designed with our youngest guests in mind. The colorful outdoor playground offers slides, grassy areas to play or to relax, children's swimming pool with water slides, and indoor areas with toys and games to keep children busy rain or shine. We have developed entertainment programs for children too, combining education, exercise, and fun. Children can partake in competitions and workshops, as well as sports tournaments like mini football. Access to the children's program at Anemos Luxury Grand Resort is complimentary for all guests.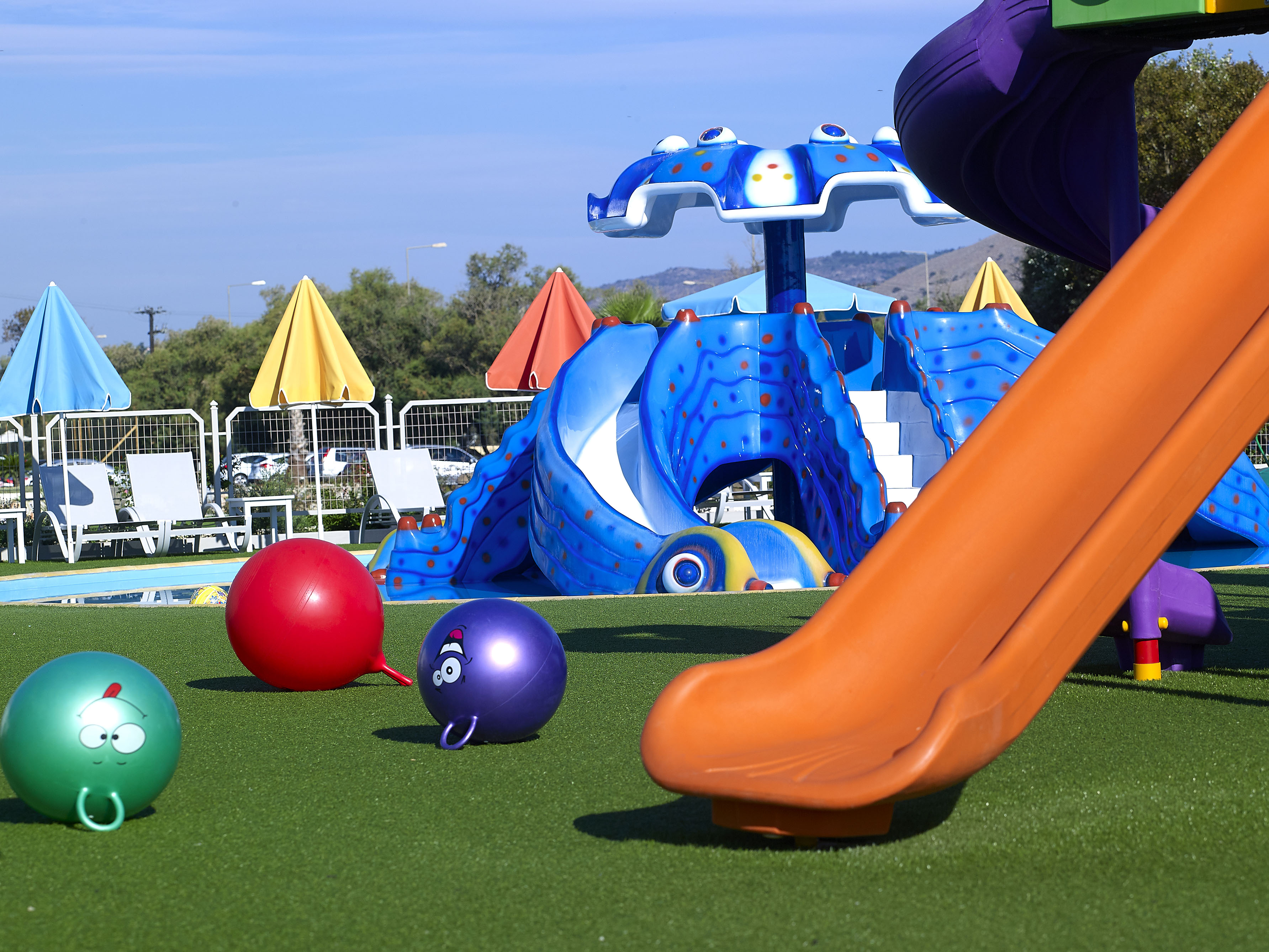 Besides access to playground and swimming pool, Anemos Luxury Grand Resort also entertains young guests with cinema and a daily mini disco with age-appropriate music and dance. The Mini Club welcomes children of all ages, but kids under the age of four need to be accompanied by a parent or and adult. If you need babysitting or nanny services, ask the concierge and they will be provided for you, however, a fee applies.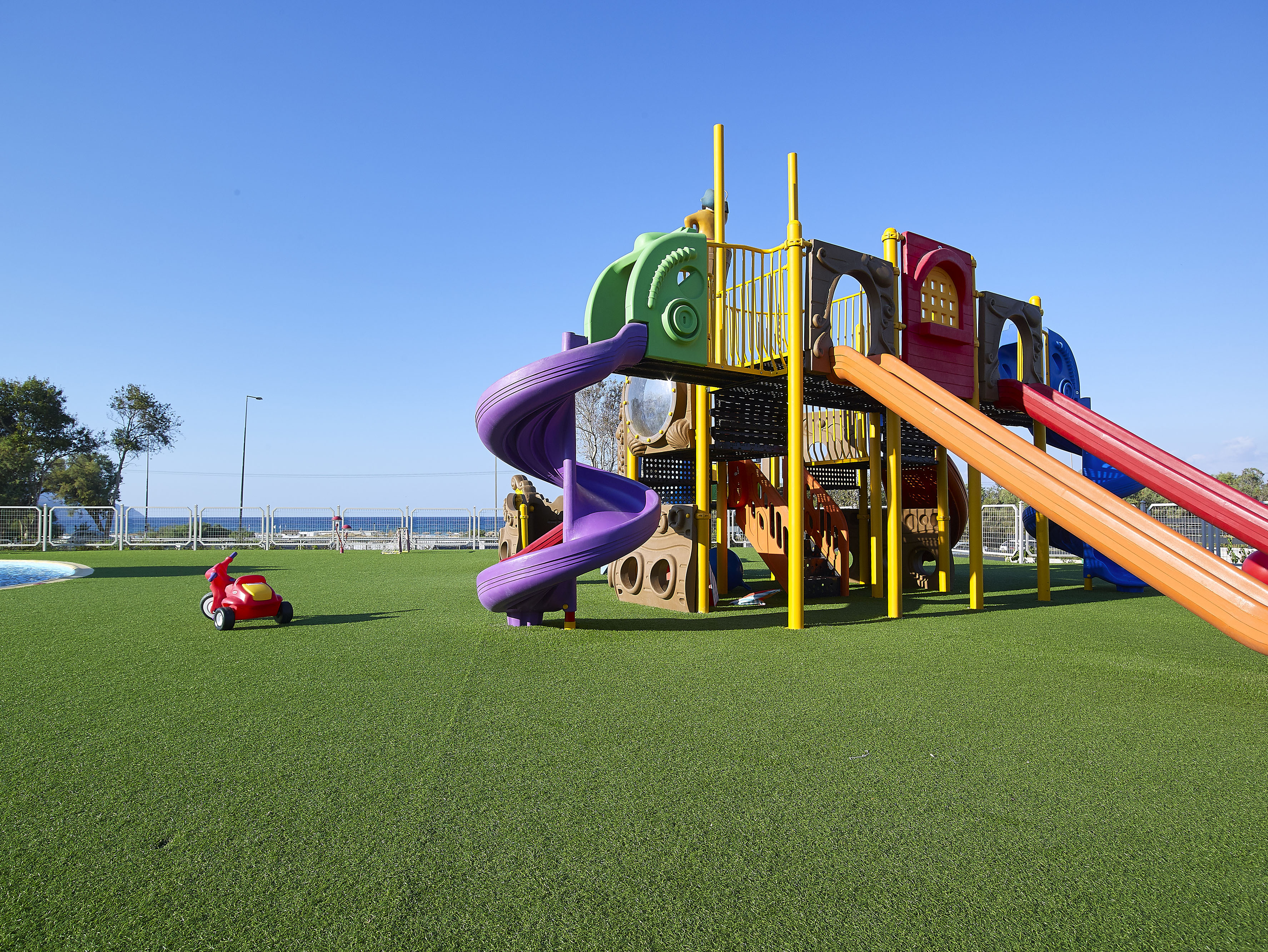 Anemos Luxury Grand Resort offers a wide array of activities for children and young adults, as well as for families. You can ask the concierge for tours and trips. We can also organize birthday parties and other age-appropriate events upon request.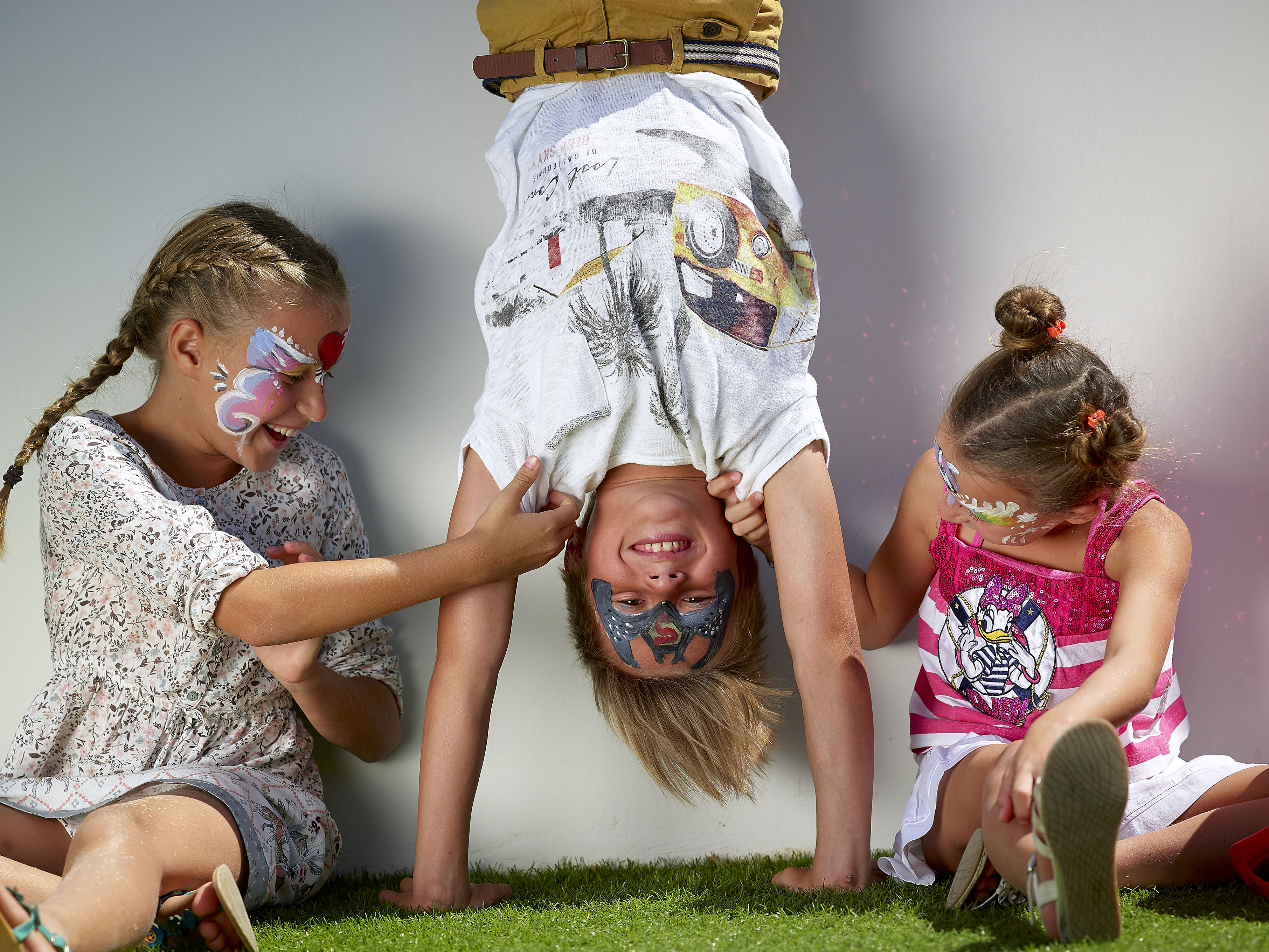 If you plan a vacation with children in Georgioupolis, there are many exciting things to do and see. We have listed five of them here, but you can also spend a day at Kalivaki Beach or take a trip to Lake Kourna.