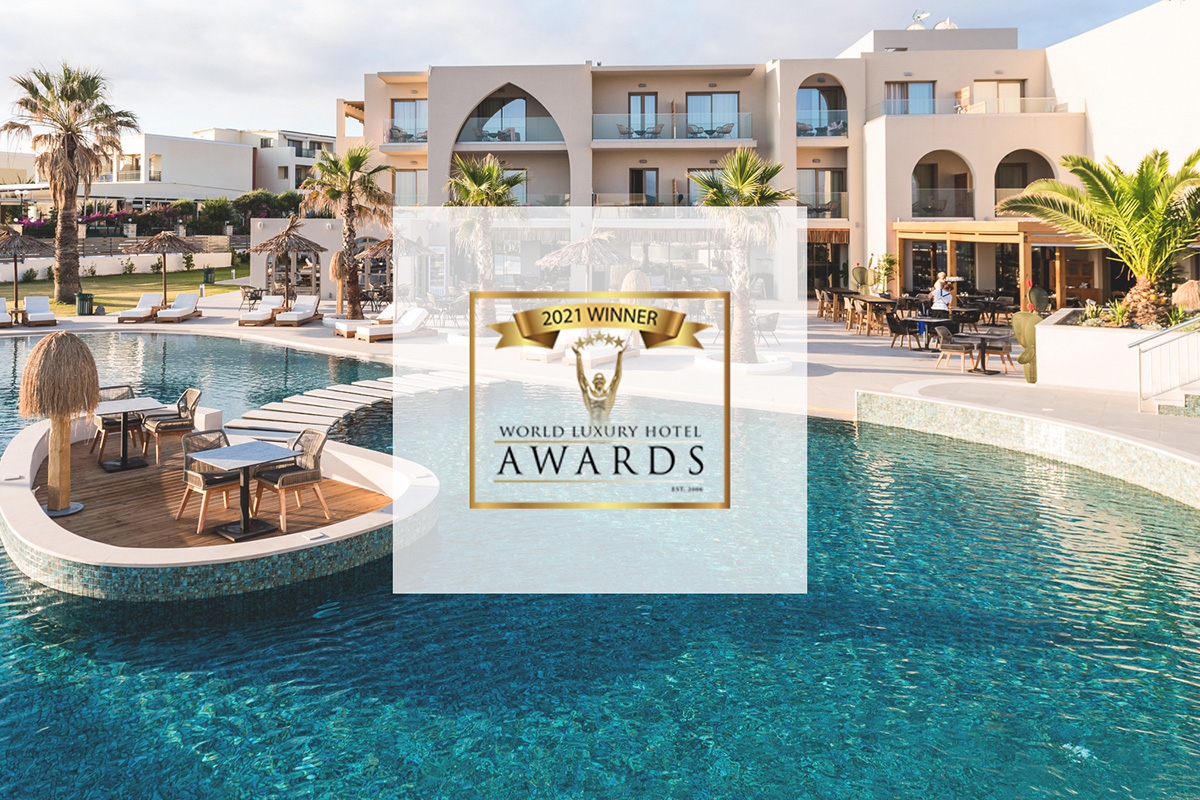 PEPPER SEA CLUB WINS "LUXURY ADULT BEACH RESORT" GLOBAL AWARD AT WORLD LUXURY AWARDS 2021
Pepper Sea Club is very proud to report that has been awarded for the category "Luxury Adult Beach Resort" as a global winner at World Luxury Awards.
On 9th October took place the 2021 World Luxury Awards Gala in Mauritius, South Africa. Following Pepper Sea Club's nomination in late July, the hotel guests made a difference with their love and support.
It is always inspiring to be celebrated by travelers and it means the world to the Pepper Sea Club team when they build meaningful connections with their guests. Pepper Sea Club could not be the place it is now without its guests' valuable feedback. Pepper Sea Club Hotel warmly thanks its guests and travelers for their support and it is looking forward to the future!
About World Luxury Awards
World Luxury Awards were established in 2006 and recognize establishments for world class service excellence in the luxury hotel industry. Awards are presented on a country, regional, continent and global basis. Winners are selected by public vote online, providing true recognition that reflects the hard work and dedication exhibited by staff.