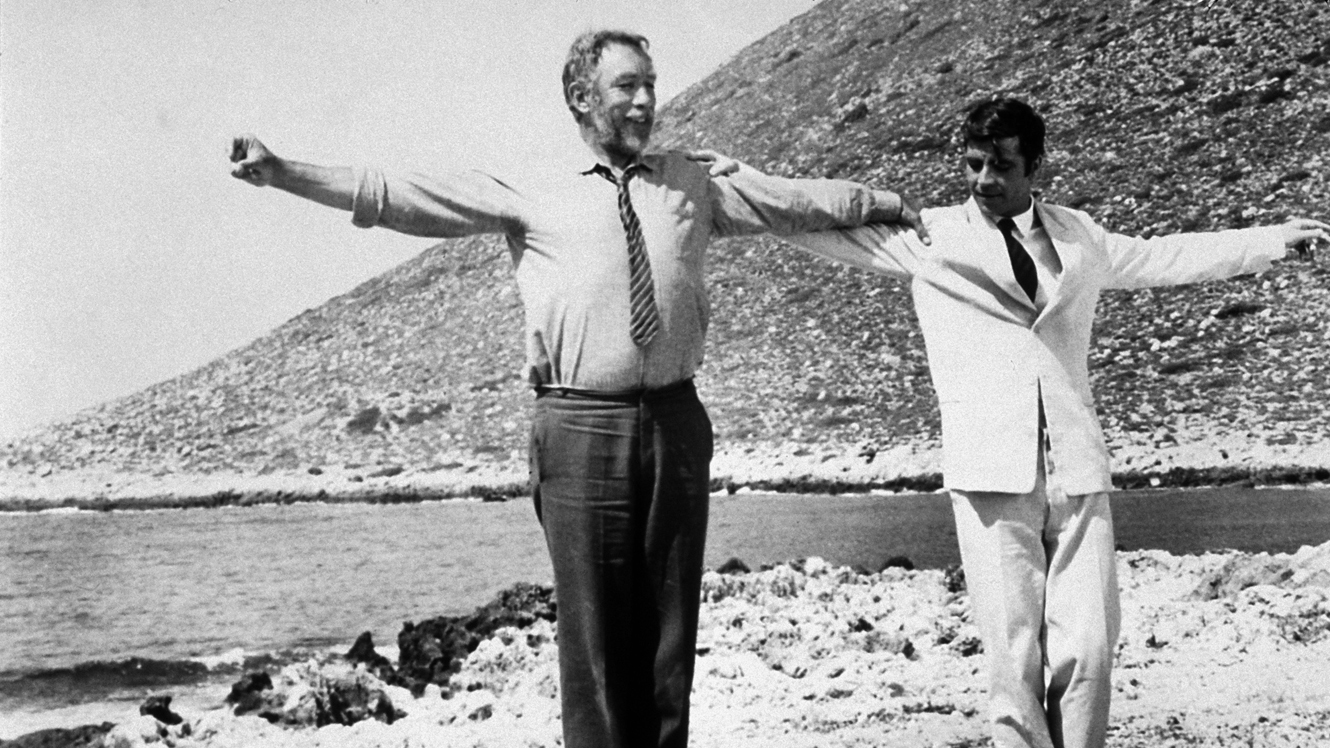 In Kokkino Chorio, Tragedy, Caves and Zorba the Greek
Long before becoming one of the filming locations for the 1964 film Zorba the Greek, which was inspired by a 1946 novel by Crete's most famous and beloved son, Nikos Kazantzakis, Kokkino Chorio had a reputation for attracting the wrong kind of attraction.
Kokkino Chorio, the "Red Village," named so because of the massacre of 1821, when more than 150 of the locals, including women and children, were murdered by the Ottoman army, is a traditional Cretan settlement with stone houses and typical churches.
One of the most interesting features of the village though is still a tale of bloody past – namely the Nazi tunnels and bunkers system used as a spotting position by the Nazi artillery in World War II. The locals erected a memorial to the victims of the war at the entrance to the tunnels in 2006.
And you can visit this Nazi complex if you will, but take a torch to light up the way as the site is unlit. The bunker complex was constructed at the foot of the Drapanokefala Hill in 1941. The villagers were forced to build the bunkers by the Germans under dreadful conditions. The site gave the Nazis ideal control over the Souda Bay. The main entrance of the complex is located at the small chapel dedicated to Agios Georgios. Besides taking in the dramatic memories of the past, you can also admire beautiful views of the village from here.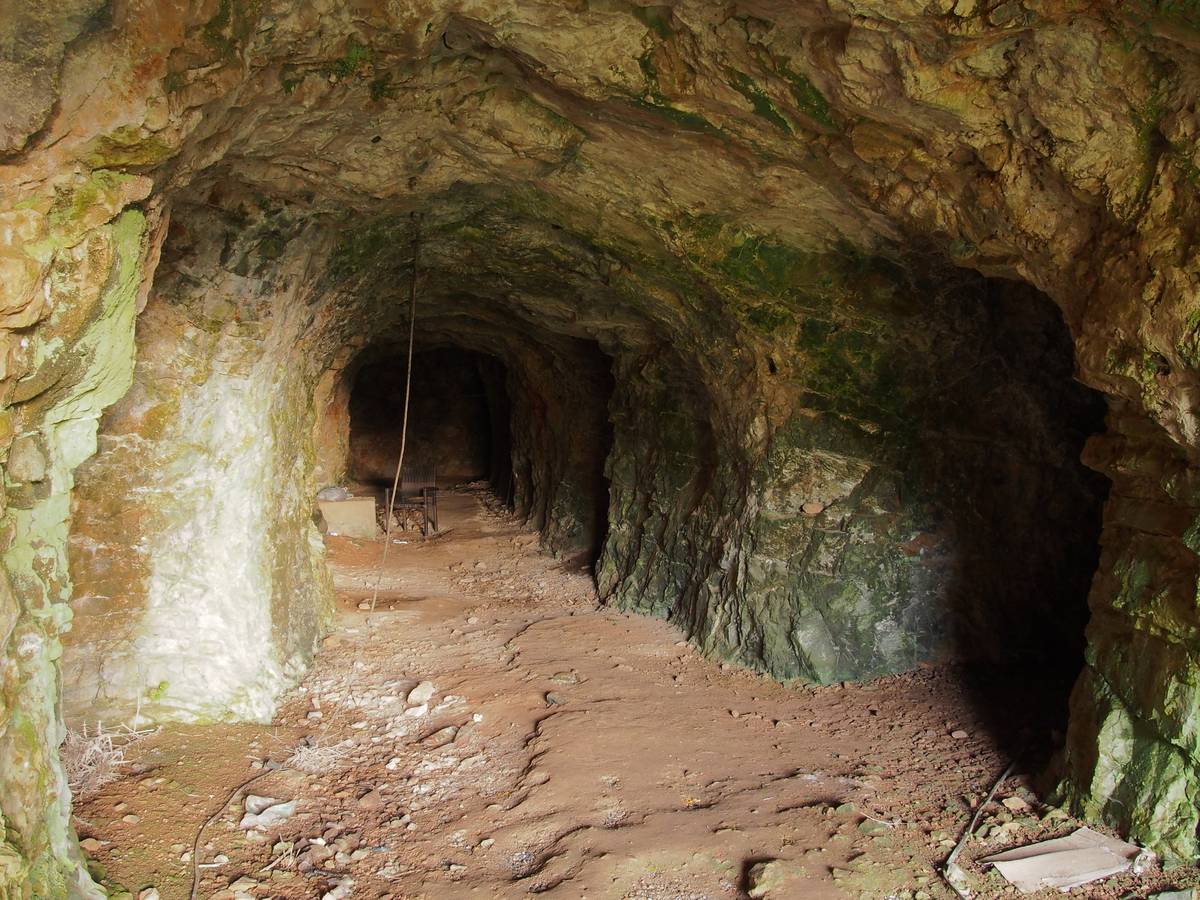 The village is surrounded by beaches – for instance, at about 1.5 km, you find Koutalas, which is next to interesting cave formations, including the fascinating Cave of Elephants discovered in 1999 by snorkeler Manolis Efthymakis. Several other beaches can be easily reached from Kokkino Chorio.
Another interesting sight of the village, Andreas Tzompanakis's glass blowing workshop transforms recycled glass into new glassware. Tzompanakis opened his factory in 1986, and he is still working today. You can see the glassblowers at work from Tuesday until Sunday, from 8:00 to 15:00. They also have a small shop selling beautiful glass and metal art at factory prices. A great place to stop for a unique souvenir.
Finally, Kokkino Chorio is interesting for those who visit Crete in the footsteps of Zorba the Greek. As we have already covered this subject, we invite you to read a previous article, In the Footsteps of Zorba the Greek.