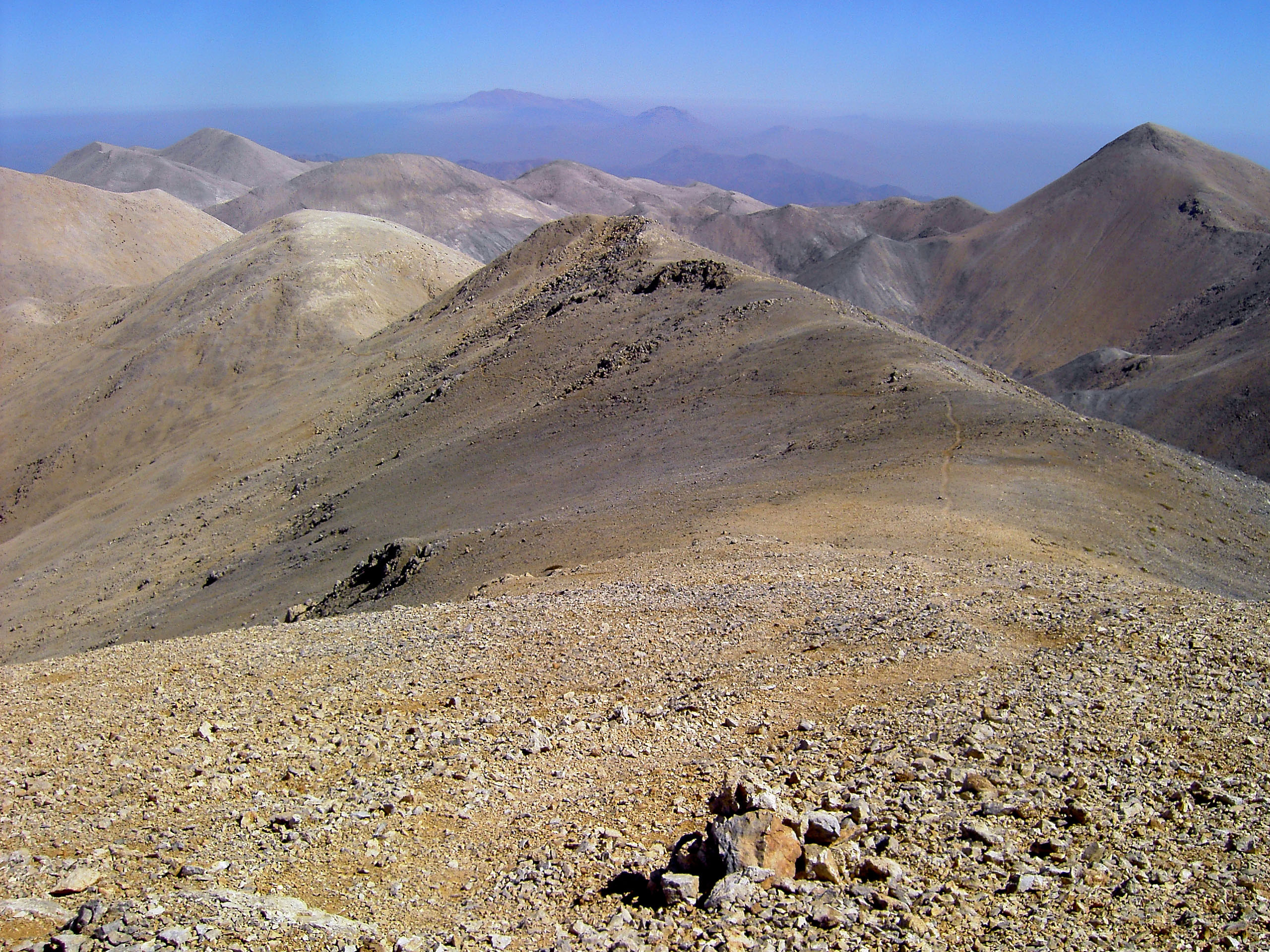 Hiking Pachnes: Trip to the Top of the World
At 2453 meters altitude, Pachnes stands as the highest peak of the White Mountains and ranks as the second highest peak in all of Crete. Situated within the municipality of Sfakia, in the Lefká Óri mountain range, Pachnes is a favored hiking destination, offering routes that are less challenging than others but reward hikers with mesmerizing views.
The otherworldly terrain of Pachnes evokes scenes from SciFi movies, resembling Mars landscapes at its core. Some liken Pachnes to a lunar desert, while others describe it as a captivating alpine wilderness. Regardless of the words chosen to describe the hike, nothing truly captures the experience of reaching the summit: from here, you can spot more than 45 mountain peaks, and although the landscape may appear desolate, the flora surprises with rare blooms, particularly the Colchicum Cretense, and various shrubs. Pachnes is blanketed in snow for half of the year, with blossoms appearing after the autumn rains.
One of the primary attractions near Pachnes is Anópoli, a traditional Cretan village that was home to Dhaskaloyiannis, the first of the great Cretan rebels against the Turks and a celebrated figure locally, with a statue in his honor in the village's main square. This picturesque hamlet perched high on the peak offers breathtaking views of the Mediterranean Sea. A notable landmark is Agía Aikaterini, a small Orthodox church situated atop a high hill.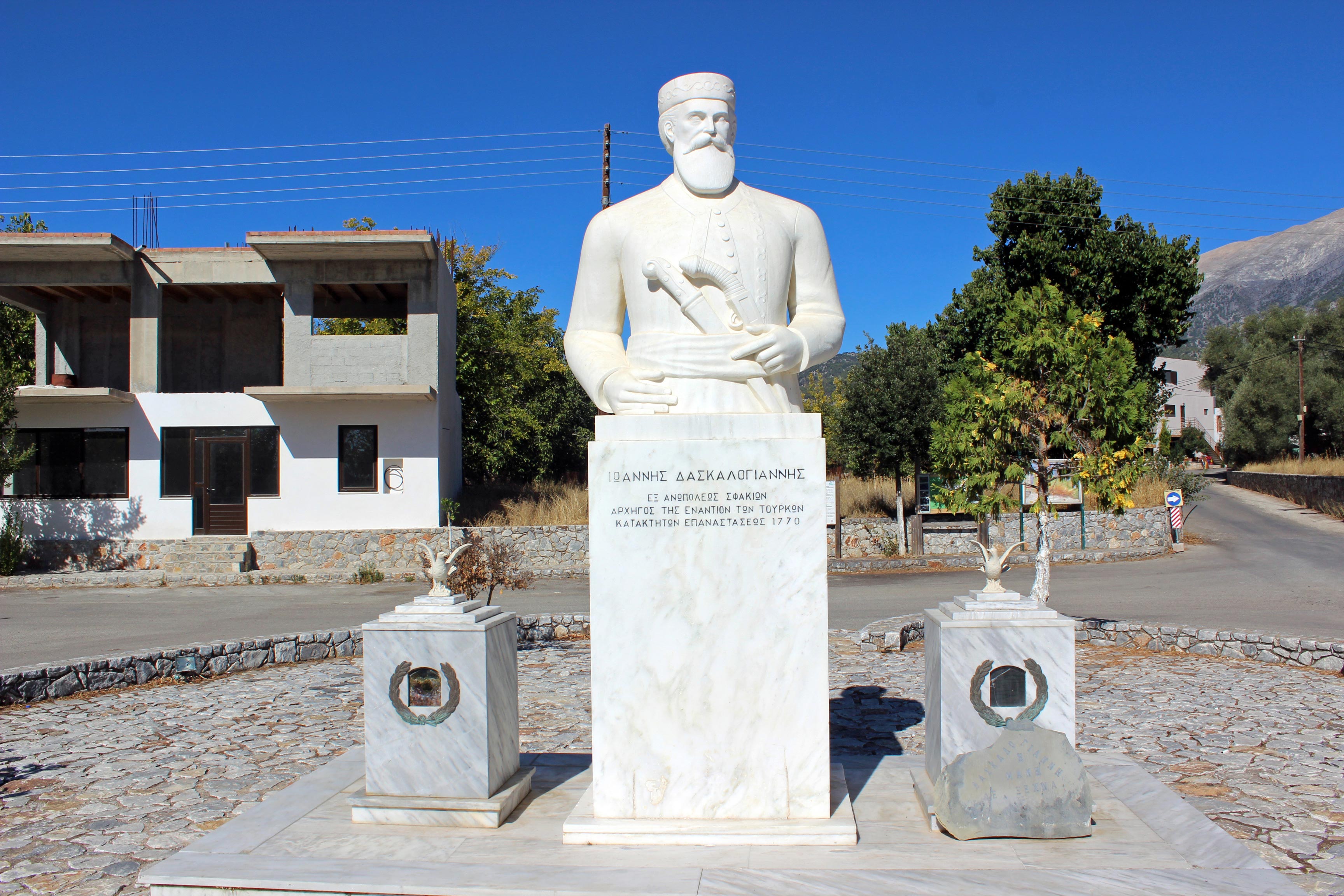 Some hikers affectionately refer to Pachnes as the "high desert," and there's good reason for it. For those not keen on hiking, local companies offer 4×4 rides – simply ask your concierge to arrange a trip for you. Hikers should come prepared with suitable footwear and windproof clothing. Ideally, you'll take your time to explore the mountain, bringing along a sleeping bag and tent for an extended nature experience. Always carry sufficient food and water supplies. Local guides, such as Aori Walks, are available to organize customized trips.