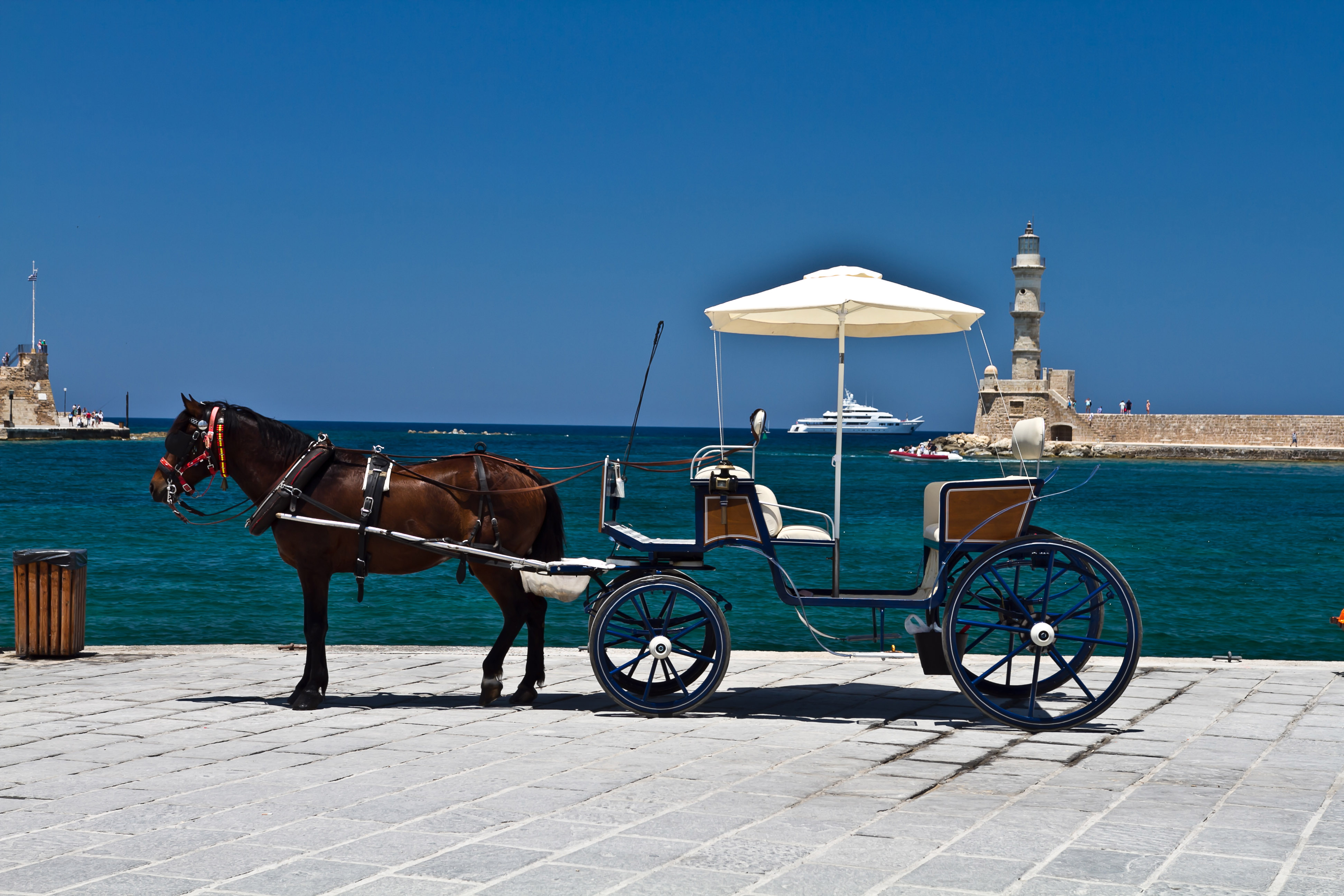 Top 4 places to Visit in Chania
Chania is one of the top holiday destinations in Crete, as many people choose to spend their summer holidays there. The reason for that is that guests can engage in a variety of activities and visit many places of historical importance and, of course, many famous beaches.
Below you will find the top 5 places that you need to visit during your stay in Georgioupolis or the center of Chania.
Venetian Lighthouse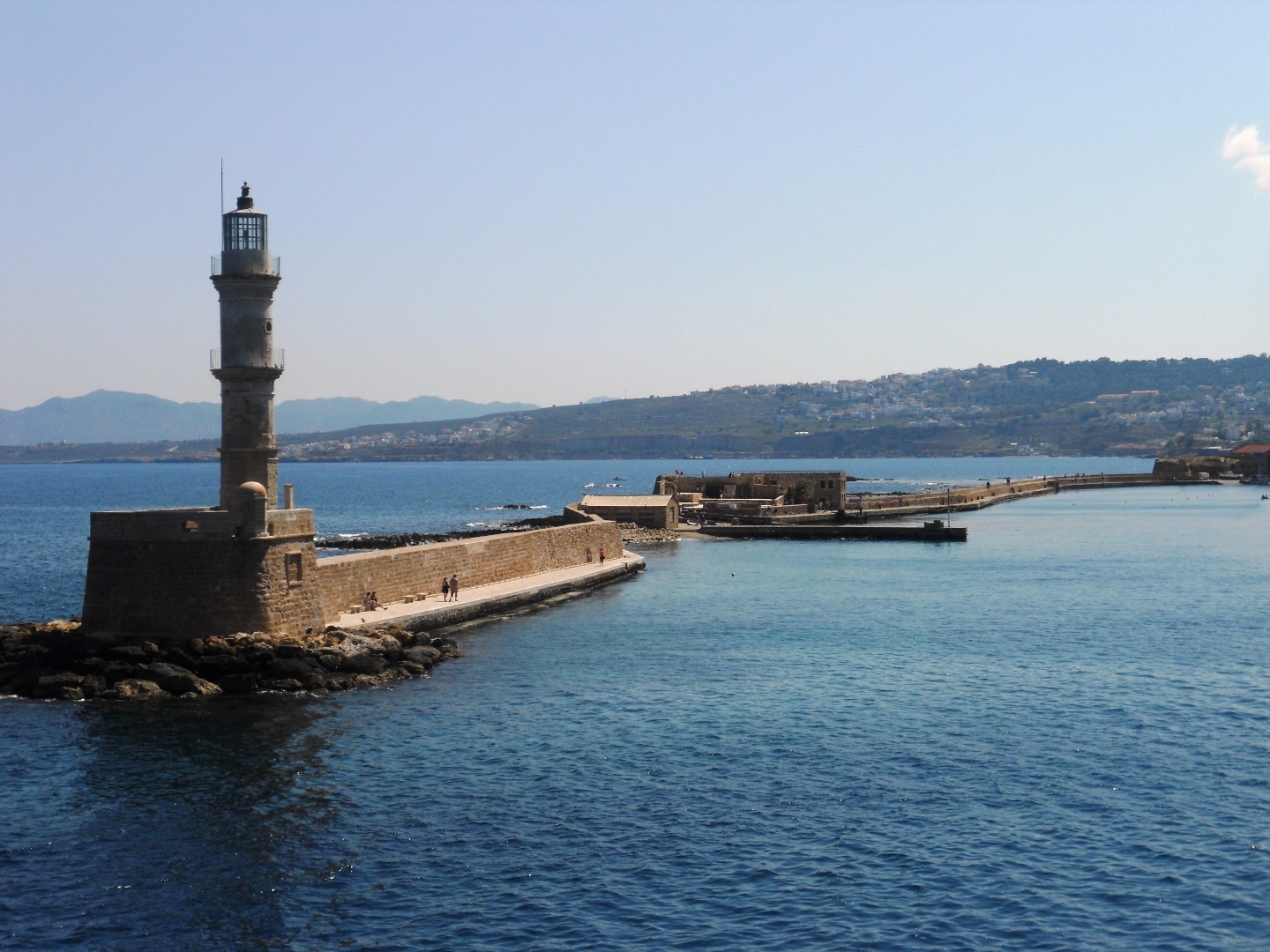 The Venetian Lighthouse that dominates the port of Chania is considered to be the symbol of Chania. It is ideal for a romantic walk at night, and it is also a place that the locals frequently visit. Although visitors cannot enter the interior areas of the lighthouse, they can walk along the Venetian walls. As all visitors agree, the view from the port of Chania is truly amazing and breathtaking.
Ancient Aptera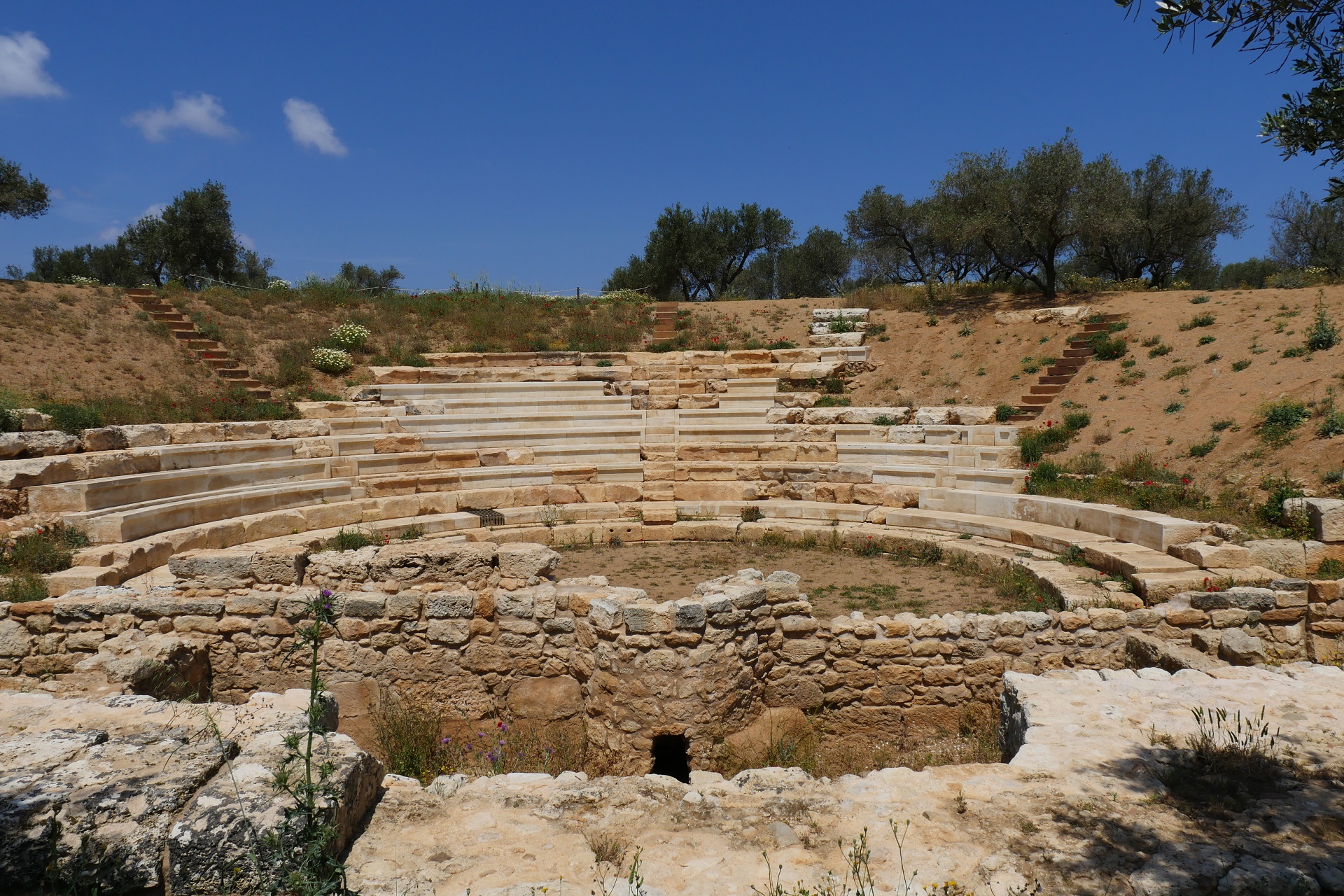 Located close to the city of Chania, only 15 km away and above the Souda Bay, Aptera is a must-see place to visit. During the Minoan era, it was one of the most important cities of Crete and significantly contributed to the great growth of the Minoan civilization. The visitors of this archaeological site have the chance to admire findings of all periods of the inhabitation of Aptera; it is an open Archaeological Museum of great importance.
The Archaeological Museum of Chania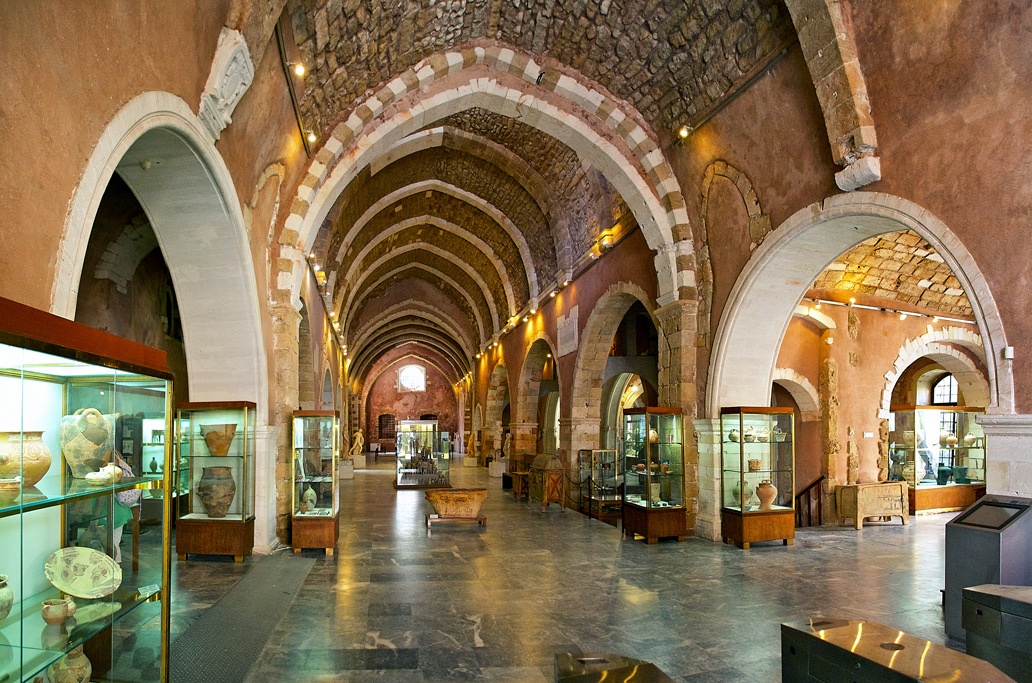 It is located in the historical city center of Chania and more specifically in the former temple of the medieval Franciscan monastery, which is considered one of the most important monuments of the Venetian period in Crete. During the Ottoman occupation, it was converted into a mosque, and since 1963, it has operated as a museum.
The museum hosts findings and antiquities recovered from the city of Chania as well as the wider region of Crete from the Neolithic to the Roman period. It is a place that you should definitely visit.
Samaria Gorge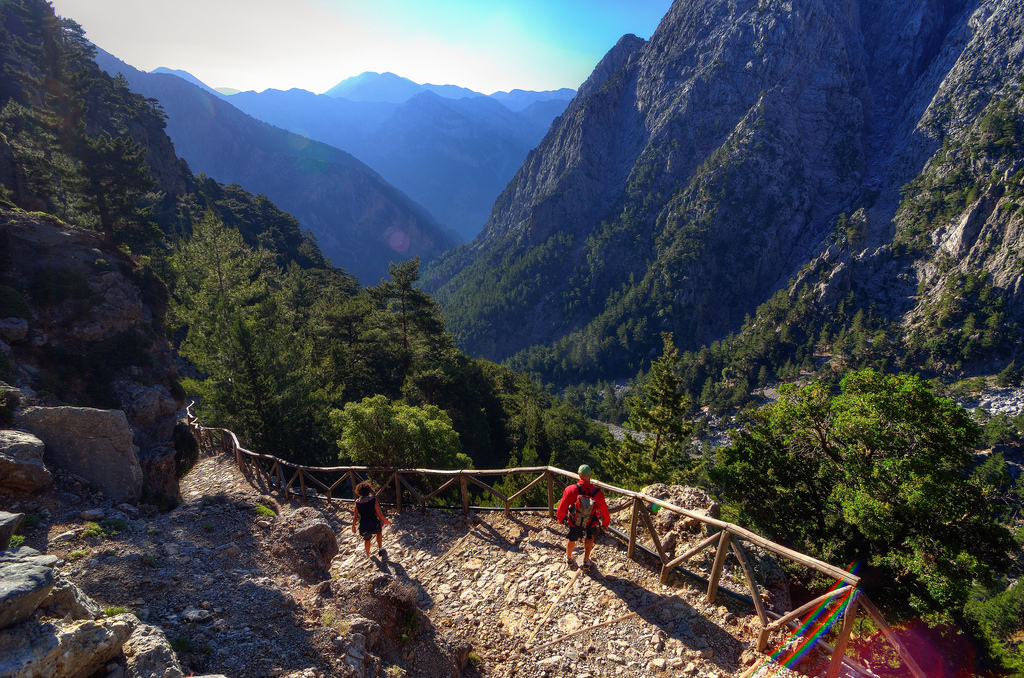 The Gorge of Samaria is considered the second most visited tourist attraction in Crete, after the Minoan Palace of Knossos in Heraklion. More than a quarter million people pass the gorge every year. Samaria is the longest gorge in Europe, and it houses rare flora and fauna that are protected. In order to walk through it, you need to visit Omalos (White Mountains) where the entrance is. It usually takes 4-8 hours to cross it, and frequent stops are mandatory.
At the end of the Gorge, there is Agia Roumeli, a wonderful village from where you can take a boat to Sfakia, the famous village.
If you are planning on visiting Crete and especially Chania, you really need to visit all these places in order to find out more about the Cretan culture and history!