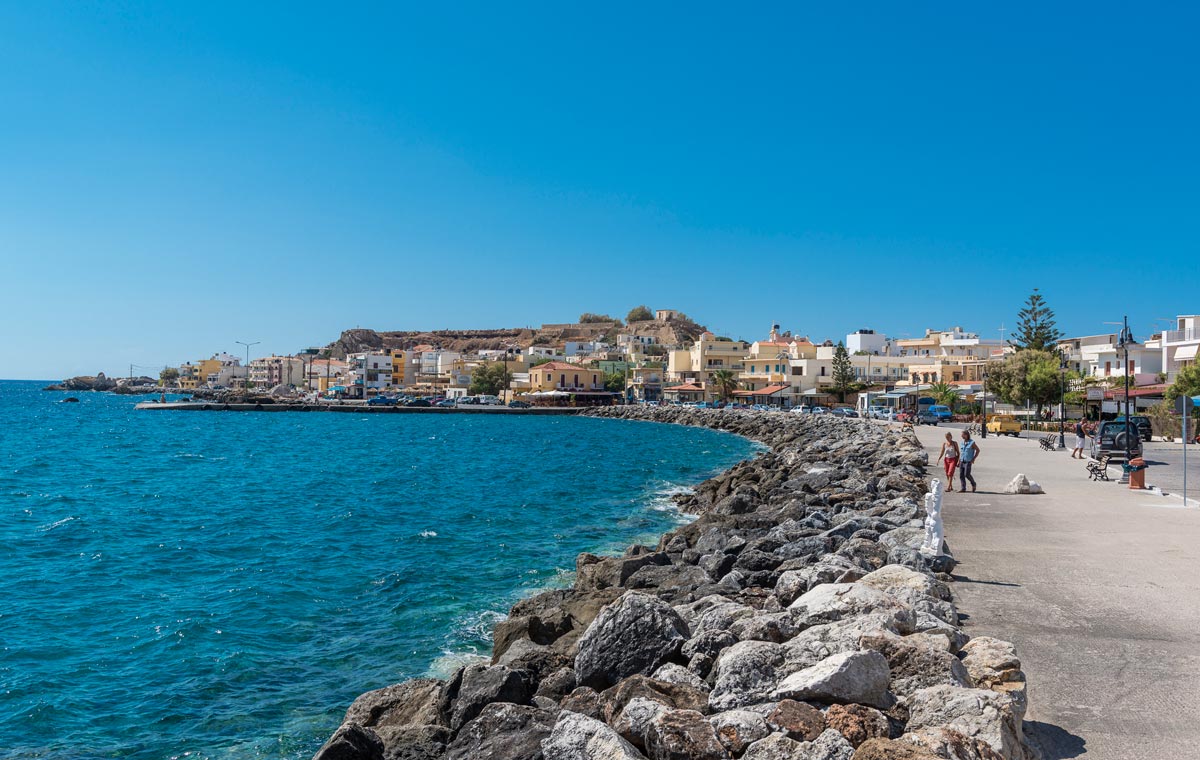 Palaiochora
Palaiochora is located 77 km south of the city of Chania on the southwest coastline of Crete. If you look at the map, you will see that it is built on a small peninsula that is approximately 400m in width and 700m in length.
The today's town is built on the ruins of the ancient city Kalamydi. As in most small towns of Crete, the locals' main occupation is tourism and agriculture. Palaiochora is especially famous for its tomatoes and the olive oil.
The wider area of Palaiochora offers great beaches with crystal clear waters that are ideal for families with young children since most of them are organized and they offer all the facilities that are necessary for children.
There are two main beaches, one on the west and one on the east. The west beach is sandy while the beach on the east it pebbly. Both beaches are equally beautiful and of sparkling appeal that is why it was given the name "Bride of the Libyan Sea".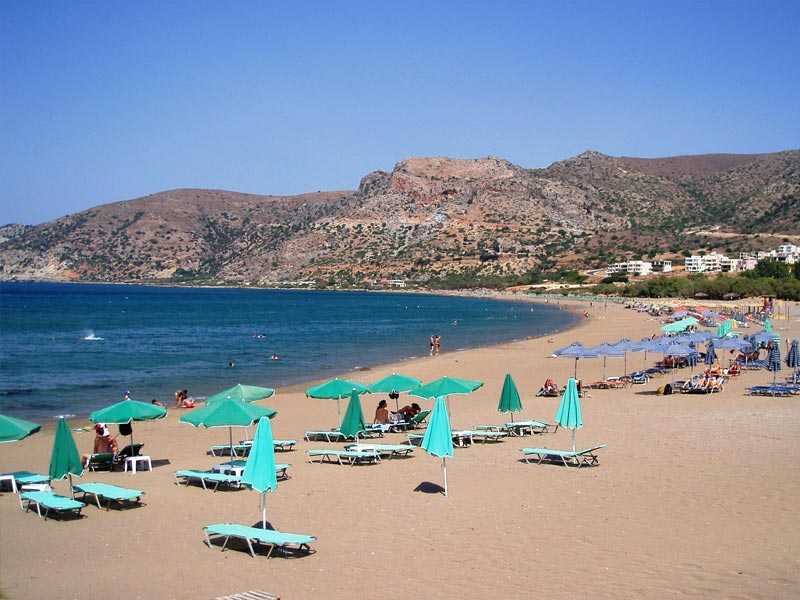 What makes Palaiochora so unique, the ambience and the vibes you get when you walk around this town. It is a really cozy town with plenty of facilities that makes you feel at home. Also, the locals are really friendly and keen on welcoming every guest!
If you are looking for activities during your stay in Chania, then you need to visit Palaiochora. There, you can relax, enjoy the sun and the amazing waters. It is one of the towns that worth a visit in Crete!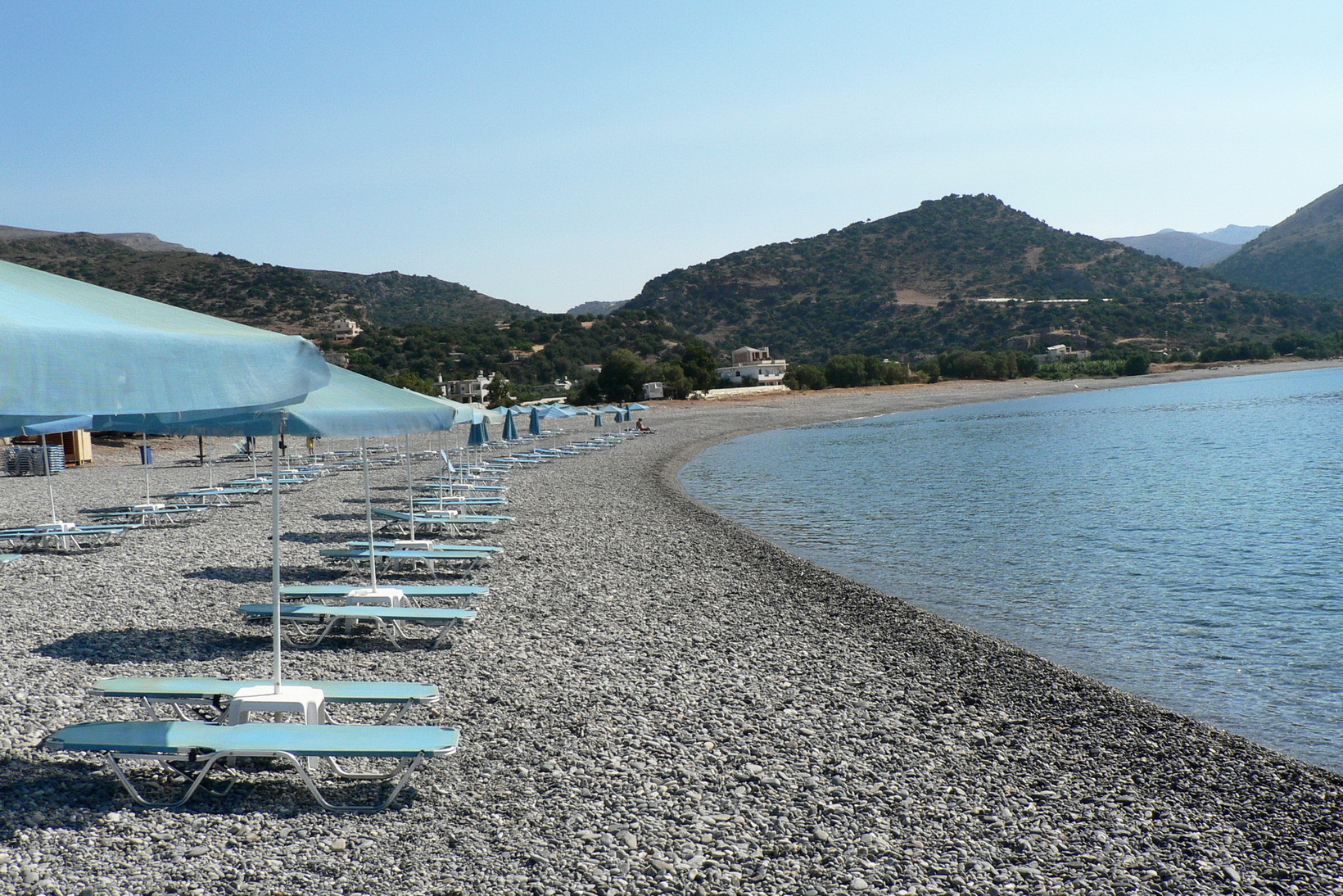 In case  you are staying in one of our hotels in Georgioupolis, then you should definitely organize a trip to the south part of Chania. As we have written in other posts, there you can find amazing beaches that will help you create your summer memories!