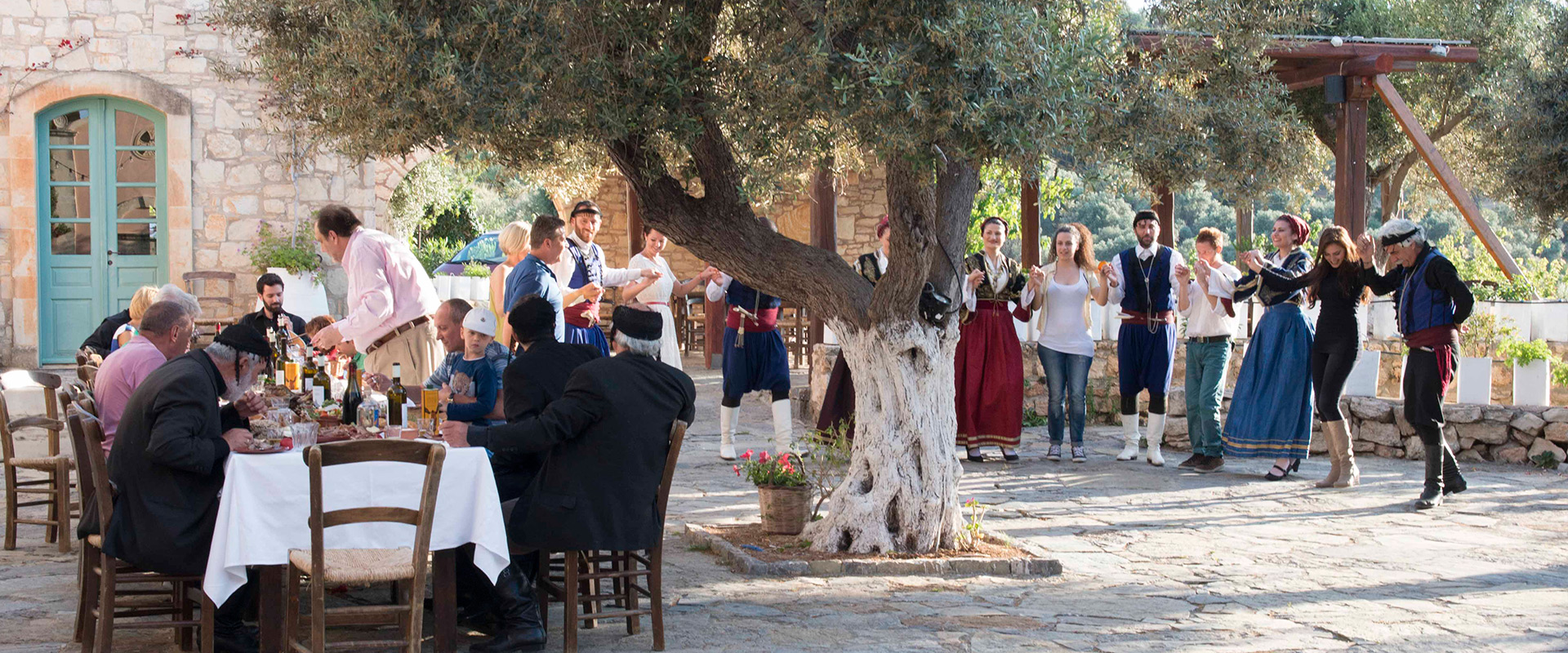 Traditional events in Chania (part 1)
1.
Traditional events in Chania (part 1)
Georgioupoli – A Cretan Island Destination
If you are travelling to Chania this year, you will find the following article really helpful since it presents the most important events and festival that are organized in the prefecture of Chania every year. As they say, if you truly want to explore the beauties of an area, you should try and live like a local and engage with them in their activities. Can you think of a better way to experience the local culture than participating in the local festivals?
As you will notice, most of the festivals are connected with a religious celebration for a variety of reasons.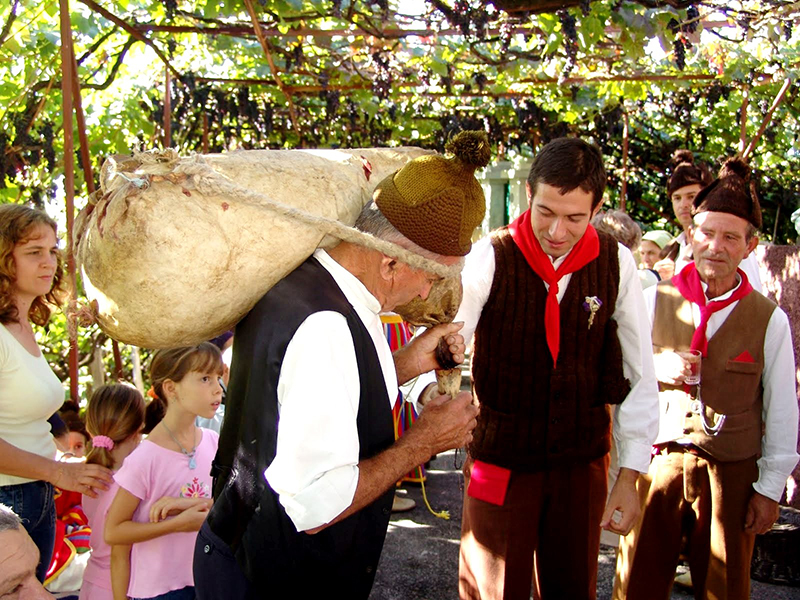 Let us see the traditional festivals of the prefecture of Chania. (NOTE: the festivals are sorted by date)
April:
April 23rd: St. George's Day. One of the greatest celebration all around Greece. In Asi Gonia, the shepherds of the area, bring their animal to the church in order to be blessed. After the blessing takes place, the shepherds milk the animals and distribute the milk to the crowd.
March:
March 25th: Annunciation of the Mother of God in Palaiochora. A very big event with musical instruments in Palaiochora in the beginning of Spring.
May:
May 8th: St John's Feast in Sfakia
May 6th: Agios Dikaios celebration in the village of Elos
Last Sunday of May: Celebration of Thymiani Panagia in Sfakia.
June:
June 24th: St John's in Apopigadi
July:
July 15th: St Kyrikos in Lissos, an ancient village. Many visitors arrive on foot or in boats from the previous day.
July 1st-2nd: St. Antony's feast. In the traditional seaside church in Sougia. The route through E4 that leads from Sougia to Agia Roumeli lasts two hours and offers a magnificent view.
In our next articles, you can find the rest of the festivals and the local events that you can take part in, during your visit in Chania!
Stay tuned!