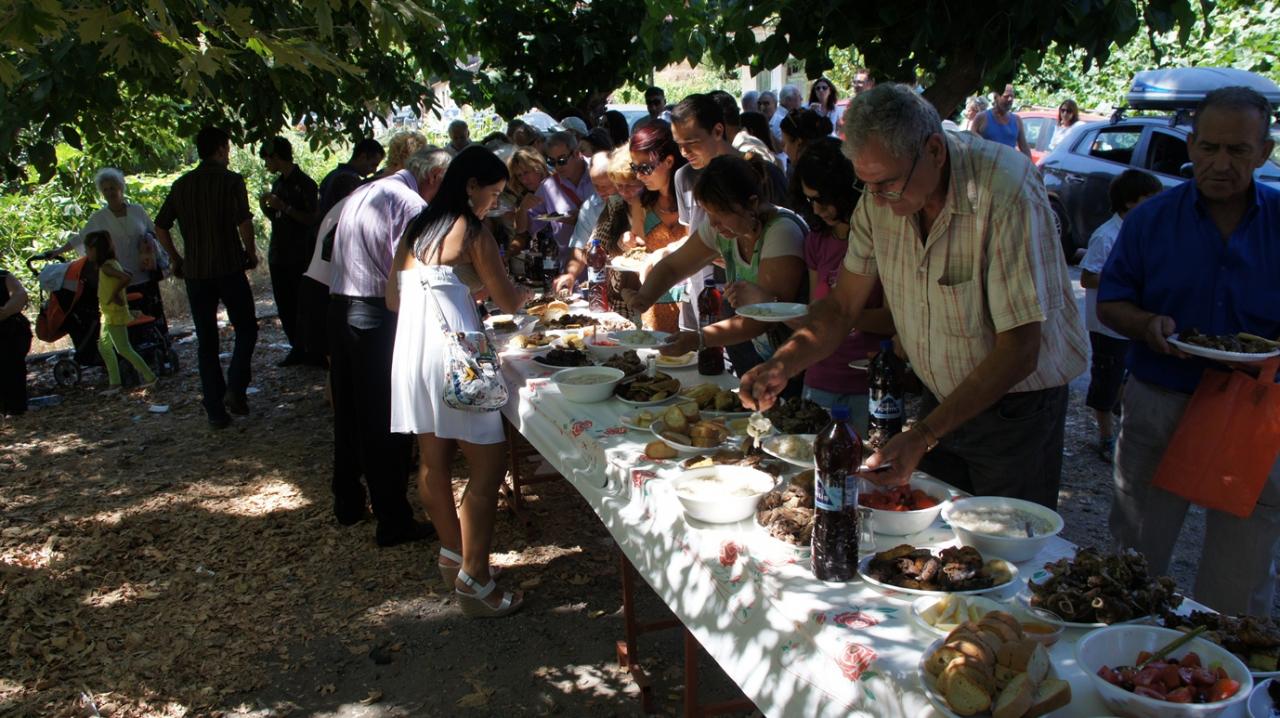 Traditional Events in Chania (part 2)
2.

Traditional Events in Chania (part 2)
As we described in the previous part of our article, if you travel to Chania, you should definitely experience the way the locals live. And one of the best ways to do this is be taking part in one of the many festivals that are organized in the prefecture of Chania.
We continue the list of the events that you can find in Chania and we present the festivals that occur from August until the end of November.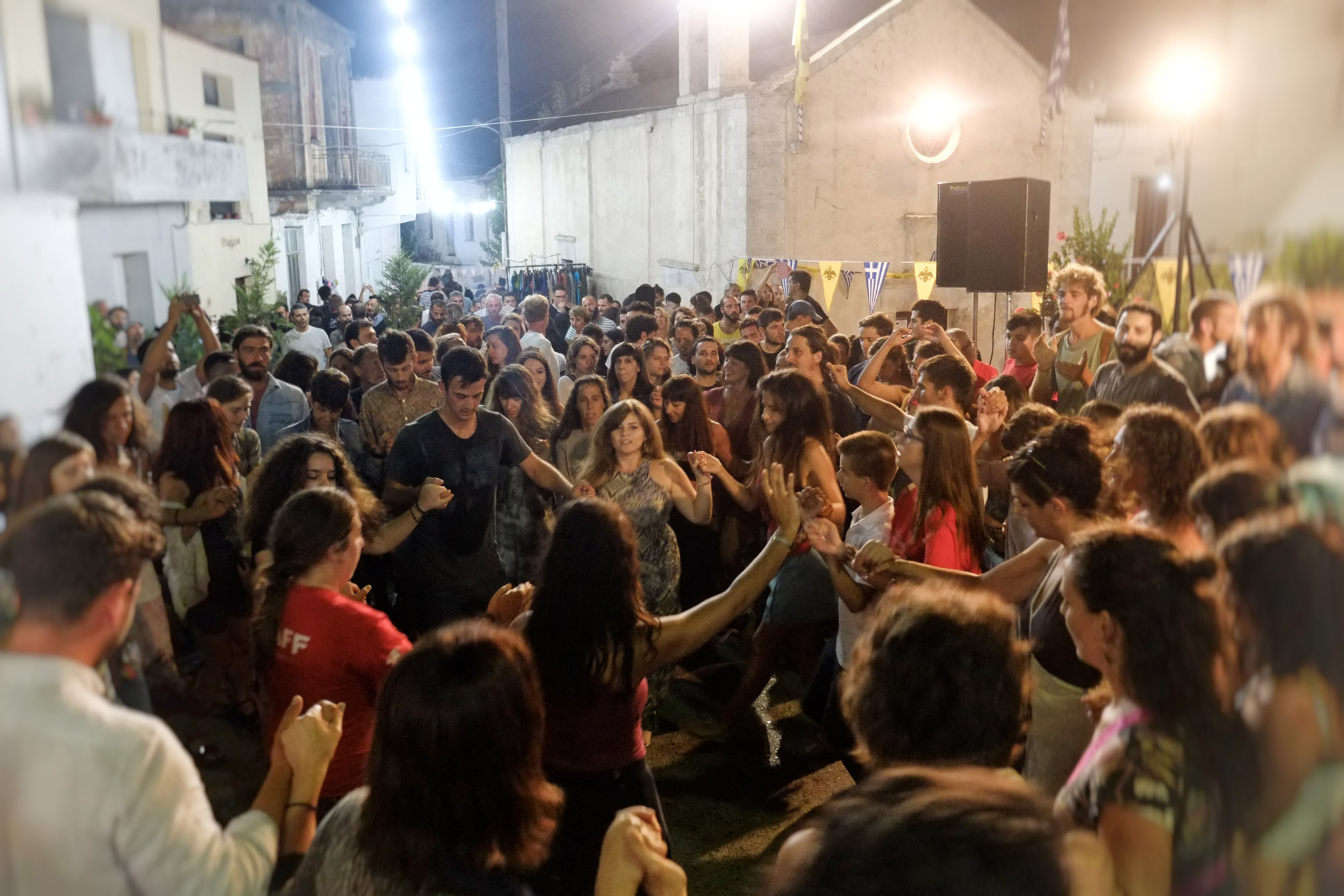 August:
August 6th: The Transfiguration in Kissamos of Chania
August 15th: The Assumption of Virgin Mary. Probably one of the most important celebrations in Greece. If you are in Chania, do not miss the celebrations in Therissos.
August 15th: The Assumption of Virgin Mary in Chrysoskalitissa, a wonderful monastery that is a real "balcony" to the Lybian Sa.
August 15th: The Assumption of Virgin in Voulgaro in the following churches: Voulgaro Panagia of the Summit, Pemonia, Exopolis, Alikampo, Kalikrati, Fre, Litsarda
August 29th: John's Precursor's Feast in the village of Kournas
September:
September 8th: the Birth of the Mother of Christ in Gavalochori
September 14th: Feast of the Holy Cross in Rodovani
September 15th: St Nikitas festival in Frangokastello. A big festival with riding races.
October:
October 7th: Holy Father's Feast in the village of Azogyre with the cave that bears the same name
November:
November 8th: Archangel Michael's Day in the village of Aradaina, right above the gorge of Aradaina
November 8th: Michael Archangel's celebration in Floria.
November 25th: St Catherine celebration. In the village of Koustagerago that is high over a hill and offers a magnificent view.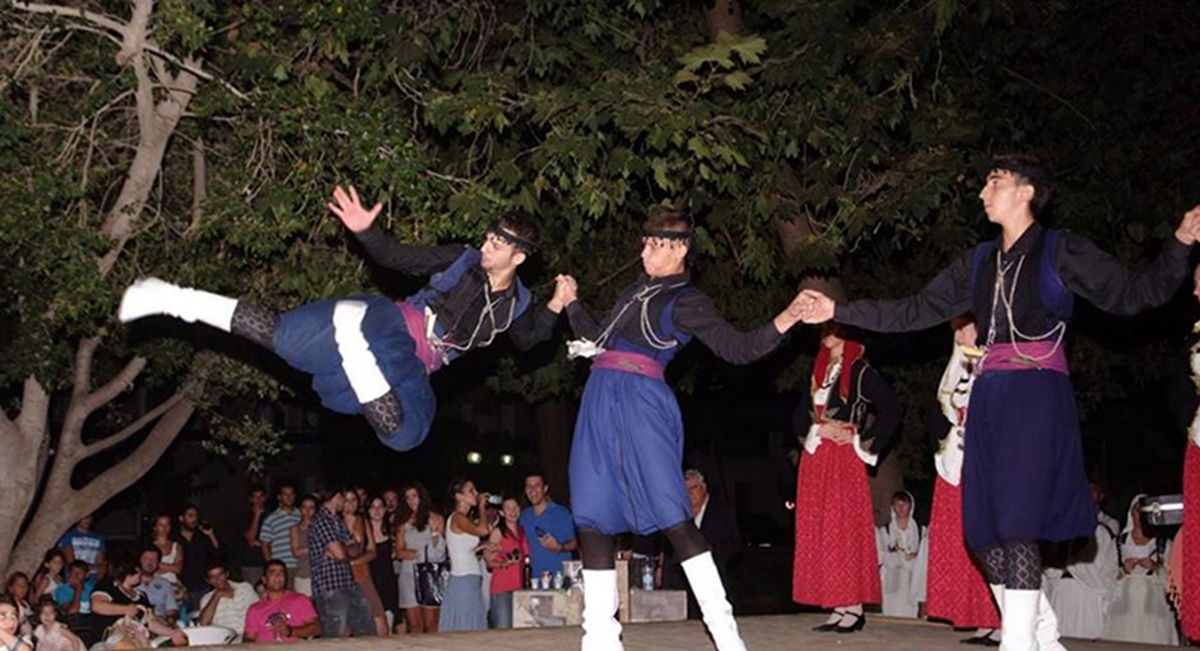 If you visit one of these festivals, do not forget to share your experience with us! And do not forget, that if you are looking for a luxurious stay, you can always visit one of our hotels: Anemos Luxury Grand Resort, Mythos Palace Resort & Spa and Eliros Mare.