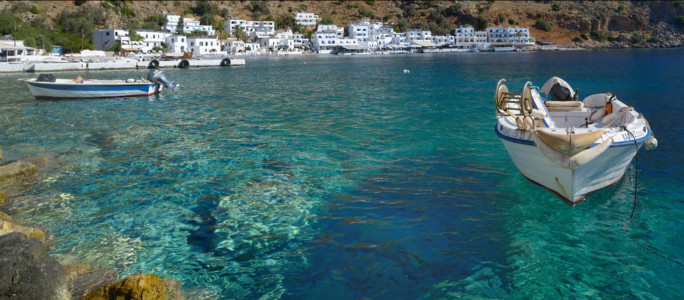 Plakias village in Rethymno
Plakias
The village of Plakias is located around 40km south of Rethymno and it is built at the cove of the bay that bears the same name. This unique village is built in the fertile valley that is formed at the exit of Kotsifos river. Since that river has plenty of water all year round, the vegetation is lush making Plakia a wonderful destination.
Although it used to be a very small village until the late decades of the 19th century, in the recent decades it has been transformed into a very popular resort.
What to do in Plakias
As said, Plakias is a wonderful resort that every year hosts many tourists from all over the world, thus there are many organized facilities for all visitors. The most important thing that someone should do when visiting Plakias is swimming.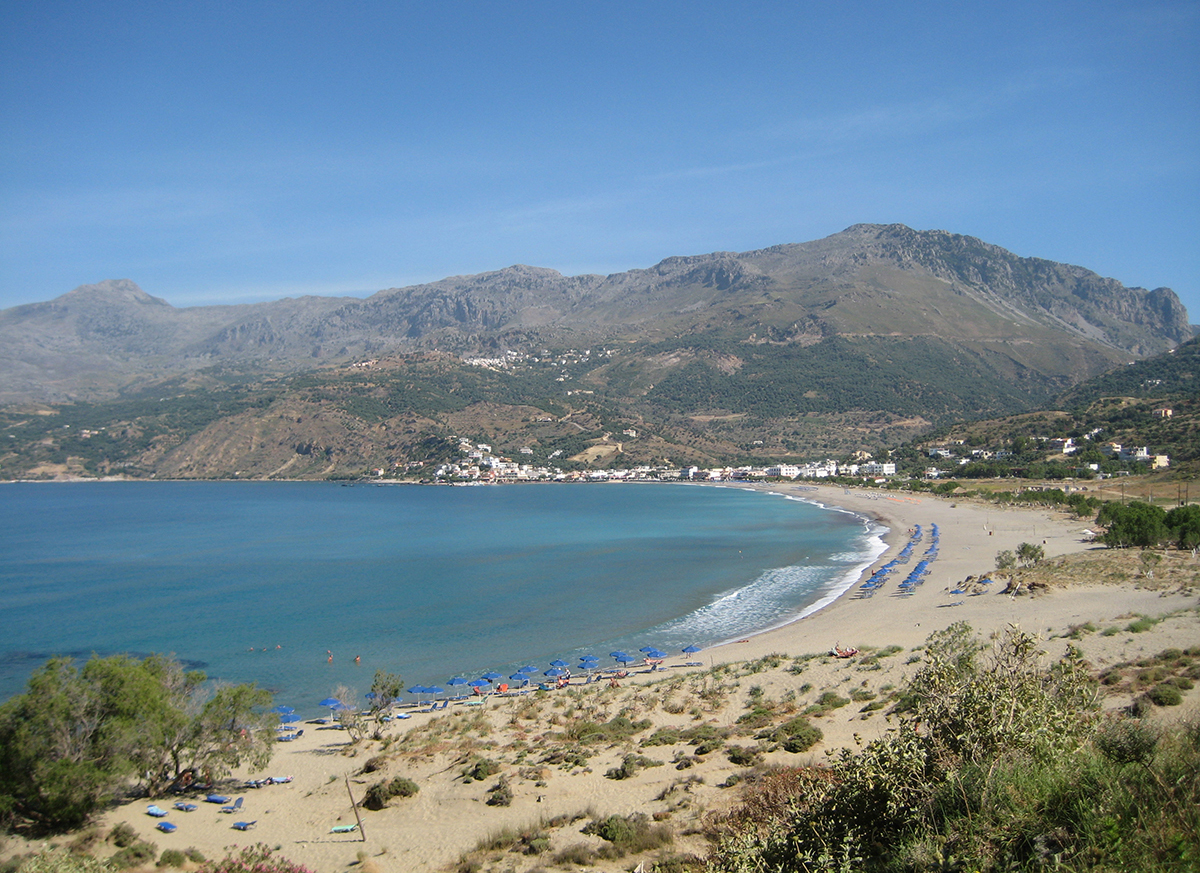 The most famous beach is Yialia that during the 60s it was one of the favorite destinations of the hippies. It is a great beach where you can relax and enjoy the sand. Also, in the area of Paligremnos (the easter edge of the beach) you can see the large caves that have been dug by the Germans during the Occupation. There, you can also find a huge vertical cliff, where according to the legend the hero Digenis Akritas knelt in order to drink water from one of the springs in the region.
Also, if you visit Plakias, you should definitely see one of the trademarks of the village, the old windmill that is located only 1.5 from the village.
For those who enjoy water sports, Plakias is the ideal destination, since there are plenty of restaurants, bars, and water sports facilities like scuba diving schools.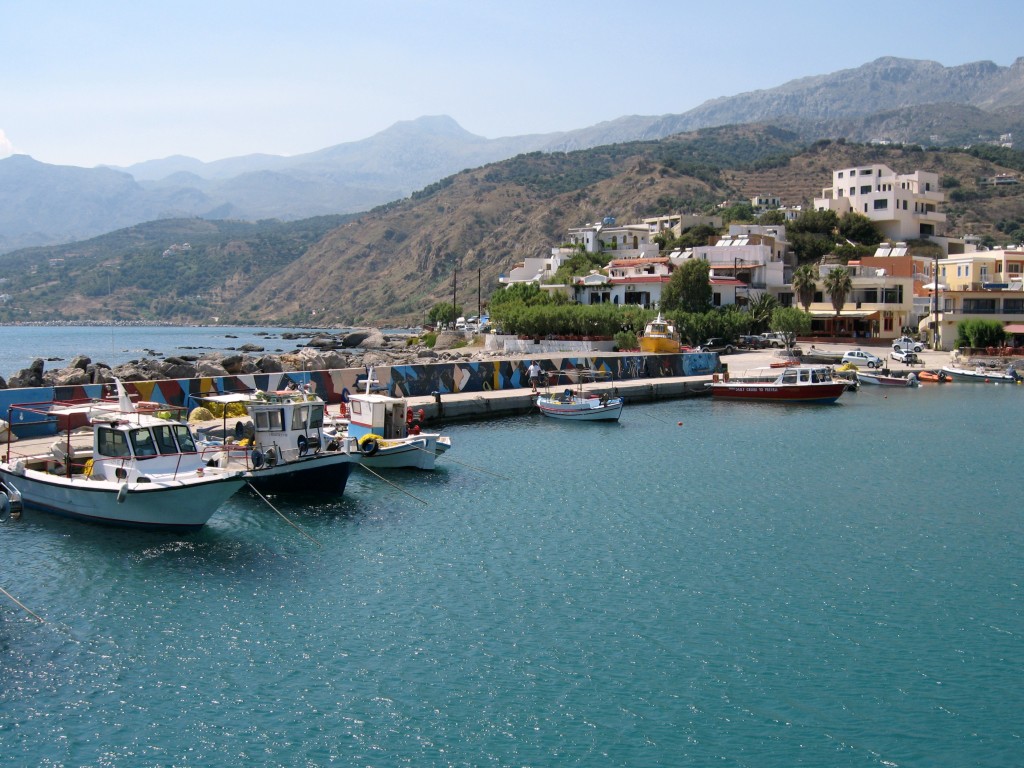 On the other hand, for those who prefer the mountainous areas, at a very short distance there are some small mountainous villages, Myrthios, Selia, and Asomatos. Despite being close to the touristic area of Plakias, these villages maintain a traditional character and there, guests can experience the local traditions and features.
If you are staying in one of our hotels in Georgioupolis, Anemos Luxury Grand Resort, Mythos Palace Resort & Spa or Eliros Mare, then you should definitely plan a visit to Plakias and the near areas!