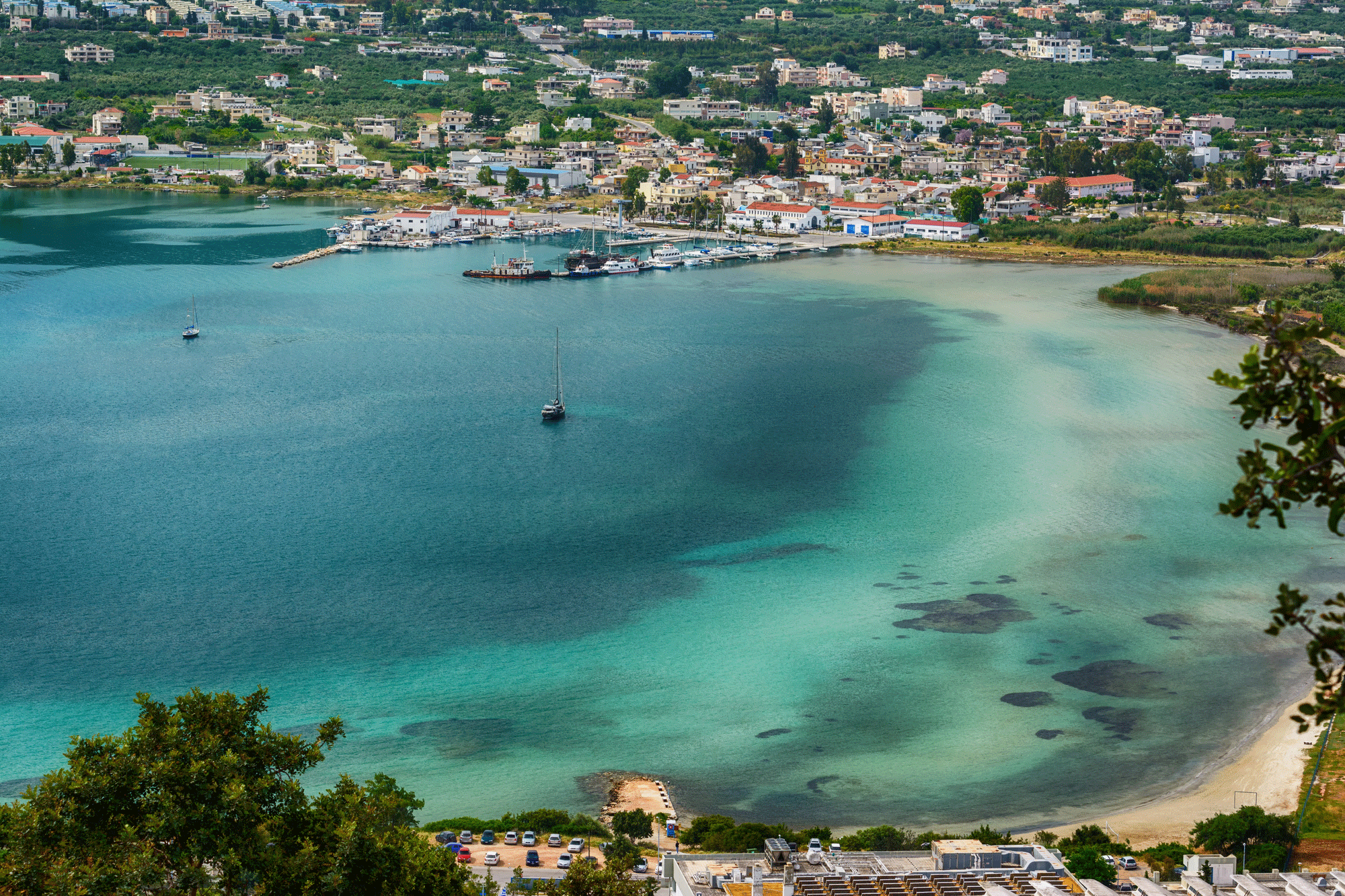 5 Things to See and Do in Souda
A short, 40-minute drive from Georgioupoli, Souda is a charming seaside destination, with a beautiful bay and the main passenger and commercial port of the prefecture of Chania.
Souda has coastal appeal but it can also be fun for family-activities, culture, entertainment, dining, and sightseeing. Here are some of the best things to do when you take a day trip to Souda from Georgioupolis.
Limnoupolis
Limnoupolis is a fun-filled environment for young and old. They have all kinds of slides and games, and a pool designed for the youngest guests of the waterpark to keep them smiling while you enjoy the "adult" water features.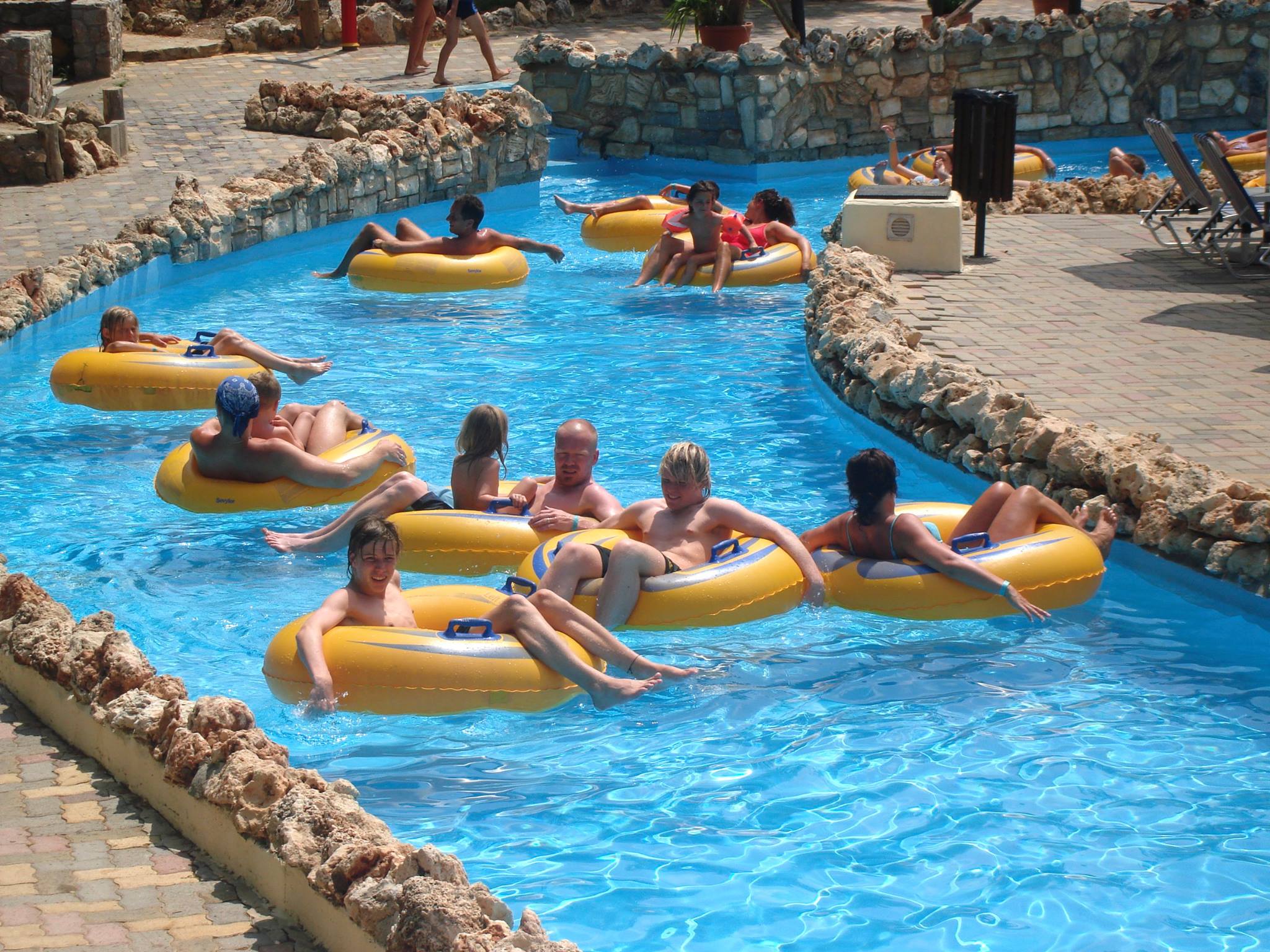 Ancient Aptera
The Ancient Aptera or Apteron is a historical landmark of Souda. Today, this is a significant archaeological site of Crete, fortunately, open to the public for a symbolic entrance fee. However, it is still a working site, therefore not as spectacular as others on Crete. Like many other places on the island, Ancient Aptera was inhabited since Minoan times and counts as one of the most important city-states of Crete during the same era.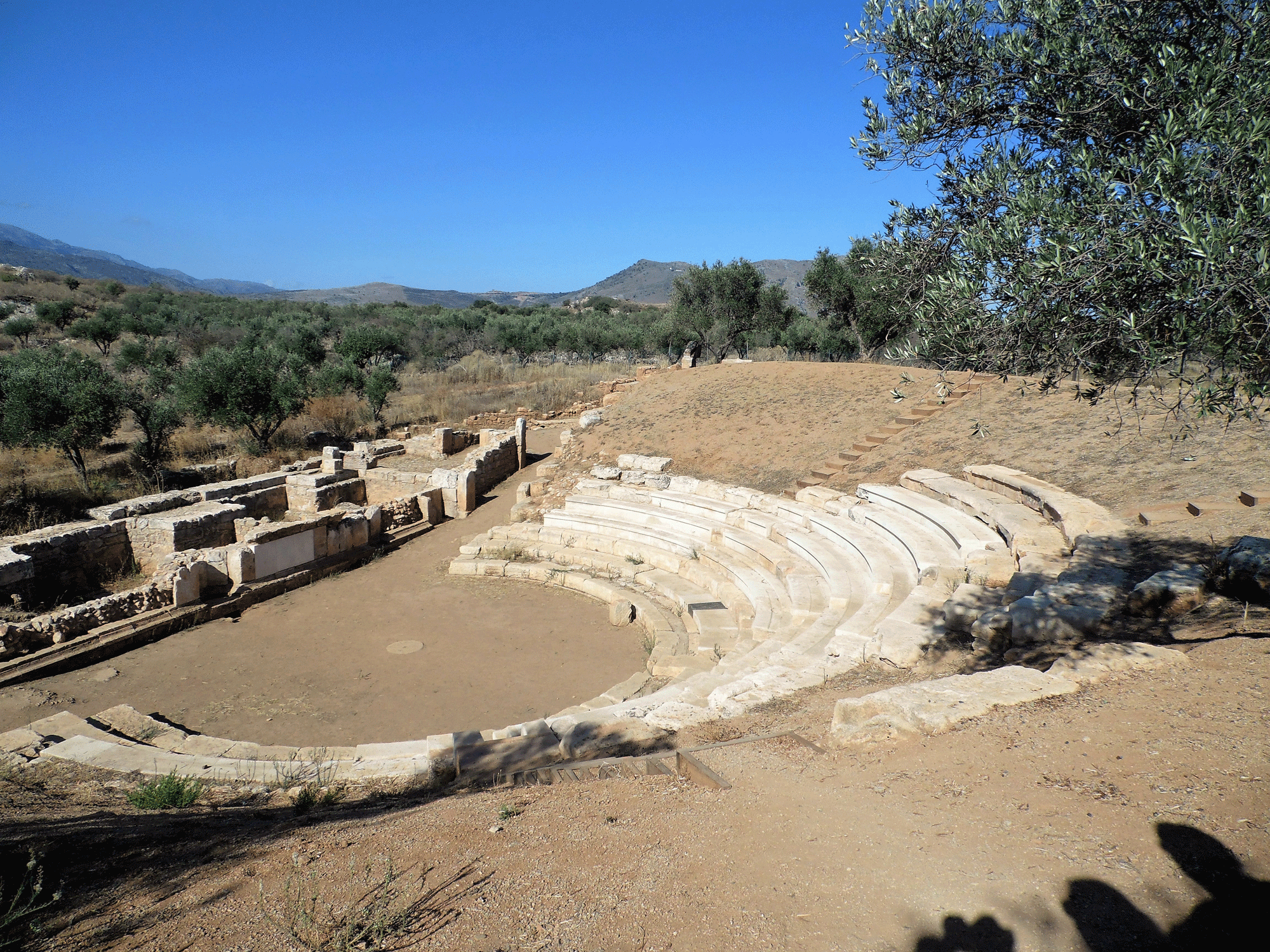 Ancient theater of Aptera
Wikifreund , CC BY-SA 4.0
Museum of Typography
The Museum of Typography in Souda is unique in Greece. In Greek, τυπογραφία means both printing and typography – therefore, the museum boasts exhibits dedicated to both arts. The museum is located in the Industry Park and Art Village of the municipal district of Tsikalaria. Many of the permanent exhibits of the museum date from the Middle Ages, documenting the history of printing until the automatic presses of the 20th century.

Souda Bay Allied War Cemetery
Souda is also one of those places where you feel your heart skipping a beat with pious reverie in remembrance of those who sacrificed their lives in World War II (Battle of Crete) and not only. 1,500 Commonwealth servicemen find their final resting place here. Additional information can be found on the official website of the Commonwealth War Graves Commission.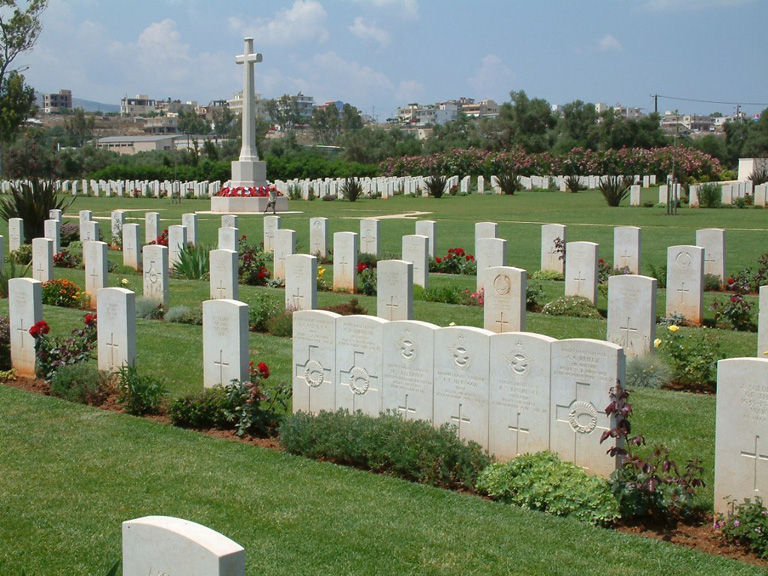 Verekinthos Arts and Crafts Village
The Verekinthos Arts and Crafts Village between Souda and Tsikalaria, at the eastern gate of Chania is a destination for lovers of the arts, but also for those who look for a unique cultural experience. The "village" has workshops dedicated to crafts that make the backbone of the Cretan tradition: metallurgy, pottery, glassworks, and weaving. Note that Verekinthos is only open weekdays, and closed Saturdays and Sundays.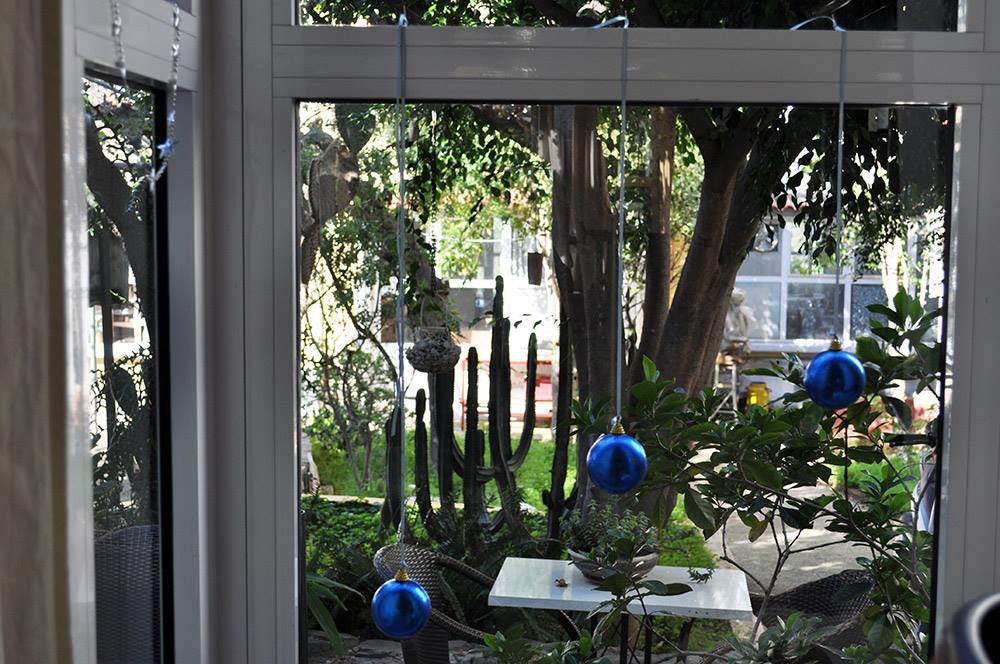 Verekinthos Arts and Crafts Village
Note that the north side of the Souda Bay is a NATO and Greek military territory, and access in that area is prohibited.