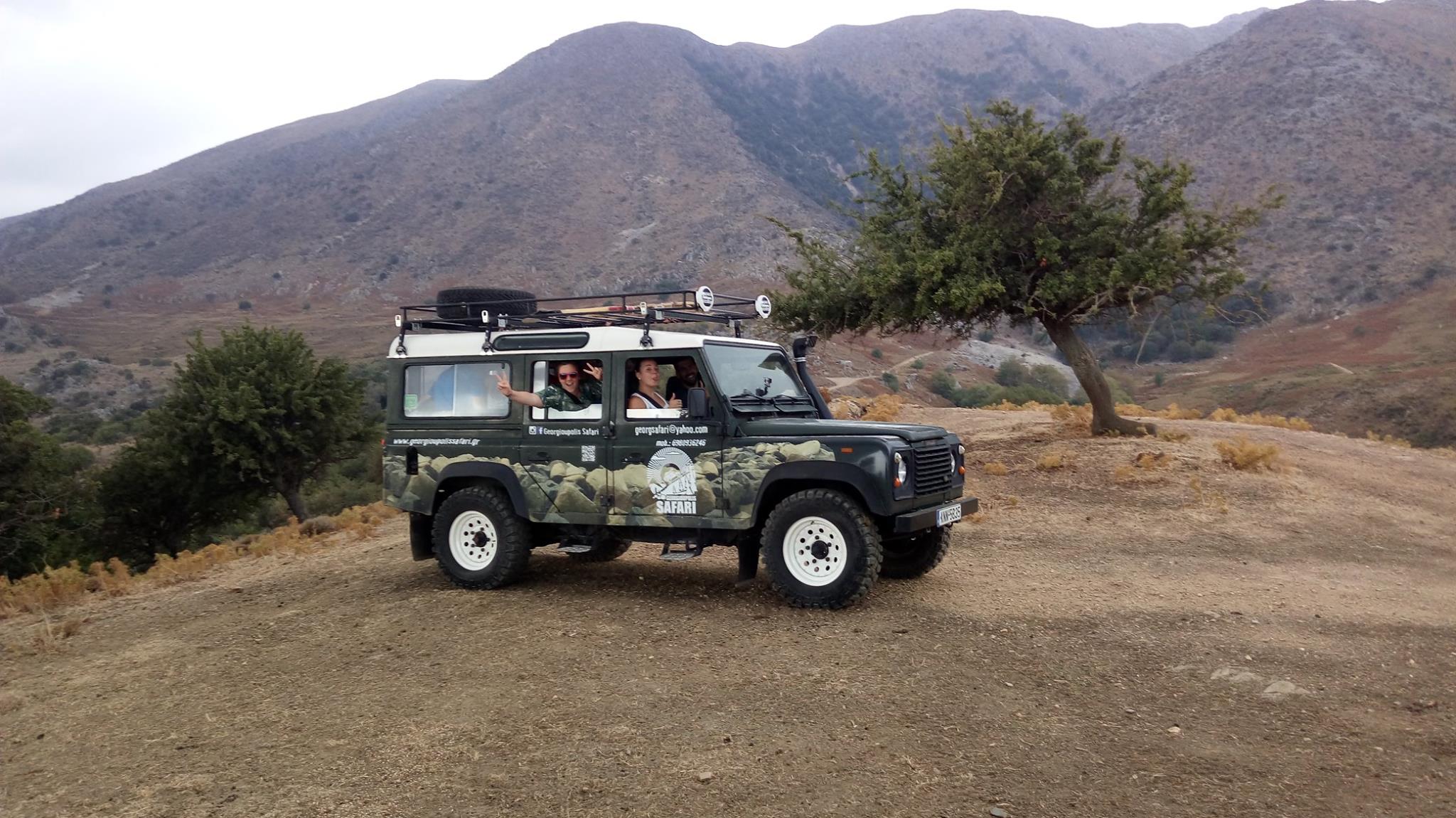 Georgioupolis Safaris: An Alternative Way to Explore the Area
2018 looks like the year that will make Georgioupolis safaris a favorite pastime for travelers and locals alike.
In their initial meaning, safaris often related to big game hunting in Africa, but now the term applies to all opportunities to explore off-the-beaten-path remote areas and places usually known only to the locals. Safaris come in all shapes and forms: Jeep Safari tours, quad and buggy safaris, hikes, cycling safaris, and much more. When you visit Georgioupolis, you have a range of companies providing professional services. You can always ask your concierge at one of our hotels – Mythos Palace Resort & Spa, Anemos Luxury Grand Resort, and Eliros Mare – to facilitate a custom safari for you, choose a local company, or opt for self-guided safaris. The choice is yours.
If adrenaline is what you are seeking, Georgioupolis Safari is just what you need. They offer guides 4×4 rides, on a custom route that will allow you to take in the beauty of this part of the island.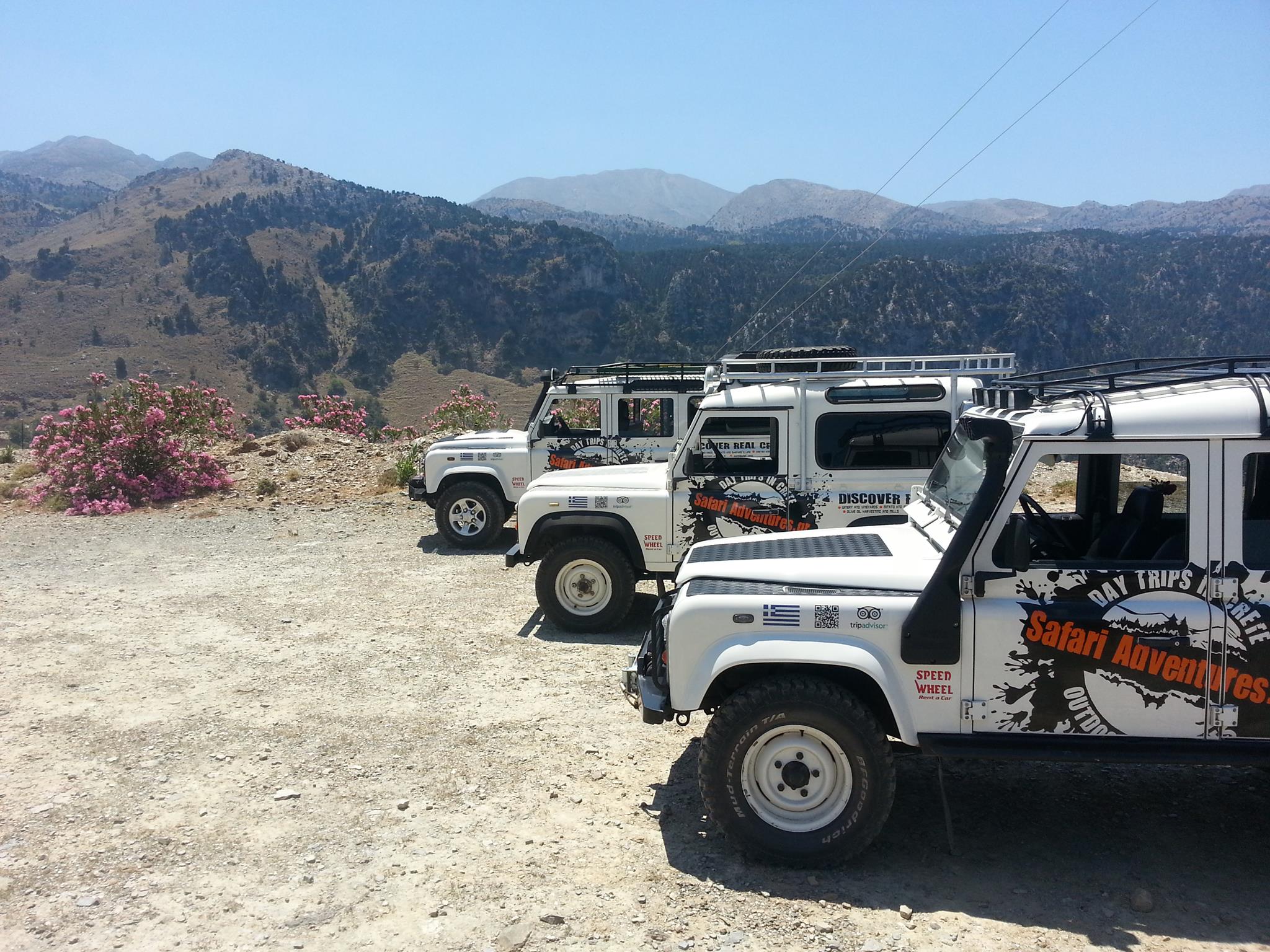 Safari Adventures
Safari Adventures are located in Chania and offer all kinds of tours and hikes. They have private Jeep safaris that will take you to the "secret" beaches of the region.
Another good company for safaris is Chania Adventures. Take their Lefka Ori safari to visit a traditional shepherd's hut.
On the rocks offer buggy safari tours with Joyner Python 800cc Buggies. All their tours are in the Chania prefecture.
Safari Club is another company that offers Land Rover tours through the beautiful Cretan wilderness not far from Georgioupolis.
Sure there are many other companies offering Georgioupolis safaris and no doubt more will open their doors in the near future. For the purpose of this article, we've picked only the top five according to TripAdvisor reviews. If you have a favorite, drop us a comment. Last, but not least, remember that you can also go on a self-guided safari tour so bookmark us for tips and destination ideas.