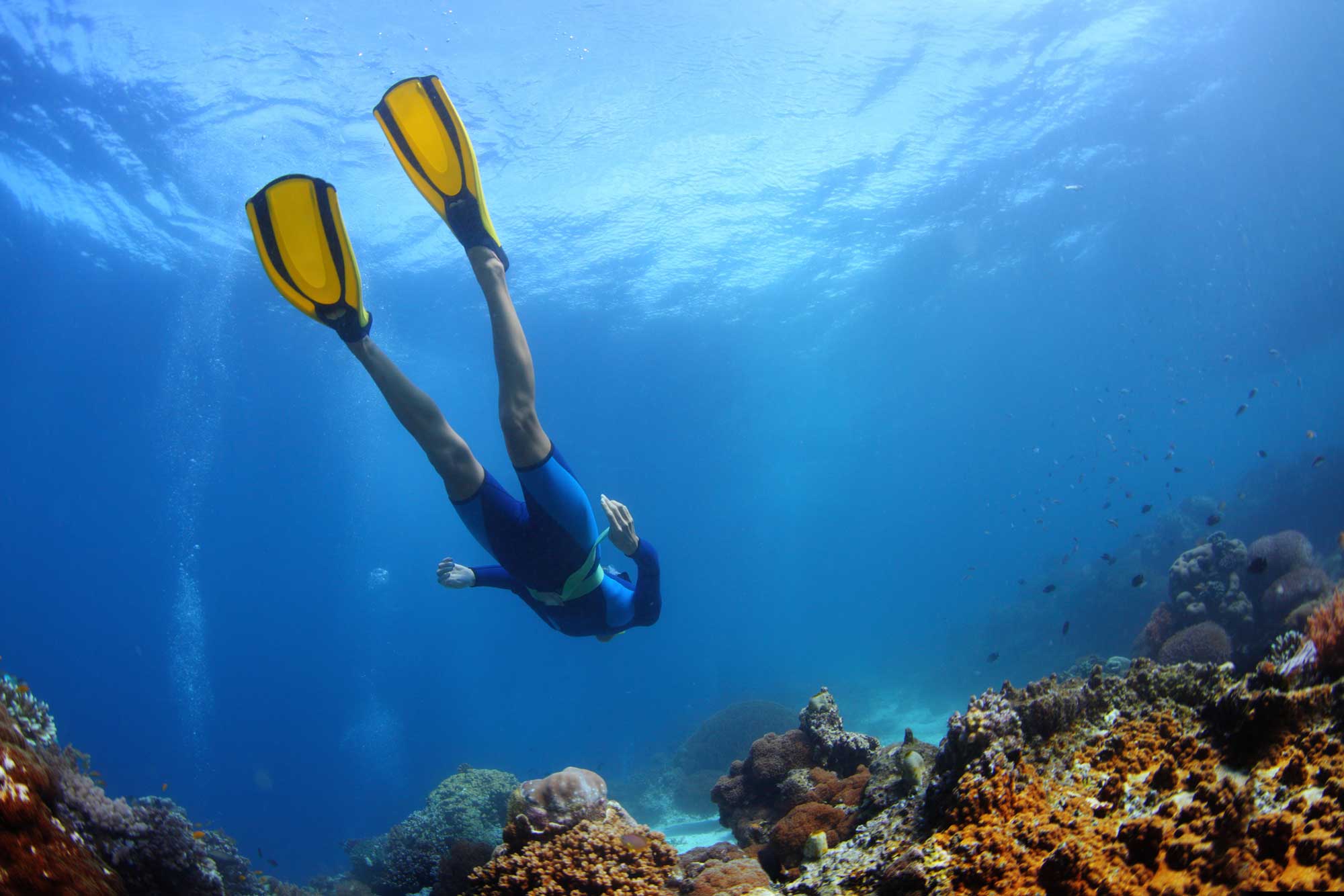 New Diving Park Planned in Georgioupoli
The local authorities of Crete have recently approved the development of a new diving park in the area of Georgioupoli. The park is outside the Natura 2000 protected zone and can be accessed from the ports of Georgioupoli, Almirida, Kalives, Marathi, and Bros Gialos.
Earlier this year, authorities from Crete gave a green light to a project planned back in 2015: a diving park complete with two shipwrecks and many artificial reefs outside the Natura 2000 protected areas that make Georgioupoli such a fascinating destination for lovers of nature.
Nikos Igoumenidis, MP of Heraklion,
said that this project is a premiere that will pave the way for similar endeavors in the Greek islands, encouraging diving tourism while ensuring safety and sustainable practices.
"The development and promotion of diving tourism is part of the ministry's ongoing national tourism strategy, aiming to tackle the seasonality of the sector and to enrich and diversify the tourism product by tapping into Greece's natural offerings," said Igoumenidis, stressing the importance of strengthening of the basic sports infrastructure of Crete.
The new diving park will feature three routes:
The longest route is 370 meters long and 20 meters deep, exploring the first wreck as well as a group of five reefs.
The second route is 350 meters long and 20 meters deep, exploring the second wreck as well as a group of 8 reefs.
The third route 250 meters long and 20 meters deep exploring a group of 8 reefs.
The diving park will stretch on an area of more than 15 acres under the sea at the Emprosgialos Bay and it will operate under the supervision of the Apokoronas Municipality, Chania. Scuba diving surface floating points and boats count as an added plus of safety for the divers. Until the park opens, divers can still enjoy the wonders of the deep blue with local companies in Almirida.