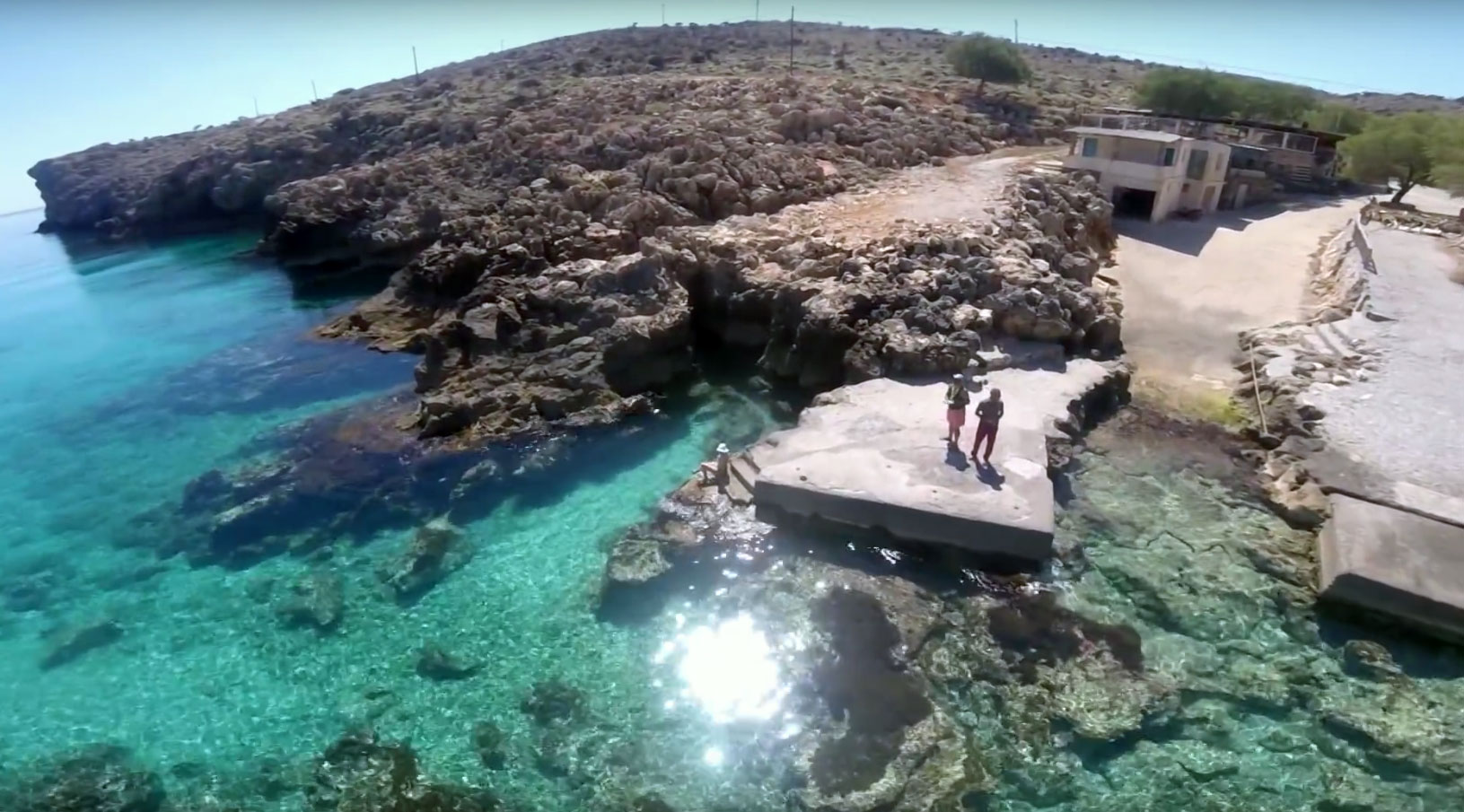 Scenic Stops Around Georgioupoli
Exploring Hidden Gems in Crete
This part of Crete hides some of the most beautiful sceneries of sand you'll ever see, many that can be easily described as hidden gems, dramatic, and pristine.
Among the first stops, Ombrogialos on the eastern coast of Ákra Drápano is a rocky respite with crystal clear turquoise waters perfect for swimming. Swimmers love to dive under the sea to observe marine life, as this is a clear spot for snorkeling. There's also a tavern in the immediate vicinity, not a tourist spot, but regarded highly by locals for its seafood and fish specials. You will find it after you pass by Kefalas, picturesque village, with spectacular views of the Bay of Georgioupolis and the Cretan White Mountains. Do spend a couple of hours here, and visit at least one of its eight churches before you head to Ombrogialos. Kefalas remains unspoiled by tourists, principally because it is not located too close to the shore and there is no beach access from the village.
Further towards Chania, after you pass Ombrogialos, but still belonging to the Kefalas community in the Apokoronas region, you will find Drapanos, which is still traditional and small. But the island evolves quickly, and it is very likely that even this lovely spot will change shortly. Stop here for a bite at one of the three local tavernas to enjoy authentic Cretan fare without the tourist turns.
Kampia follows, not far from Almirida, and this is a real gem: exclusively residential, tourists rarely adventure here, because there are no attractions to lure them in. For authentic Cretan lifestyle off the beaten path, this is one of those finds that travel guides are not even mentioning.
Finally, don't miss Kokkino Chorio, famous as the filming location of Zorba the Greek, the 1964 blockbuster sensation starring Anthony Quinn. This is such a nostalgic place, but beyond legendary movie settings, this village also boasts intriguing – albeit bitter – traces of the past, namely a tunnel complex used during the World War II by the Nazis as an artillery spotting position. We'd rather reminisce about Zorba, especially because, as Mihaela Lica Butler wrote in an award-winning travel essay:
That iconic tune of "Zorba the Greek" still echoes here, with every kefi, for Cretans are born to dance, and they couldn't care less that before 1964 there was no Zorba dance: they made it tradition, because – and any Cretan will tell you – it frees your inhibitions, and renders you happy from the opening gentle tunes, till your feet move so fast and so high that you feel like you could touch the skies with the hopping that seems to lift not only body, but the whole of your spirit.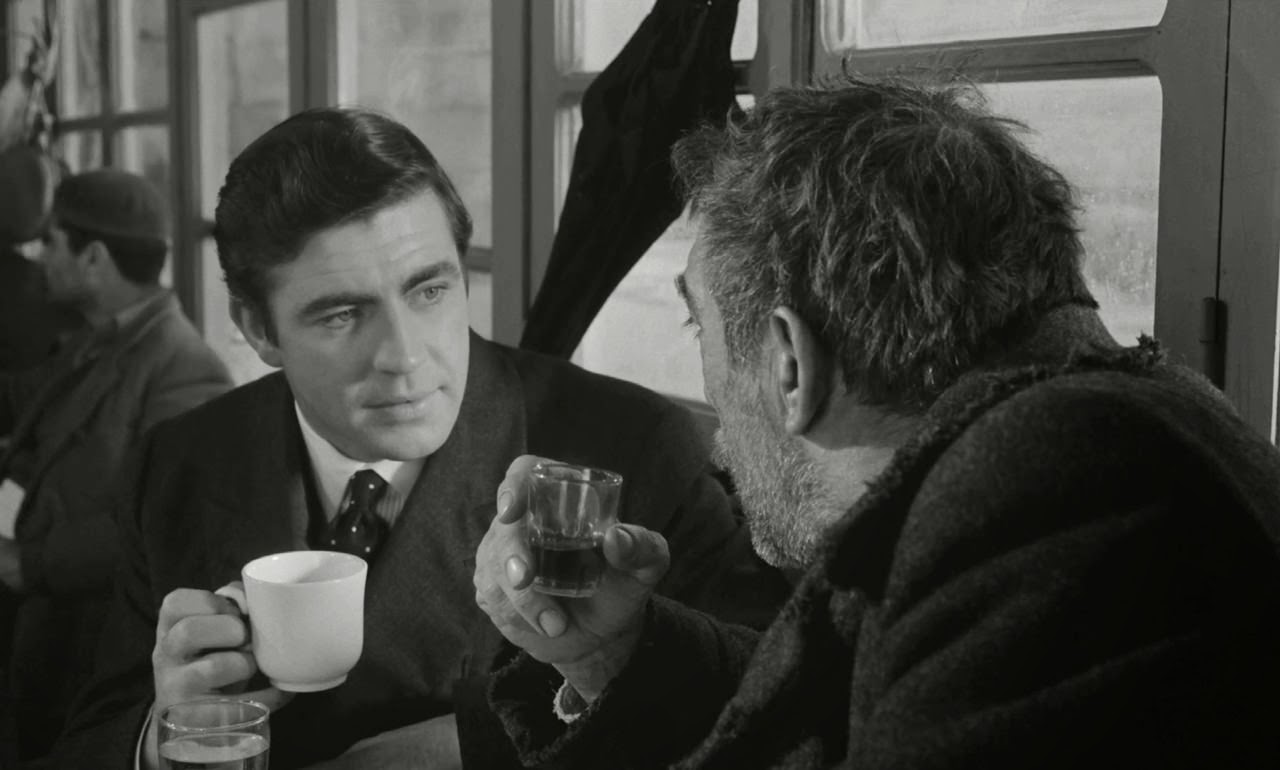 Not many tourists are aware that Kokkino Chorio is the setting for Zorba, because the dance scene took place at Stavros Beach, an hour drive from this village, past Chania, in the Akrotiri district. But the village has interesting sights, including the Katalimata cave in the center, or the Petsi (Karavotopos) cave on the northwest coastline.