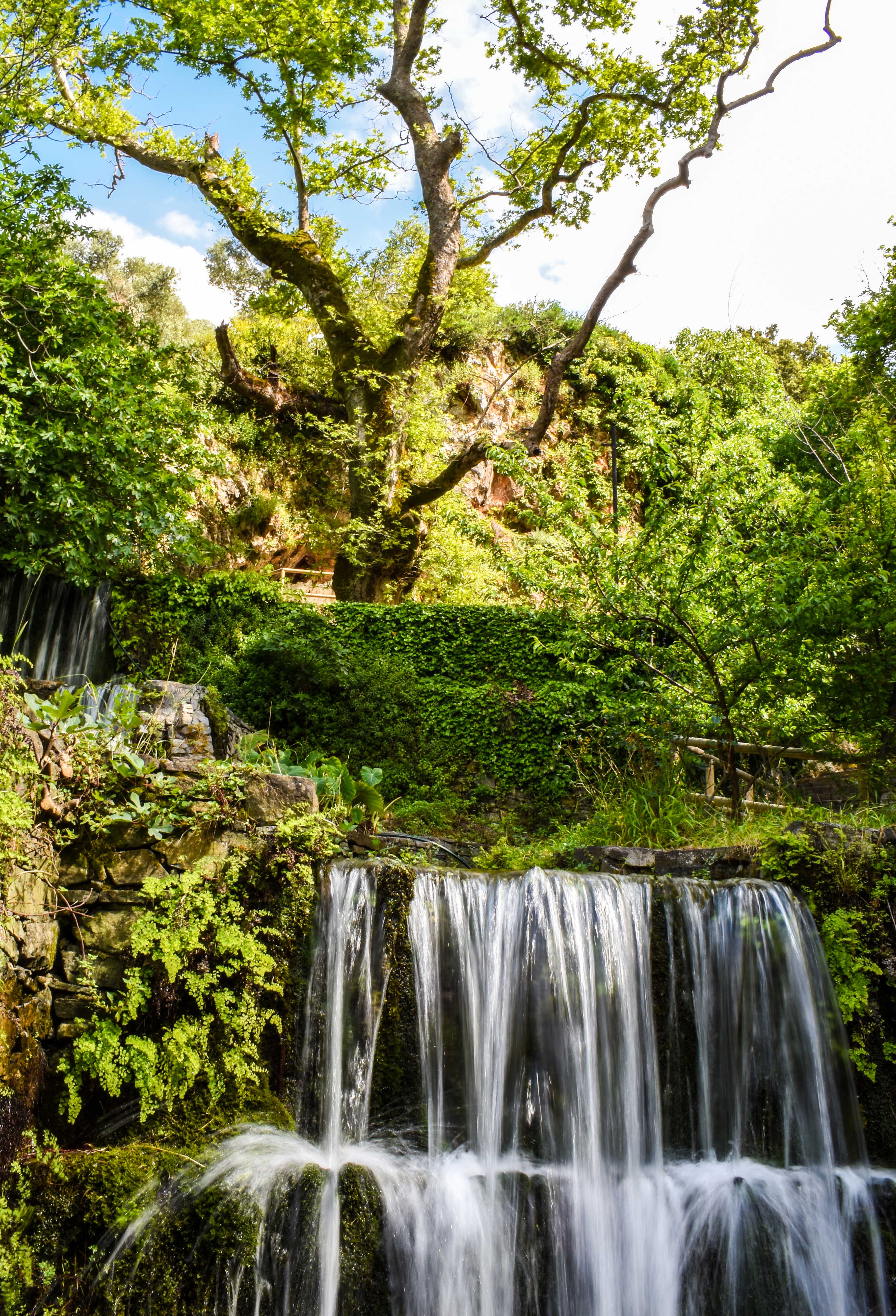 The refreshing springs of Argiroupolis in Rethymnon
Argiroupolis is one of the most visited villages in the prefecture of Rethymnon. It is located near Georgioupolis, only 30 minutes away by car, and is a must-see destination.
Although it is a small village, there are plenty of activities there for all guests. The first thing that you need to do during your visit in Argiroupolis is visit the famous waterfalls. The vegetation there is very rich, and the waterfalls, although they are small, are really beautiful and a rare phenomenon for Crete.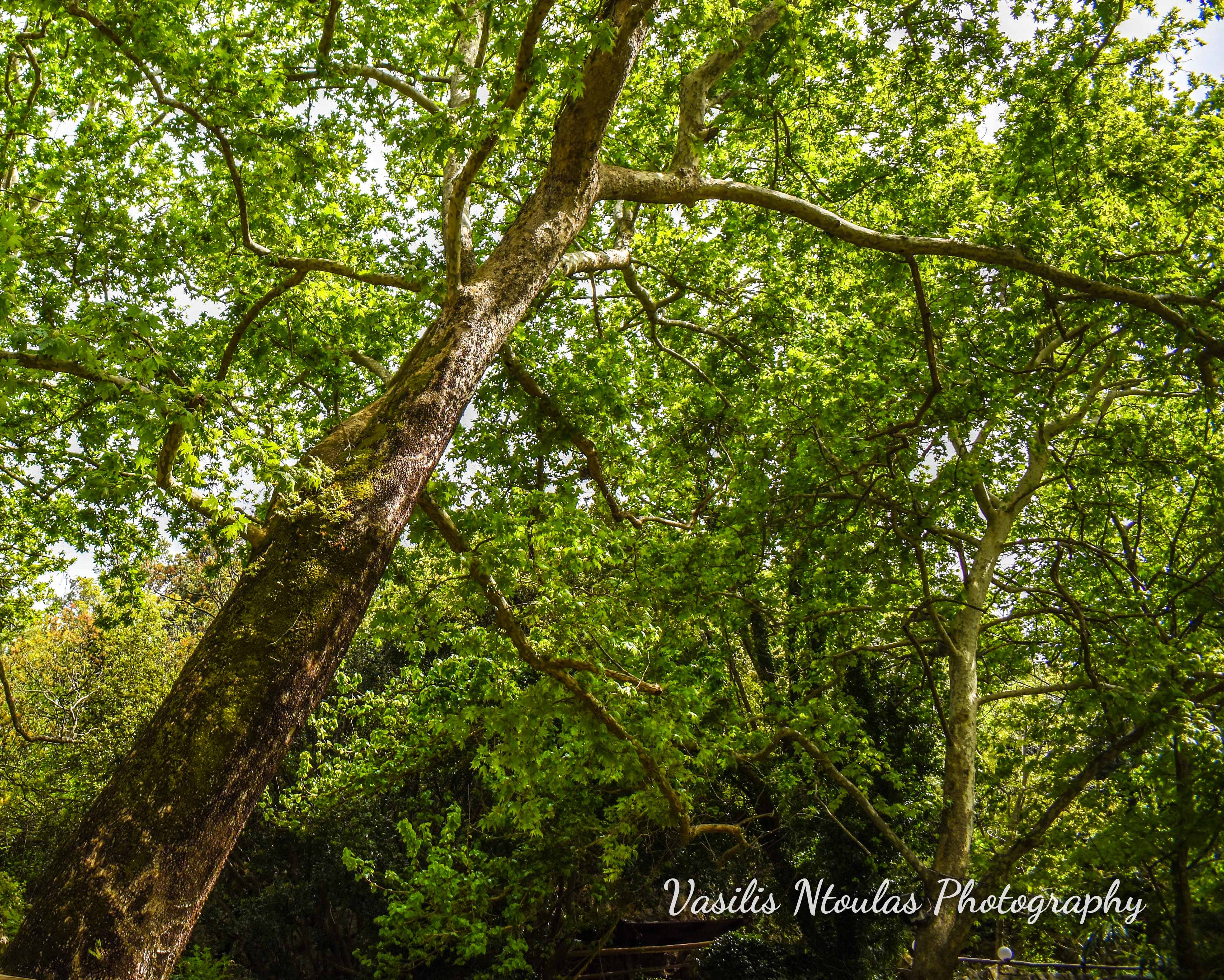 If you enjoy walking, you can follow the beautiful path through the springs that leads to a cave that houses the church of Agios Ioannis or Agia Dynami. From this cave derives the river Mouselas. The water that flows through the church is considered by many sacred and miraculous. If you decide to visit the cave and the church, you need to be equipped with the proper clothes and shoes, though, since the path is quite difficult for beginners.
These springs used to play a very important role for the village since the water power used to grind grain. In fact, you can still see the water mills.
Apart from the wonderful springs, Argiroupolis is really famous for its taverns, the exquisite local dishes, and the good quality of the food. You can find plenty of taverns near the springs, but if you prefer a quieter place away from the mass tourism, you can find some other taverns not too far from the springs that locals usually visit.
Historic Information about Argiroupolis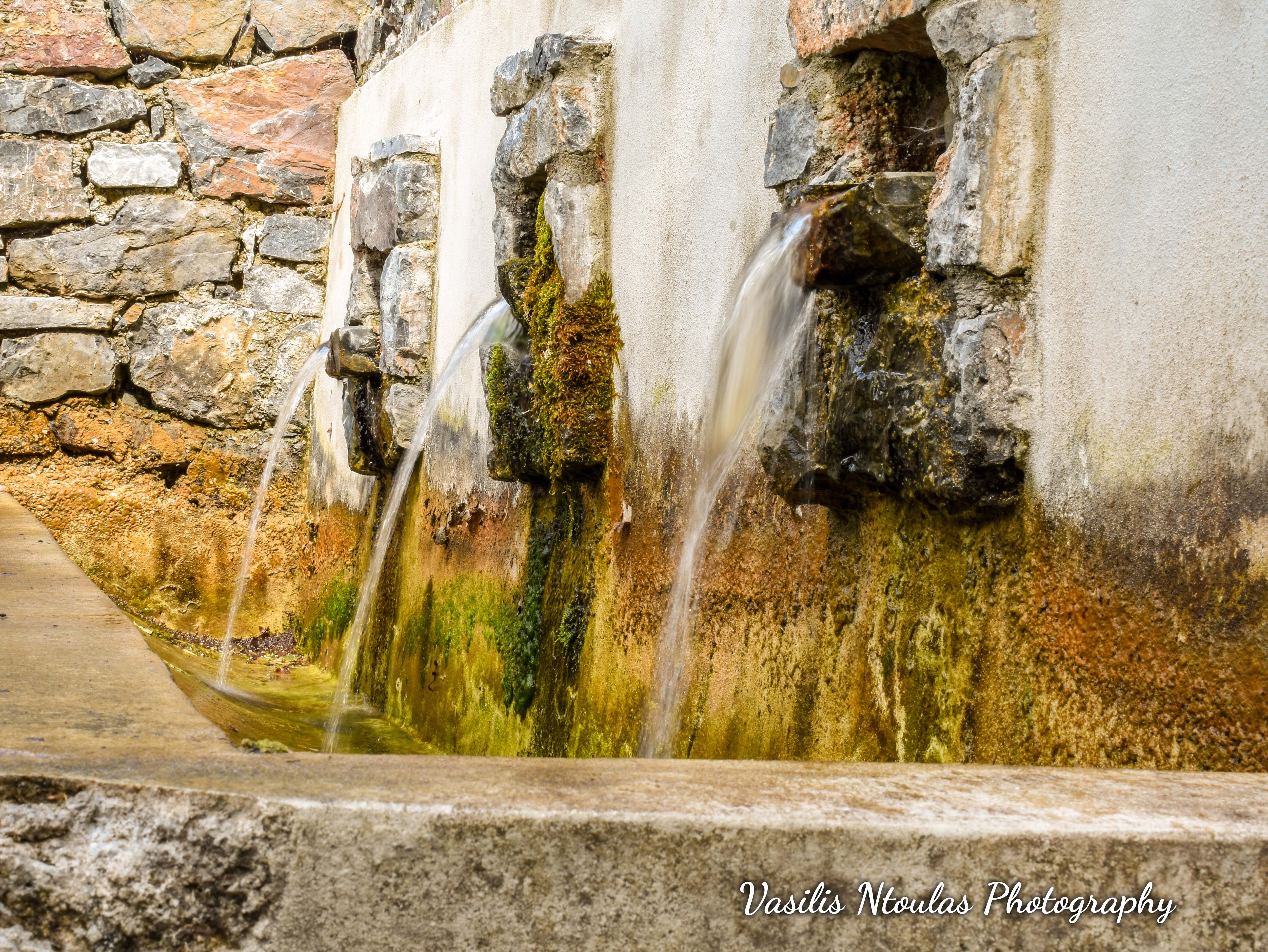 In the area that Argiroupolis is built today, Lappa used to stand, an ancient Cretan city with a long history. Many parts of the buildings that you can still see in the village are remnants of the ancient Venetian buildings.
According to the findings of the excavations conducted in the area, the oldest findings come from the Late Geometric area, evidence that the city has a rich history.
During the 2nd Century BC, Lappa and Lyttos formed an alliance in order to defeat Knossos, but they failed and many destructions occurred to the city.
Lappa has also changed many names. During the Turkish occupation, the village used to be named Gaidouronisi (island of the donkeys) or Samaropoli and it took its current name in 1822 by a revolutionary committee. Because of its position, rebels used it a lot in the 19th century.
There are many ways to visit Argiroupolis but the best one is by car. If you plan on renting a car, then it is very easy to find Argiroupolis since there are plenty of signs on the road. If you do not have an available car, then you can simply take the local bus. Ask your hotel about the bus stops and the timetable.
Enjoy your visit!
Photo Credits to Vasilis Ntoulas