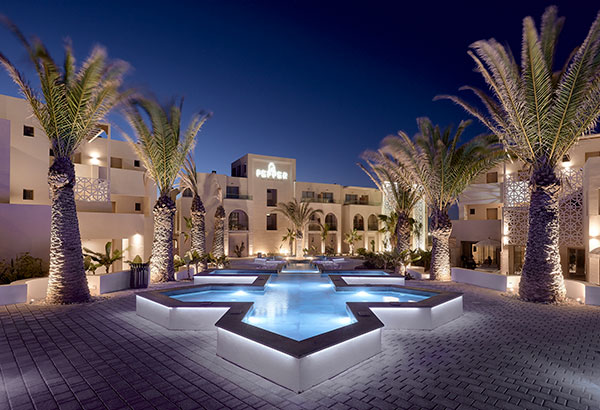 Pepper Sea Club Hotel: The new 5 star resort of the Vantarakis Group, opened its doors
The Vantaraki Group, owner of the hotel complexes "Anemos Luxury Grand Resort," "Mythos Palace Resort and Spa," and "Eliros Mare Hotel" in Georgioupolis, Chania, has introduced the new 5-star Pepper Sea Club Hotel, exclusively for adults.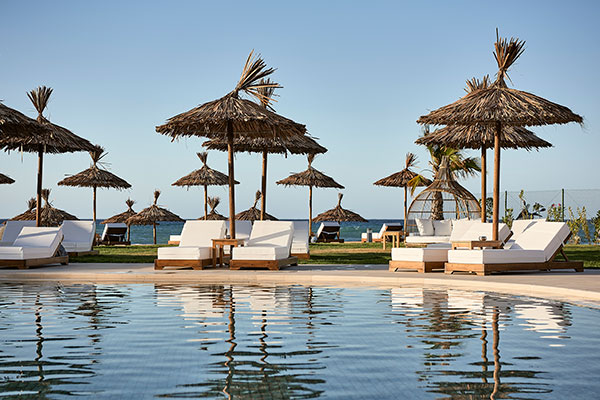 With a fresh and boho style, Pepper Sea Club Hotel offers a complete relaxation holiday experience since July 2020. It features 71 rooms and 24 suites with private pools, along with 2 restaurants offering high-quality gastronomic flavors, 2 bars, and a Spa Center equipped with Hammam, Sauna, and Gym facilities. The hotel is ideally situated on the sandy beach of Kournas, positioned between Chania and Rethymno, offering a new approach to hospitality with the integration of smart room technology throughout the entire hotel.