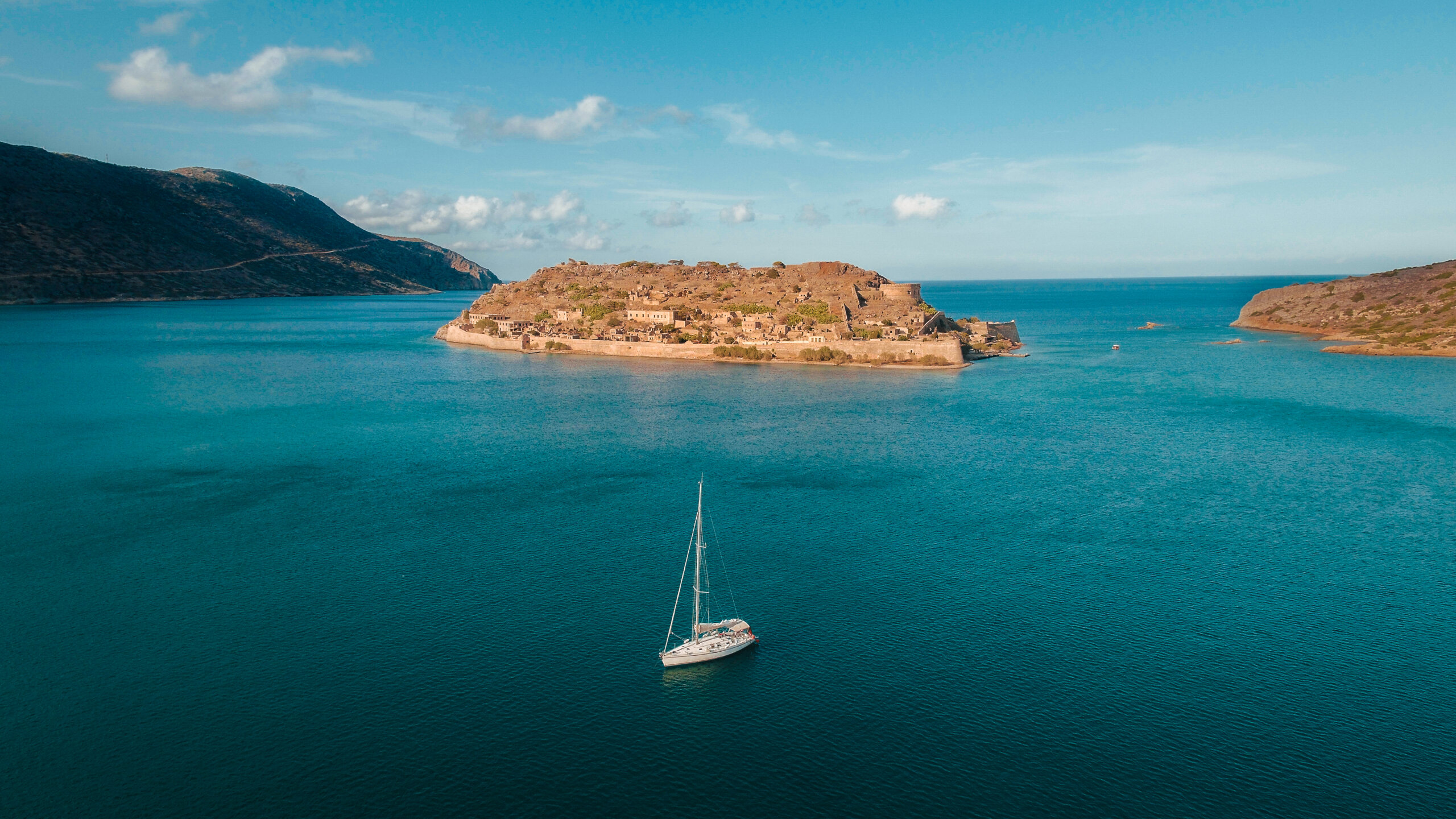 Crete's Hidden Gems: Offbeat Adventures Await
Exploring Off-the-Beaten-Path Crete: Hidden Gems and Unique Adventures
Crete, Greece's biggest island, is famous for its beautiful beaches, ancient ruins, and lively towns. But guess what? There are some cool, lesser-known places and experiences that most tourists miss. Let's dive into the laid-back, off-the-beaten-path side of Crete that's perfect for travelers looking for unique adventures.
Loutro: A Charming Seaside Hideaway
Loutro, perched on Crete's southern coast, is a tiny fishing village you can only reach by boat or a bit of hiking. It's a dreamy place with white houses spilling down to meet the super-clear Libyan Sea. Savor fresh seafood at local restaurants, hike along pretty trails, or just chill on the pebble beach. Loutro is a peaceful escape from the touristy hustle and bustle.
Balos Lagoon: Crete's Tropical Paradise
Balos Lagoon, on the island's northwest, is a hidden treasure. You can either trek a rocky path or hop on a boat from Kissamos to get there. What's the payoff? Crystal-clear water, pinkish sand, and a surreal landscape that feels like the Caribbean. While you're in the area, explore Gramvousa Island and its old Venetian fort.
Kato Zakros: East Crete's Ancient Gem
Forget the crowded Knossos Palace. Kato Zakros, on the east coast, is where it's at. This well-kept ancient site gives you a peek into Minoan history minus the crowds. Check out the palace ruins, then take a hike through the spooky-sounding Gorge of the Dead, which leads to a quiet beach.
Richtis Gorge: A Hidden Mountain Oasis
Nestled in eastern Crete, Richtis Gorge is a nature lover's dream. A hike through this green, lush canyon leads to the Richtis Waterfall, a 20-meter beauty surrounded by a small pond. The trek there is just as great, with paths through shady forests and over wooden bridges.
Spinalonga Island: A History-Packed Retreat
Situated in the Gulf of Elounda, Spinalonga Island is a historic gem. It used to be a Venetian fortress and later a leper colony. Now it's an eerie archaeological site, and the story it tells is pretty moving. Explore the abandoned buildings and take in the breathtaking views of Mirabello Bay.
Zaros Village: Serene Mountainside Escape
Head to Zaros, nestled in the rugged Psiloritis Mountains. Here, you'll find Zaros Lake, a peaceful reservoir surrounded by greenery. Take a leisurely stroll around the lake, eat at traditional Greek tavernas, and make sure to taste the crisp, cold water from Votomos Spring nearby.
Diktaean Cave: Mythical Adventure
For a dose of Greek mythology, visit Diktaean Cave, believed to be the birthplace of Zeus, the king of the Greek gods. Found in the Lassithi Plateau, this cave is a natural wonder and a piece of history. Explore its cool chambers and hidden lakes, and soak up the mystical vibes.
Crete's hidden gems let you dive into its history, natural beauty, and a more relaxed side of Greek island life. Whether you're an adventurer, history buff, or just want to unwind, these off-the-beaten-path spots will make your Crete adventure unforgettable. So, go ahead, step off the tourist trail, and discover the secret wonders of Crete.