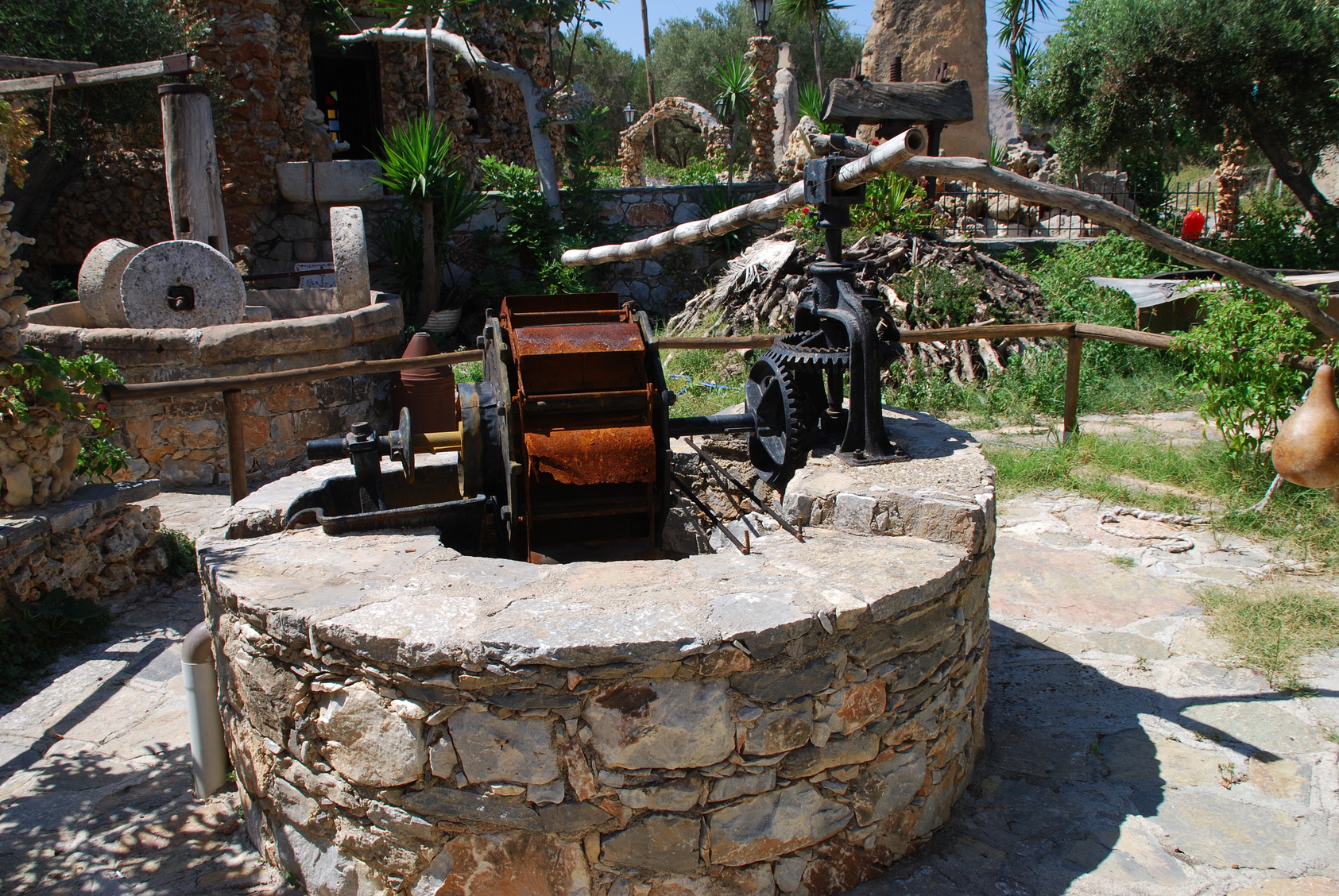 The King of the Cretan Diet: Cretan Olive Oil
The Cretan olive oil is also known as the "king" of the Cretan diet. It is one of the best oils in the world and has exceptional health benefits and particularities. It is still produced traditionally with a wooden or stone press, but there are also modern factories that make most of the oil that is exported from Crete.
Most of the Cretan olive oil is extra virgin (EVOO), so its health benefits are substantial. It is a widely-known fact that Cretans have the longest life spans of all Greeks and that they also have lower cases of heart disease among the population of the island.
Cretan Olive Oil Health Benefits
The health benefits of the Cretan olive oil are known since Minoan times, and recent studies confirm them. According to the New England Journal of Medicine, which published a study on the Primary Prevention of Cardiovascular Disease with a Mediterranean Diet, "among persons at high cardiovascular risk, a Mediterranean diet supplemented with extra-virgin olive oil or nuts reduced the incidence of major cardiovascular events."
Because it is rich in polyphenols and vitamin-E tocopherols, extra virgin Cretan olive oil lowers levels of inflammatory factors that contribute to heart disease. Consumption of EVOO Cretan oil also lowers both systolic and diastolic blood pressure.
Cretan olive oil also contains oleocanthal, which reduces inflammation, decreasing the risk of cancer, according to some sources. The olive oil also improves bone mineralization and calcification, and it is recommended for consumption to diabetics as it "helps lower "bad" low-density lipoproteins while improving blood sugar control and enhancing insulin sensitivity," according to other sources.
Olive oil is also rich in vitamins E and K and nutritious fatty acids, like Omega-6 and Omega-3 – therefore it is a healthy fat. Nevertheless, it should be consumed in moderation.
Greeks care a lot about their olive oils, and you can be sure that most of the oils produced on Crete are EVOO. According to the legend, the liquid gold is a gift from Goddess Athena. No wonder that Olive oil is a food staple in Greece, and particularly on Crete, where you can taste a variety of oils in venues all around the island.