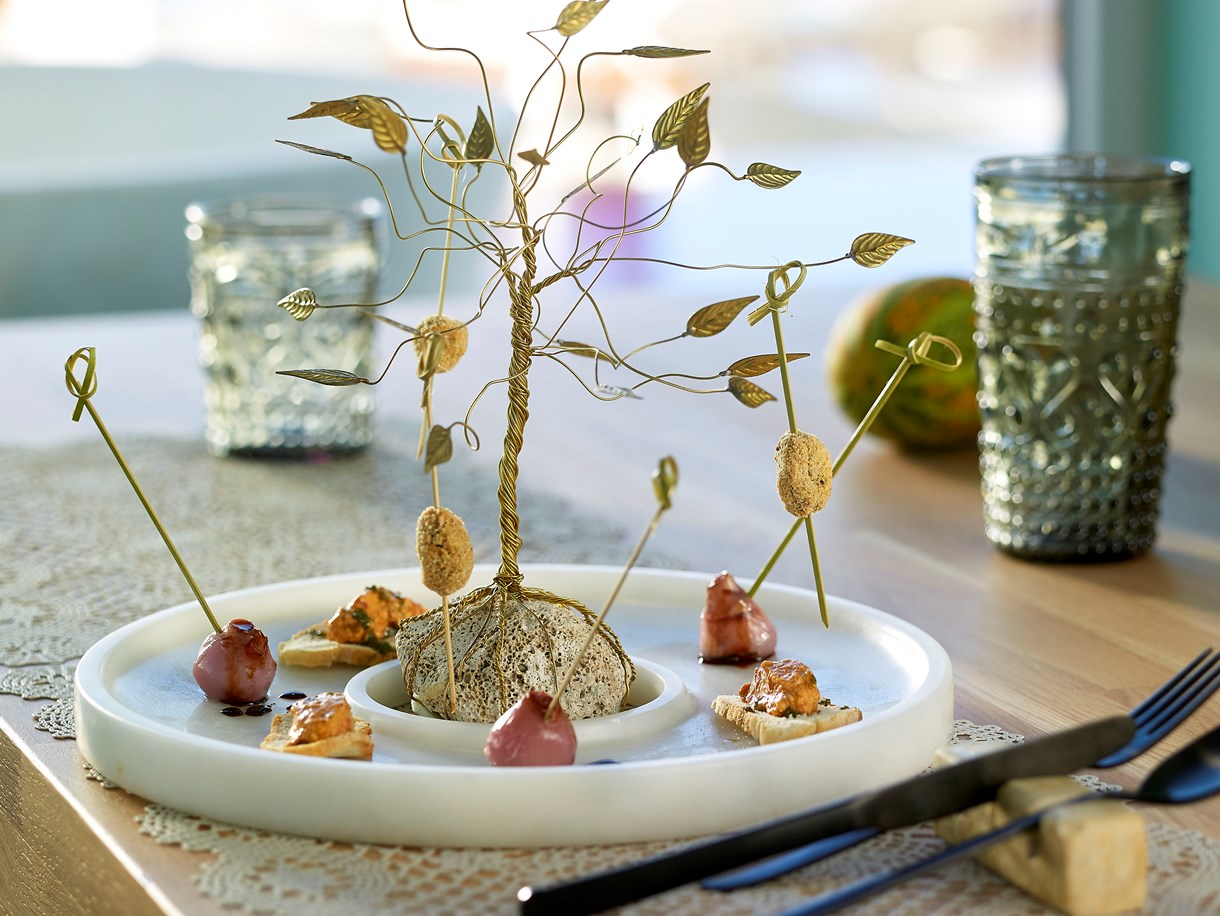 The famous Cretan Gastronomy and its benefits
No matter who you ask, it is common knowledge that Crete is famous for its gastronomy and the delicious meals that the locals prepare with local-fresh ingredients gathered from their gardens.
The Cretan Gastronomy and therefore the Cretan diet dates back to the ancient years. It is based on fresh fruits, vegetables, and everything that the Cretan land has to offer. In many areas, the locals have their own sheep and goats that they feed daily from the Cretan land, thus the quality of meat they produce is pure and extremely tasty. Apart from that, the locals produce their own milk and dairy products which they use in order to make their delicious local desserts.
If you have tried the famous Greek salad, then you have already tasted "feta" the famous Greek cheese. Feta cheese is even more delicious in Crete, since only the purest milk is used in order to produce it.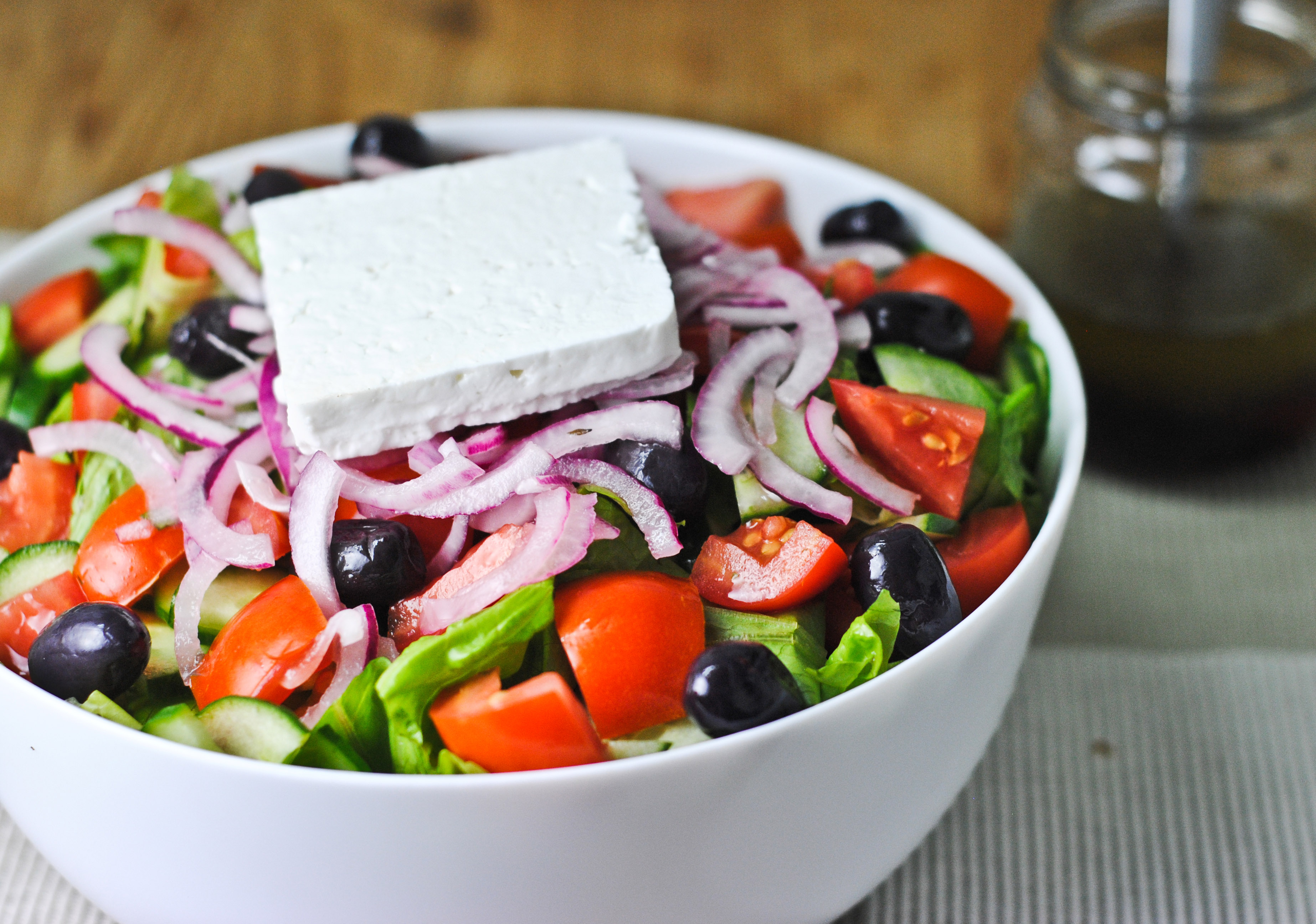 Another key ingredient of the Cretan diet is the olive oil. According to various researches, olive oil is rich in monounsaturated fats that lower the risk of heart disease, in some cases, it reduces the insulin levels and controls the blood sugar. It is ideal for those who follow a healthy way of living and for those who are on a diet since it is full of antioxidants and important vitamins.
Other key ingredients of the Cretan diet are honey, yoghurt, and the local herbs.
When you visit Crete, you definitely need to try the local desserts such as the famous Sfakian pies. They are the trademark of Chania and Sfakia, a local village whose name they bear, is famous for making this dessert.
If you are curious about the Cretan diet and want to experience it for yourself, you definitely need to visit Georgioupolis in Chania and try all these delicacies. Anemos Luxury Grand Resort is certified with the "Greek Breakfast" award, meaning that in this hotel you can enjoy dishes from the traditional Greek and Cretan Cuisine.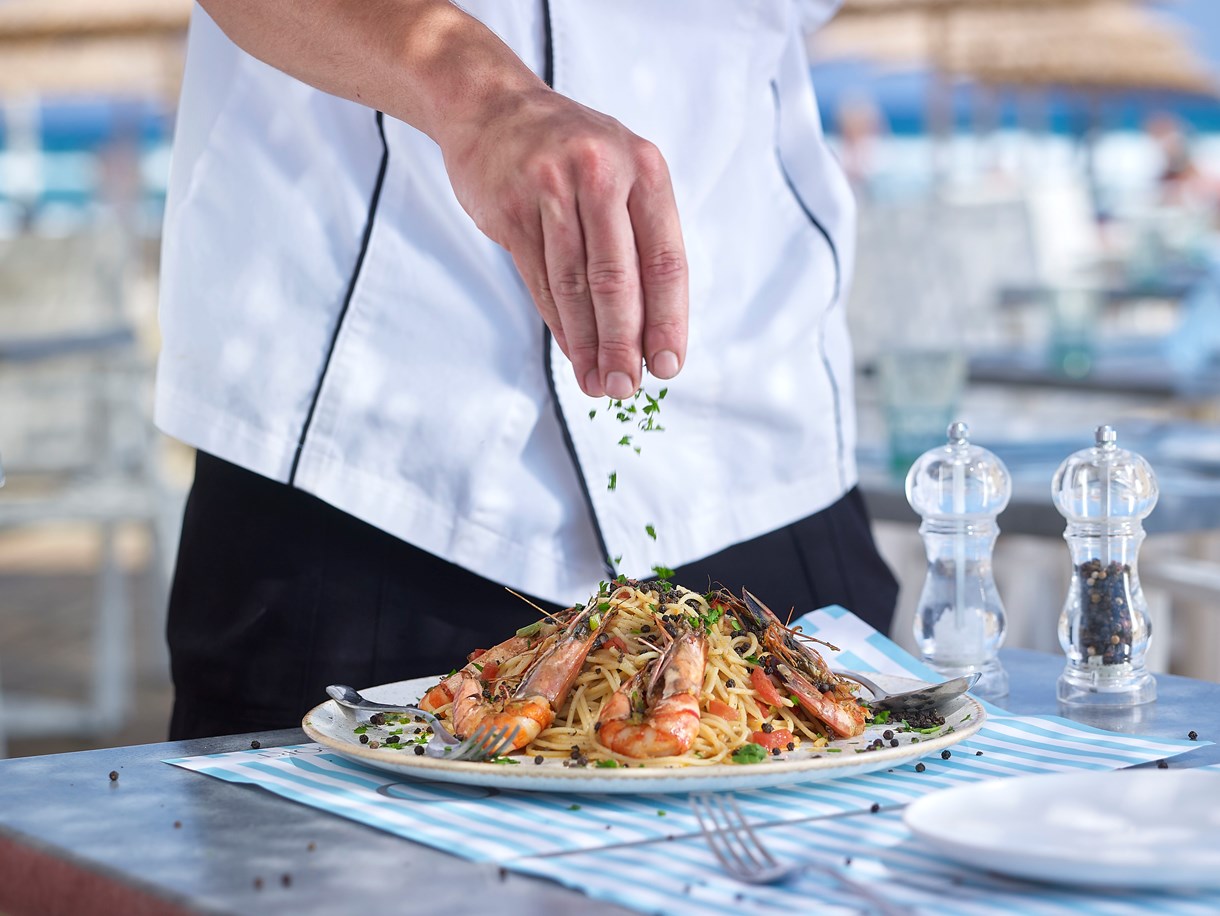 Also, you can taste the unique beverages from local herbs like the tea "malotyra", "sarantadentri", chamomile, and of course, fresh fruit juices.
Do not miss all these delicacies, book your summer holidays in Georgioupolis and enjoy all these delicacies and many more!