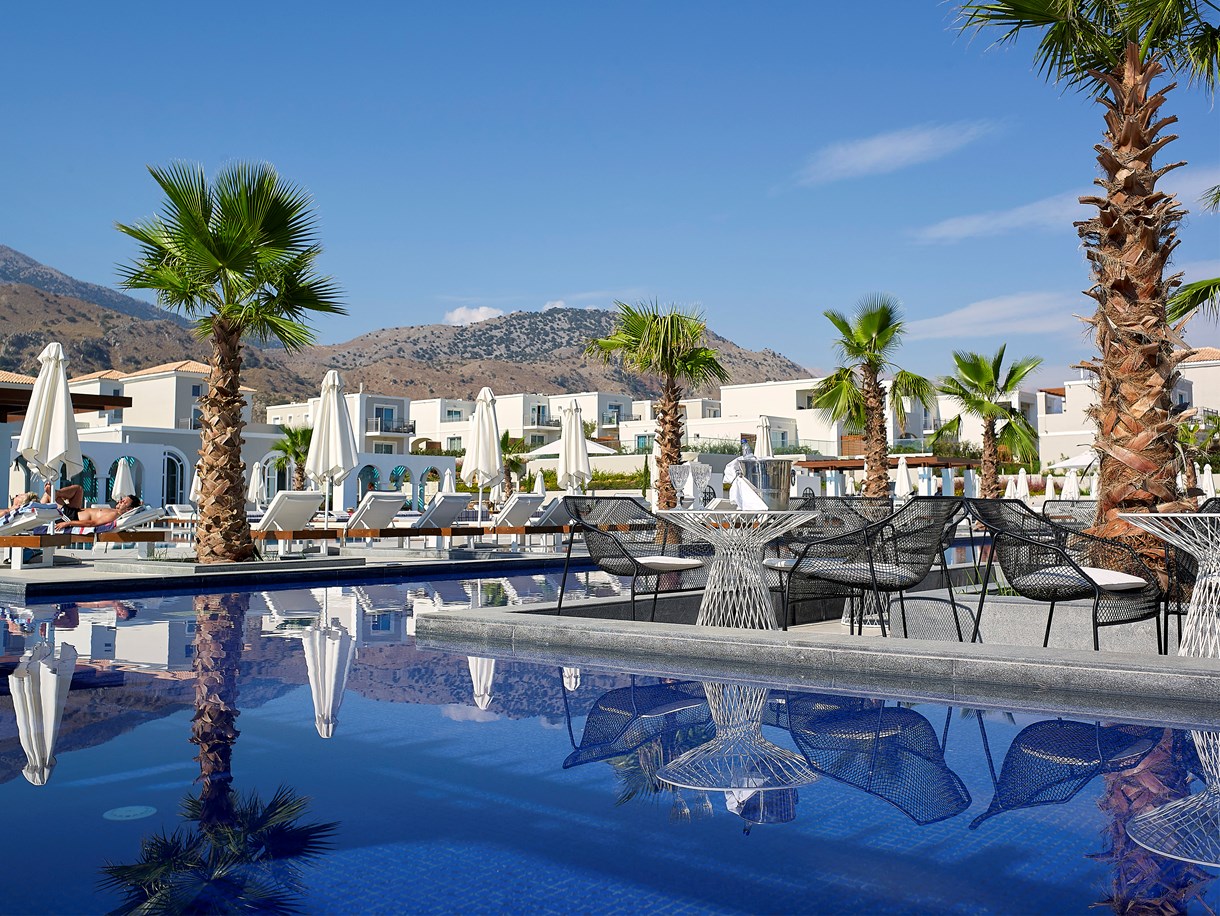 Anemos Luxury Grand Resort nomination for a World Travel Award
One of the most luxurious hotels of Georgioupolis, Anemos Luxury Grand Resort is nominated for a World Travel Award in the category of Europe's Leading New Resort 2017. This is a great distinction for the newly built hotel that opened its doors on 2016.
About World Travel Awards
World Travel Awards was established in 1993 to acknowledge, reward, and celebrate excellence across all key factors of the travel, tourism, and hospitality industries. It is a well-known brand that is famous and respected across the travel industry.
This year, in 2017, World Travel Awards celebrates its 24th anniversary in a prestigious and comprehensive ceremony where the winners of all categories will be announced. The ceremony will take place in December 2017.
About Anemos Luxury Grand Resort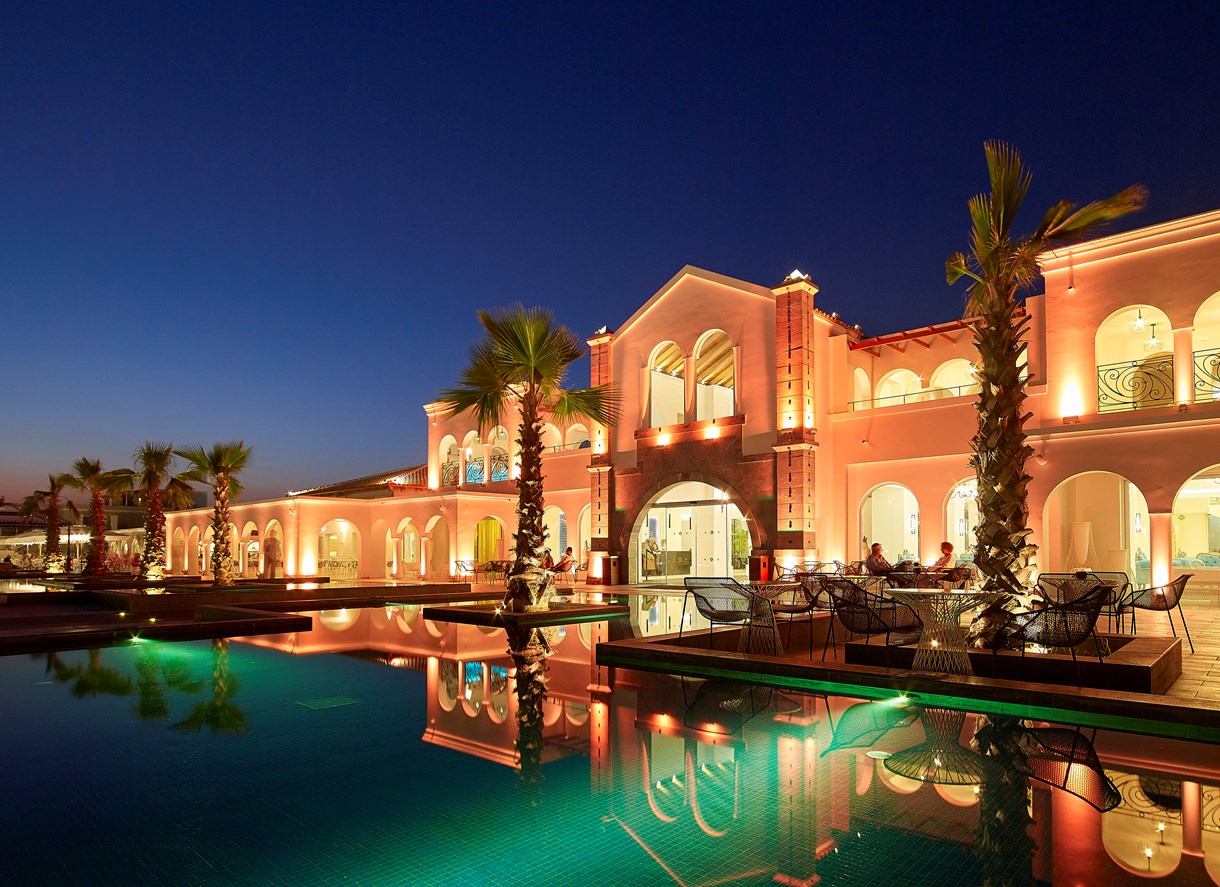 Anemos Luxury Grand Resort is a unique luxurious Resort and Spa built in the wonderful and splendid location of Georgioupolis of Chania in the island of Crete. The resort opened its doors on May of 2016 and the luxurious facilities include -among others- 2 external swimming pools and an inside pool for moments of absolute relaxation.
Furthermore, the hotel offers a wide selection of deluxe rooms such as Deluxe Family Suites, Deluxe Maisonettes, Deluxe Suites, and Deluxe Double rooms that will amaze even the most demanding customer.
At a close proximity to the beach and with the numerous private pools, Anemos Luxury Grand Resort invited all guests to escape from their daily routine, enjoy the sun and the excellent gastronomic delicacies offered in one of the plenty restaurants.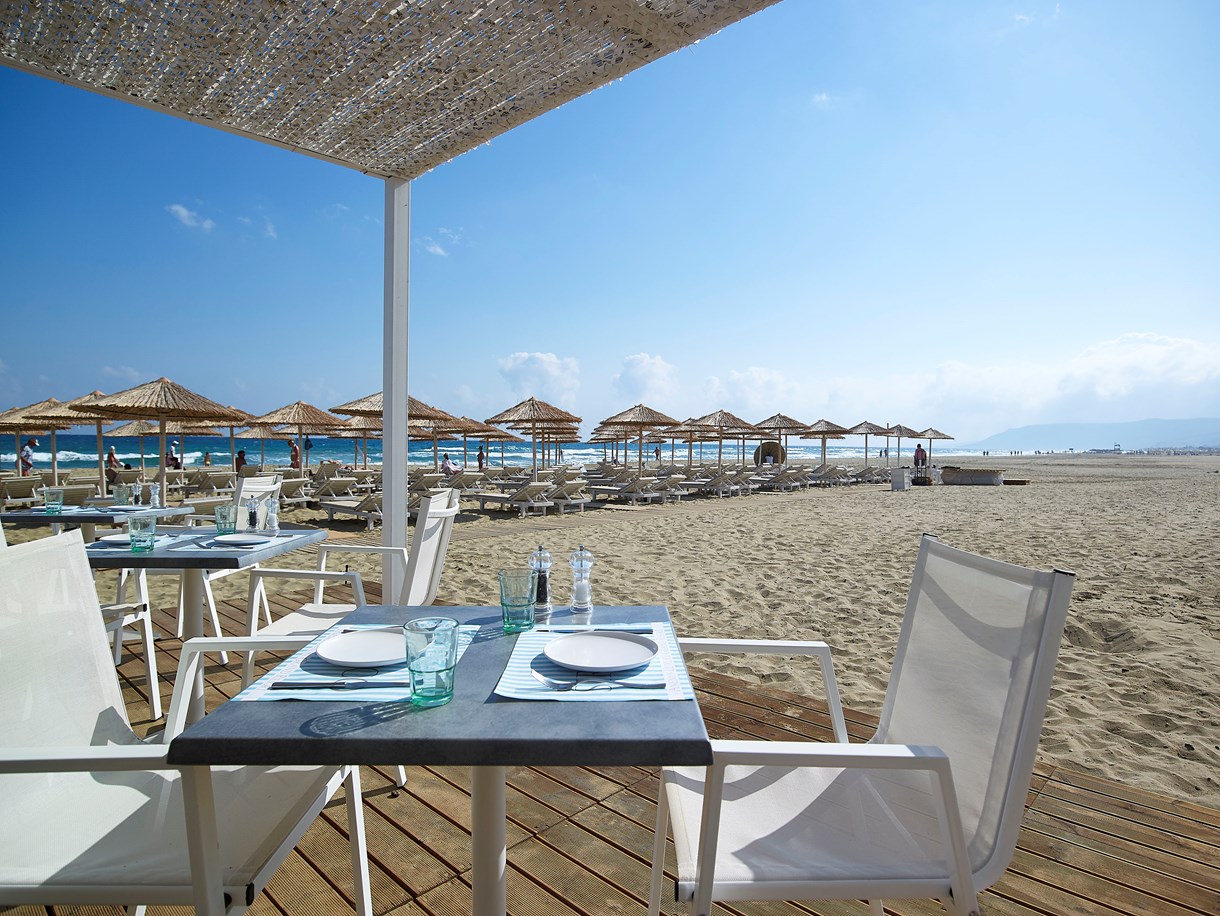 For the guests who have already visited the hotel and for those who wish to vote for Anemos Luxury Grand Resort for the World Travel Awards, the process is the following:
Follow this link: http://bit.ly/2jMaYLT
Register with World Travel Awards
Choose Anemos in the "Europe's Leading New Resort 2017" list.
Cast your vote!
For further information about World Travel Awards visit: www.worldtravelawards.com
For further information about Anemos Luxury Grand Resort visit: www.anemosresort.com