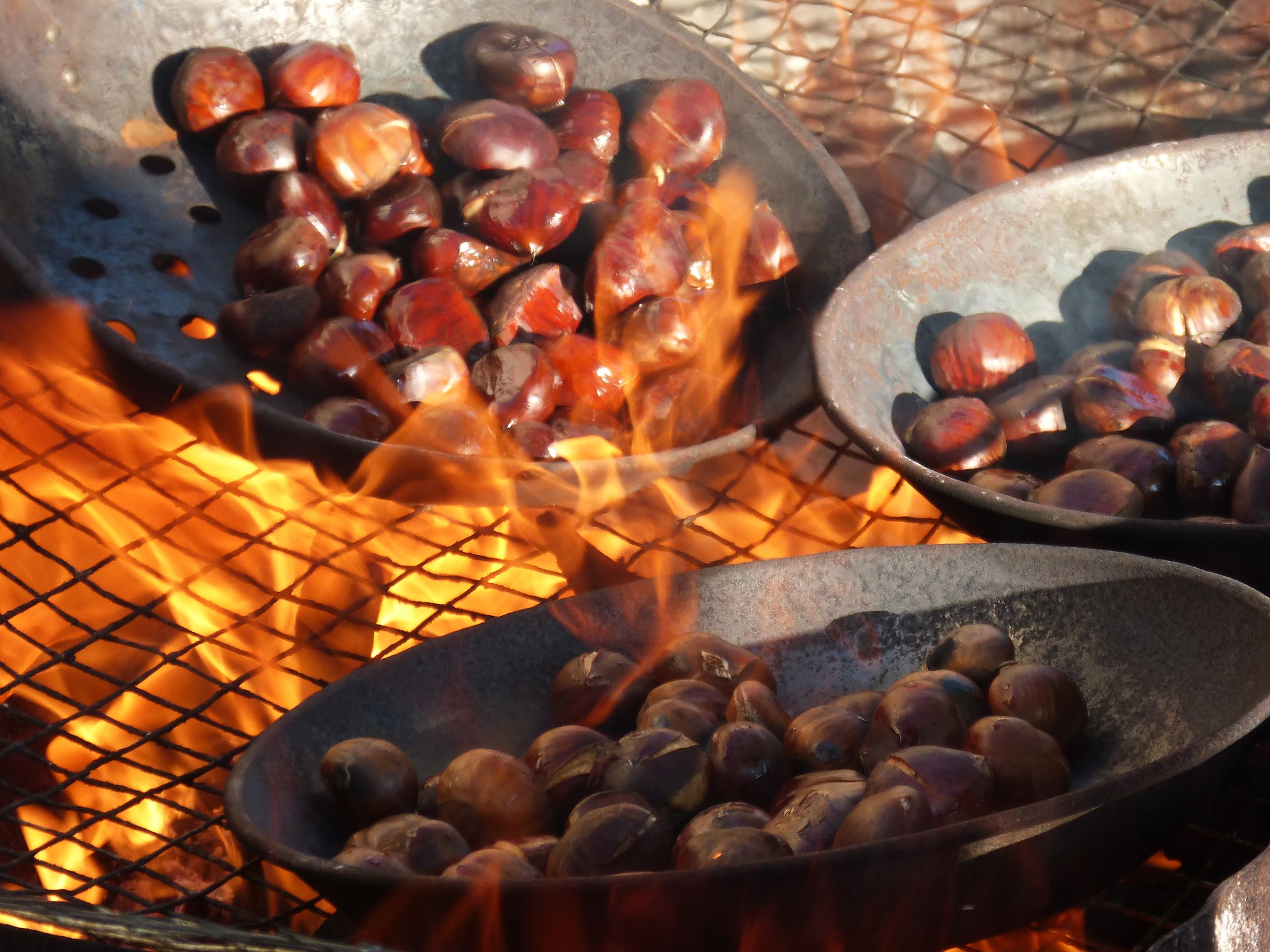 Chestnut Festival in Elos, Kissamos
The Elos Chestnut Festival
The Chestnut Festival in Elos, Kissamos, is one of the events of the year that celebrate the bounty of the Cretan land.
Elos is located 60 km southwest of Chania town, about one and a half hours drive from Georgioupoli. The village attracts tourists due to its proximity to Elafonissi beach and to the 17th-century Orthodox Chrysoskalitissa Monastery, which stands proudly on the rocks overlooking the Libyan Sea. Several other religious landmarks can be visited in and around Elos, including Ekklisia Agii Apostoli, the Church of Agios Ioannis Theologos, Ekklisia Sotiros, Ekklisia Agios Ioannis, Ekklisia Agia Paraskevi, and so on. The village itself has remarkable architecture, several well-preserved Venetian buildings, and Roman mosaics, and is surrounded by chestnut and olive trees, lush greenery, and natural springs.
The Elos Chestnut Festival
The Chestnut festival has movable dates, which vary depending on the harvesting season. You are advised to check with the locals if you don't want to miss it. They also have a Facebook page where they publish updates if you are interested in learning more about the village and about other activities and celebrations here.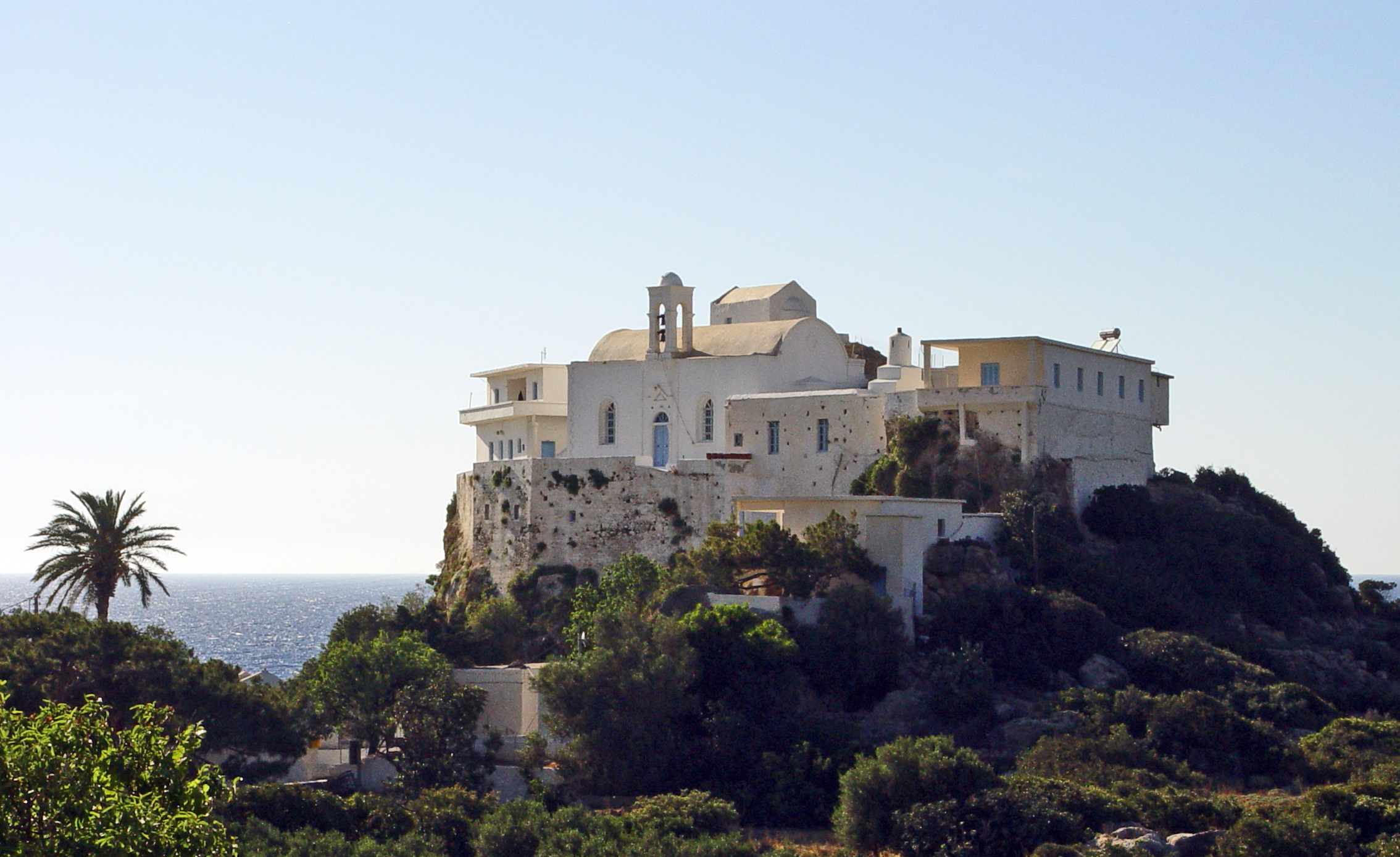 Chrysoskalitissa Monastery (Photo by Gerd A.T. Müller, via Wikimedia Commons)
Elos valley boasts the largest plantation of chestnut trees on Crete. The Chestnut Festival in Elos is usually celebrated at the end of October, beginning of November. The festival welcomes the harvest of edible chestnuts with a variety of thematic activities, roasted chestnuts, pastries made with chestnuts, savory chestnut dishes, and chestnut sweets. Enjoy a bite followed by a sip of traditional Tsikoudia, the flavorful blend of raki and Cretan honey that pairs so well with these delicacies.
Local dance ensembles dressed in folk costumes dance in the square, accompanied by traditional folk music. Even the little guests will enjoy this celebration, as they can partake in various activities designed to entertain them. Hundreds of people attend the Chestnut festival every year. Elos is a great off-the-beaten-path destination and the perfect spot to spend a day immersed in authentic traditions off season.