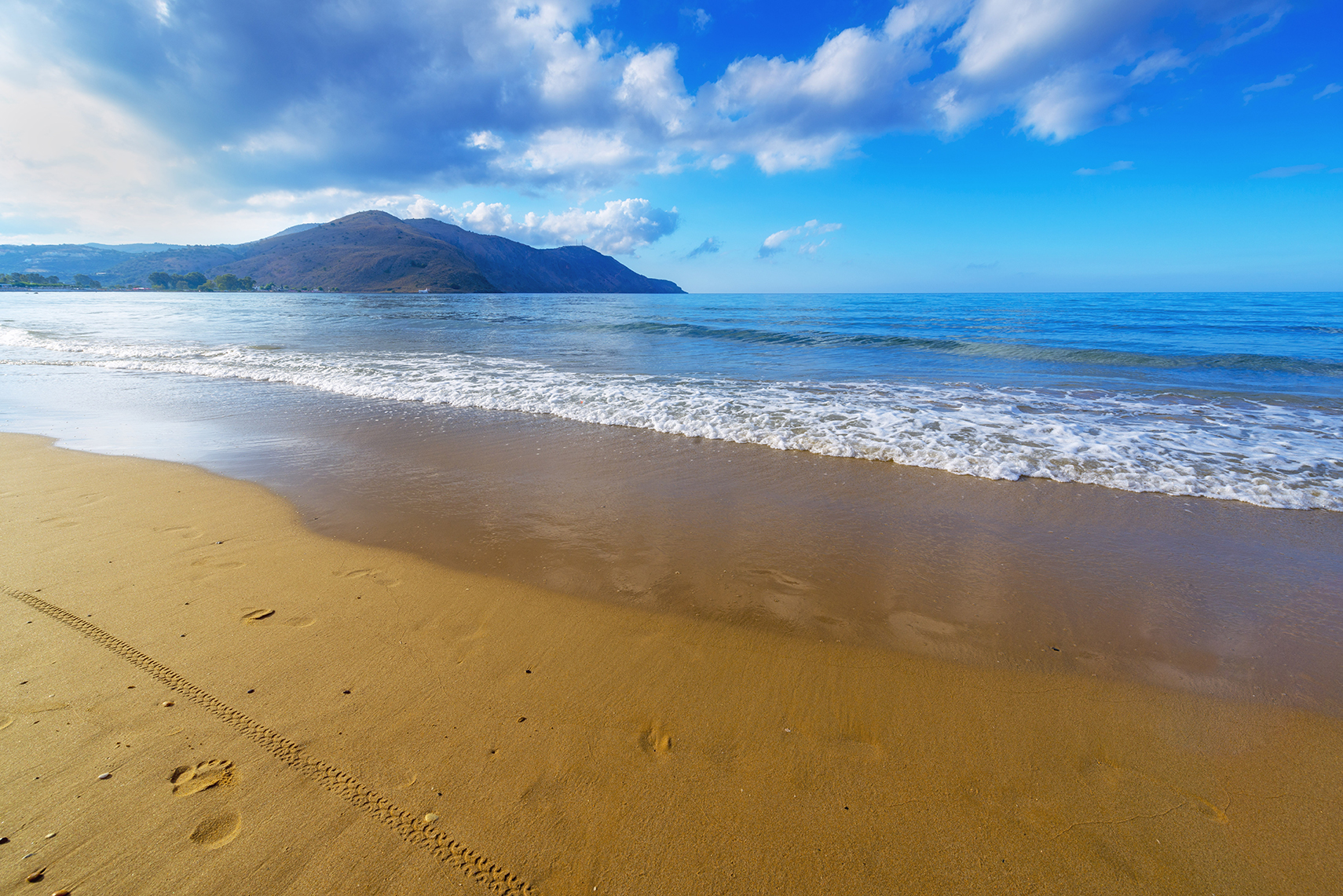 Changing Season: Georgioupolis in the Fall
Fall in Georgioupolis, Crete
Georgioupolis in the fall is as fascinating as you will find it under the hot summer sun. The town enjoys its location in the beautiful Chania regional unit, one of the most picturesque Cretan destinations.
Fall is the time when olive harvests are in full swing, making this time of the year ideal for those who want to experience the true spirit of the island, with traditions and kefi. It may not be the peak of the tourist season, but Fall is still warm on Crete, any many travelers prefer to vacation here in October. If you are among them, here are some of the things you can do to pass the time enjoying the changing of the seasons.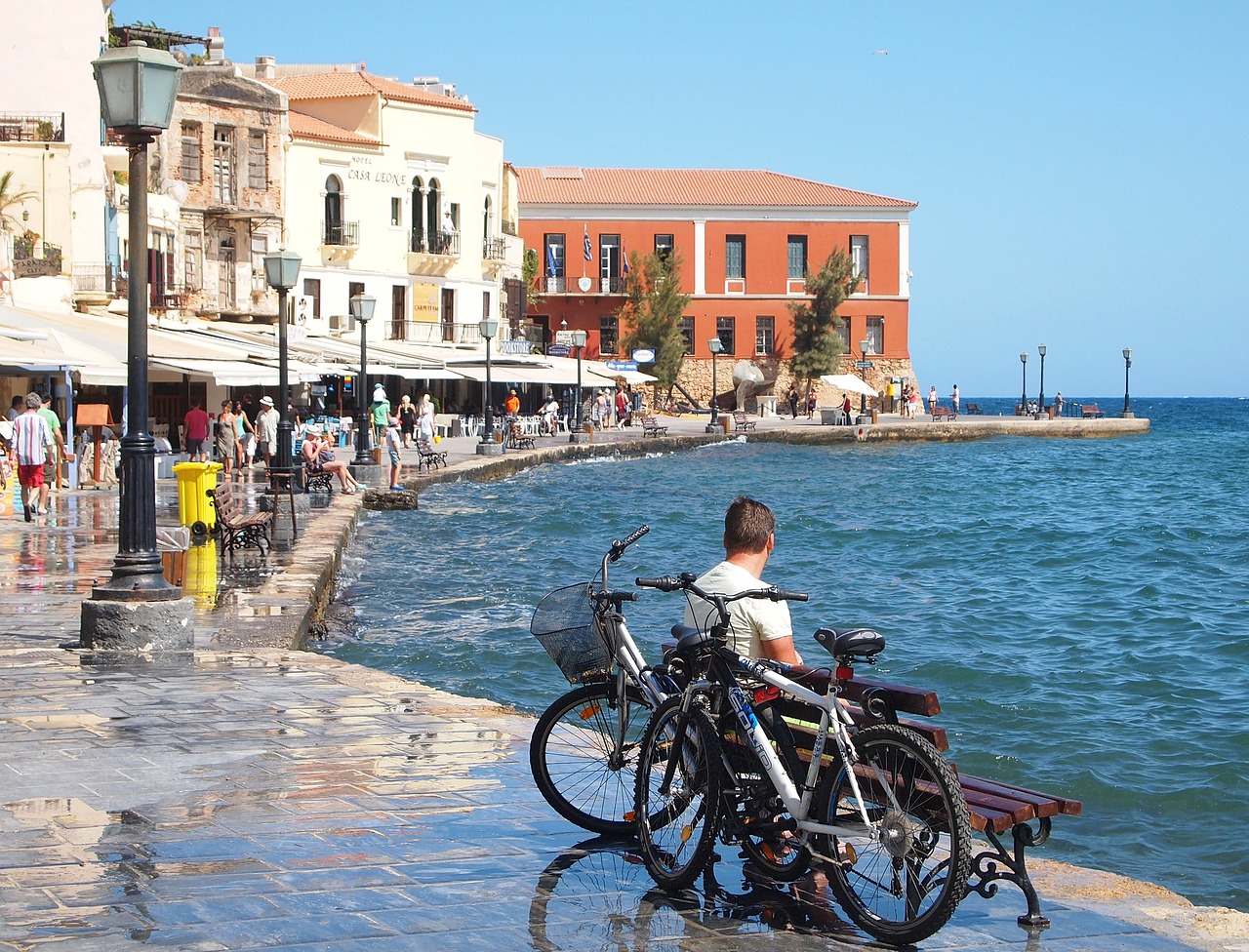 Enjoy the city: vibrant and colorful, Chania is always a welcoming destination. Spend an afternoon in the Old Port, and watch the sea. It has a calming effect, just what you need to recharge your batteries.
Visit Vryses the capital of Apokoronas, a pure Cretan village, with two rivers, Voutakas and Vrysanos, adding to its picturesque vibe. There are cozy tavernas serving delicious local cuisine. Make sure you try the local yogurt and honey that Vryses is famous for.
Or take a day trip to Asi Gonia, the shepherd's village, rich in traditions, and welcoming. The culinary specialty here is grilled souvlaki, but there are other things to enjoy during your visit. They make amazing cheese, and several other milk based products. The waterfalls of Argiroupolis should also make it on your list to see in the Fall. They are not far from Georgioupoli, after Episkopi – follow the signs, or ask the locals. The waterfalls are famous, visited by many people, for their scenic beauty. Grab a bite at a local tavern: order antikristó if you want to eat like a local. End your meal with a slice of Sfakian pie for the true taste of Apokoronas, our cradle.
Lake Kournas, the only natural fresh water lake on the island, has appeal in the Autumn too. You can always hike around the lake: the terrain is easy for any skill level.
There are also equestrian farms in Apokoronas, and you can always spend your day exploring the region from the saddle. Zoraida's Horse Riding is right in Georgioupoli, and hard to miss, because it is well known among the locals. They offer guided rides for children, and discovery tours for all ages.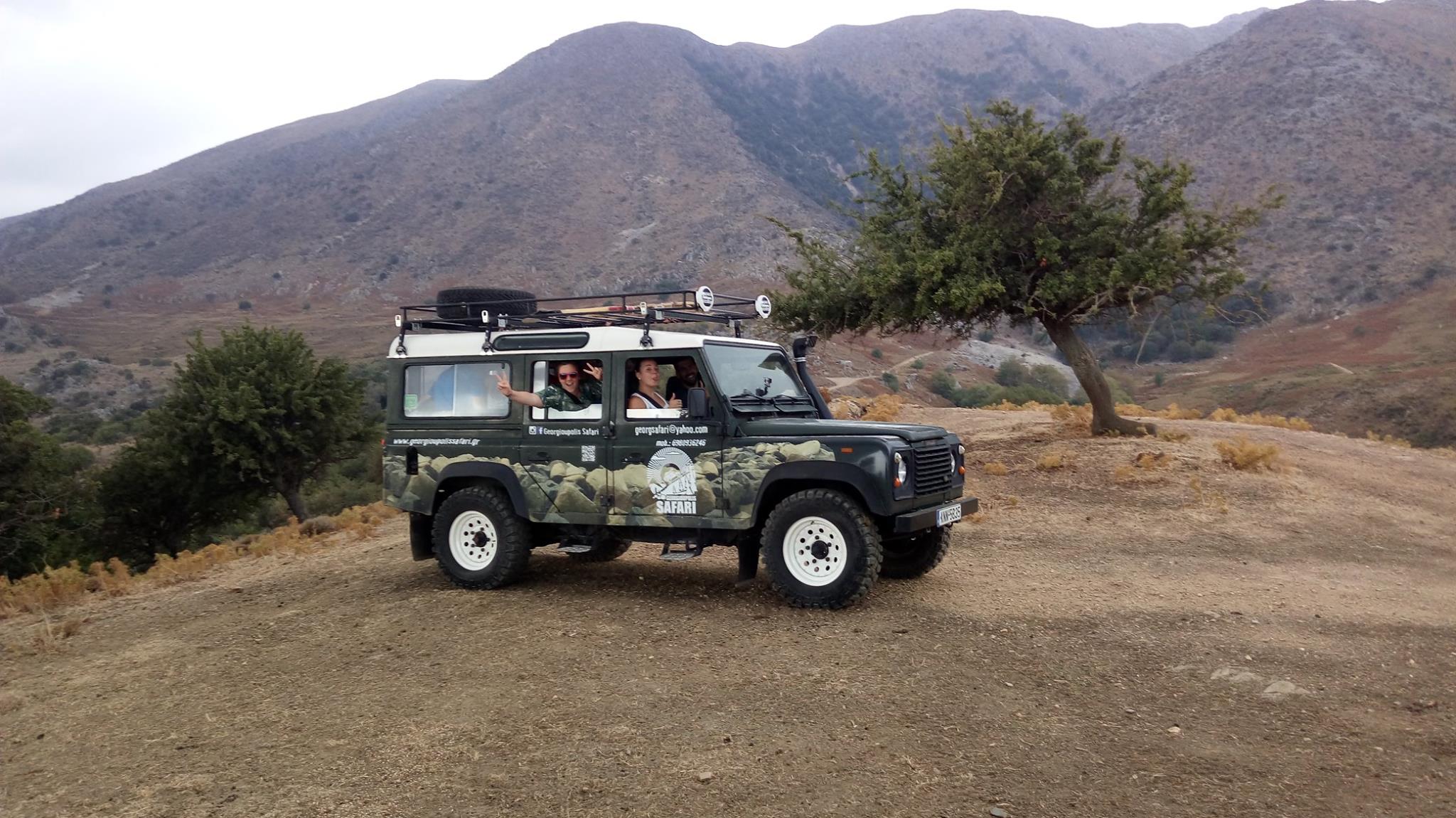 If adrenaline is what you are seeking, Georgioupolis Safari is just what you need. They offer guides 4×4 rides, on a custom route that will allow you to take in the beauty of this part of the island.
You can also go biking in the mountains for an extra boost of energy. There's a lot to do in Georgioupolis in the Fall, and we are always happy to help you plan your activities. Our hotels also organize a range of activities to keep you entertained, from private dining parties, to winery tours, and more.