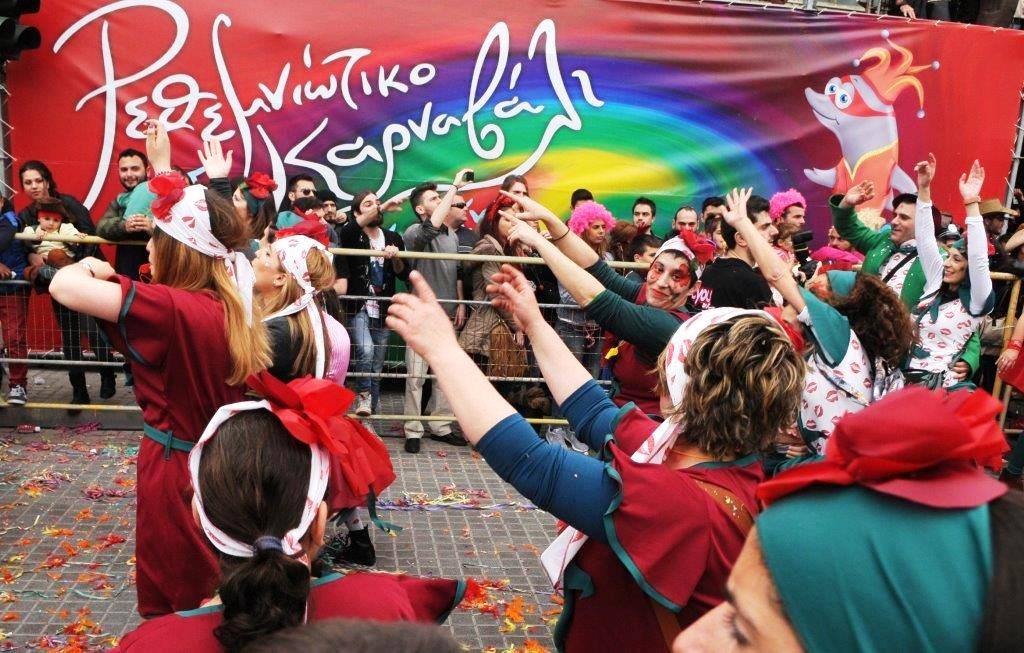 February Is Carnival in Rethymno
The Rethymno Carnival: A Grand Celebration
The largest fiesta on the island of Crete is the Carnival in Rethymno. It takes place every year before the Greek Orthodox Easter, and lasts about three weeks, depending on the movable dates of the Easter from February until March.
You can trace the history of the Carnival in Rethymno back to 1914, but celebrations were interrupted for several years until 1993 when local enthusiasts and authorities decided to revive this tradition. Each year, the carnival has a different theme. For instance, 2014 observed 100 years of Carnival History, in 2015 the theme was an invitation for the visitors to "Become a child with us," and 2016 encouraged participants to "Live, Act Create!"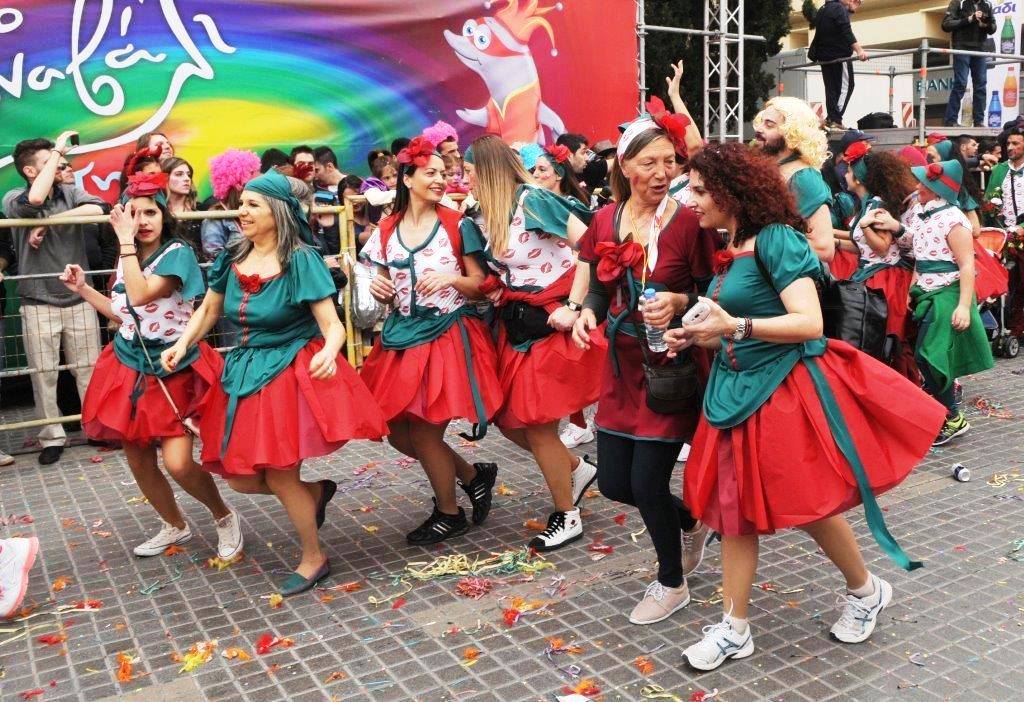 Celebrations last about three weeks, from Triodion until the clean Monday. This February, the dates are:
Triodion: Sunday, February 5th
Tsiknopempti or "Burnt Thursday": February 16th
Tsiknopempti Weekend: Friday, February 17th – Sunday, February 19th
Cheesefare Thursday: February 23rd
Main Carnival Weekend: Friday, February 24th – Sunday, February 26th
Clean Monday: February 27th
Several venues across the city participate, most of them clustered around the Old Town. Festivities are held in the streets, with main arteries closed for parades and processions as the whole Rethymno and Cretans from all over the island join the celebrations.
The Carnival kicks off on the Triodion Friday at the Parren Siganou (Lycio Ellinidon) main square of the city, with live concerts and street fun, followed by themed parties, but the official opening follows Saturday with the introduction of the King of the Carnival, speeches by local authorities, presentation of the program of the carnival, and cultural activities, followed by fireworks, and concerts.
You can expect the festivities to continue the following days as vividly as they begun, and to culminate with the Grand Parade of carnival floats and teams on the Sunday before the Clean Monday. However, activities like kite flying in the picturesque villages of Rethymnon, traditional music and dance, and other fun events continue on the Clean Monday too.