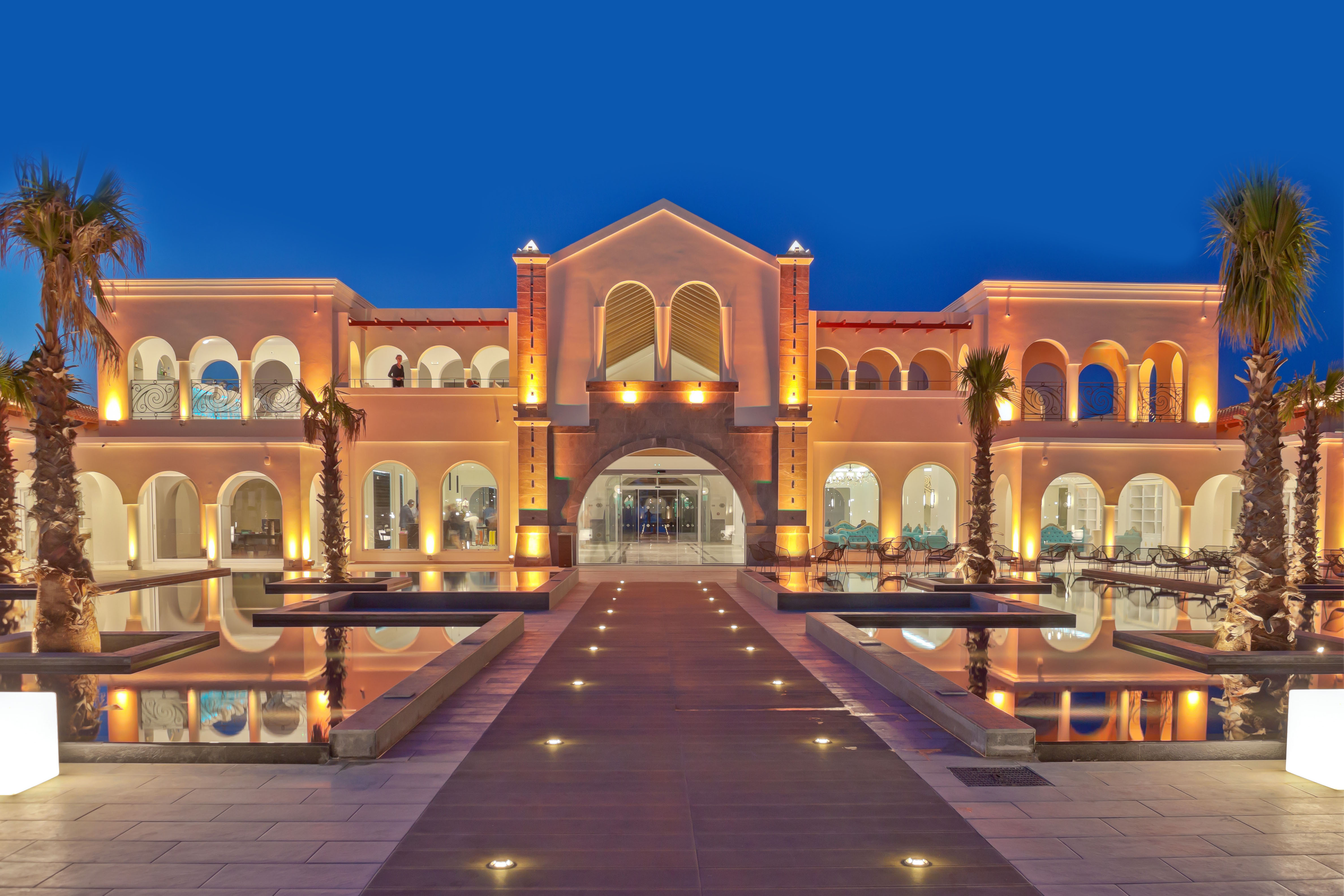 New Website for Anemos Luxury Grand Resort
Anemos Luxury Grand Resort
Anemos Luxury Grand Resort, one of the best resorts on Crete, and the pearl of Georgioupoli, has recently revamped its website, adding new booking features, and a more clear overview of the rooms and suites, dining, facilities and activities for all ages, concierge, and much more. The new site is mobile responsive and the booking engine is secure.
New new website is focused on the main experiences guests can expect from booking a stay here: exclusive gastronomy, the luxury of the private rooms and suites with pools and dreamlike views. The resort also has its own luxury spa, with indoor and heated outdoor pools, sauna, hammam, and jacuzzi. Another aspect of the newly revamped site is the dedicated section describing the main destinations and attractions of the region.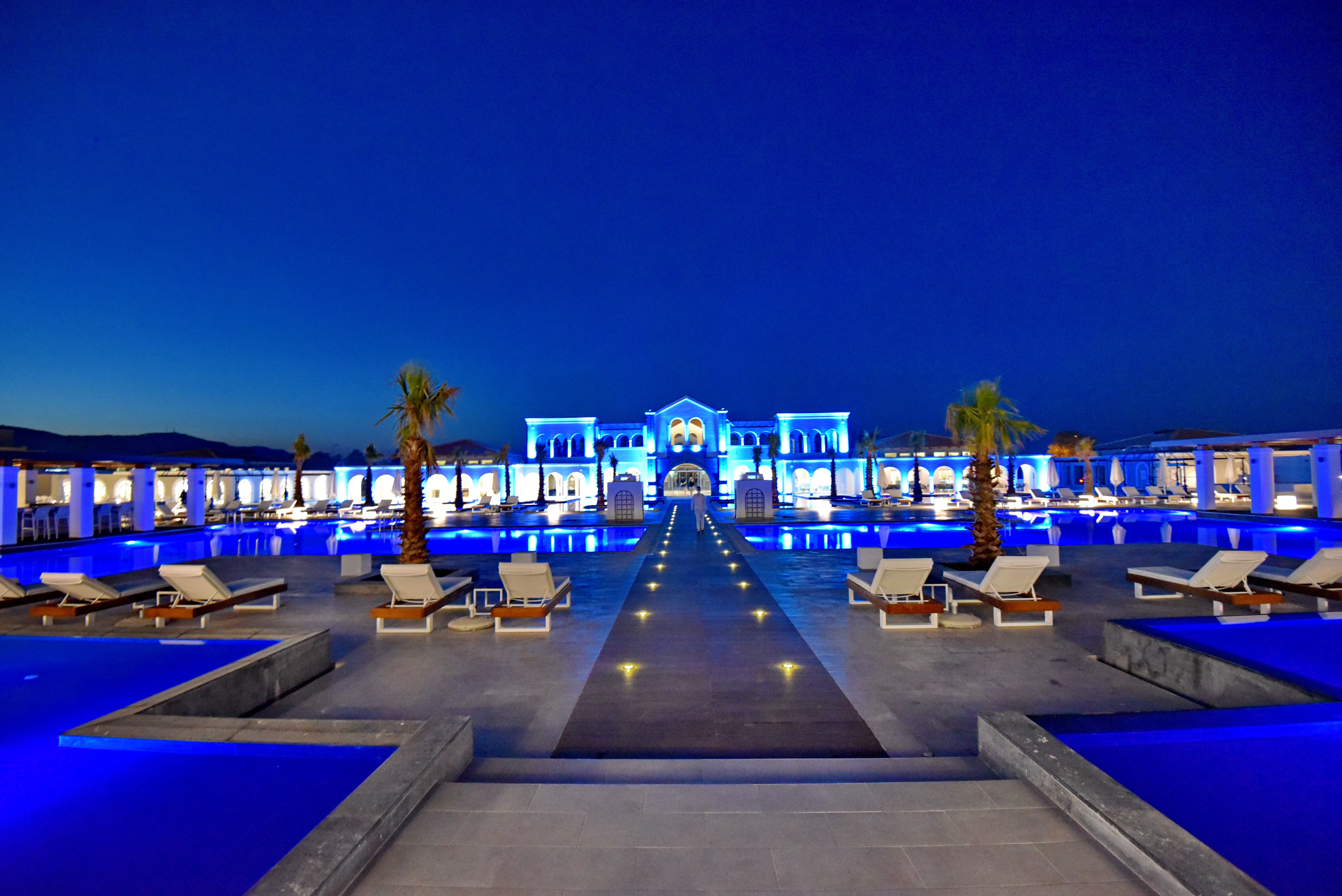 The modern design of the site enables guests to see all the features and services at a glance. Useful news about all the Georgioupoli hotels and this part of the island are also featured on the homepage, which is image centric, immersive, highlighting the best attributes of the resort. For guests who want to see even more of the Anemos Luxury Grand Resort before booking, a special virtual tour section presents the resort inside and out, with pools, restaurants, bars, and rooms.
Guests are also invited to bookmark the Georgioupoli Hotels blog, featuring Anemos Luxury Grand Resort, for travel tips and insights that will make their holidays even more memorable.
Anemos Luxury Grand Resort features an exceptional choice of accommodation, ranging from luxurious suites for couples, to family suites, on to maisonettes, and ending with double de lux rooms. Each of these rooms offers exceptional in-room amenities, including air-conditioning, flat screen television with satellite channels, free wireless internet connection, electronic safe deposit box, direct dial phone, hair dryer, mini bar, bathrobes, slippers, all VIP bathroom necessaries, make up mirror and coffee machine.