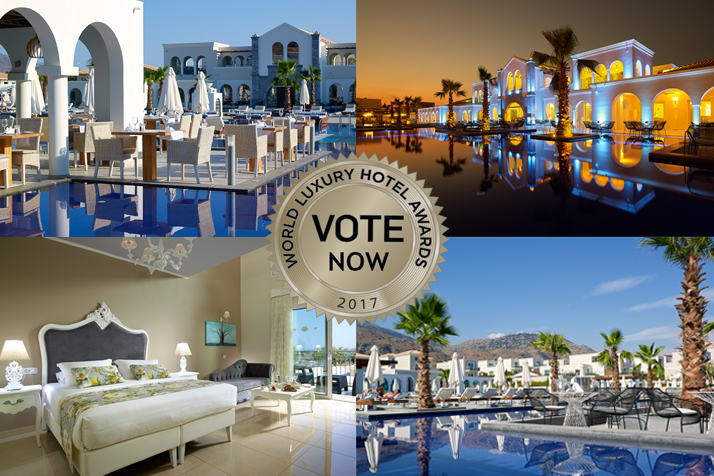 Anemos Luxury Grand Resort is nominated in the World Luxury Hotel Awards
For one more time, our hotel, Anemos Luxury Grand Resort is nominated among other prestigious hotels for World Luxury Hotel Awards. More specifically, Anemos Luxury Grand Resort is nominated in World Luxury Hotel Awards in three categories:
Luxury Beach Hotel
Luxury Design Hotel
Luxury Honeymoon Hotel
It is a great distinction for Anemos Luxury Grand Resort that opened its doors in 2016. Since, then it hosts many prestigious clients in its luxury facilities and all the employees try their best to provide top services.
About World Luxury Hotel Awards
World Luxury Hotel Awards were established in 2006 and since then it is the pinnacle of achievement in the luxury hotel industry. They offer international recognition since they are voted by guests, travelers and industry players alike. More than 300.000 international travelers vote each year, during a one-month period in order to select the winners. Luxury hotels are given the opportunity to participate in the World Luxury Hotel Awards by entering in the category that reveals their unique selling points and destinations.
About Anemos Luxury Grand Resort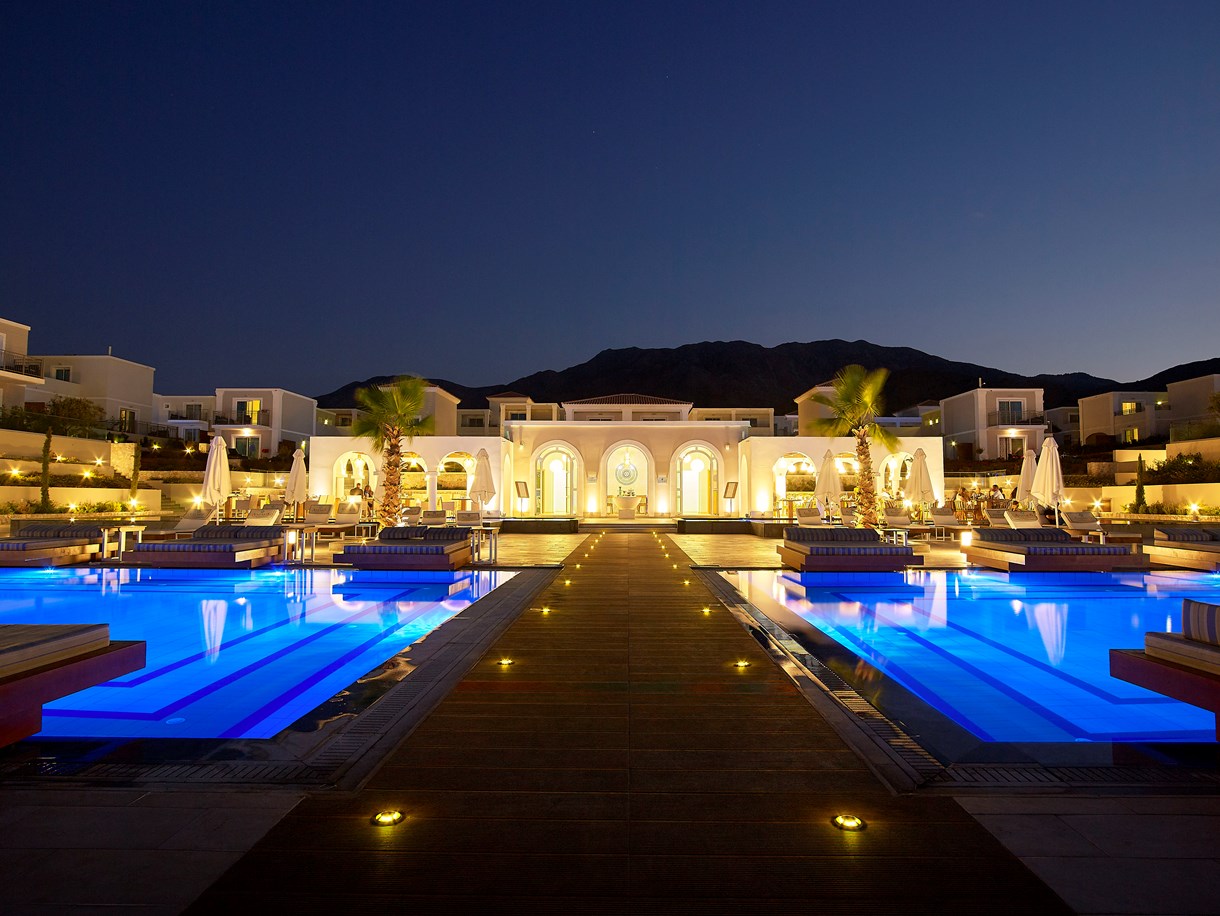 Anemos Luxury Grand Resort is a unique luxurious Resort and Spa built in the wonderful and splendid location of Georgioupolis of Chania in the island of Crete. The resort opened its doors on May of 2016 and the luxurious facilities include -among others- 2 external swimming pools and an inside pool for moments of absolute relaxation.
Furthermore, the hotel offers a wide selection of deluxe rooms such as Deluxe Family Suites, Deluxe Maisonettes, Deluxe Suites and Deluxe Double rooms that will amaze even the most demanding customer.
At a close proximity to the beach and with the numerous private pools, Anemos Luxury Grand Resort invited all guests to escape from their daily routine, enjoy the sun and the excellent gastronomic delicacies offered in one of the plenty restaurants.
How to vote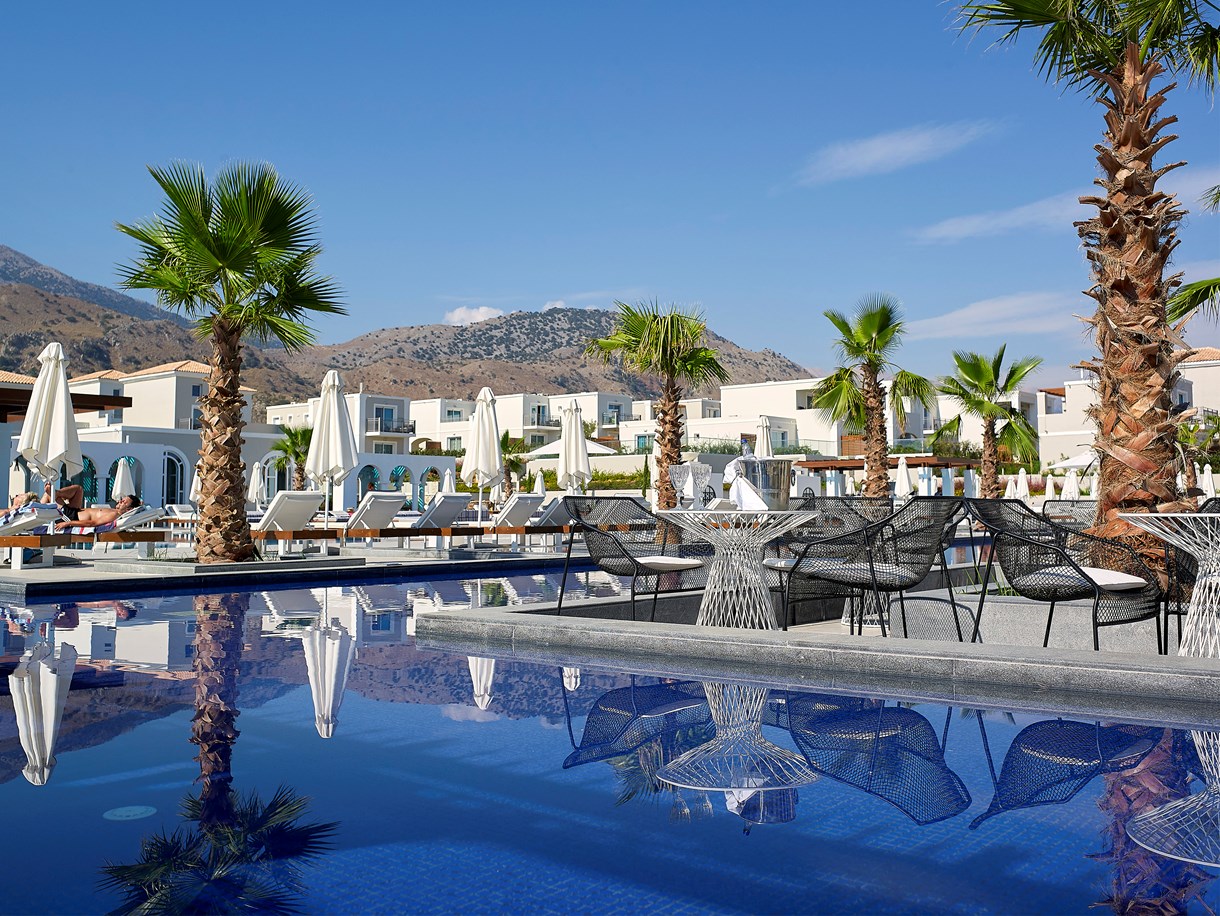 For all those who have already visited Anemos Luxury Grand Resort and wish to vote for the hotel, the procedure is the following:
Visit this link: http://bit.ly/2euY83z
Click on the button "Register to Vote"
Fill in the form or login with Facebook in order to vote
Select the applicable category and Vote!
That's it! Thank you for your vote!
Anemos Luxury Grand Resort would like to thank all the visitors who honored the hotel with their vote. For further information about Anemos Luxury Grand Resort visit: www.anemosresort.com