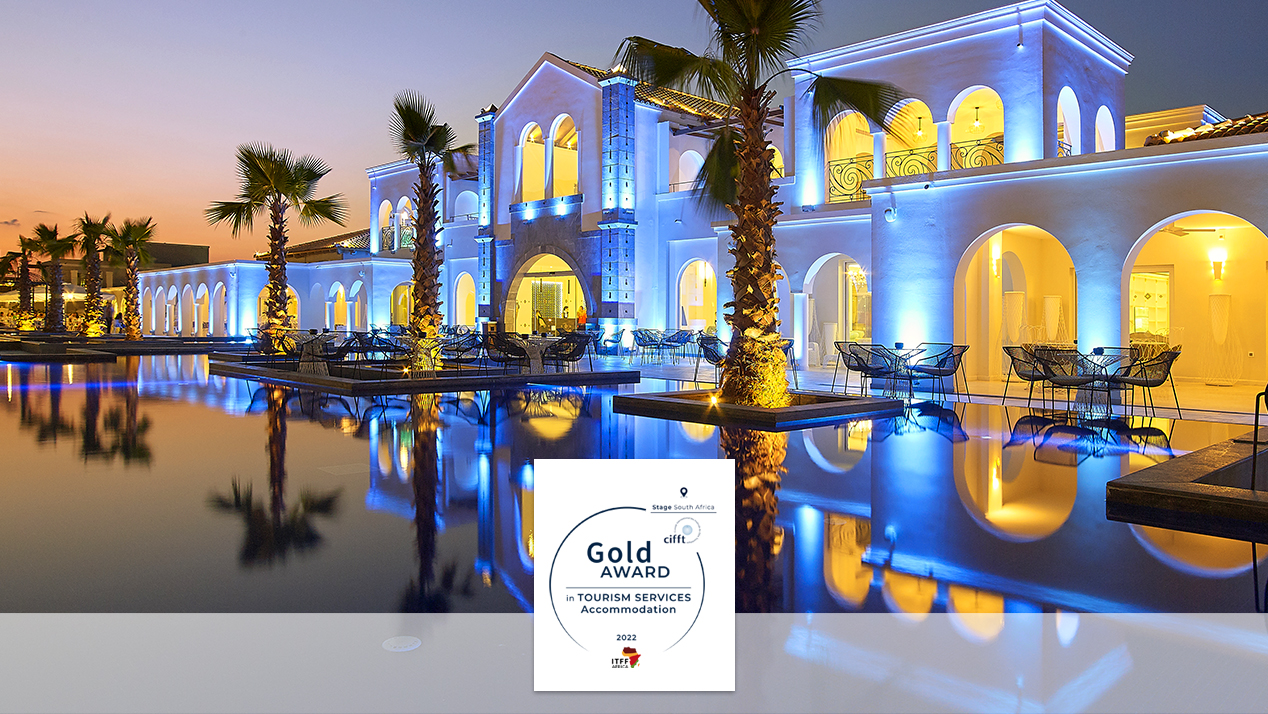 ANEMOS' "FUTURE LOOKS BRIGHT" WINS GOLD AWARD IN ITFFΑ FESTIVAL OF CIFFT
Anemos Luxury Grand Resort & Spa – Awards
We are overjoyed to share our distinction for "Future Looks Bright" in the International Tourism Film Festival Africa, held in Cape Town. The festival is organized by the International Committee of Tourism Film Festivals, or for short CIFFT.
Since 1989, CIFFT has been celebrating the travel video marketing industry from four continents. The exclusive World's Best Tourism Film Awards are synonymous with prestige, recognition, and visibility, honoring the most creative/innovative travel videos of the year.
Our short period film "Future Looks Bright", a romantic comedy story from 1920s Crete, won the Gold Award under the category Tourism Services. It is an honor to be recognized for a dearly beloved project, produced by Xperience More, a local company which showcased a Cretan adventure of epic proportions in 7 minutes. Anemos Luxury Grand Resort evolves creatively with tradition, as we embrace our heritage and embellish it with moments of luxury in Georgioupolis, Chania, Crete.