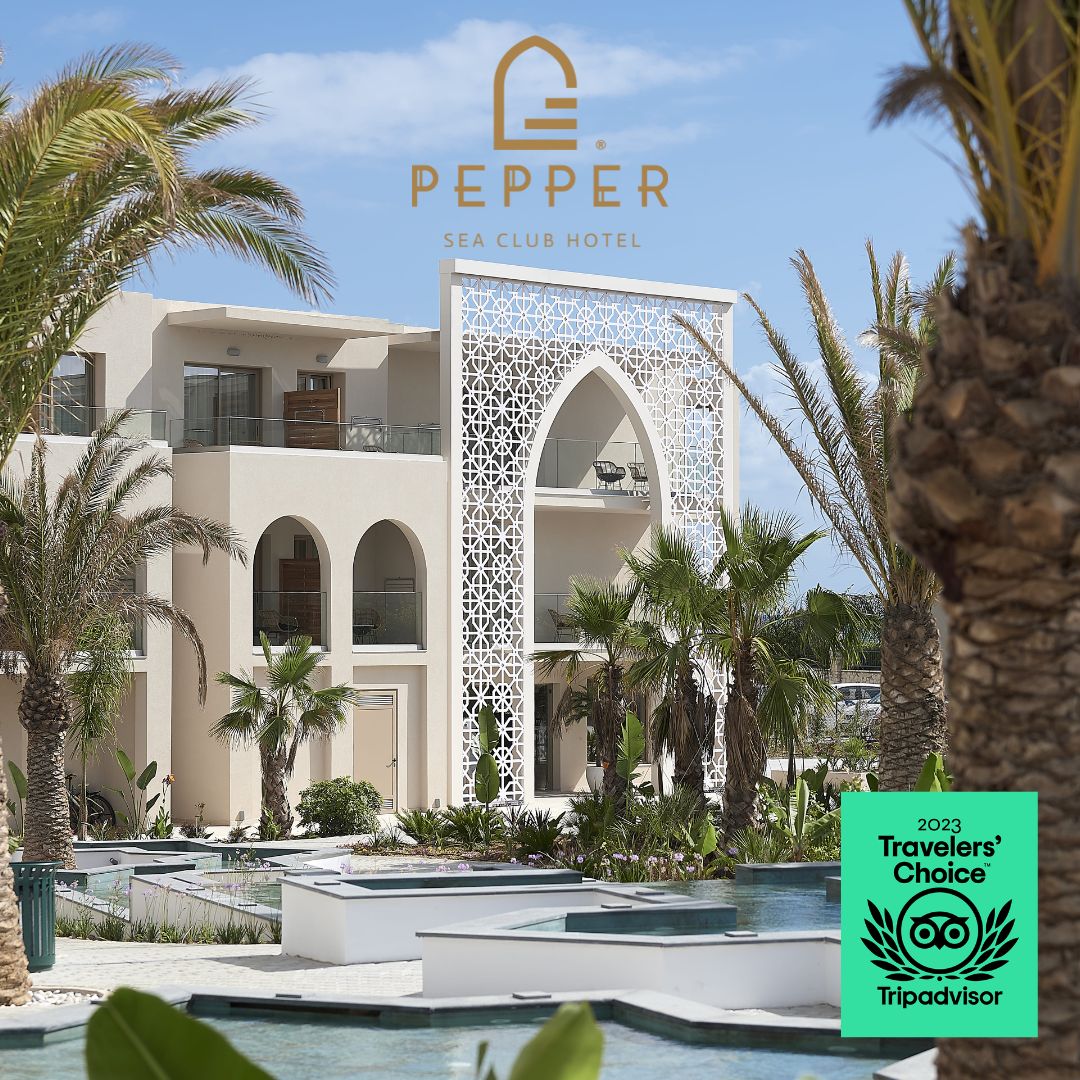 PEPPER SEA CLUB HOTEL HONORED WITH TRIPADVISOR TRAVELERS' CHOICE AWARD 2023
A Greek Paradise for Families: Exploring Georgioupolis, Crete with Kids
Picture this: you're planning a family vacation to a Mediterranean paradise, and you're in search of the perfect blend of relaxation, adventure, and culture. Look no further than Georgioupolis, a charming coastal town nestled on the Greek island of Crete. This idyllic destination has everything you need to create unforgettable memories with your loved ones. In this blog, we'll take you on a virtual tour of Georgioupolis, highlighting a range of family-friendly attractions and activities that will make your vacation a dream come true.
1. Georgioupolis Beach: Sun, Sand, and Family Fun
Start your family adventure at Georgioupolis Beach, where pristine sandy shores meet the crystal-clear waters of the Mediterranean. The shallow and calm sea here is perfect for kids to swim and splash around safely. You can also rent paddleboats or kayaks to explore the coastline together, or simply relax on the sunbeds while the little ones build sandcastles.
Georgioupolis, Crete, is a family-friendly paradise waiting to be explored. With its beautiful beaches, natural wonders, cultural experiences, and delicious cuisine, this Greek gem has something for everyone in the family. Whether you're relaxing by the sea, embarking on adventures, or immersing yourselves in history and culture, Georgioupolis will create lasting memories that your family will cherish for years to come. So, pack your bags and get ready for an unforgettable family vacation in this Mediterranean haven!