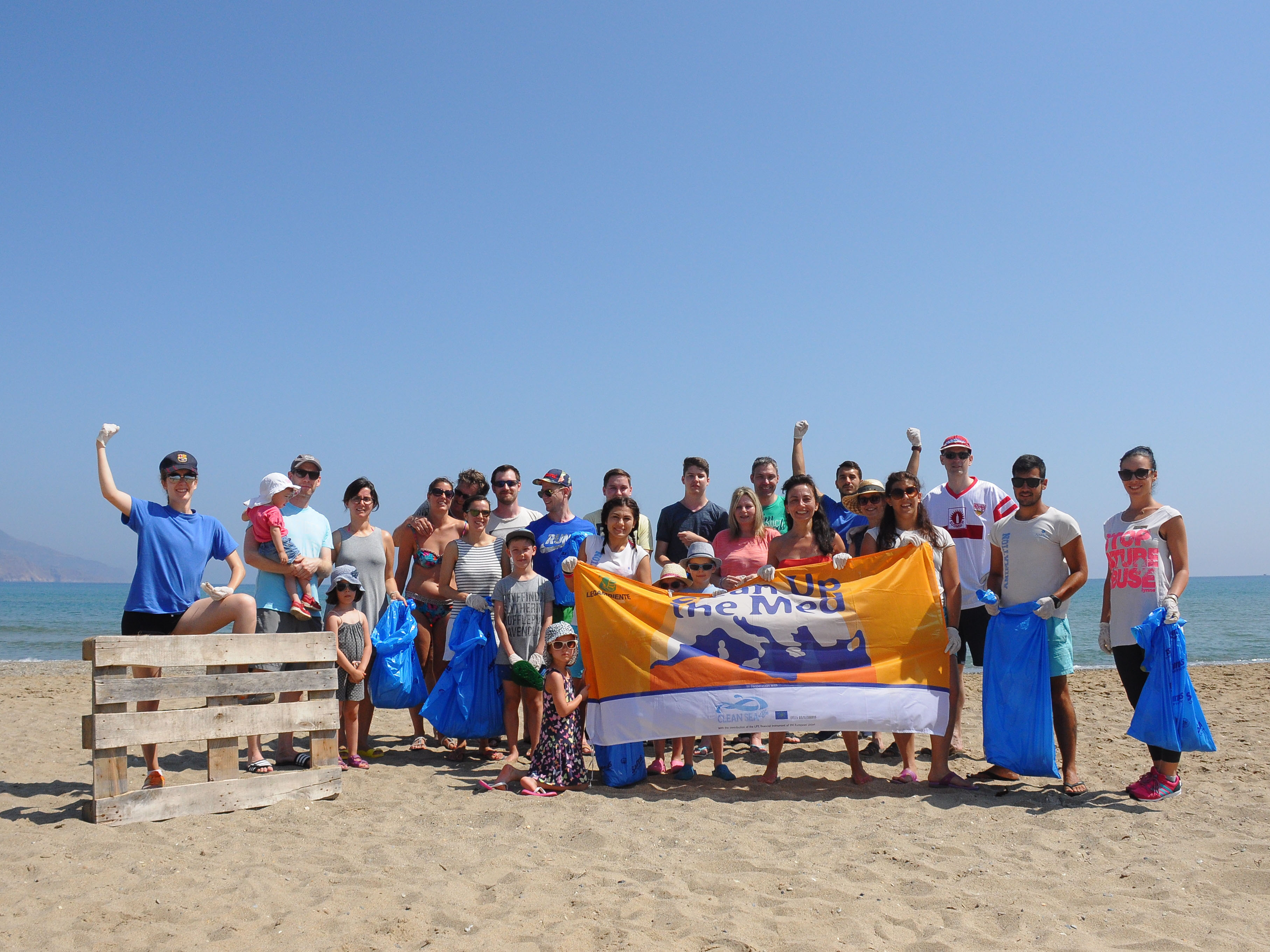 World Environment Day 2017 at Georgioupolis
The World Environment Day is celebrated every year on the 5th of June. This day was founded by the United States in order to increase the awareness about the actions that need to be taken in order to protect our environment.
In Georgioupolis, all three hotels of our group celebrated this special day by participating in the European campaign "Clean up the Med". The employees of the hotels, Anemos Luxury Grand Resort, Mythos Palace and Eliros Mare along with our beloved guests assisted in cleaning the beaches that are located in front of the hotels Mythos Palace and Eliros Mare.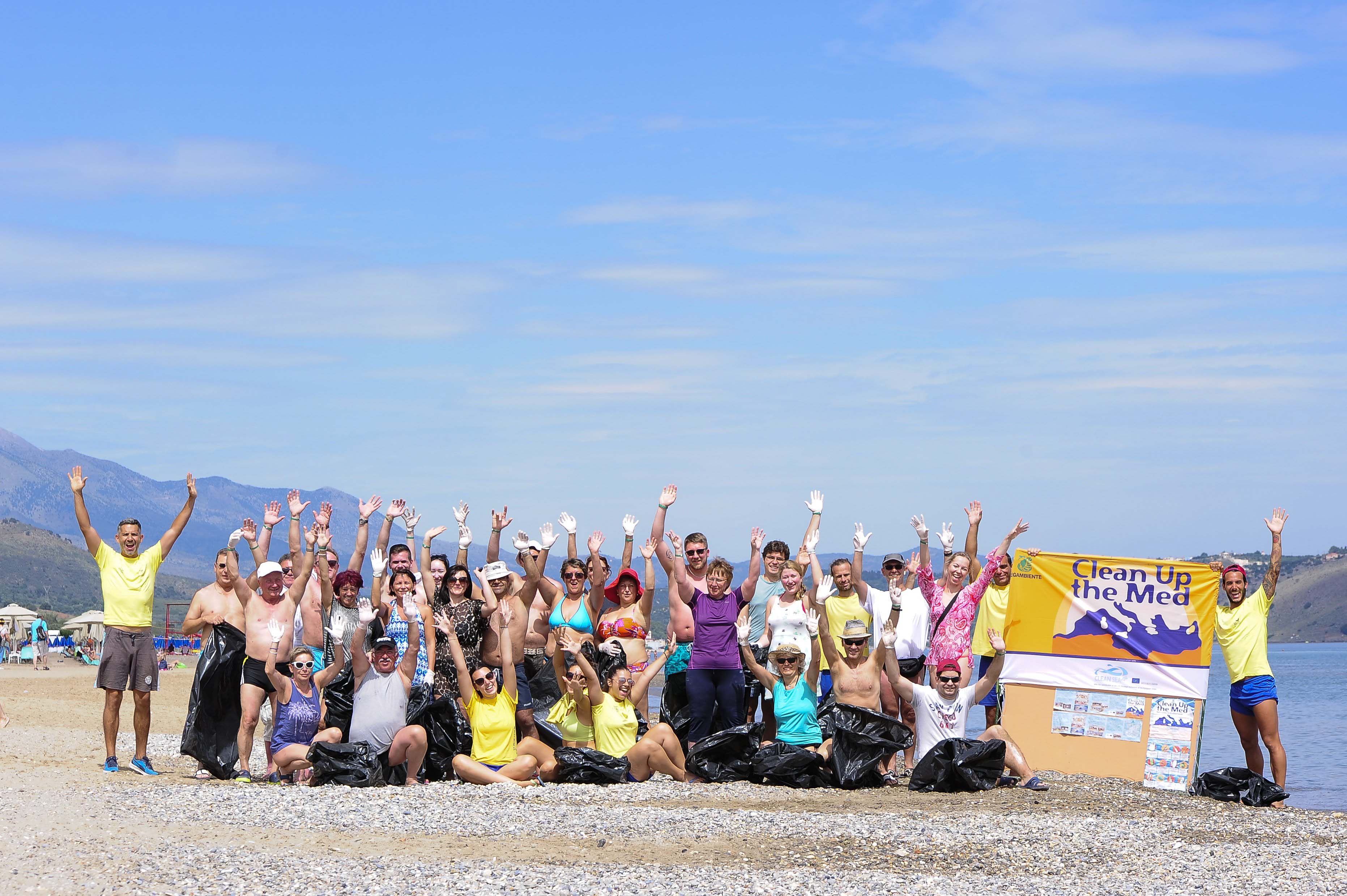 It is a great honor and pleasure that so many people helped us in our effort for a cleaner environment. As you can see from all the photos, it was a great day and all the people who participated has a lot of fun.
Our hotels prepared a special event with games, dance, delicious and refreshing food and of course a lot of music.
Our beaches, that are awarded with the Blue Flag certification are now even more cleaner and ready to host all our guests.
We pay special attention to the social responsibility of our hotels that is why we always strive to do our best for a sustainable environment. It is our duty to respect and protect the environment that we live in. For that reason, we try our best to certify our hotels with the GREEK KEY award that is considered one of the most prestigious awards for a business.
We hope that all our future guests will help us continue our hard work, regarding the sustainability of our environment and a better future for the next generations.
Below you can find more photos from our events!