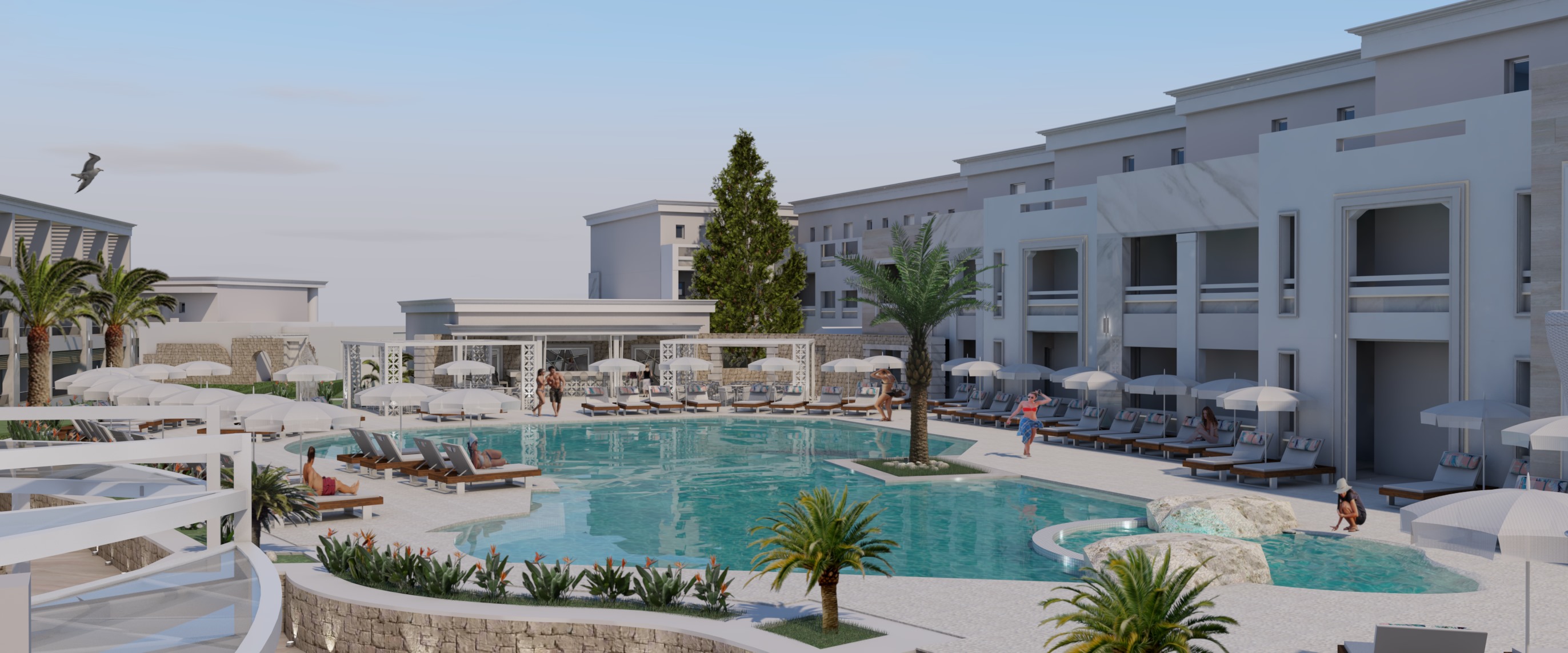 A 100% Renovation project occurs at Mythos Palace Resort & Spa
This summer season, guests of Mythos Palace Resort & Spa are in for a delightful surprise! The resort has undergone a comprehensive renovation to provide visitors with a refreshed and luxurious environment.
The newly designed modern space is dedicated to ensuring the utmost comfort and luxury for all guests, whether they are couples or families.
The revamped reception area will leave a lasting impression on every guest as they arrive. The guest rooms have been expanded and fully renovated, featuring new furniture and all the essential amenities to cater to even the most discerning travelers. The bathrooms now boast modern and sophisticated mirrors and furnishings that enhance the ambiance, colors, and textures, creating a relaxing and inviting atmosphere. Additionally, all rooms come equipped with complimentary minibars and in-room safes for added convenience and security.
Outside, the newly added features are designed to offer a sense of luxury and freedom to all guests. Complimentary Wi-Fi internet access will be available throughout the entire hotel.
A brand-new Italian restaurant has been introduced to provide guests with exciting gastronomic experiences and additional dining options. Moreover, a restaurant will operate round-the-clock to offer 24-hour dining services.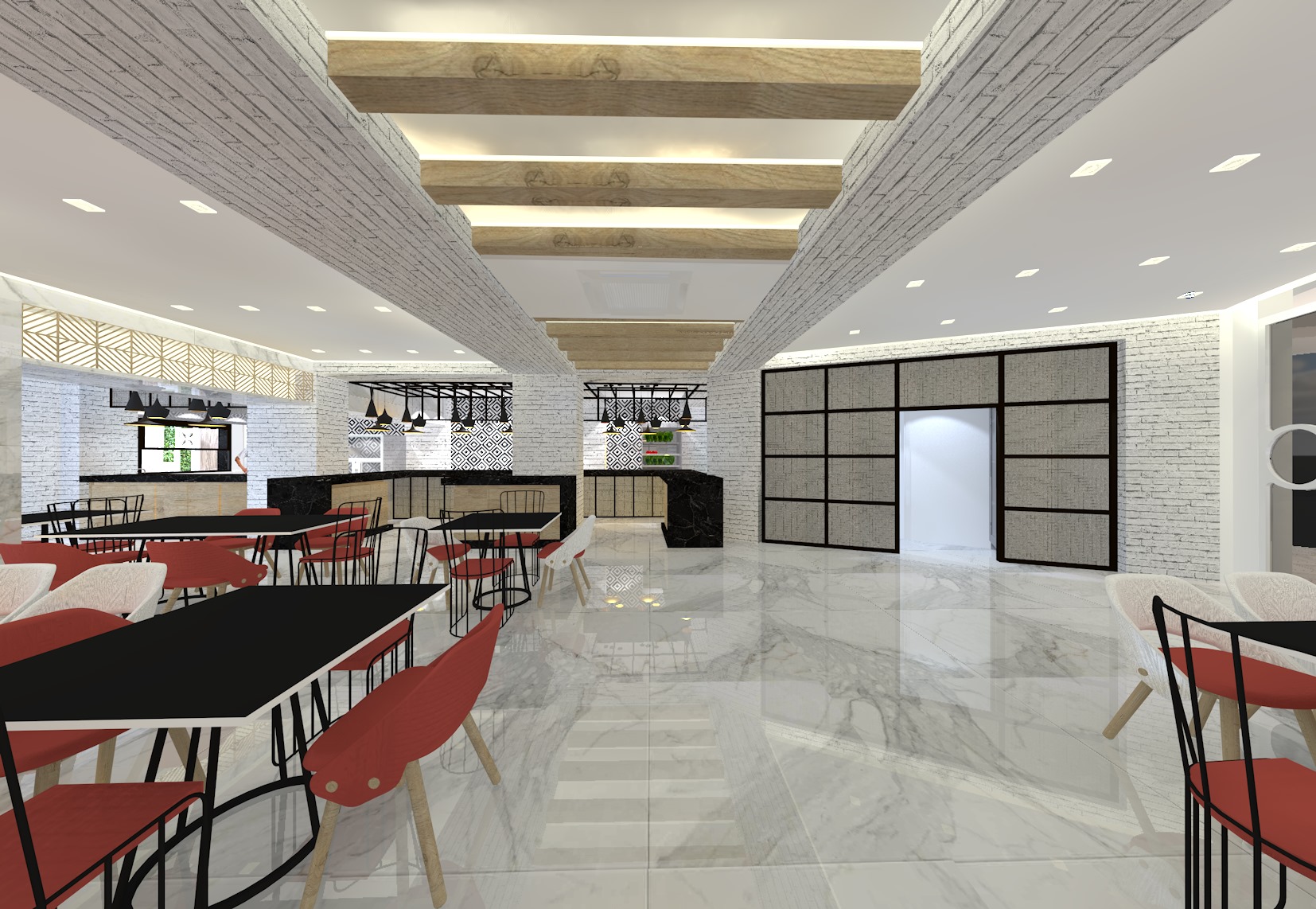 For those with a sweet tooth, a delightful ice cream corner has been set up on the veranda next to the Main Bar. Here, ice cream enthusiasts can savor a variety of flavors, including water ice cream, milkshakes, and more.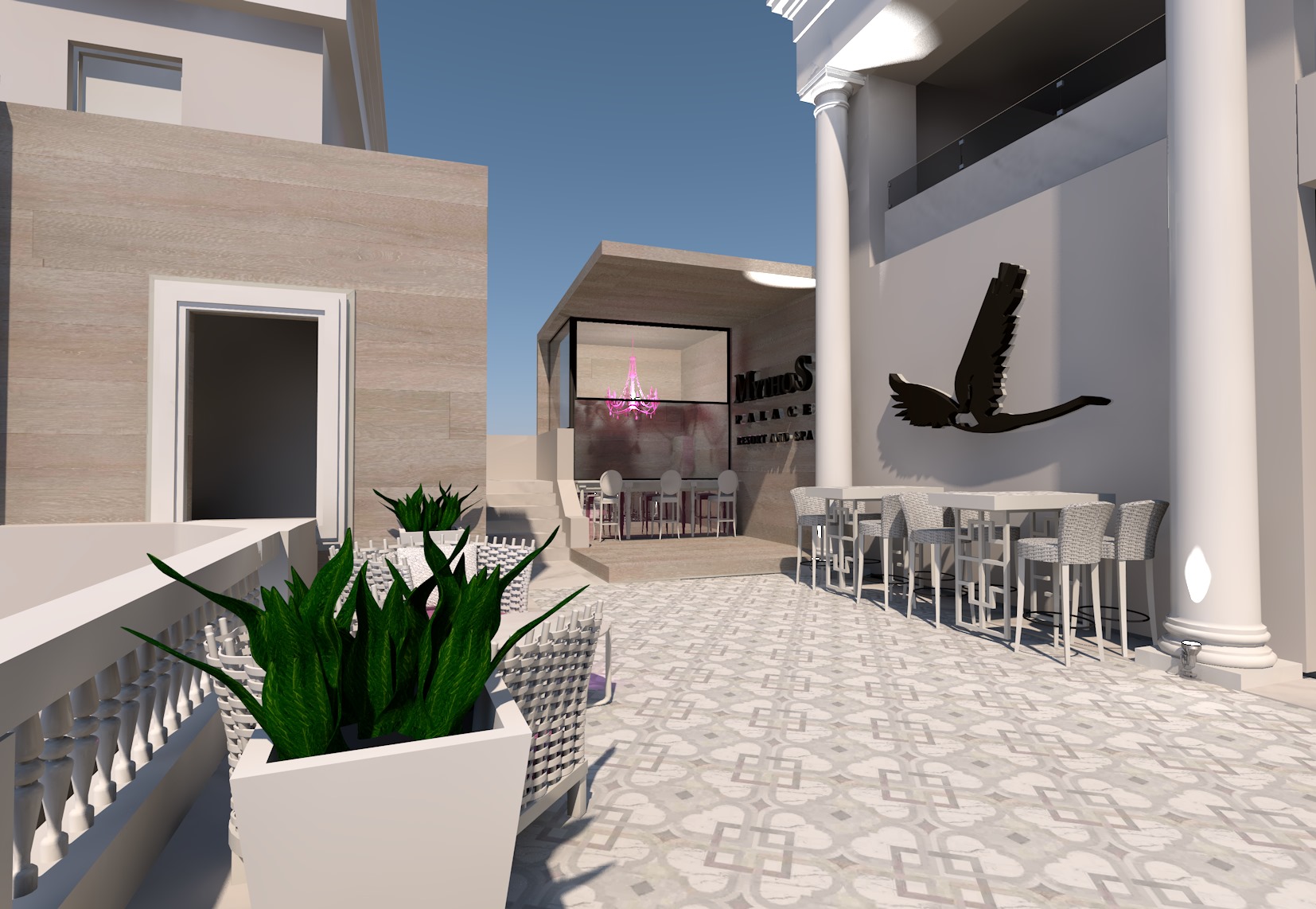 Through this project, the hotel management aims to create a beautiful environment where guests can enjoy a luxurious and comfortable stay, meeting and exceeding all expectations.