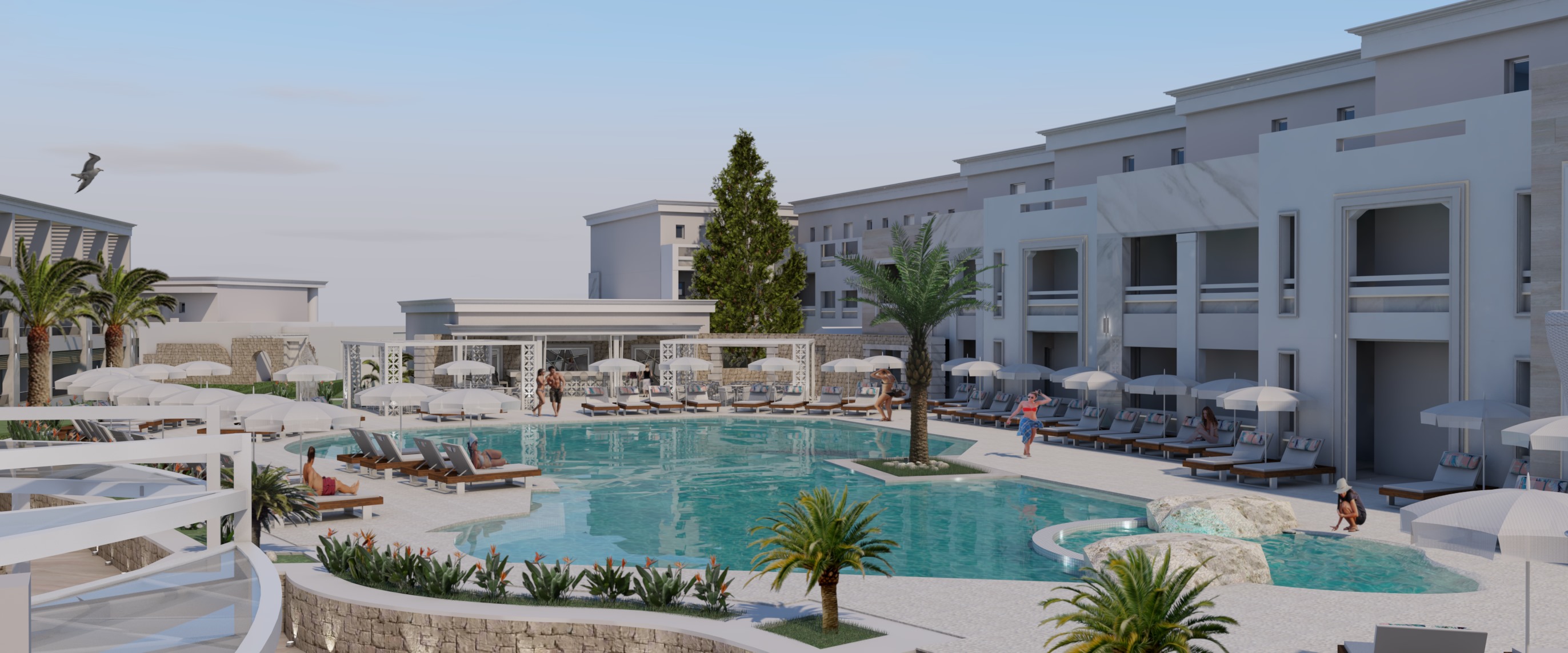 A 100% Renovation project occurs at Mythos Palace Resort & Spa
This summer season the guests of Mythos Palace Resort & Spa will meet a new hotel! They will have the chance to enjoy their holidays in a newly renovated environment of fully-served units. The new modern space was designed in order to please the guests in the best possible way and to offer comfortable and luxury holidays, whether it's for a couple or family.
The new space of the reception will impress every guest upon arrival. The rooms will be spacious and fully renovated with new furniture and all the necessary comforts for even the most demanding costumers. Furthermore, the bathrooms will be equipped with modern sophisticated mirrors and furniture that will highlight the space, the colors and the texture causing relaxing feelings and a gentle mood. Also, all the rooms will be equipped with mini bars that will provide all the necessary drinks to the guests and with safe boxes, free of charge.
All the new ins, in all exteriors, aim to offer a luxury comfort and a feeling of freedom to all guests! A free Wi-fi internet will be provided in all hotel areas.
A new Italian restaurant will add new gastronomic experiences and more dining options to the guests. Furthermore, a restaurant will be open during the whole night to provide a 24-hour dining service.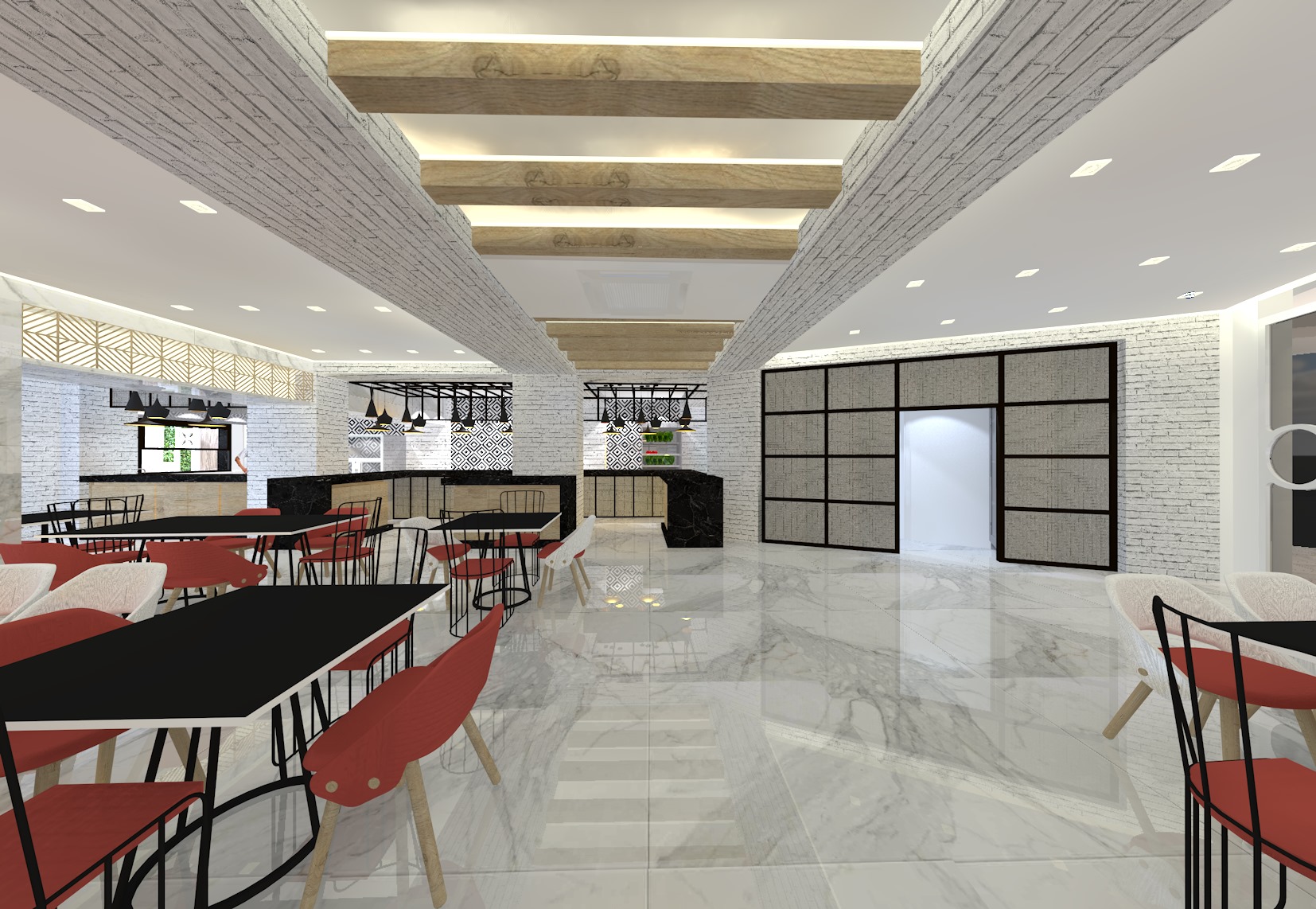 Lastly, next to the Main Bar, on the veranda, there will be a sweet corner for ice-cream lovers to enjoy many flavors of ice-cream, water ice-cream, milkshakes and many more.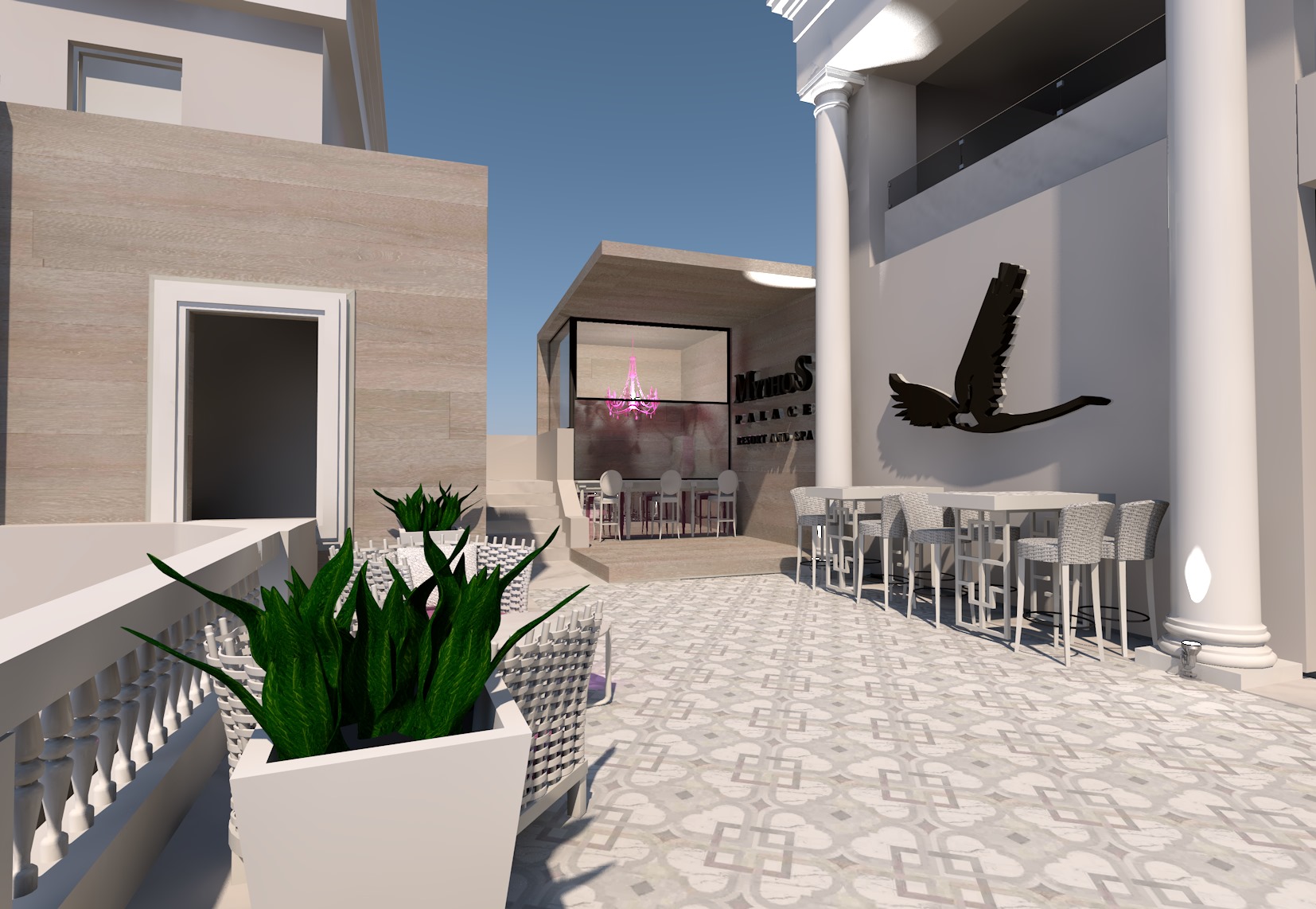 With this project The Hotel Managers aim to create a beautiful environment in which guests will be able to enjoy a pleasant luxury accommodation, satisfying every expectation.