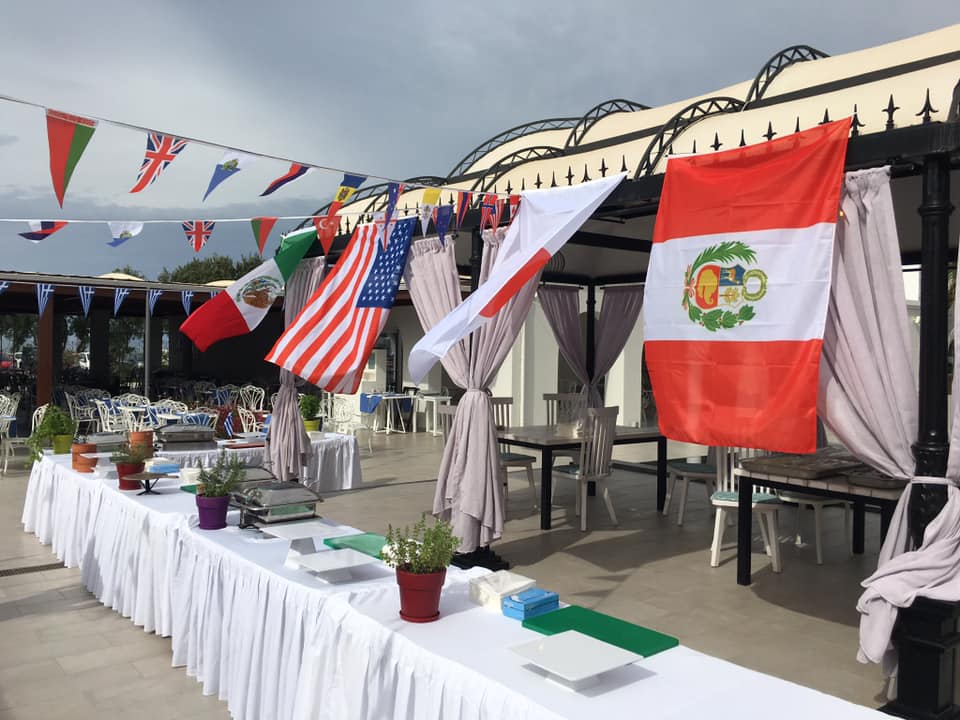 Street Food Festival at Anemos Luxury Grand Resort
The East meets the West at "Meltemi" main restaurant
A unique gastronomic festival, celebrating ethnic cuisines from around the world, takes place twice per month at Meltemi main restaurant.
Anemos Luxury Grand Resort presents a unique gastronomic event which will travel you across the world. Our Street Food Festival is organized twice each month, featuring street food dishes from 5 different countries: Peru, Mexico, Japan, USA, and of course, Greece!
Food Travelers at Anemos Luxury Grand Resort will have the chance to taste original recipes and "exotic" dishes like the Sea Bass Ceviche, marinated in citrus juice – a Peruvian specialty. From Peru we travel to the Far East: the Smoked Salmon Nigiri with spicy mayo and the homemade Bao Buns with BBQ pork-belly are homage to the Japanese cuisine. But there are ever more temptations to your palate: next stop is Mexico, with a mouthwatering Chili con Carne and of course, the all-time-classic Tacos with Chicken.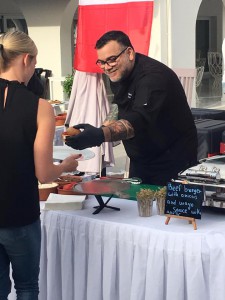 Your next choice is the Beef Burger with caramelized onions, from USA with love. Finally, as for a taste of Greece, the classic "pita-gyros" couldn't be missing from this Street Food Festival and for the gourmands, there is also the option of marinated Octopus resting on toasted bread, with a layer of velvet fava bean spread.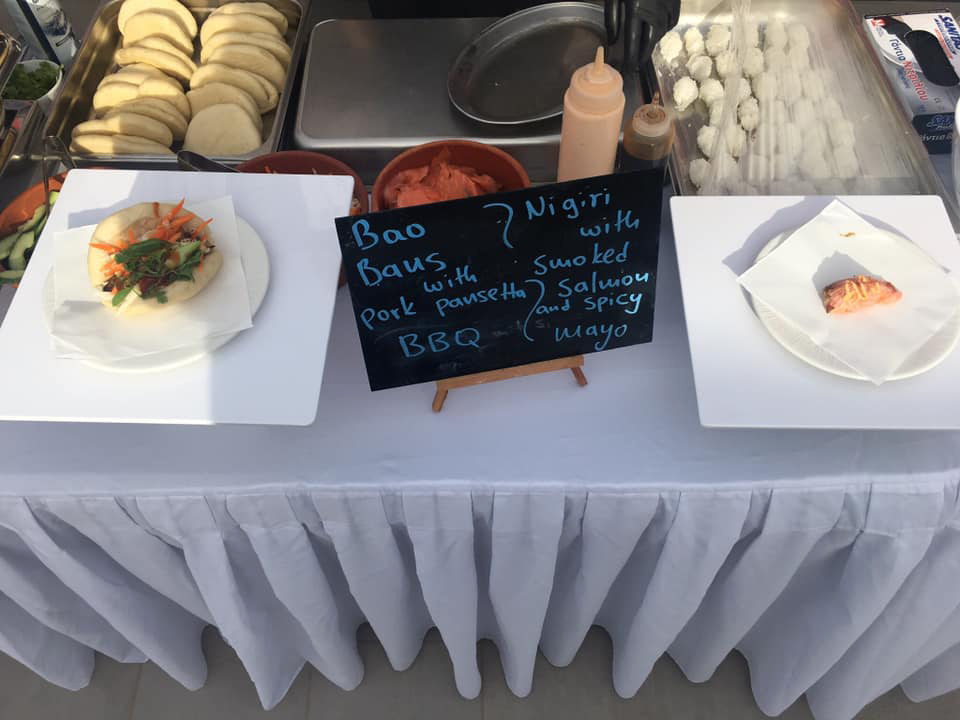 All this happens at Meltemi main buffet restaurant, and all dishes are created and curated by our Executive Chef Nikos Kamitsos. The festive atmosphere and beautiful vibes of the event are topped by ethic & chill-out music DJ sets and live cooking shows.
* For more info regarding the event please contact the hotel at +30 28250 62550 or by email at info@anemosresort.gr