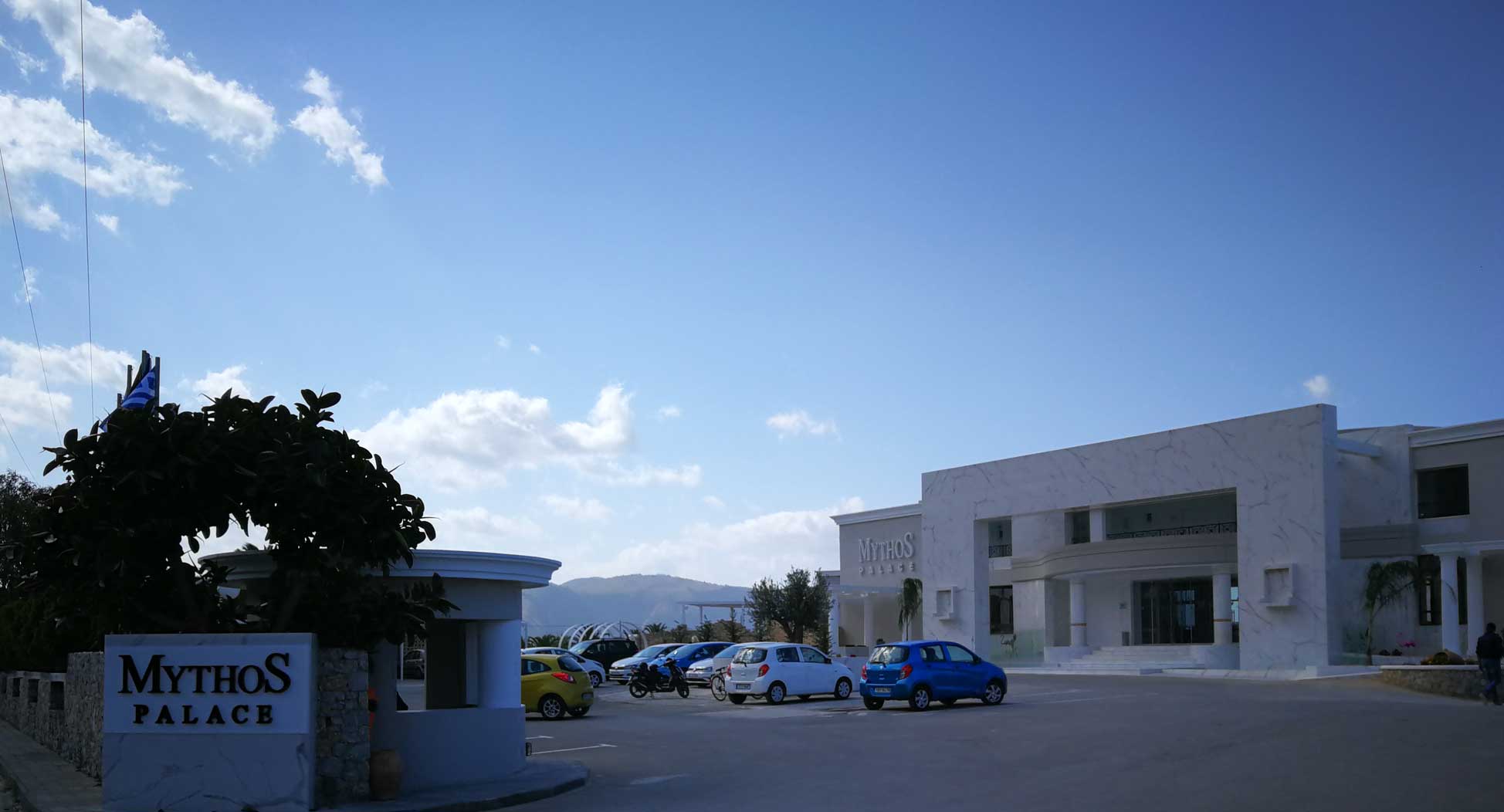 Postcards from Mythos Palace Resort & Spa
Mythos Palace Resort & Spa reopened for the 2018 summer season with all-renovated rooms and facilities, as well as renewed services.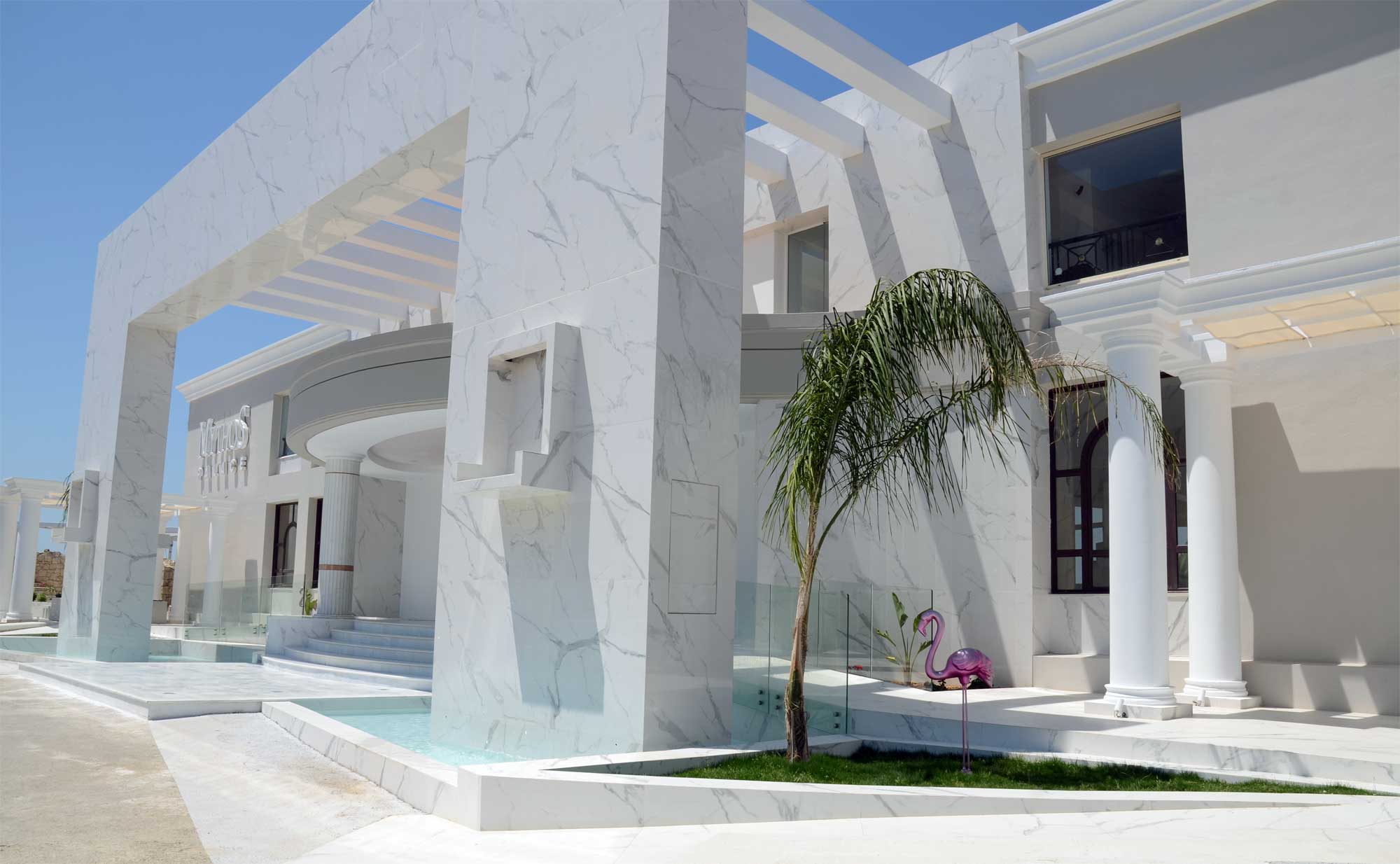 The resort boasts pristine, contemporary-chic architecture inspired by Cretan traditions, with whitewashed facades from the main unit to the luxurious beachfront villas that are suitable for honeymooners.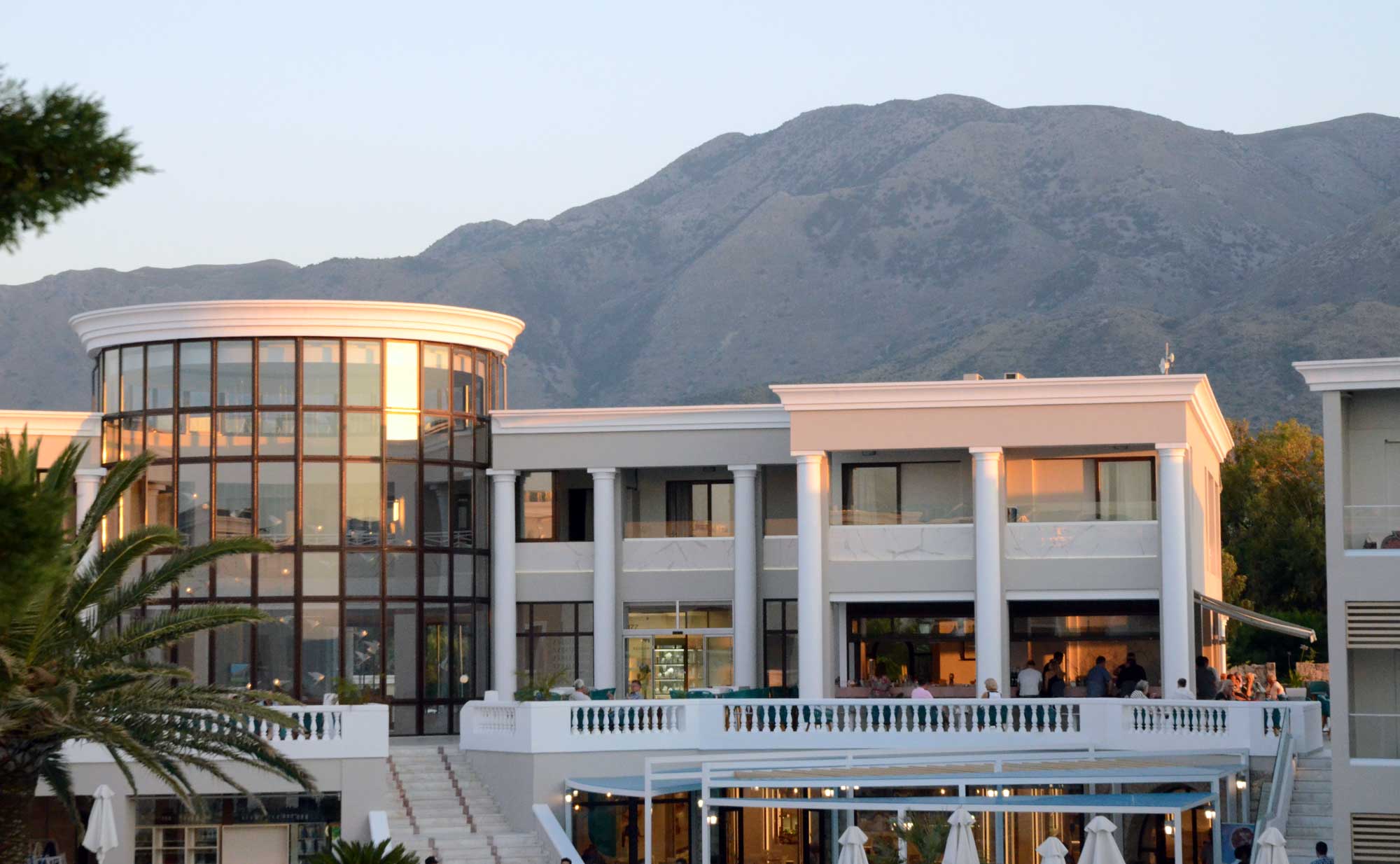 The beach at Mythos Palace Resort & Spa is a Blue Flag certified beach, highly praised for its environmental and quality standards. Part of the beach is a Natura 2000 protected area, a habitat for all kinds of birds and animals, including turtles.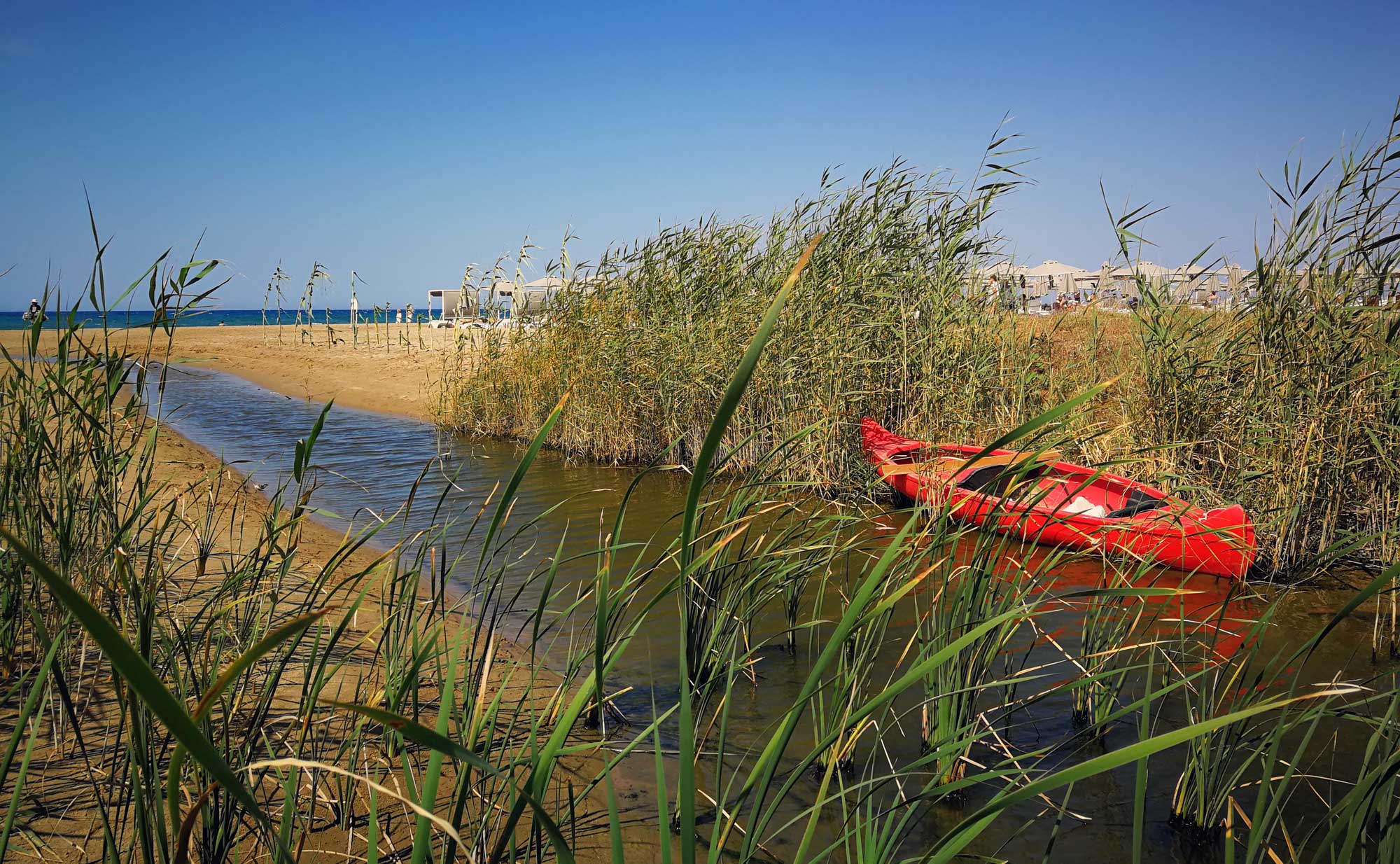 Mythos Palace Resort & Spa is now a summer paradise for families with children, offering an all-inclusive experience like no other in Georgioupolis. The range of activities designed to make your stay memorable is diverse enough to keep you busy for weeks. There's a playground for the little ones on the beach: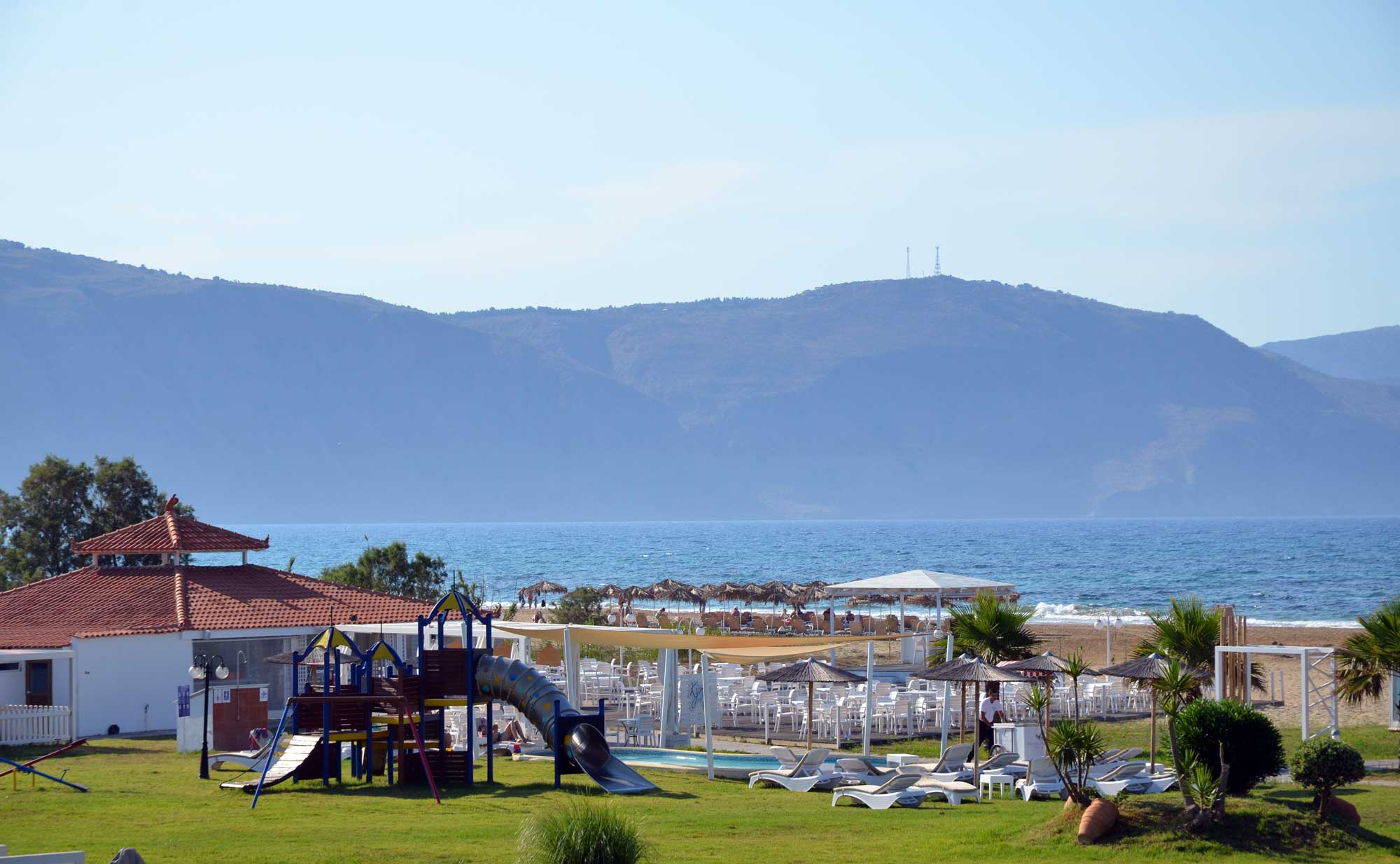 The beach offers all kinds of outdoor recreation opportunities, from swimming to windsurfing and beyond.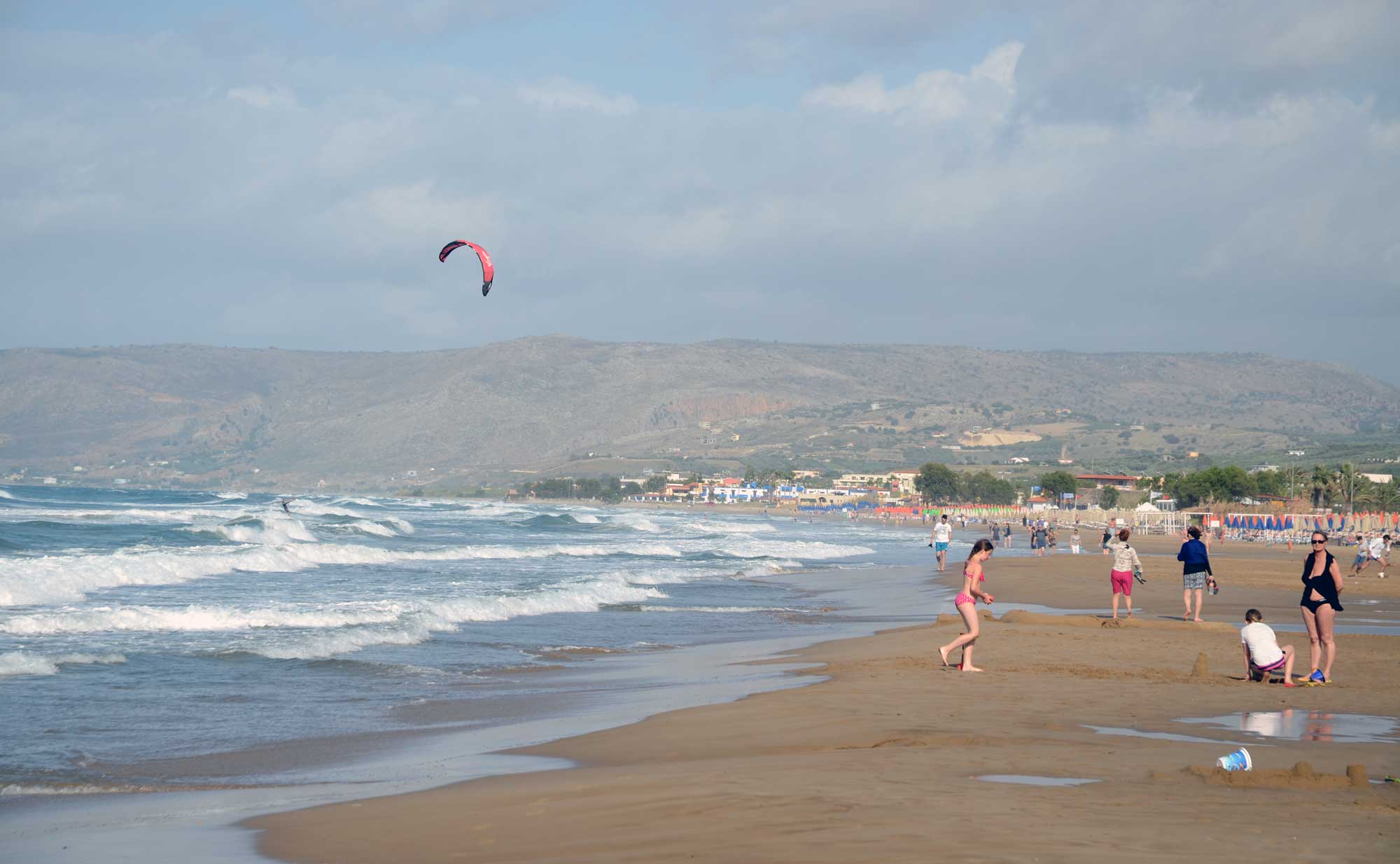 Beach towels, umbrellas, and sun loungers are complimentary for all our guests.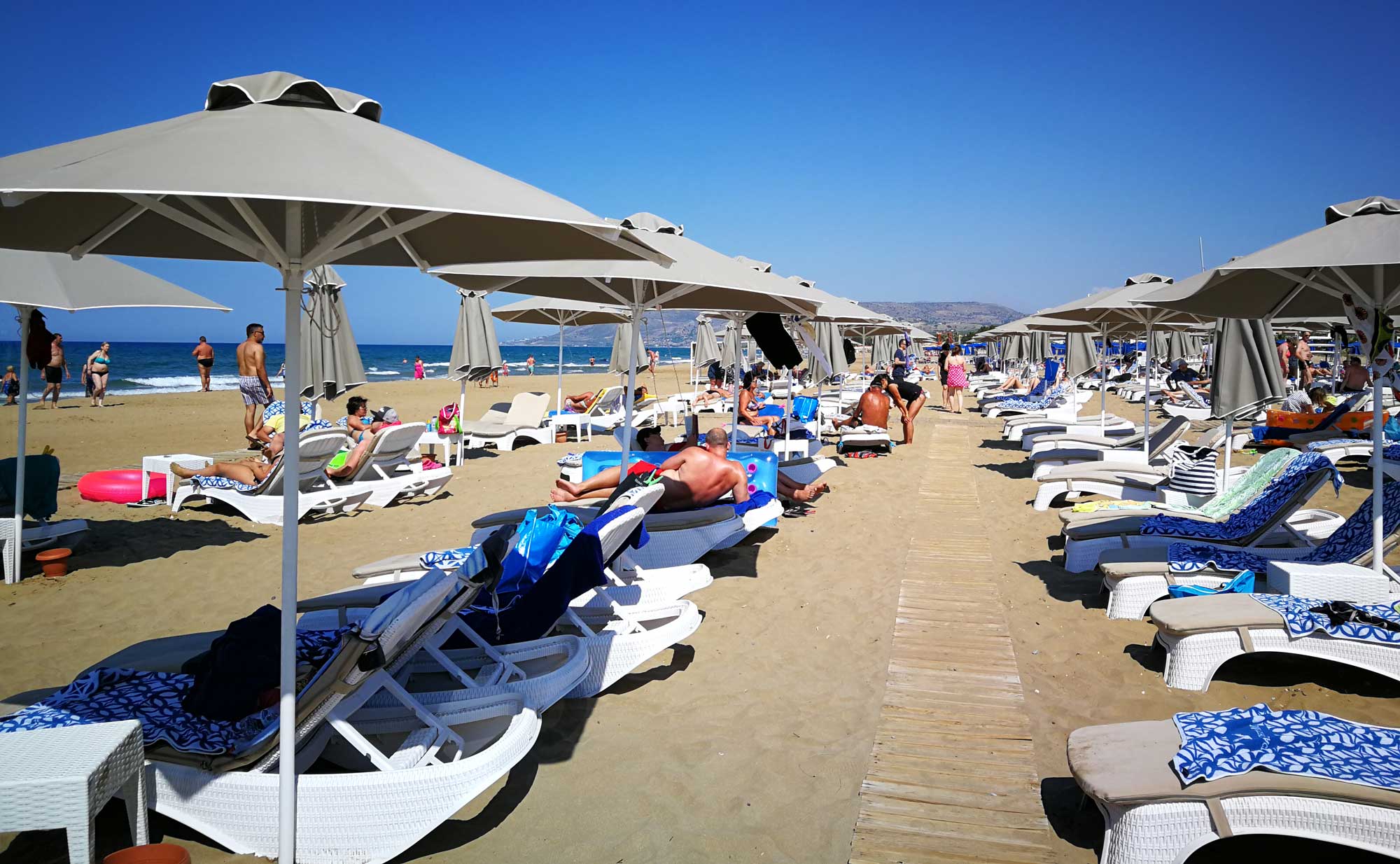 An all-inclusive beach bar allows you to relax and recharge your batteries every day.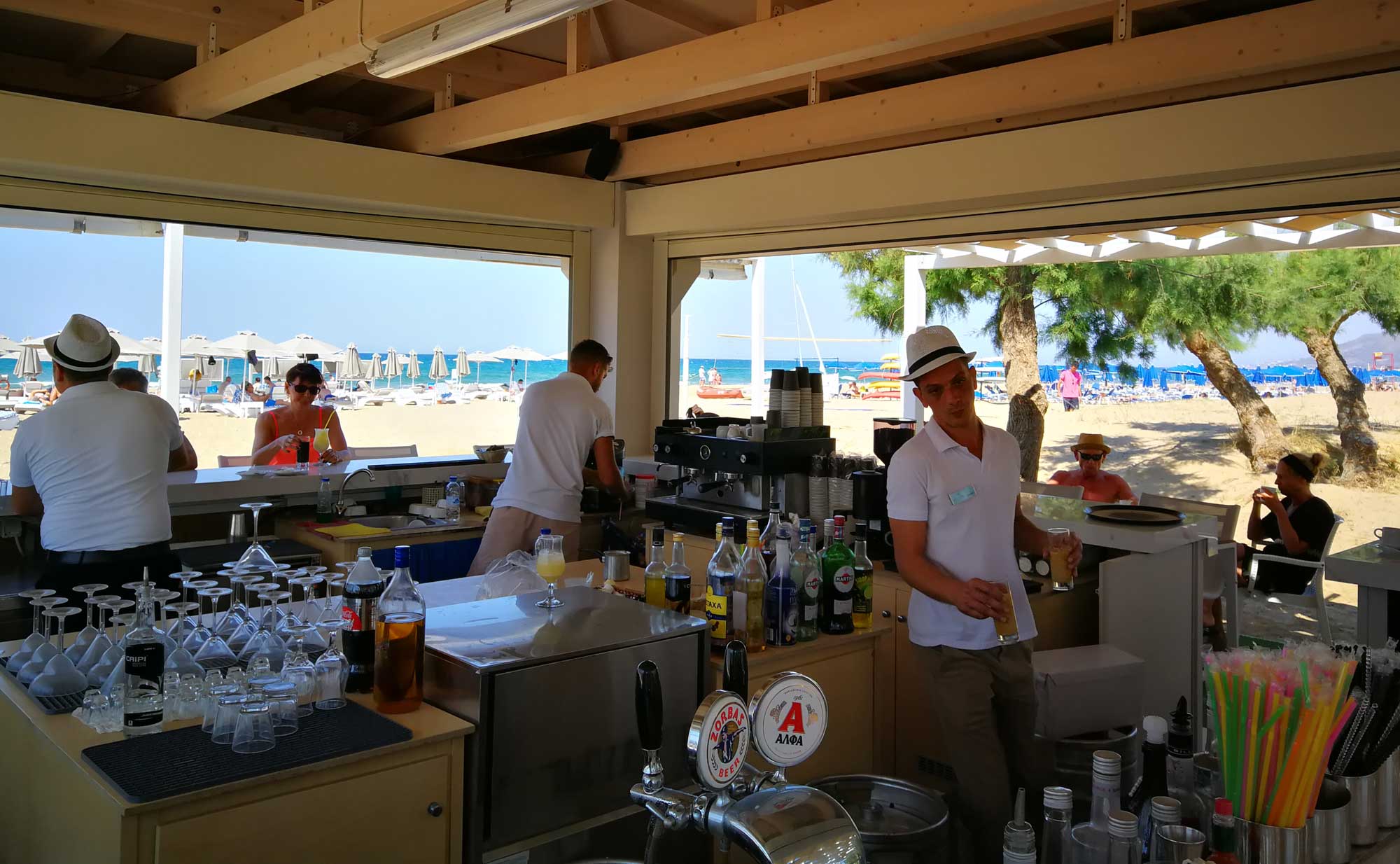 The resort is equally lively in the evening when all kinds of activities are planned to keep guests of all ages entertained.
You don't have to travel far for beach essentials: you have complimentary beach towels from the resort, and you can purchase sunscreen, sun glasses, hats, slippers, and beachwear from the mini-market available at the resort.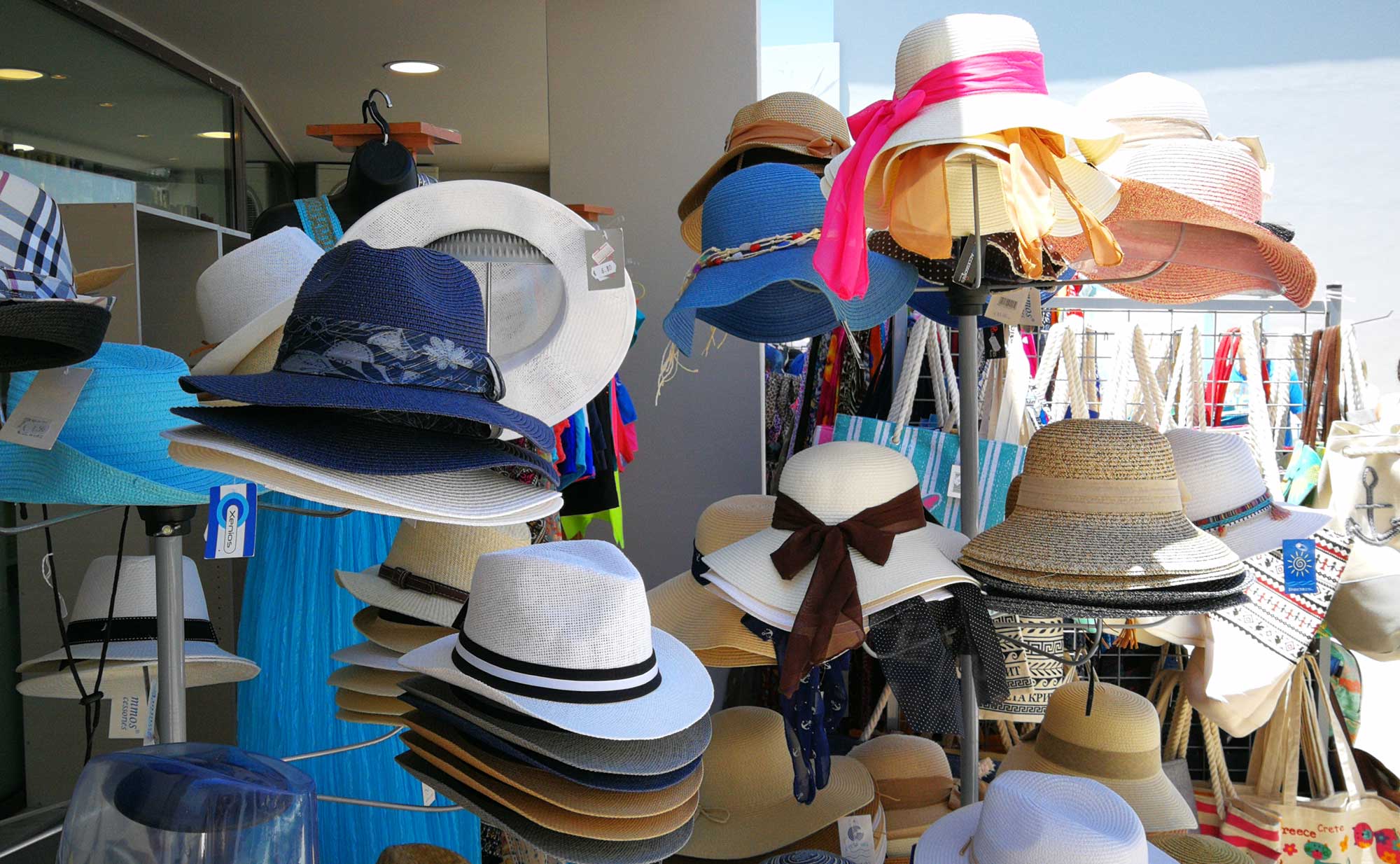 The mini-market also sells snacks, alcoholic beverages, refreshments, olive oil, olive oil cosmetics, tobacco, greeting cards, books and travel guides in Greek and German, toys, and souvenirs.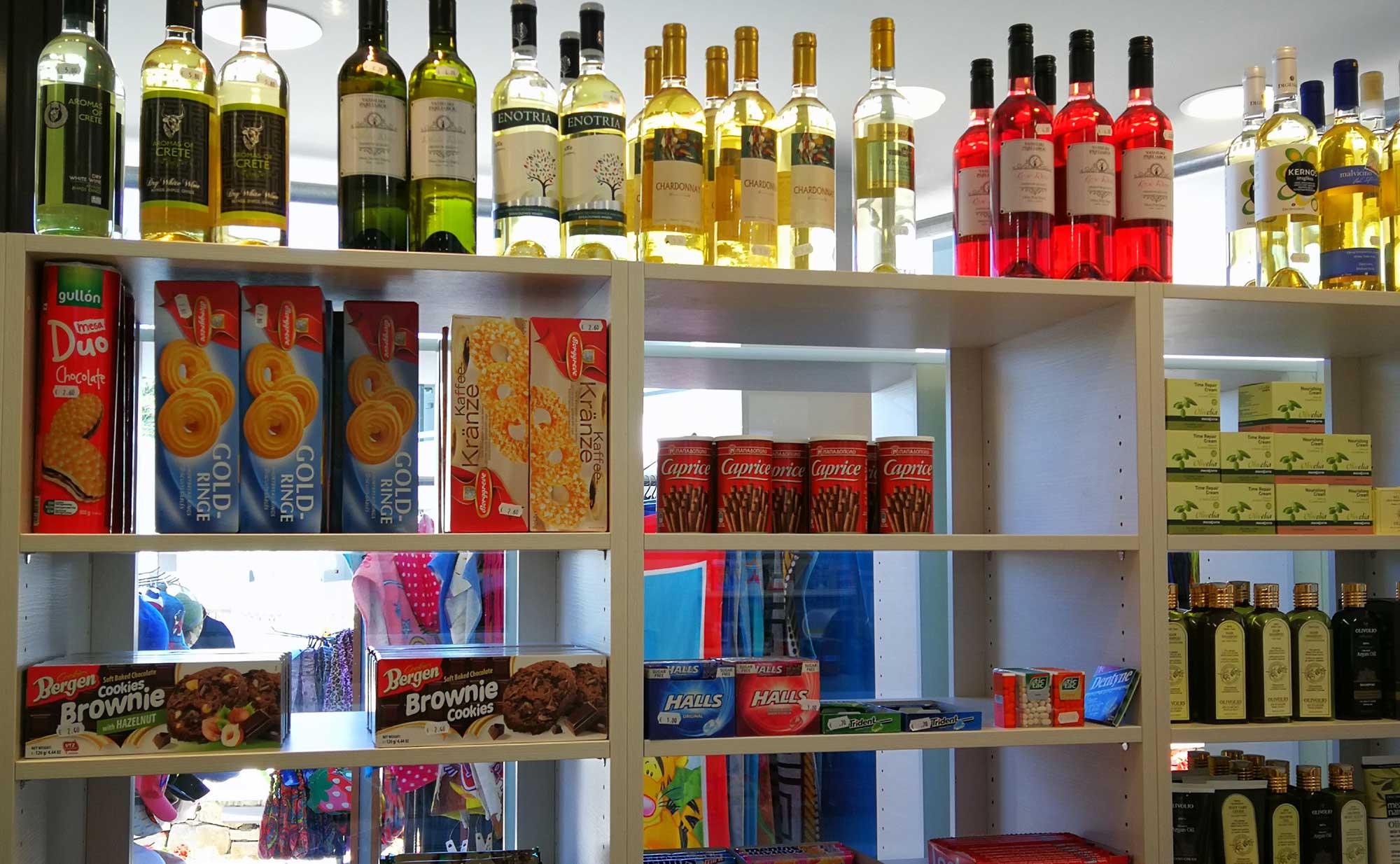 Our restaurants offer fresh menus from breakfast until late, all in a casual, family-friendly atmosphere, with fast, courteous service.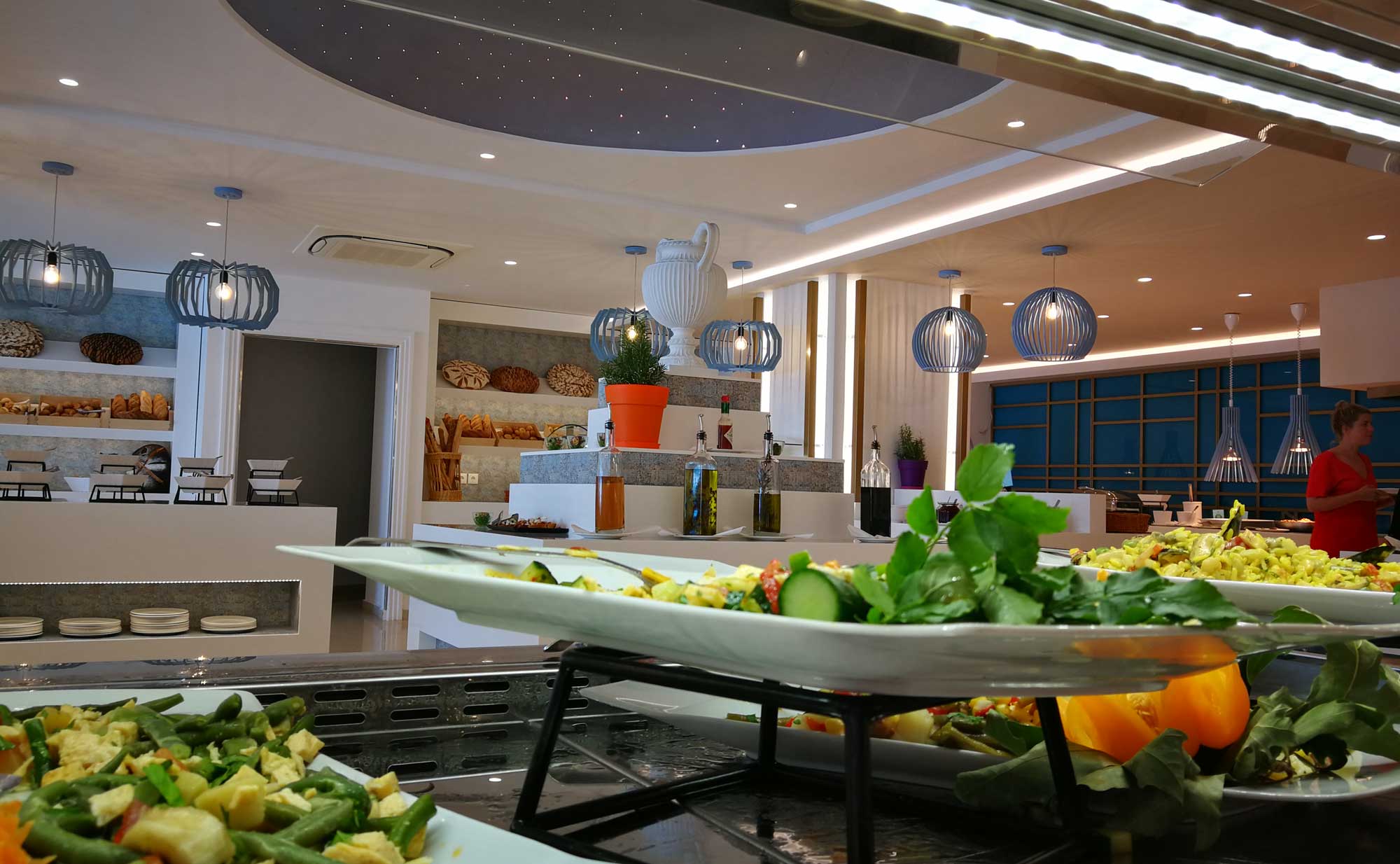 Last, but not least, the Mythos Palace Resort & Spa houses a spa by the famous Aegeo Spas, offering signature treatments and massages for all ages, including massages by the beach, facials, and other premium packages.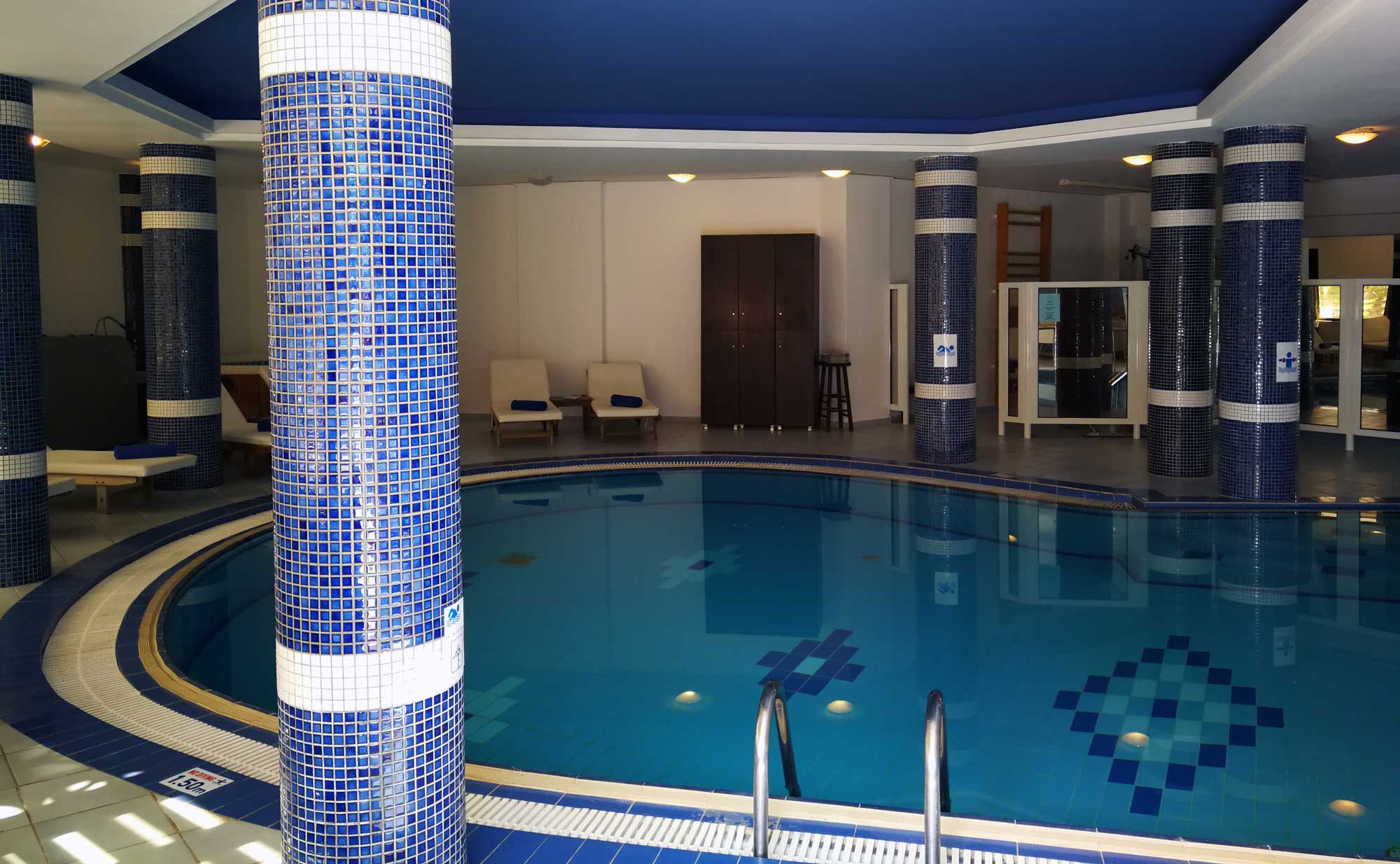 All photography courtesy Mihaela Lica & Phil Butler.