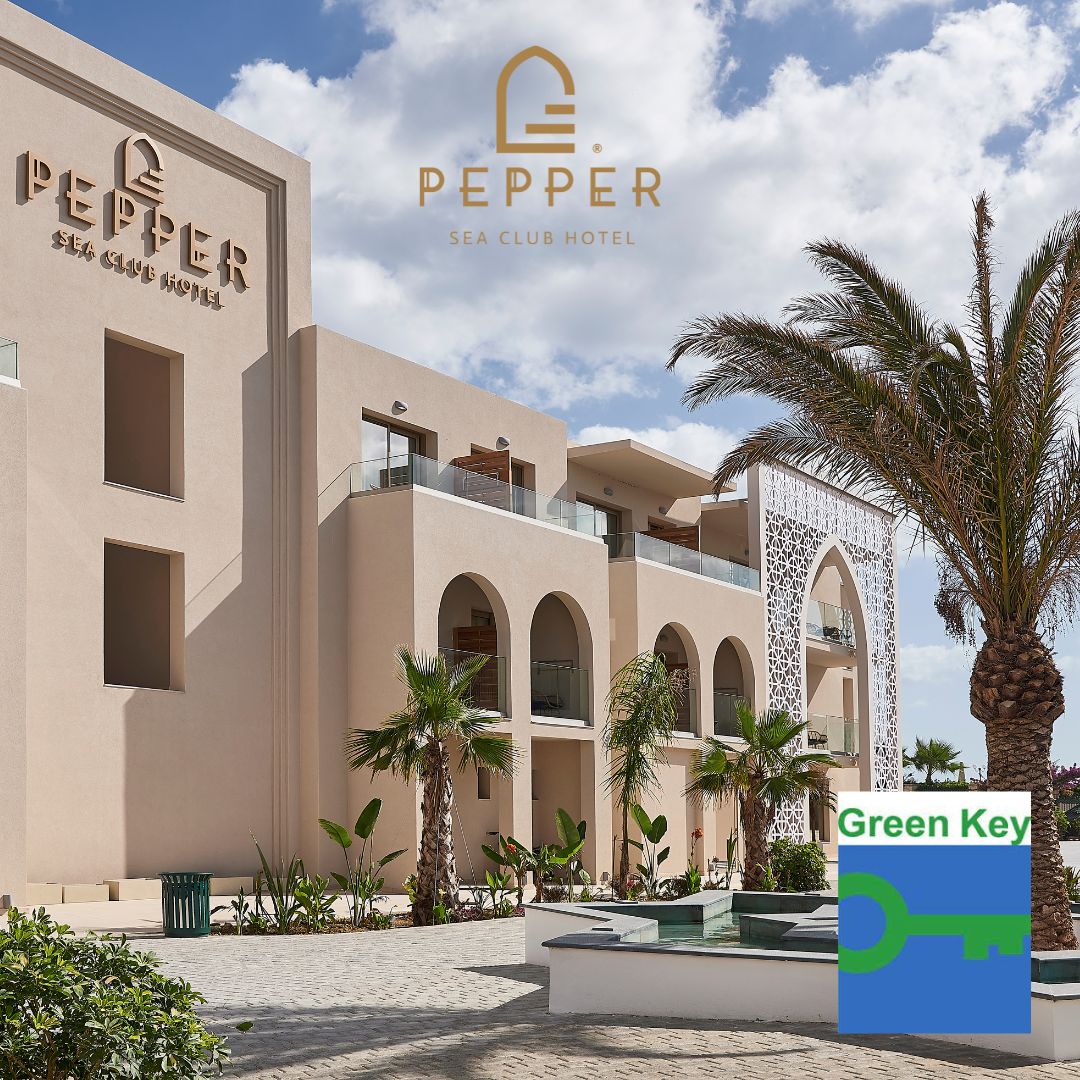 PEPPER SEA CLUB RECEIVES GREEN KEY 2023 ECO CERTIFICATION
Pepper Sea Club Awarded Green Key for 2023
Pepper Sea Club is proud to announce that it has been awarded the prestigious Green Key for 2023, highlighting the hotel's commitment to sustainable practices.
The Green Key certification is an international eco-label granted to establishments in the tourism industry that meet strict criteria in areas such as environmental management, energy conservation, waste reduction, and social responsibility. This esteemed recognition reflects Pepper Sea Club's ongoing dedication to creating a more sustainable future and providing guests with an eco-friendly holiday experience.
Pepper Sea Club's Team believes in the power of responsible tourism to make a positive impact on the environment and local communities. Receiving the Green Key for 2023 is a testament to Pepper Sea Club's commitment to sustainable practices and showcases its determination to contribute to a greener and more sustainable future.