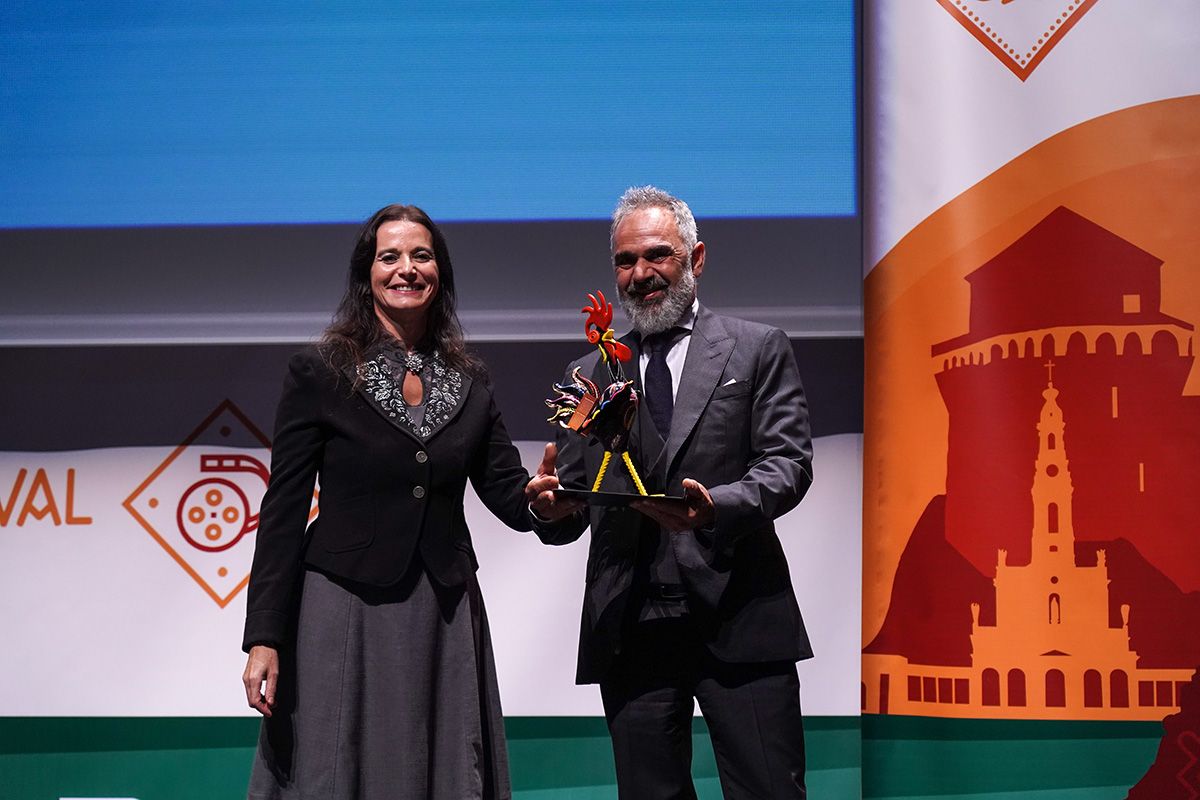 GOLD AWARD FOR ANEMOS AT THE 15TH ART&TUR INTERNATIONAL TOURISM FILM FESTIVAL
Anemos Luxury Grand Resort continues to dominate with "Future Looks Bright", as we celebrate our most recent Gold Award at the 15th ART&TUR International Tourism Film Festival, held in Ourém, Portugal.
Since 2008, the ART&TUR Festival serves its mission of recognizing the best audiovisual productions in the world. Thanks to the quality and quantity of the distinguished films, as well as its integration into the worldwide network of CIFFT (International Committee of Tourism Film Festivals), ART&TUR has achieved international recognition. Anemos was one of the 2022 participants that showcased excellent filmmaking and inventive storytelling through our audiovisual production, promoting our tradition and transforming it into a modern romantic comedy.
"Future Looks Bright" is the short period film that won us the Gold Award under the category of "Hotels & Resorts". We are very proud to be recognized for a dearly beloved project, produced by Xperience More, a local company that showcased a Cretan adventure of epic proportions in 7 minutes. Anemos Luxury Grand Resort strives to evolve creatively with tradition, embracing our heritage and embellishing it with Mediterranean luxury in Georgioupolis, Chania, Crete.