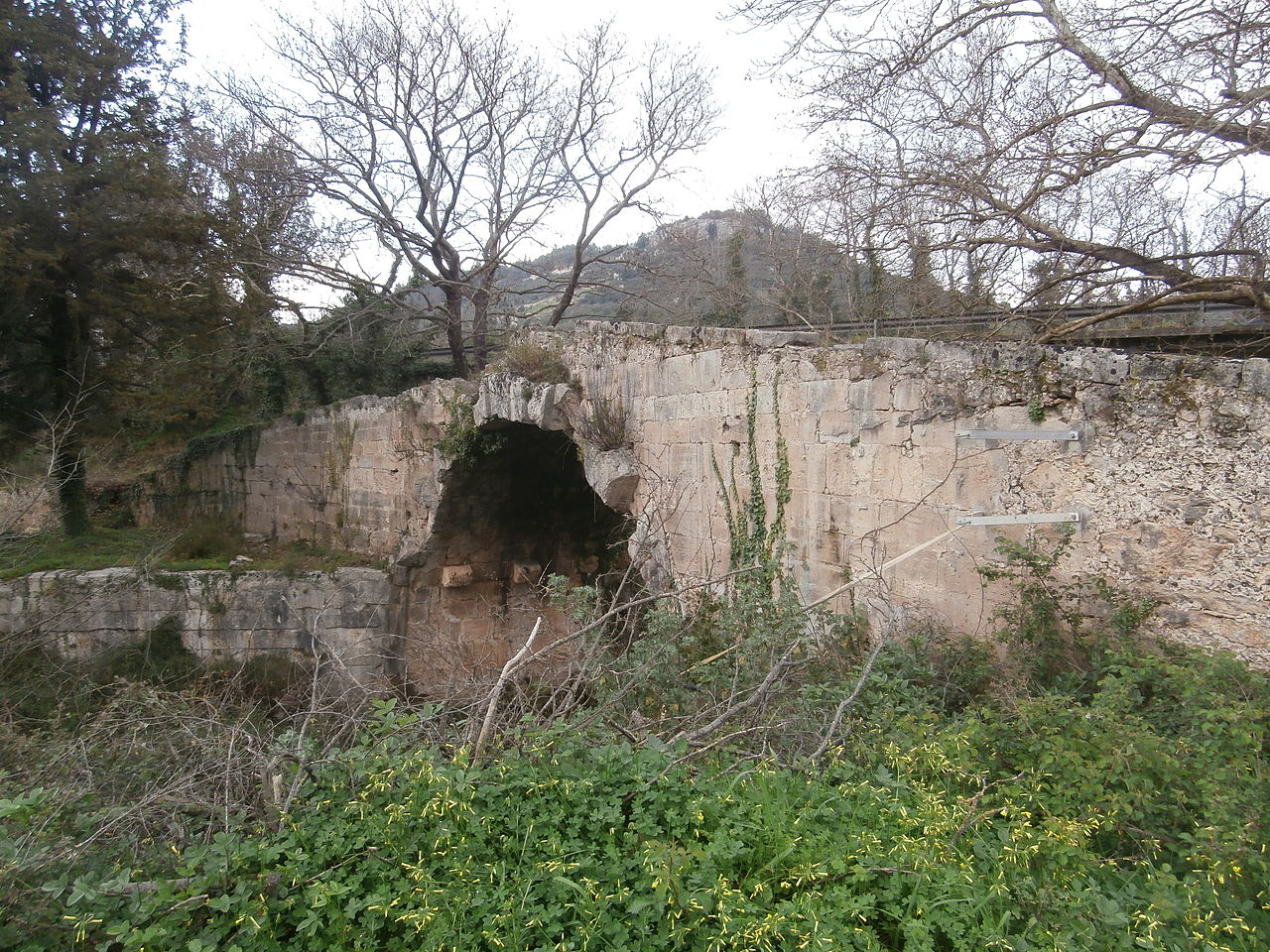 Treasure Troves: Vryses, one of the Villages that Surround Georgioupoli
Eliros Mare, Anemos Grand Luxury Resort, or Mythos Palace Resort & Spa are three Georgioupoli hotels that enjoy a premium location on Blue Flag beaches, but also proximity to charming Cretan villages that preserve the authentic lifestyle of the island.
Located halfway between Chania and Rethymno, Vryses is the capital of Apokóronas, and the first "treasure trove" from the area around Georgioupoli that we are sharing. You may drive past Vryses if you are in a rush to arrive at the next tourist landmark, but if you take your time to deviate from the highway, this village will surprise you with hidden architectural gems, like the Greco-Roman bridge "Greek Kamara" or (300 BC to 300 AD) – a beloved local landmark where fairies come out from underground crystal palaces on New Year's Eve if you still believe in legends. A second stone bridge, Καμάρα του Κουτσού, erected in the XIX century by local craftsmen is another interesting attraction here.
The main religious landmark of Vryses is Ekklisia Metamorfosi Sotiros, the Church of Metamorphosis of the Savior. It has a peaceful courtyard, with table and benches where you can sit and rest in the shade. Or you may want to explore the village to find a tavern to sip raki and to enjoy some of the region's specialties. Note that Vryses is known for its quality olive oils, and for the regional yogurt made of sheep's milk.
For instance, you can stop for a bite at the steki of Capri (Kapri) next to the markble World War II monument on Andrea Polenta. The tavern enjoys a beautiful setting by the river with leafy trees providing much-needed shade. Pretty much all they have on the menu is made with ingredients from their own production. It is also one of the best addresses to try the village's famous Sfakiá pies – pancakes filled with cream cheese and served drizzled with honey.
Or, visit the little Ekklisia Gennisi Theotoko stone chapel just for its rustic setting and charm.