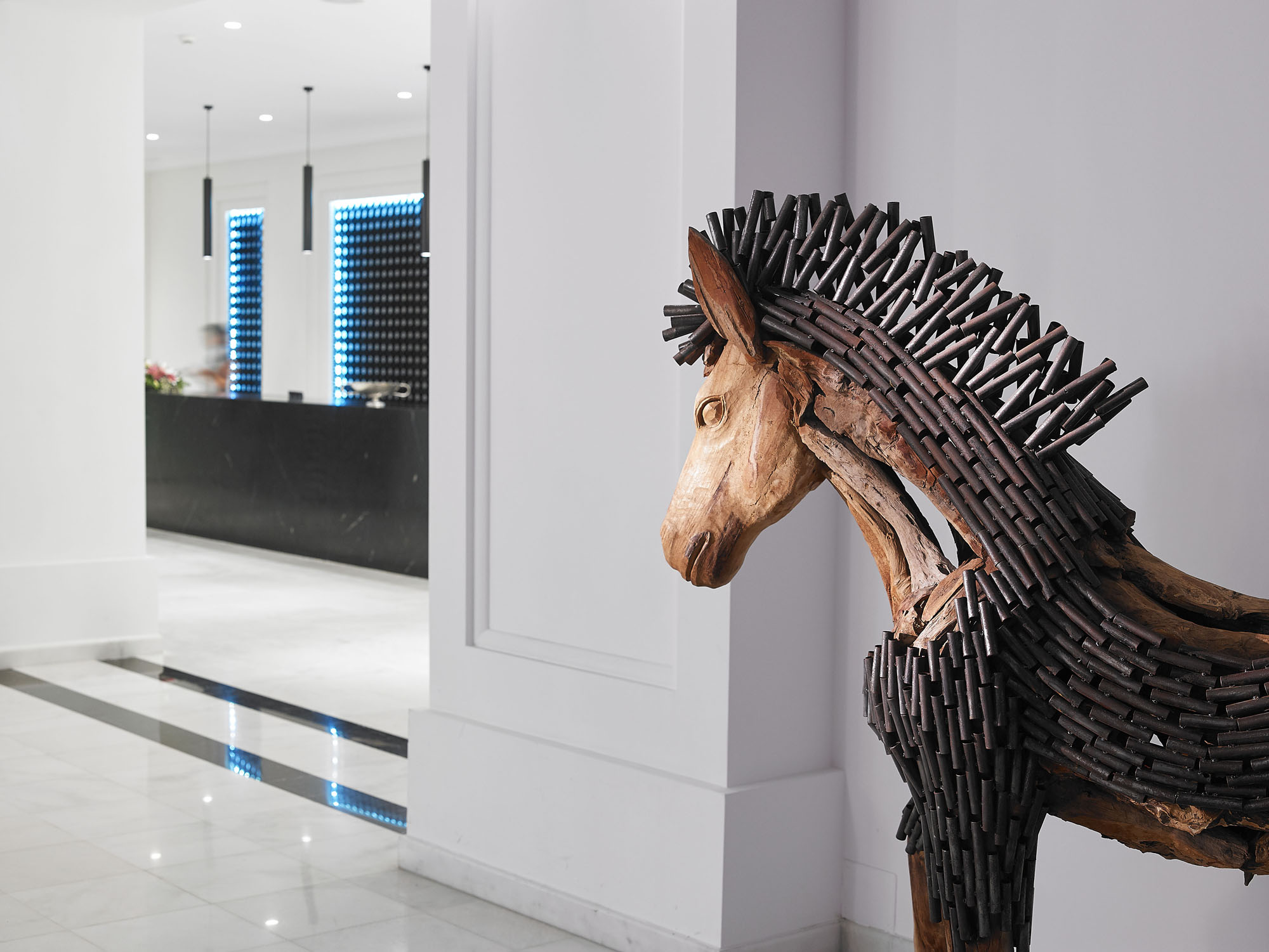 Fun at Anemos Luxury Grand Resort
Anemos Luxury Grand Resort is the perfect Cretan destination for memorable summer vacations. It is great for families with children, but also for couples and groups of friends.
A destination recommended by many prestigious publications, including GQ by Condé Nast, Anemos Luxury Grand Resort welcomes you with elegant VIP level accommodation and all kinds of amenities and facilities designed to make your stay unforgettable. In this roundup, we are going to reveal a choice of active pursuits available when you stay with us.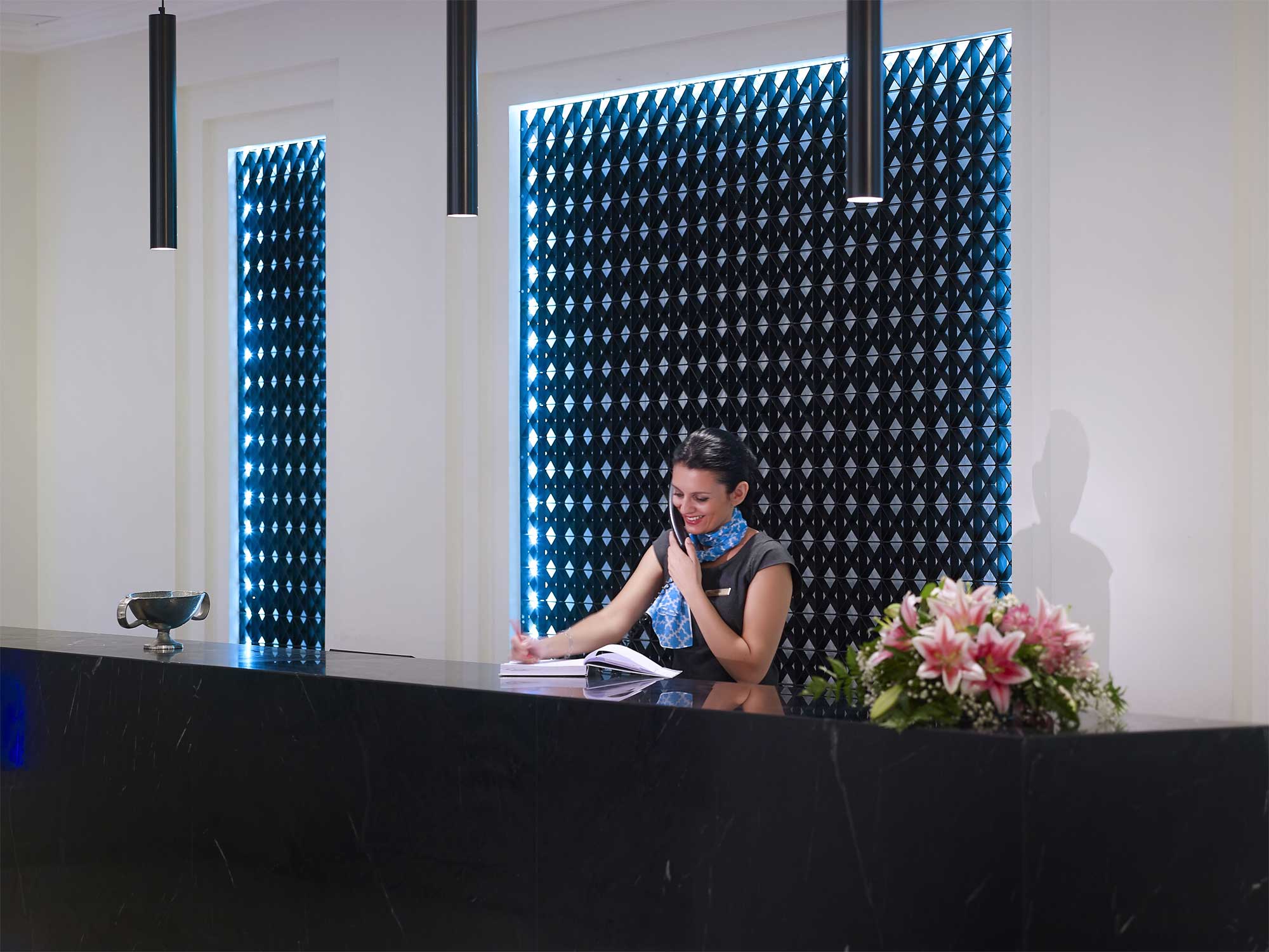 At Anemos Luxury Grand Resort, we always welcome you in style, with a smile.
Anemos Luxury Grand Resort can organize all kinds of outdoor activities to make your vacation on Crete truly memorable.
Cycling around Rethymno
Crete is a bicycle-friendly destination. We can organize excursions or tours if you want to explore the beautiful old town of Rethymnon. You can ride along the esplanade on a redbrick cycle path, separate from the road and the pedestrian walkway. It is a delightful path, well lit at night, taking you right to the marina where you can admire the boats or stop for a bite at a local cafe.
Beach fun and watersports
We can also organize all kinds of beach activities like beach volleyball tournaments and football on the beach, as well as exciting scuba diving excursions, boat trips, fishing tours, sailing parties, and yacht trips. Or, maybe you want to surprise your better half with a romantic beach dinner? Plus, we can organize all kinds of watersports if you feel particularly adventurous.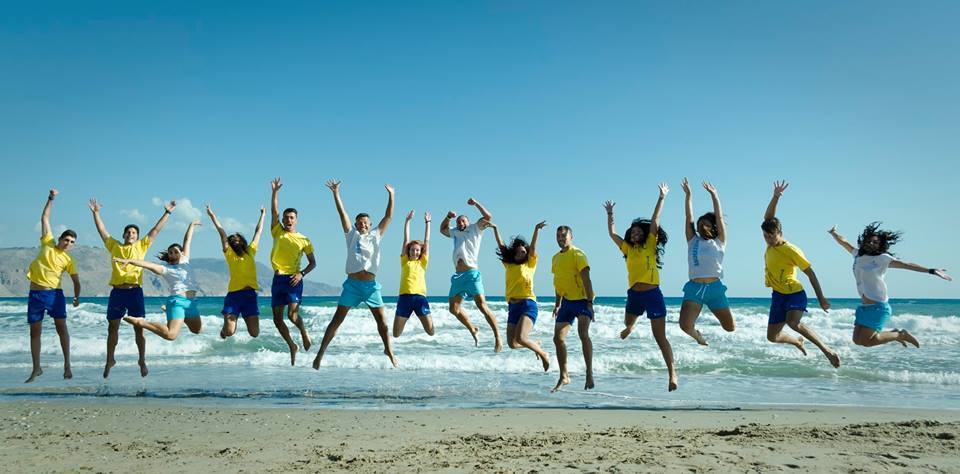 Shopping arcade
You don't need to leave the resort to enjoy a luxury shopping experience. Our shopping arcade features a minimarket with all the essentials you need, plus sun care cosmetics, swimming accessories, floaties and pool toys. We also have clothing and accessories, as well as jewelry and souvenirs. The shops feature luxury brands, specialty gift items, and resort wear.
Children's entertainment
Even the little ones will love their stay at Anemos Luxury Grand Resort. We have a wide range of children activities designed to keep them entertained. You can ask the concierge for tours and trips. We can also organize birthday parties and other age-appropriate events upon request.